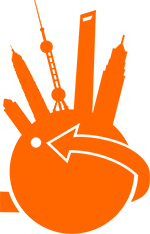 Knowledge Base
Please enter the password that was sent to you to login and access the Knowledge Base.
Please Note: Password is case sensitive. Trouble logging in? Contact us
How do I apply?
It's easy and quick!
Complete our short application form including uploading your CV and Cover Letter. Please clearly state in your Cover Letter which destination and type of placement you are interested in.
Got more questions? Send us a message!