Brighton
Placement Year International is based in Brighton, on the south coast of England.
Contact us on +44 (0)1273 725868 from 8am to 7pm, Monday to Friday or send us a message via the form.
We are happy to call you back outside of these hours. We're very dedicated!
Placement Year International
4th floor Park Gate
161-163 Preston Road
Brighton Sussex
BN16AF
info@placement-year.org
+44 (0)1273 725868
We have hospitality placements available with prestigious global hotel brands and many other businesses.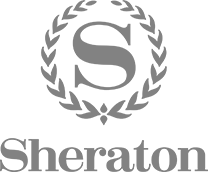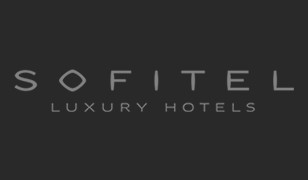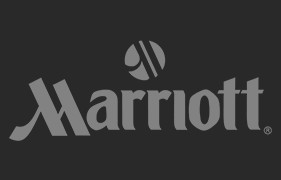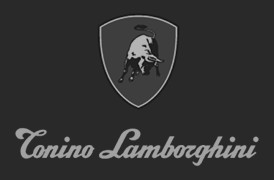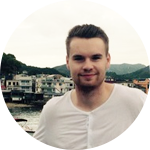 "I wanted to personally thank you for all the help you've given me the last few months, and for allowing me to have this fantastic opportunity."
Jason Billam - Plymouth University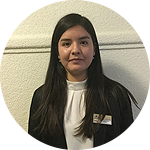 "Thank you very much for everything, you found the internship I really wanted."
Gabriela Arevalo, Swiss Hotel Management School (SHMS)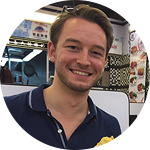 "I arrived at the Sheraton hotel and there are no words to describe how amazing this place is and how well they treat me. I hope my work here makes up for the good treatment I get!"
Alex Smarsch - Oxford Brookes University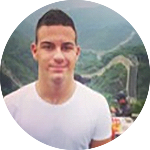 "I would really like to thank you for being so involved in finding my internship. It was a great thing to discover your program."
Marko Djukic - Switzerland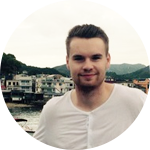 "I have always wanted to travel with my work, and experience different cultures and lifestyles. China is now a place with so much to offer due to its phenomenal growth in the last few decades."
Jason Billam - Plymouth University