This is the web site of Placement Year International Ltd.
Our postal address is:
4th Floor, Park Gate
161-163 Preston Road
Brighton,
Sussex, BN1 6AF
We can be contacted by e-mail at info@placement-year.org or telephone at +44(0)1273 710569.
Privacy Policy
For each visitor to our website, our web server does not automatically recognise information regarding the domain or e-mail address.
We collect only the domain name, but not the e-mail address, of visitors to our site, the e-mail addresses of those who communicate with us via e-mail and information volunteered by users, such as survey information or site registration
The information we collect is used to improve the content of our site and for internal review.
If you supply us with your postal address on-line, you will only receive the information for which you provided us your address.
If you supply us with your telephone number on-line, you will only receive telephone contact from us with information regarding the services described on this site. We do not partner with, or have special relationships with, any ad-server companies.
From time to time, we may use customer information for new, unanticipated uses not previously disclosed in our privacy notice. If our information practices change at some time in the future we will contact you before we use your data for these new purposes to notify you of the policy change and to provide you with the ability to opt out of these new uses.
We have appropriate security measures in place in our physical facilities to protect against the loss, misuse or alteration of information that we have collected from you at our site.
If you feel that this site is not following its stated information policy, you may contact us at the above addresses or phone number.
Disclaimer
Reproduction of part or all of the contents of this website is prohibited, other than for personal use only. No part of this website may otherwise be copied, stored in a retrieval system, or transmitted in any form or by any means without written permission of Placement Year International Ltd.
This website is intended to provide general information. Users should seek appropriate legal advice before taking or refraining from taking any action in reliance on any information contained in this website. Placement Year International Ltd is not responsible for any loss which may arise from accessing, using or reliance on any such information.
Links to other sites from the pages on this website are for information only and Placement Year International Ltd accepts no responsibility for any material on any website which is linked from or to this website.
We have hospitality placements available with prestigious global hotel brands and many other businesses.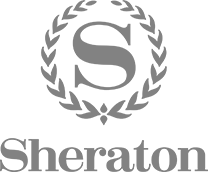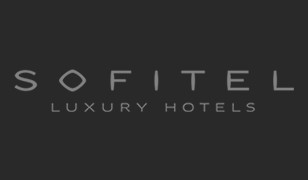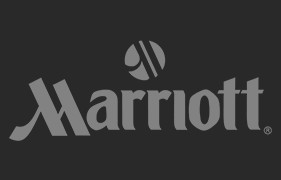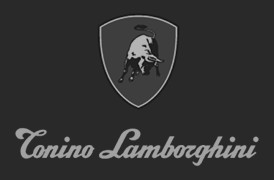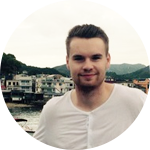 "I wanted to personally thank you for all the help you've given me the last few months, and for allowing me to have this fantastic opportunity."
Jason Billam - Plymouth University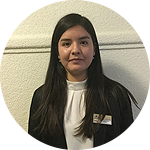 "Thank you very much for everything, you found the internship I really wanted."
Gabriela Arevalo, Swiss Hotel Management School (SHMS)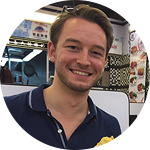 "I arrived at the Sheraton hotel and there are no words to describe how amazing this place is and how well they treat me. I hope my work here makes up for the good treatment I get!"
Alex Smarsch - Oxford Brookes University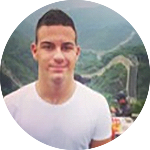 "I would really like to thank you for being so involved in finding my internship. It was a great thing to discover your program."
Marko Djukic - Switzerland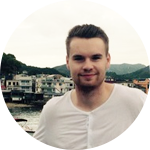 "I have always wanted to travel with my work, and experience different cultures and lifestyles. China is now a place with so much to offer due to its phenomenal growth in the last few decades."
Jason Billam - Plymouth University