Tammy Lewis's Sports internship in Australia
"Incredible host company, I have learnt so much" Tammy Lewis.
Tammy finished A-levels in summer 2022 and did a Sports internship in Australia with a health club in Sydney (September 2022 to March 2023). 
Were you happy with the support before you started your placement?
Exceeded my expectations
Is there anything we could improve on during the pre-placement process?
It was all really good!
What skills have you developed?
I have massively improved my communication, time management and organisational skills.
Any specific comments about the host company?
Incredible host company, I have learnt so much and am going to continue working there for another 6 months as a paid employee
How would you summarise your experience with Placement Year International?:
Amazing, super helpful from start to finish and really did all the hard work for me! Made the whole process very simple and straightforward, thank you!
Do you have any useful tips for future interns?:
Find accommodation before you get out here if possible
Would you recommend Placement Year International?:
Yes
How do I apply?
It's easy and quick!
Complete our short application form including uploading your CV and Cover Letter. Please clearly state in your Cover Letter which destination and type of placement you are interested in.
Got more questions? Send us a message!
Working in partnership with universities, prestigious global hotel brands and many other businesses.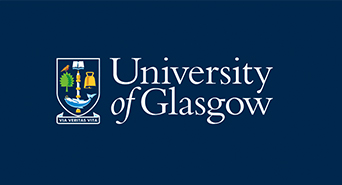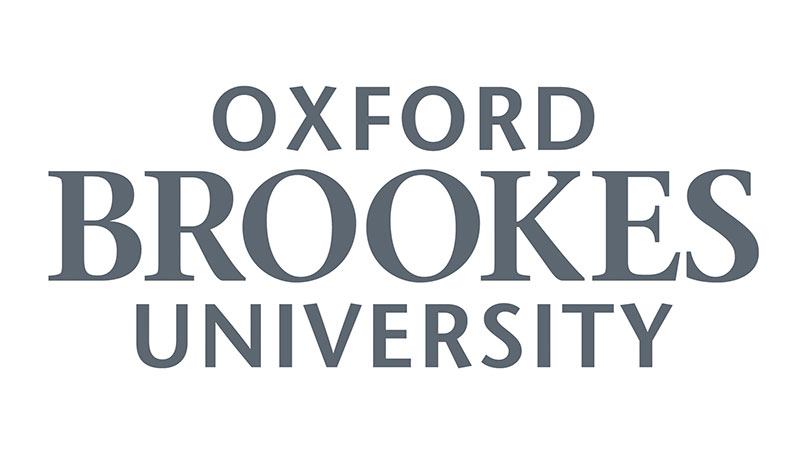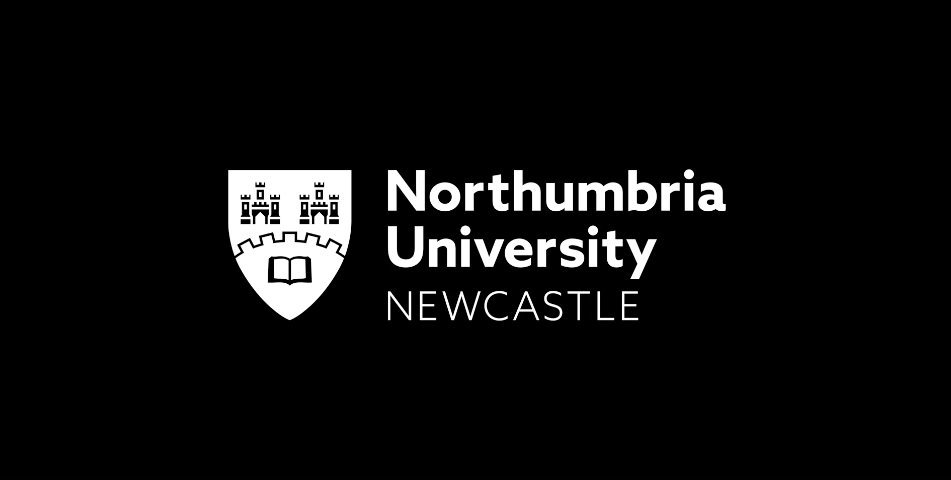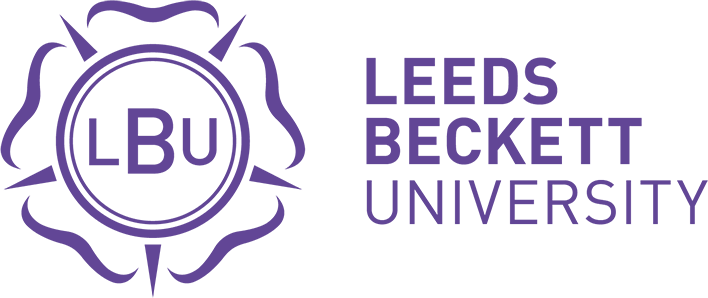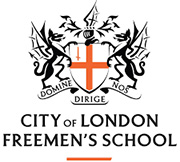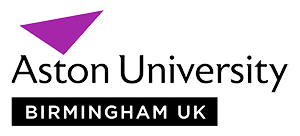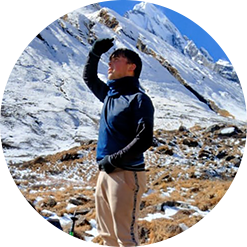 "I thank you for your support. It really was a great experience."
Fabien Shaikh, Nottingham Trent University
Nepal Business, Jan 2022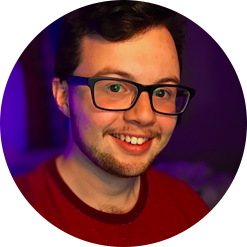 "Did a great job at finding me a placement in my chosen country and in my chosen field - especially given the difficulties of Covid and restricted travel."
Harry Moore, Loughborough University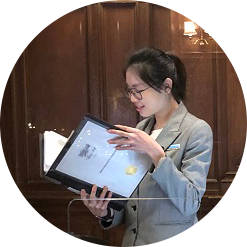 "I always wanted to work in the UK as it has a rich culture. I have expanded my global connections. You were very helpful and informative."
Charmian Chang, University of Surrey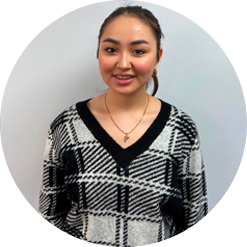 "I improved my communication, confidence, team work skills. Placement Year International is highly professional and organised. The communication and assistance was great, even after everything was sorted out with contracts!"
Feruza Shakir, University of Huddersfield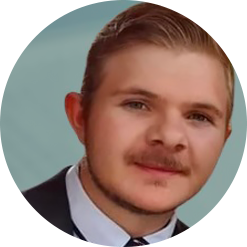 "Your service and that of your staff has been phenomenal!"
Geoffrey Frey, Vrije Universiteit Amsterdam
"I am working as sales and marketing Intern. Placement Year International could not make it any simpler. I am actively referring my friends."
Satwik Shiv, Nottingham Trent University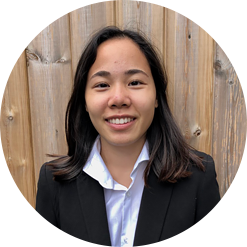 "It is a great established company with a lovely director who is very engaging to interns. I will recommend for my fellow Bournemouth University students."
Mei Smith, Bournemouth University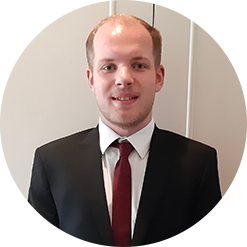 "I definitely enjoyed my placement in Nepal and the process for applying was made very easy by the team at Placement Year International."
Sam Galloway, University of Glasgow