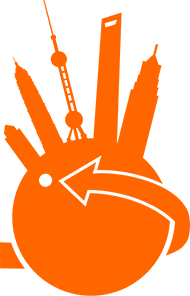 Placement Year International
Professional internships and placements for students and graduates. Choose from Australia, China, Maldives, Nepal, Thailand, UK, Vietnam & Virtual!
Click here to see our COVID-19 guarantee for all 2022/23 placements. 
A short film about Placement Year International
Everything you need to know about our paid work placements
Our Covid-proof Australia Virtual Internships!
We arrange Business placements in Australia, Nepal, Thailand and the UK.
Our Virtual Australia internships were established during the Covid-19 pandemic when international travel wasn't possible. They have proved so popular we are continuing them for people wanting to gain work experience without the cost or uncertainty of travel. Also great for people not eligible for Australia visas. 
Paid Teaching placements are available in China and Thailand.
We also arrange Paid Hospitality placements in 4 & 5 Star hotels in Australia, China, the Maldives, Thailand, Vietnam and the UK for students, graduates and those already working in related jobs.
Our Covid-19 guarantee gives you confidence to book for 2022/23.
Our commitment to recruiting the best interns for our partner businesses, hotels and schools has resulted in long term relationships being established with the best business and leisure hotels, host companies and schools.
Our hospitality placements are with global brands such as Crowne Plaza, Fairmont, Intercontinental, Luxury Collection, Marco Polo, Marriott, Radisson Blu, Sheraton, Sofitel, Tonino Lamborghini, W Hotels and smaller boutique hotels.
We offer affordable placements for short or long durations.
Experts in our field
Placement Year International are experts at arranging professional internships and paid work placements in Australia, China, the Maldives, Nepal, Thailand, Vietnam, the UK and Virtually.
We have strong partnerships with everything from specialised owner-managed companies in Sydney right up to global brands like Marriott, Sheraton and Centara.
We believe that work placements abroad should be mutually beneficial for you and our partners in each destination.
We enable you to gain work experience overseas before or during your degree or after you graduate.
Affordable
The costs vary depending on the destination you choose for your international work placement or hospitality internship. For all destinations we charge a £200 Acceptance fee. This confirms your commitment to our programme. It's 100% refundable if we can't find you a suitable work placement.
You pay for your flights, visa and insurance (if needed) and a placement arrangement fee. We'll advise you on these and you can pay in instalments to spread out the costs.
Depending on your chosen destination you will often receive a salary or stipend and some opportunities also include accommodation, food and airport transfers on arrival.
Our paid teaching placements in China and Thailand offer salaries between £640 and £1,700 per month plus many other benefits.
Read more about our prices and what's included here.
Salary
In return for your hard work and new ideas many of our host company partners pay you a local salary. Use this to help towards the cost of your flight and visa or simply use it as spending money during your stay.
Support
Worried about culture shock? Living in a new and different culture can be a challenge. It can also be huge fun and we believe that's a valuable part of your experience. We're committed to you and our partners around the world so we employ staff who help you adapt to your exciting new life both before and during your stay.
Our Covid-19 Guarantee
Want to book but worried about future Covid disruptions? 
Our Covid-19 guarantee gives you peace of mind and plenty of options in uncertain times. We take away the stress of arranging your placement. Find out how!
Why International?
Because international work placements offer a wealth of opportunity!
There are many nations around the world which will influence our lives. Those who understand other cultures and ways of working internationally have a real advantage.
Many people join us to gain valuable work experience, but also to experience the many other benefits available to international placement interns.
Our Covid-19 guarantee gives you peace of mind booking your place with us for 2022/23.
We have hospitality placements available with prestigious global hotel brands and many other businesses.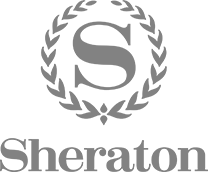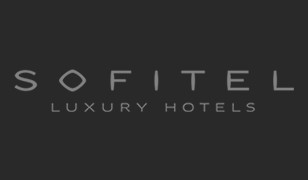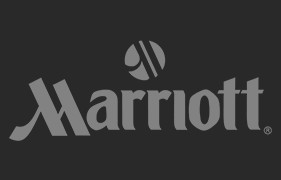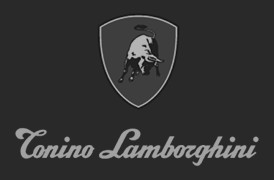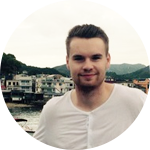 "I wanted to personally thank you for all the help you've given me the last few months, and for allowing me to have this fantastic opportunity."
Jason Billam - Plymouth University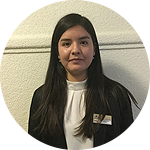 "Thank you very much for everything, you found the internship I really wanted."
Gabriela Arevalo, Swiss Hotel Management School (SHMS)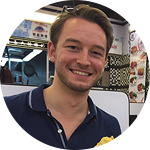 "I arrived at the Sheraton hotel and there are no words to describe how amazing this place is and how well they treat me. I hope my work here makes up for the good treatment I get!"
Alex Smarsch - Oxford Brookes University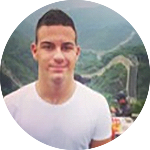 "I would really like to thank you for being so involved in finding my internship. It was a great thing to discover your program."
Marko Djukic - Switzerland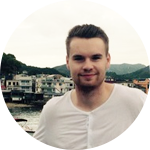 "I have always wanted to travel with my work, and experience different cultures and lifestyles. China is now a place with so much to offer due to its phenomenal growth in the last few decades."
Jason Billam - Plymouth University