Leisure, Recreation & Sports placements in Thailand
Kick-start your career in recreation and leisure whilst living in one of the most beautiful countries in the world!
We offer some incredible opportunities in Thailand for students and graduates of subjects like Sports Management, Leisure, Recreation and Tourism.
Your Leisure, Recreation & Sports placements in Thailand
We work with luxury 4 and 5 Star resort hotels in Thailand which offer incredible work placements in the field of leisure, recreation and sports.
Placement roles include planning, implementing and evaluating adaptive sports and recreation activities for people of all ages and abilities, organising and leading beach & water sports activities, fitness programmes and golf.
We will match your preferences, requirements and previous training with the most suitable hotel for your placement. This personal approach ensures you receive the experience and training you want and the host company receives someone with the skills they need.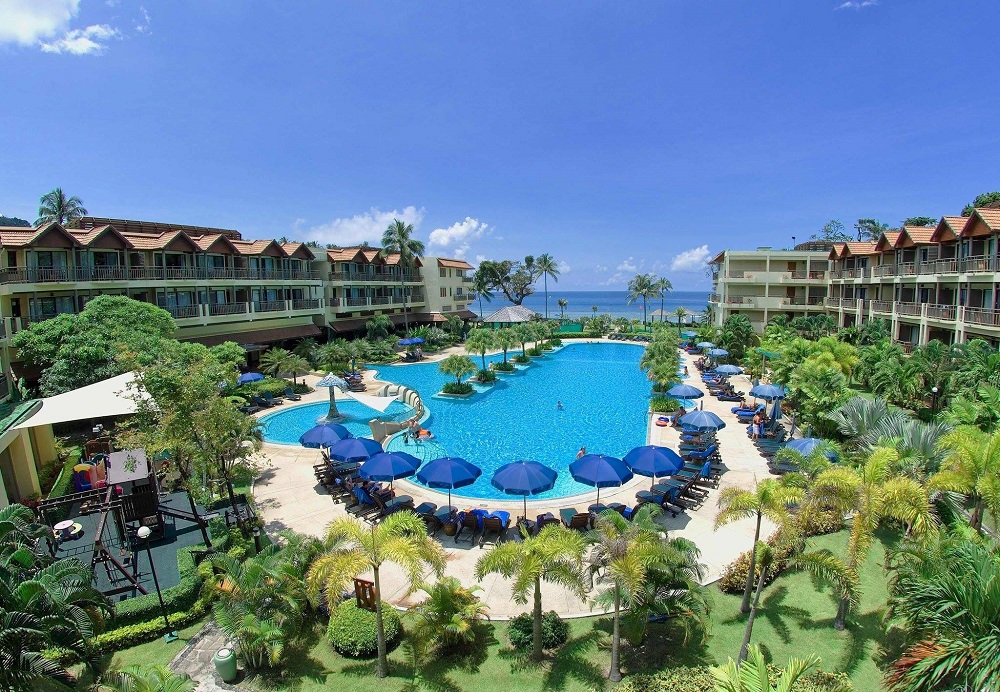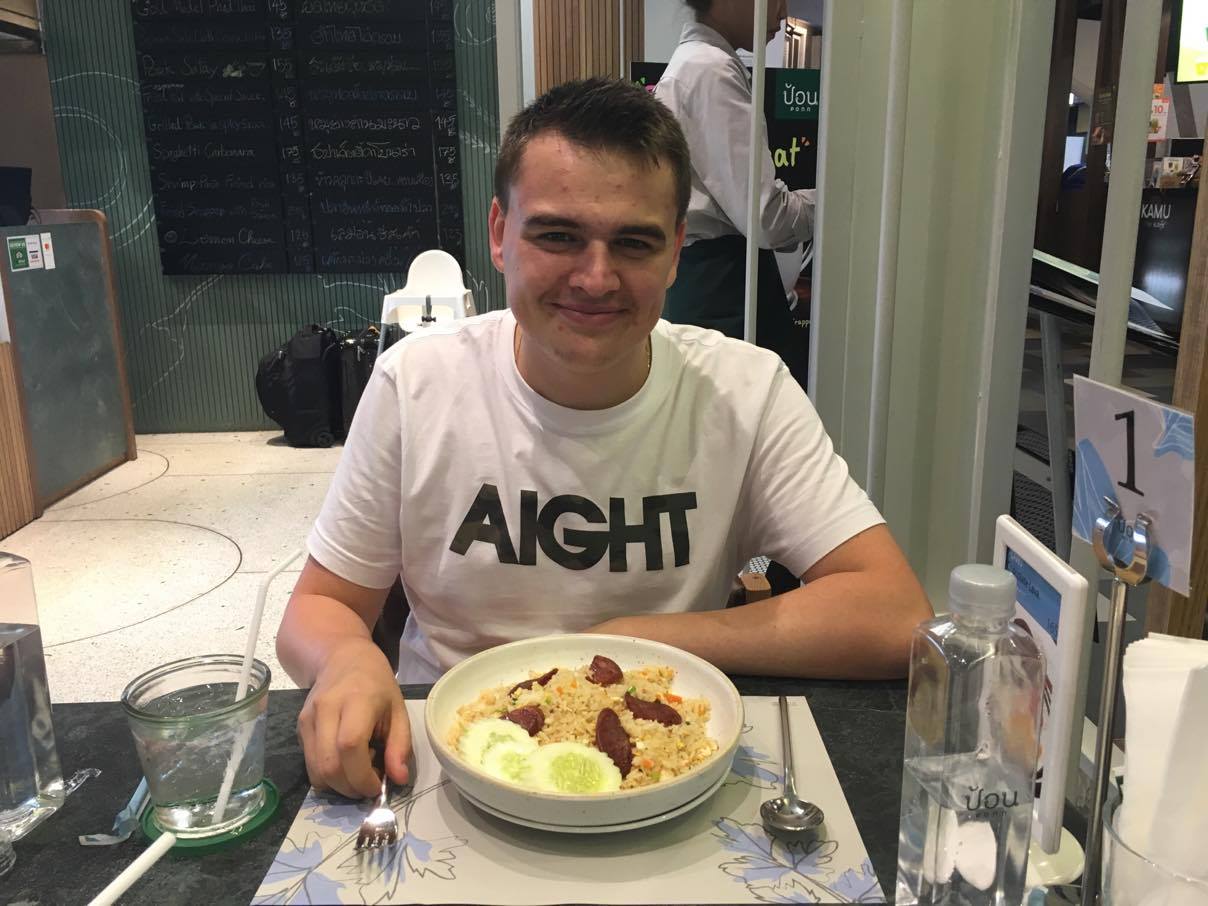 Who can join our Leisure, Recreation & Sports placements in Thailand?
Our Thailand placements are ideal for undergraduates or graduates wanting an internship experience in the field of leisure, recreation & sports. With placements running from 6 to 18 months there are plenty of options to suit your requirements.
We can often arrange you a placement even if you're not studying a related degree but do have at least 6 months' related work experience and/or a proficiency in a particular sport.
Send us your CV today and we'll tell you what opportunities you're eligible for.
Professional supervision and training
We ensure your leisure, recreation & sports placement in Thailand is professionally managed.
You will be assigned a local work supervisor. This is normally the HR Manager or head of department you work in.  This is your main daily contact for any queries about the job role you may have. 
Your supervisor will arrange your work schedule, do a thorough induction to the hotel when you arrive, give you feedback, answer your questions and help solve any problems which arise at work.  They will ensure your work schedule is prepared, and you will be given your own tasks and responsibilities to help you get the most out of your placement.
If you work hard and impress your colleagues you may be offered opportunities you never expected. Participants can also be offered further work opportunities at the end of their placement.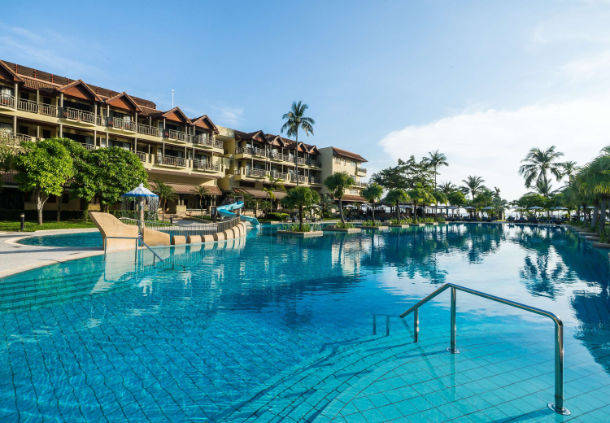 Orientation & Staff support
You will receive an orientation on arrival and ongoing support from our in-country representatives.
Our UK staff will be in frequent contact with you before your trip while we make all the arrangements for your leisure, recreation & sports placement in Thailand. We will arrange a group video call with you and several other interns before your trip to explain many aspects of the trip, ways of dealing with culture shock and homesickness and helping to set your expectations before you leave home.
On arrival in Thailand, you'll be met by a nominated person from your host company at the airport who will take you directly back to your accommodation and explain the plans for the following days. You will meet your HR team for on-boarding and your friendly hotel supervisor will give you a thorough local orientation.
Our colleagues in Bangkok and our UK staff will keep in touch with you throughout your trip and are always available to talk to and give advice and support on Skype, Whatsapp or by email. They are also on hand 24/7 for emergencies.
If you join as part of your degree we will also communicate directly with your university Placement Office or Employability Office when necessary.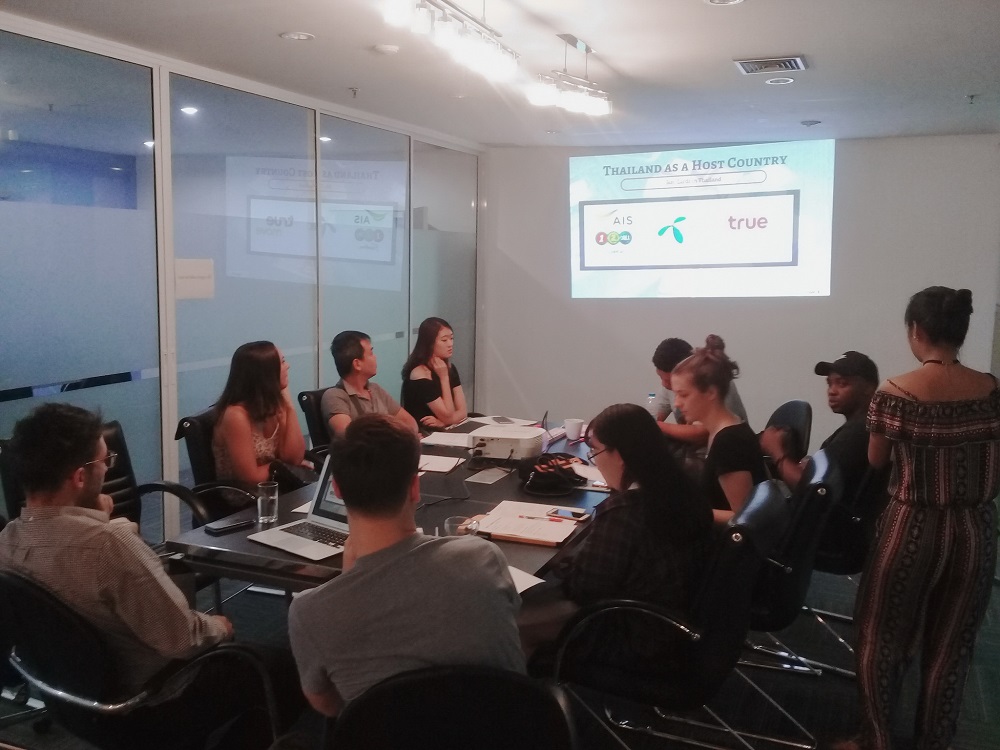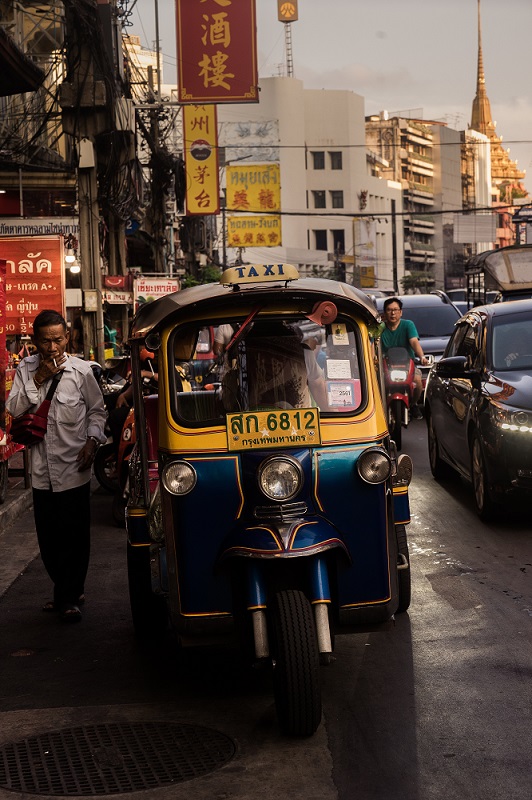 Price & what's included
It's important to be clear what you'll pay and receive in return.
Please see our main Prices & what's included page for full information.
We'll give you advice about the flight prices, airlines and routes and we'll assist with your visa application.
If you join as part of your degree, check if your university will provide insurance before buying your own – some have a university insurance policy covering international placements.
We are here to answer your questions. Send us a message or call us on +44 (0)1273 725868.
How do I apply?
It's easy and quick!
Send your CV and Cover Letter to us using our short application form.
Please clearly state in your Cover Letter which destination and type of placement you are interested in.
Got more questions? Send us a message!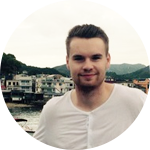 "I wanted to personally thank you for all the help you've given me the last few months, and for allowing me to have this fantastic opportunity."
Jason Billam - Plymouth University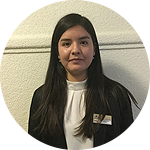 "Thank you very much for everything, you found the internship I really wanted."
Gabriela Arevalo, Swiss Hotel Management School (SHMS)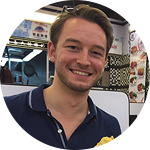 "I arrived at the Sheraton hotel and there are no words to describe how amazing this place is and how well they treat me. I hope my work here makes up for the good treatment I get!"
Alex Smarsch - Oxford Brookes University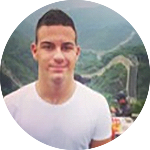 "I would really like to thank you for being so involved in finding my internship. It was a great thing to discover your program."
Marko Djukic - Switzerland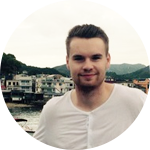 "I have always wanted to travel with my work, and experience different cultures and lifestyles. China is now a place with so much to offer due to its phenomenal growth in the last few decades."
Jason Billam - Plymouth University