To live and work in China today is to embrace the future!
Are you looking for an incredible blend of ancient culture and modern development? Then there's nothing quite the same as our paid placements in China.
Our Covid-19 Guarantee gives you reassurance and helps you plan ahead in turbulent times. 
Why China?
China has a rich and ancient culture that is still very evident in daily life, and in sharp contrast it is emerging as a technology super power, which is transforming the urban landscape.
Due to it's vast size, it has a hugely diverse geography and climate, and is home to some iconic landmarks and places of interest such as the Great Wall, the Forbidden City and the terracotta army. It is also home to the giant panda, China's most famous endangered and endemic species of mammal.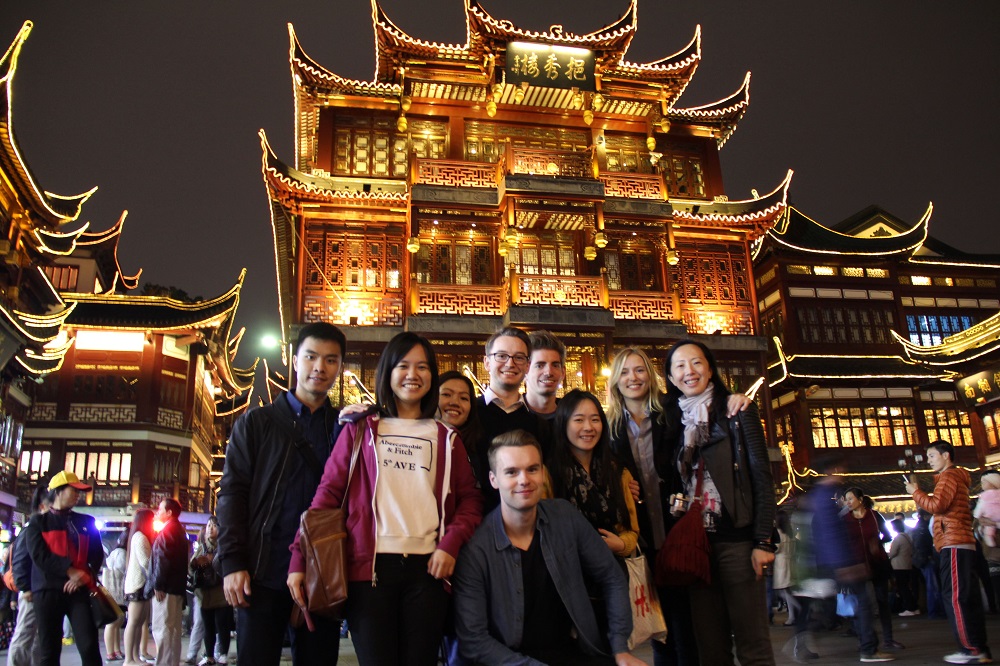 Locations
Our paid placements in China are currently available in Shanghai and several other cities nearby.
Shanghai, on China's central coast, is the country's largest city and a global financial hub. Its heart is the Bund, a famed waterfront promenade lined with colonial-era buildings while across the Huangpu River is the futuristic skyline of Pudong district. Our other locations include Suzhou (China's Venice), Nanjing, Wuxi, Hangzhou, Changzhou, Ningbo, Yancheng, Nantong and Shaoxing. All are fast developing cities and within easy reach of Shanghai by train. 
Placements available in China
We are here to answer your questions. Send us a message or call us on +44 (0)1273 725868.
How do I apply?
It's easy and quick!
Send your CV and Cover Letter to us using our short application form.
Please clearly state in your Cover Letter which destination and type of placement you are interested in.
Got more questions? Send us a message!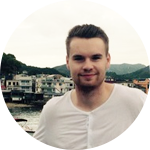 "I wanted to personally thank you for all the help you've given me the last few months, and for allowing me to have this fantastic opportunity."
Jason Billam - Plymouth University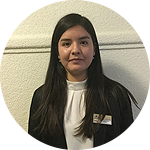 "Thank you very much for everything, you found the internship I really wanted."
Gabriela Arevalo, Swiss Hotel Management School (SHMS)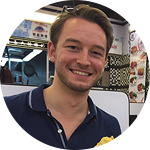 "I arrived at the Sheraton hotel and there are no words to describe how amazing this place is and how well they treat me. I hope my work here makes up for the good treatment I get!"
Alex Smarsch - Oxford Brookes University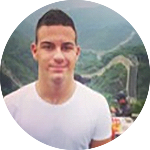 "I would really like to thank you for being so involved in finding my internship. It was a great thing to discover your program."
Marko Djukic - Switzerland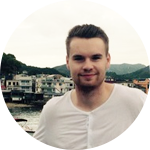 "I have always wanted to travel with my work, and experience different cultures and lifestyles. China is now a place with so much to offer due to its phenomenal growth in the last few decades."
Jason Billam - Plymouth University