Our Covid-19 placement guarantee for 2022/23
Our Covid-19 guarantee for placements in 2022/23
We are delighted that our destinations have now reopened their borders to international travellers as the world is gradually learning to live with Covid-19. 
We know many people want to book placements and internships for 2022/23 but are concerned about paying money now in case their plans are cancelled because of Covid-19.
We want our interns to have the excitement of booking their placements with the reassurance that if anything changes because of Covid-19, we've got your backs.
So we launched our Covid-19 guarantee.
What is the Placement Year International Covid-19 guarantee?
It's very simple. For all placements booked with us after 9th October 2020, if the placement cannot go ahead because of Covid-19 then Placement Year International will either:
Arrange your placement in a different destination which is NOT affected, or if this is not possible;
Start your placement remotely, then help you join the host company in-person if/when international travel resumes, or if this is not possible;
Postpone your trip to later dates, or if this is not possible;
Cancel and give a refund
Placement Year International will also not charge any admin fees for making the changes.
Note that normal cancellation conditions apply if you cancel your placement for any other reason (not related to Covid-19).
What about flights?
If your placement is abroad, we recommend only booking flights that are date changeable and refundable (airlines often charge a fee for changing the date or cancelling flights but these are normally fairly modest). Placement Year International can give advice before any flights are booked.
Any questions?
Email us at: info@placement-year.org
Book your place for 2022/23 with peace of mind
We are looking forward to saving you time and stress arranging your placement or summer internship for 2022/23. Find out more about our 2022 placements here or, send us your CV and we'll arrange a video call to discuss suitable options with you.
We look forward to hearing from you!
The team at Placement Year International
We are here to answer your questions. Send us a message or call us on +44 (0)1273 725868.
We have hospitality placements available with prestigious global hotel brands and many other businesses.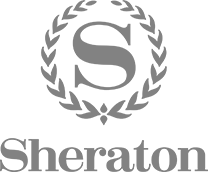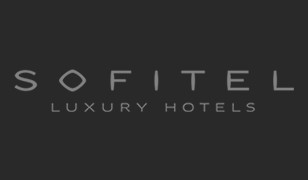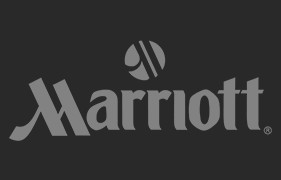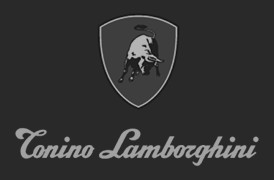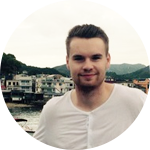 "I wanted to personally thank you for all the help you've given me the last few months, and for allowing me to have this fantastic opportunity."
Jason Billam - Plymouth University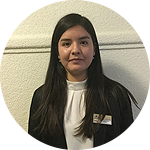 "Thank you very much for everything, you found the internship I really wanted."
Gabriela Arevalo, Swiss Hotel Management School (SHMS)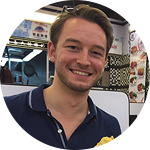 "I arrived at the Sheraton hotel and there are no words to describe how amazing this place is and how well they treat me. I hope my work here makes up for the good treatment I get!"
Alex Smarsch - Oxford Brookes University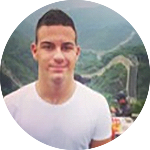 "I would really like to thank you for being so involved in finding my internship. It was a great thing to discover your program."
Marko Djukic - Switzerland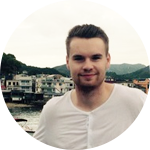 "I have always wanted to travel with my work, and experience different cultures and lifestyles. China is now a place with so much to offer due to its phenomenal growth in the last few decades."
Jason Billam - Plymouth University