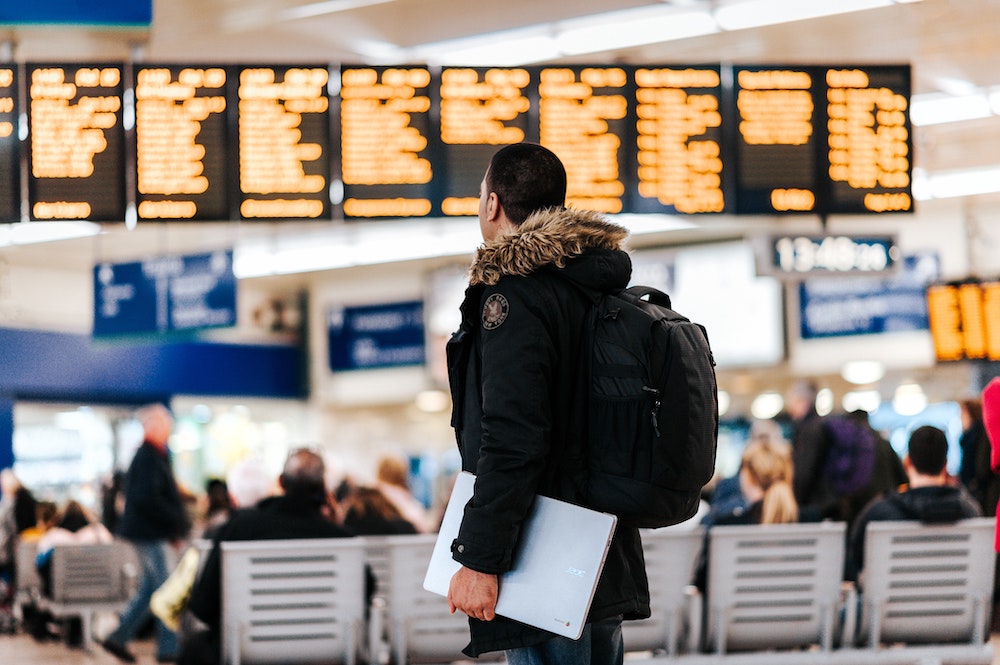 Covid-19 entry requirements for our destinations
Countries have different requirements for documents you must show on arrival. We've collected information for all our destinations to help you have a smooth start to your trip.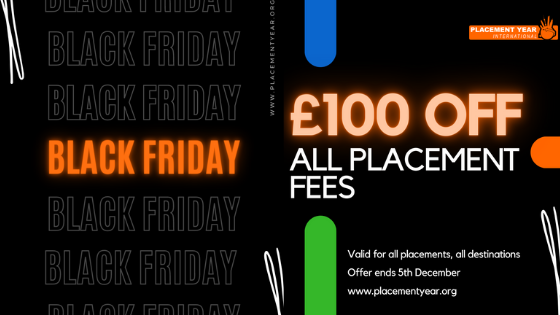 Black Friday 2020
Saving you time and stress arranging your placement…now for less! We're offering £100 off our fees for all placements in all destinations. Find out more now!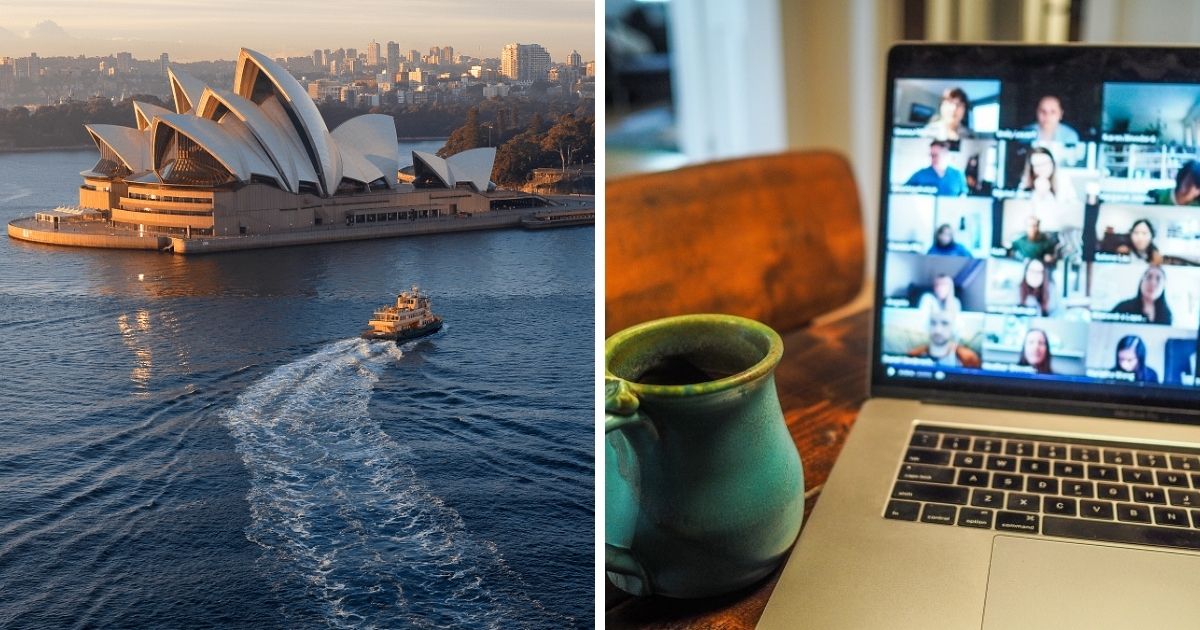 Virtual placements & Internships
Are they real? Yes! Work for a real company from your home. Available right now for short internships or long placements. How do they work? What are the benefits? We explain everything here…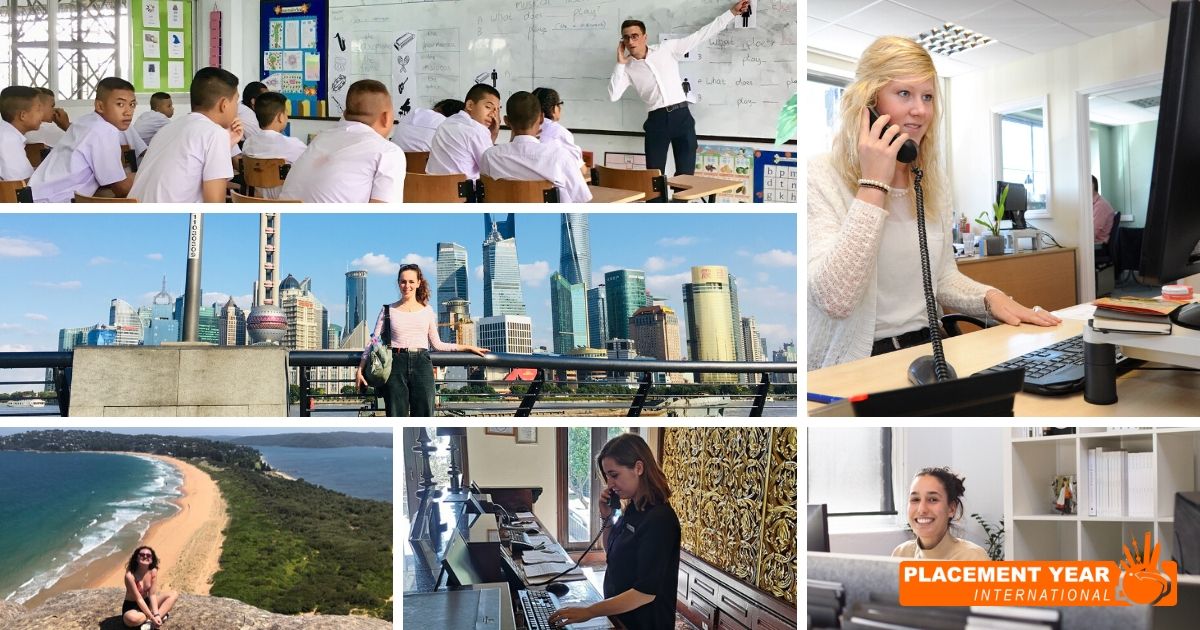 Our Covid-19 guarantee for 2021/22
Want to book your place but worried about Covid-19 disrupting your plans? Find out how we'll help.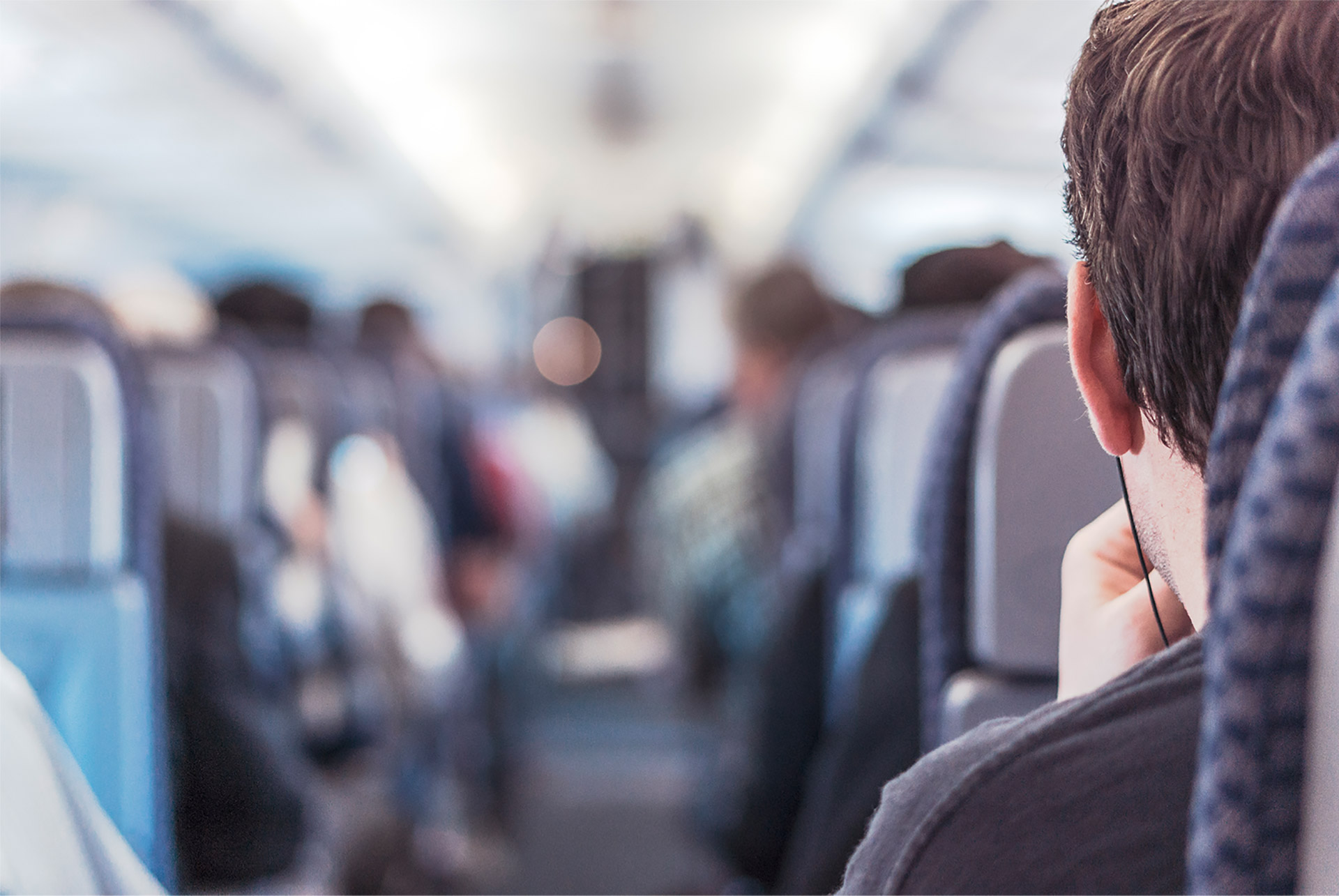 Update on Covid-19 – September 2020
An update on the situation with international placements and Virtual internships.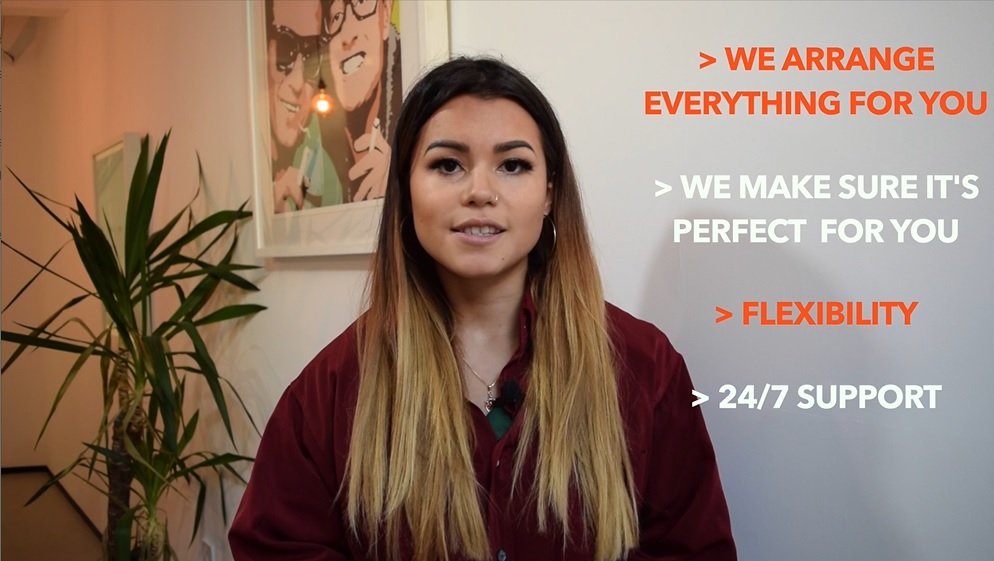 A short film – what we do 
Tammie explains about the placements and internships we arrange all around the world.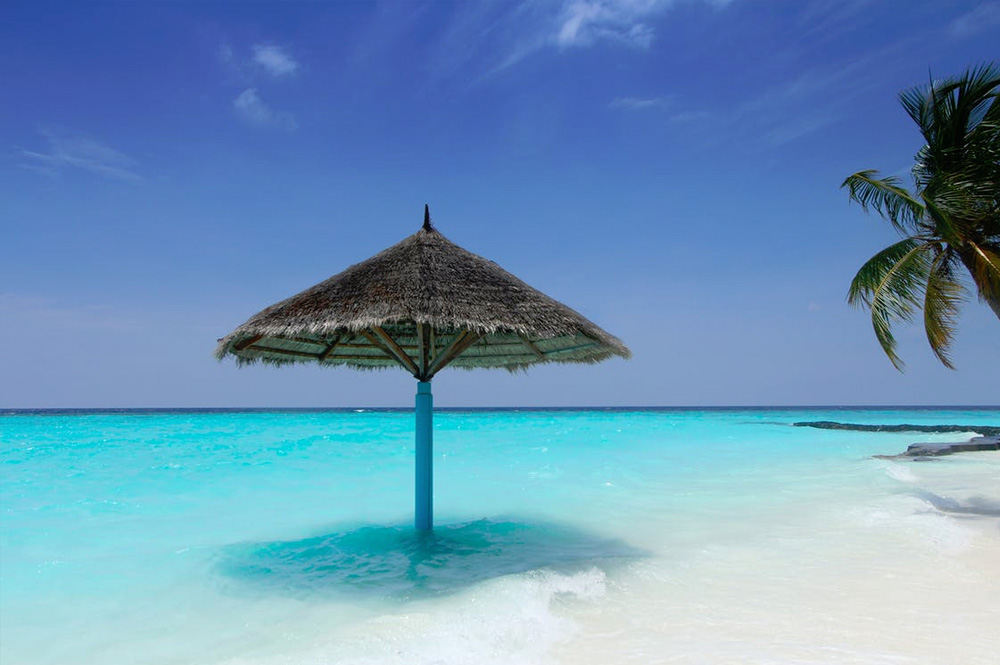 Update on Covid-19 
Find out the latest about the situation with Covid-19.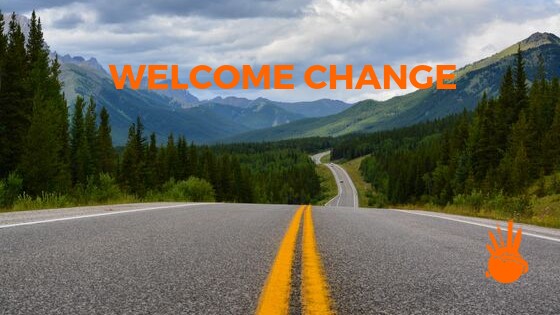 How can an international placement year change your future?
Thinking of doing a placement year? How will it change your life and benefit your future? Find out now.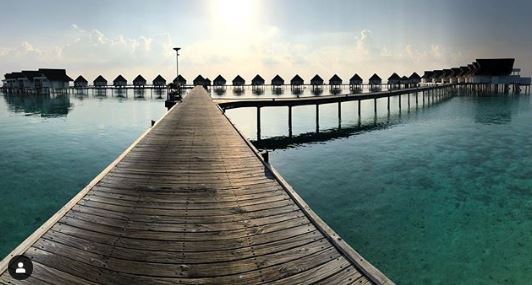 Photography competition – the results!
So the results are in and our winner is announced! See which photos got the most likes and check out the winning photo from the Maldives!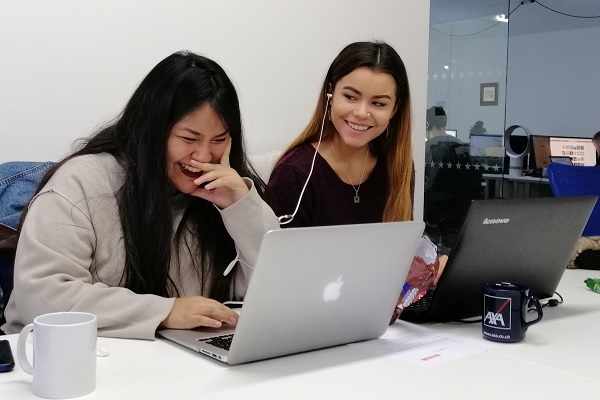 Online Meet-ups
Have you already joined us? Do you have questions about the next steps? Then join an Online Meet-up to ask your questions about host company interviews, booking flights, arranging visas or anything else which is on your mind!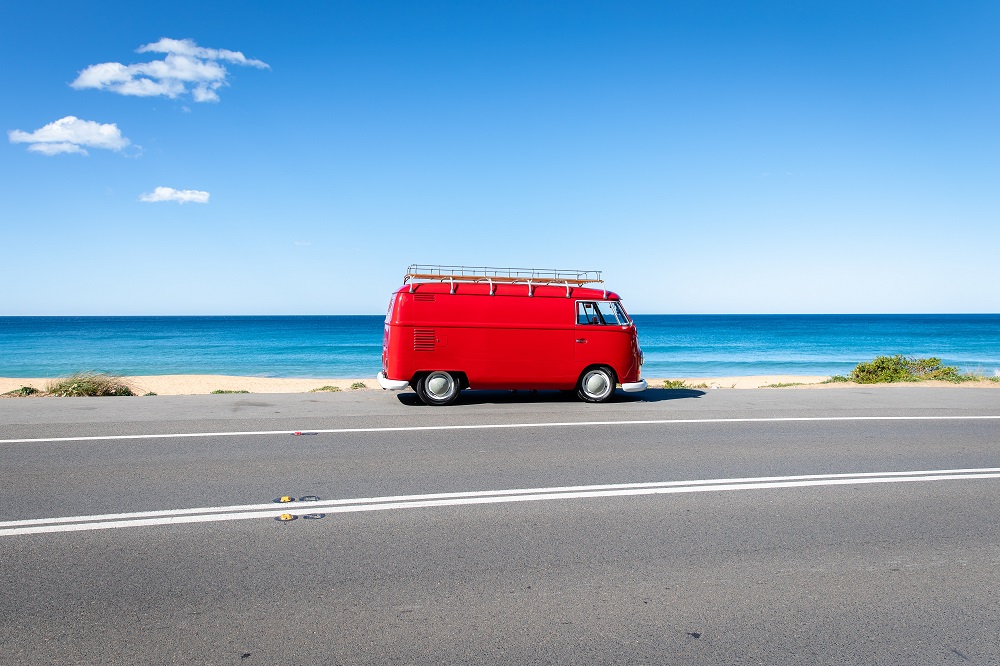 Photography competition
Are you on placement now? Do you have a phone or camera? Of course you do! So you can enter our first ever global photography competition and potentially win a cultural experience in your destination. Find out more now!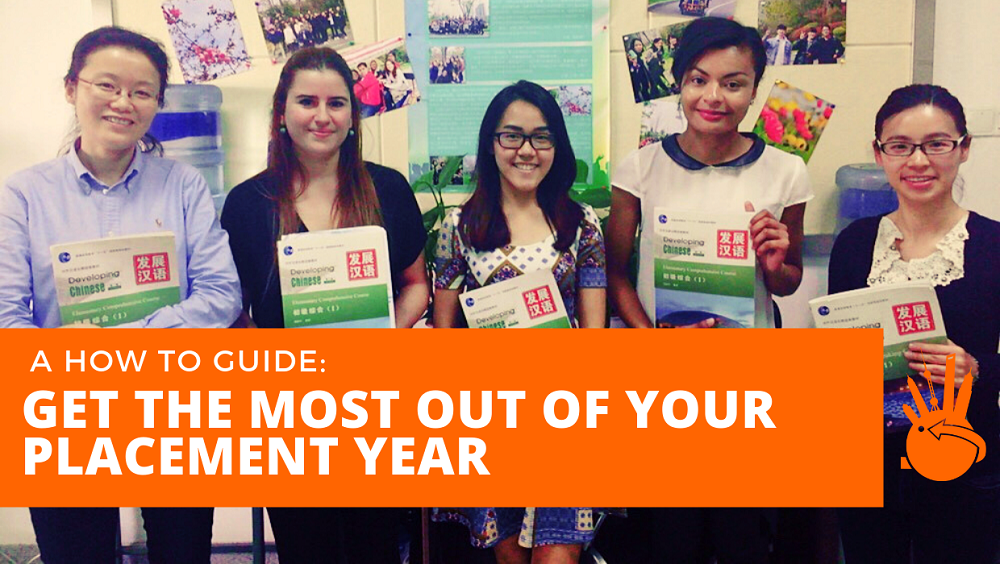 How to get the most out of your placement
Our "how-to" guide to getting the most out of your placement. How do you decide exactly what experience you really want? How do you prepare for a new work experience? How can you integrate in the work place? Should you record your achievements?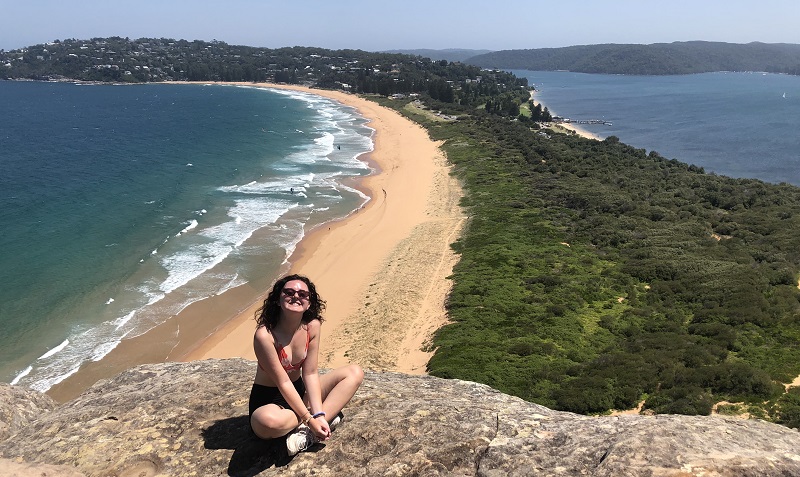 How to find the perfect placement
How do you know which placement is right for you and which country you should choose? This should help narrow down your choices and help you find the perfect placement.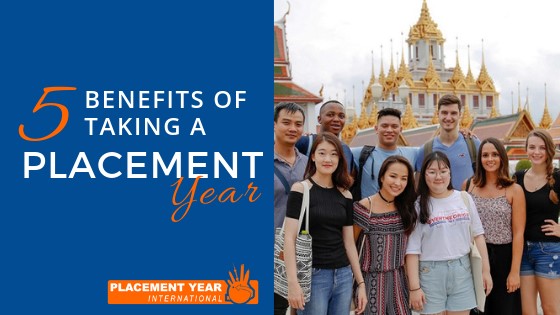 Top 5 benefits of taking a placement year
Are you considering taking a placement year? What are the benefits for students wanting to fast track their personal and professional development? Find out now!
Working in partnership with universities, prestigious global hotel brands and many other businesses.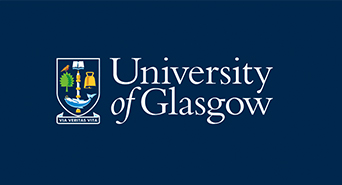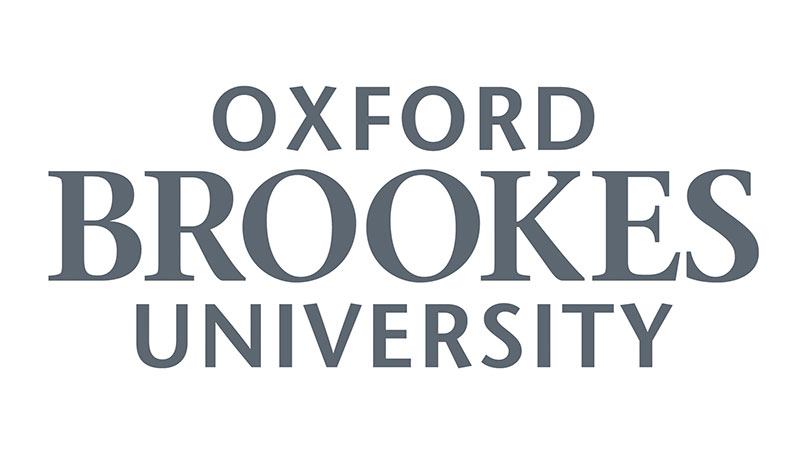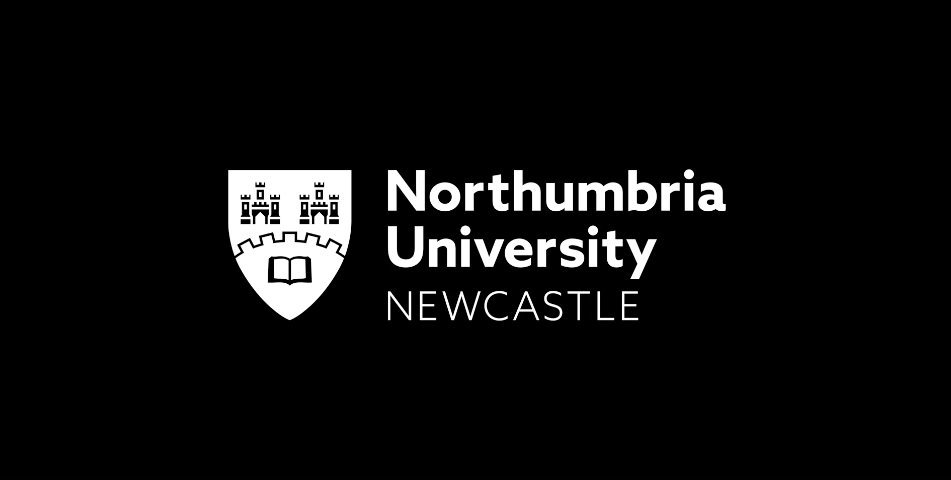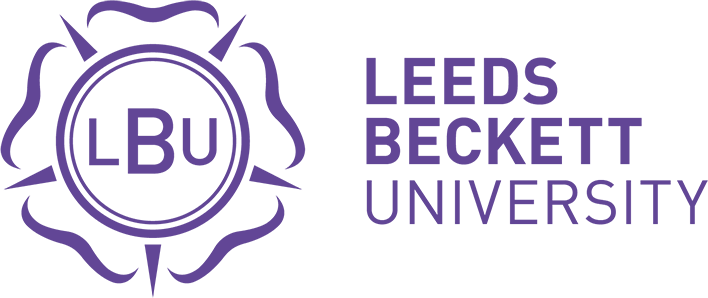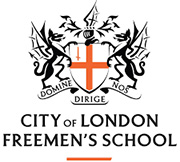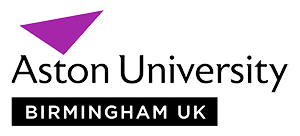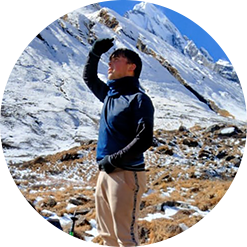 "I thank you for your support. It really was a great experience."
Fabien Shaikh, Nottingham Trent University
Nepal Business, Jan 2022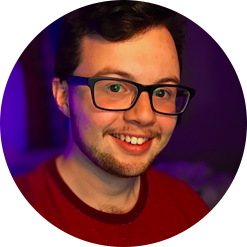 "Did a great job at finding me a placement in my chosen country and in my chosen field - especially given the difficulties of Covid and restricted travel."
Harry Moore, Loughborough University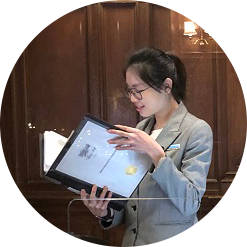 "I always wanted to work in the UK as it has a rich culture. I have expanded my global connections. You were very helpful and informative."
Charmian Chang, University of Surrey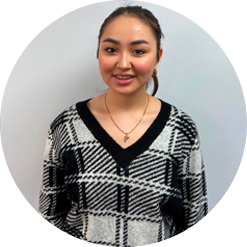 "I improved my communication, confidence, team work skills. Placement Year International is highly professional and organised. The communication and assistance was great, even after everything was sorted out with contracts!"
Feruza Shakir, University of Huddersfield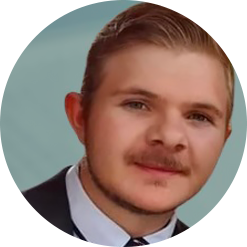 "Your service and that of your staff has been phenomenal!"
Geoffrey Frey, Vrije Universiteit Amsterdam
"I am working as sales and marketing Intern. Placement Year International could not make it any simpler. I am actively referring my friends."
Satwik Shiv, Nottingham Trent University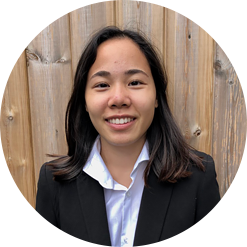 "It is a great established company with a lovely director who is very engaging to interns. I will recommend for my fellow Bournemouth University students."
Mei Smith, Bournemouth University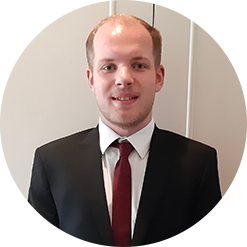 "I definitely enjoyed my placement in Nepal and the process for applying was made very easy by the team at Placement Year International."
Sam Galloway, University of Glasgow