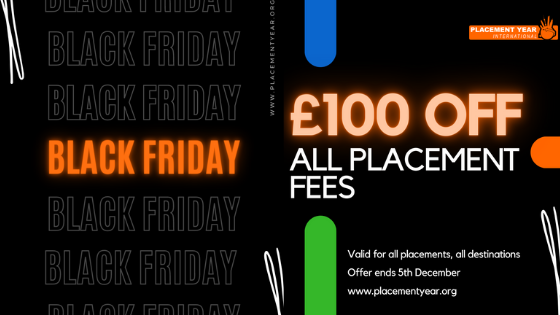 Black Friday 2020
Saving you time and stress arranging your placement…now for less! We're offering £100 off our fees for all placements in all destinations. Find out more now!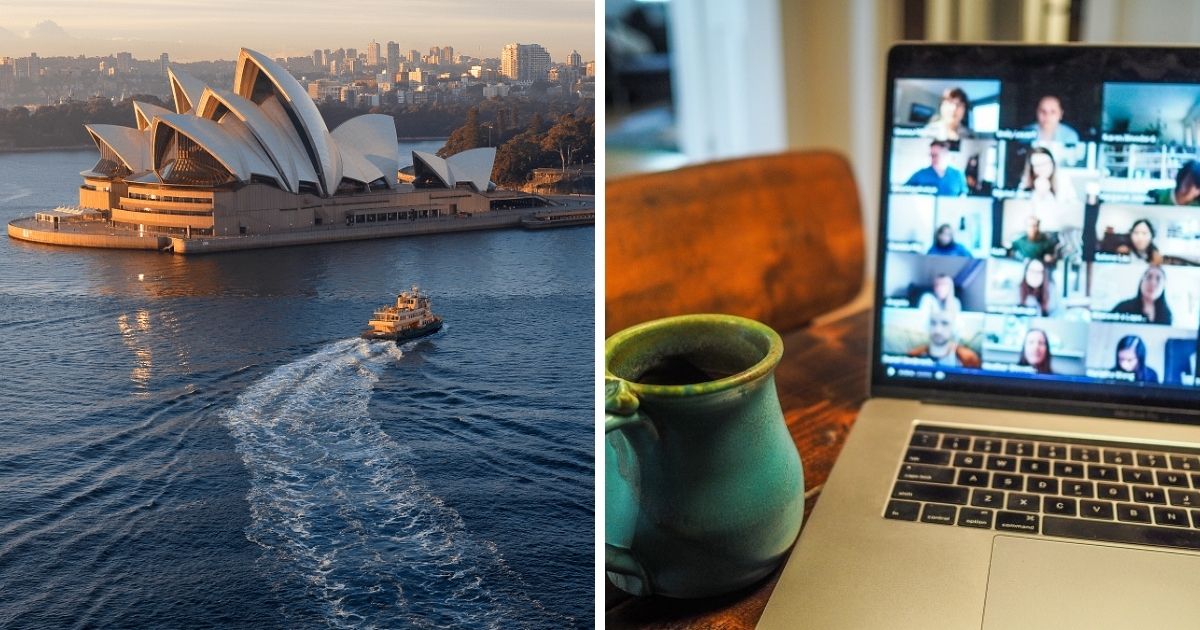 Virtual placements & Internships
Are they real? Yes! Work for a real company from your home. Available right now for short internships or long placements. How do they work? What are the benefits? We explain everything here…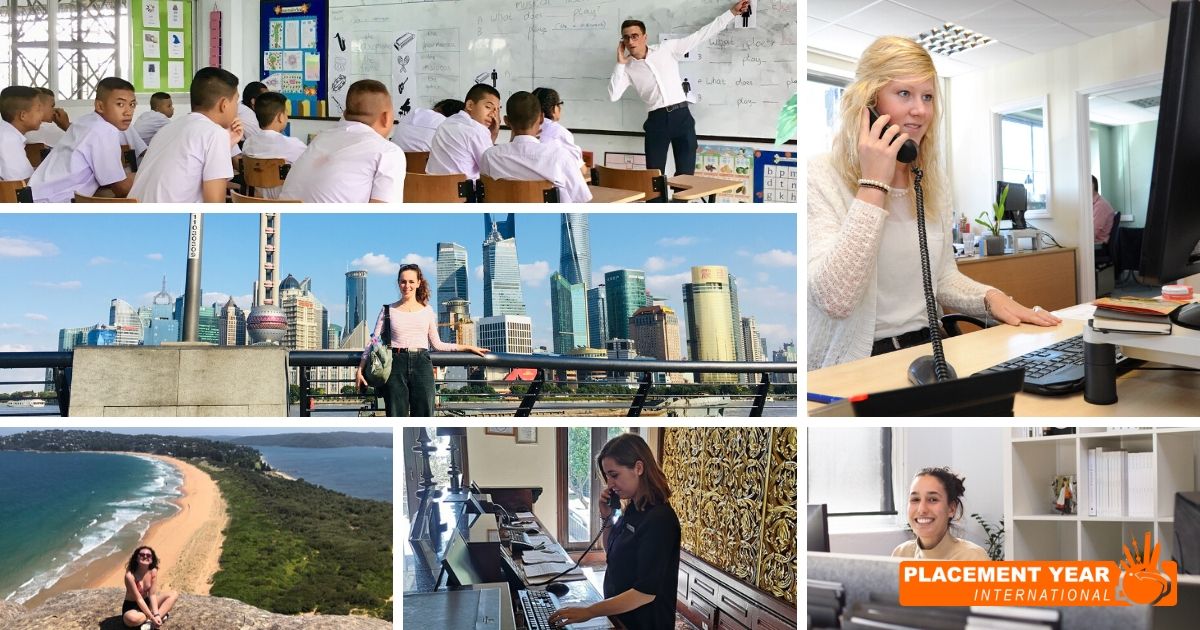 Our Covid-19 guarantee for 2021/22
Want to book your place but worried about Covid-19 disrupting your plans? Find out how we'll help.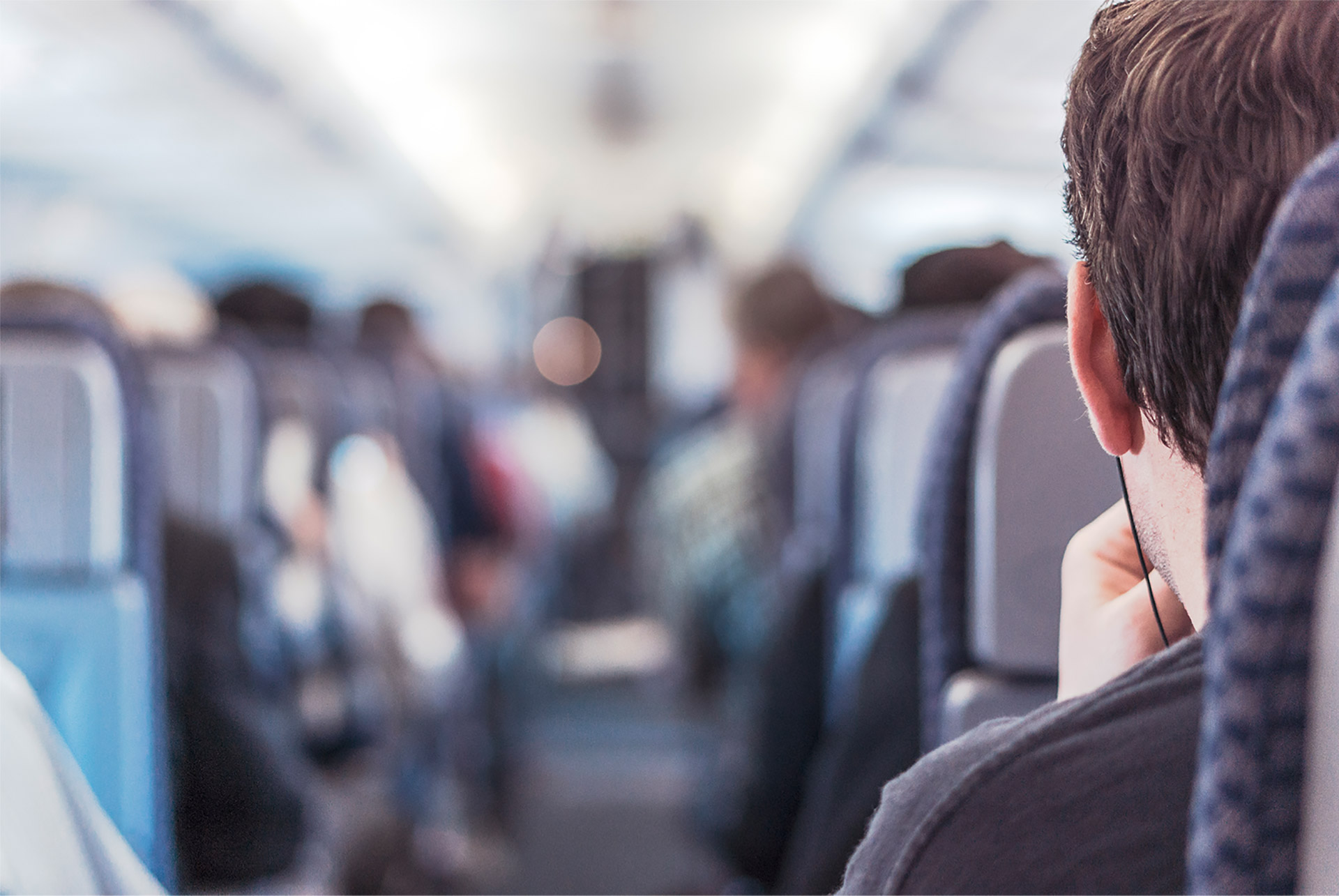 Update on Covid-19 – September 2020
An update on the situation with international placements and Virtual internships.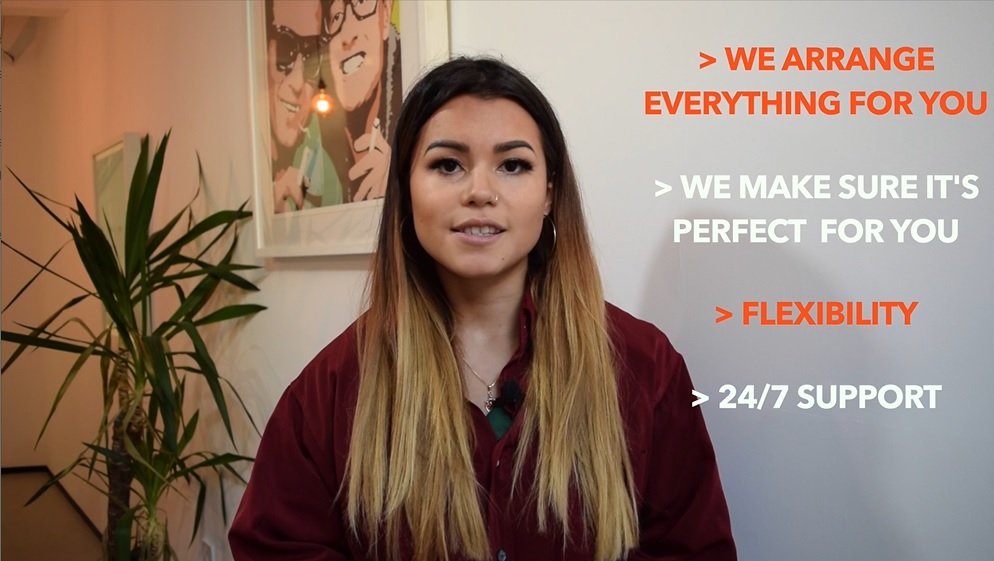 A short film – what we do 
Tammie explains about the placements and internships we arrange all around the world.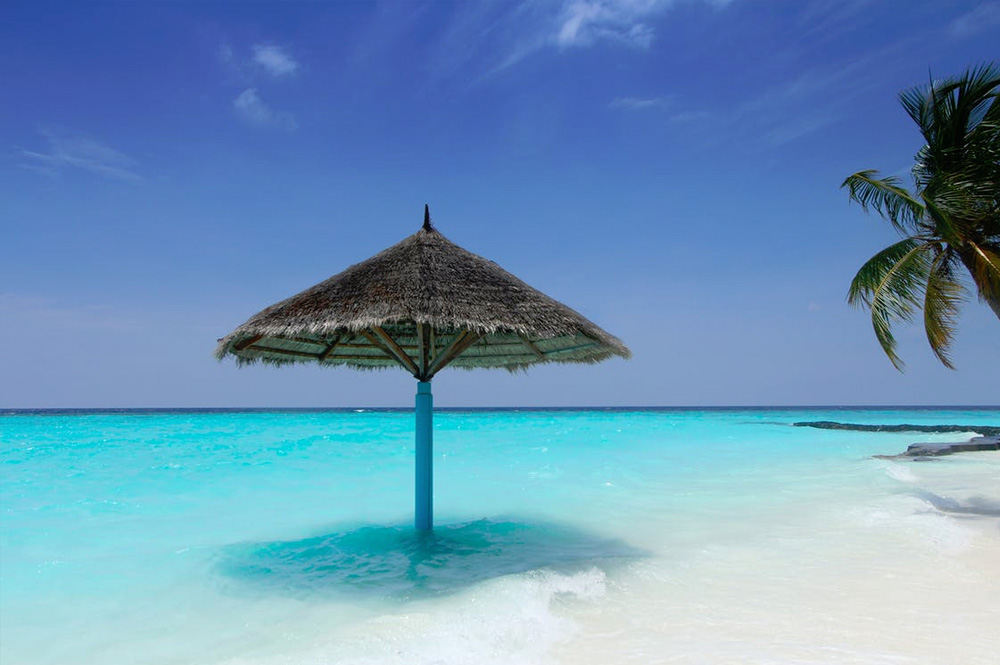 Update on Covid-19 
Find out the latest about the situation with Covid-19.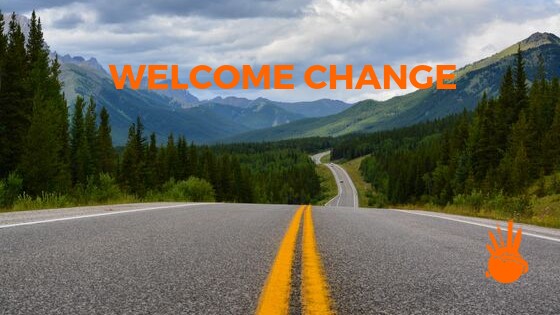 How can an international placement year change your future?
Thinking of doing a placement year? How will it change your life and benefit your future? Find out now.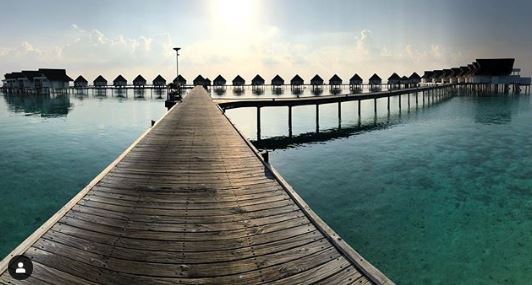 Photography competition – the results!
So the results are in and our winner is announced! See which photos got the most likes and check out the winning photo from the Maldives!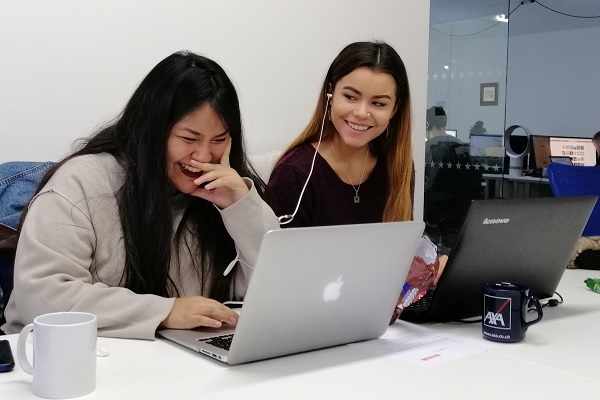 Online Meet-ups
Have you already joined us? Do you have questions about the next steps? Then join an Online Meet-up to ask your questions about host company interviews, booking flights, arranging visas or anything else which is on your mind!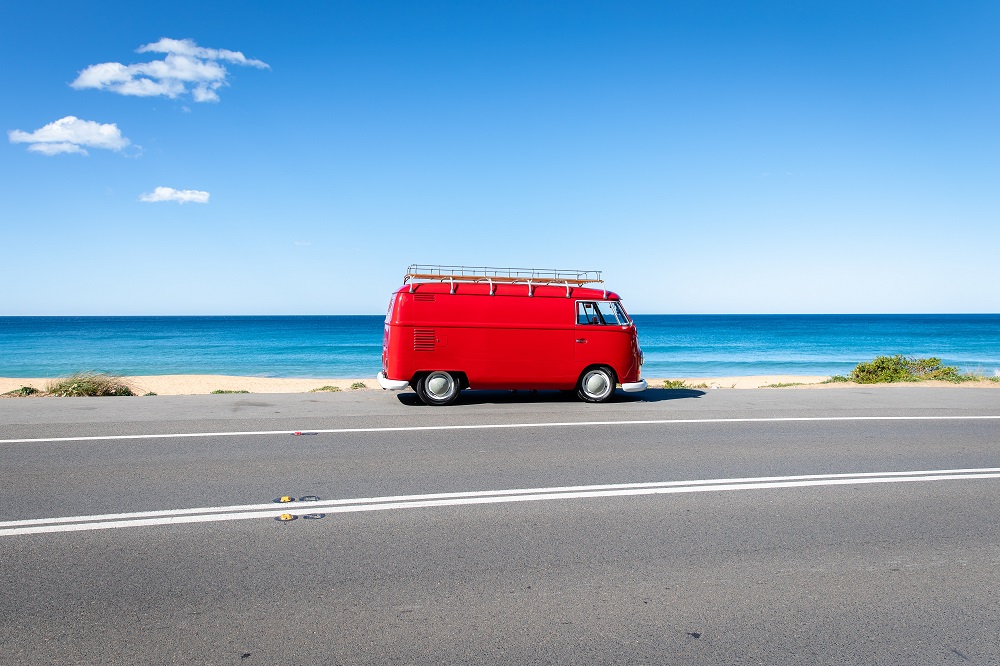 Photography competition
Are you on placement now? Do you have a phone or camera? Of course you do! So you can enter our first ever global photography competition and potentially win a cultural experience in your destination. Find out more now!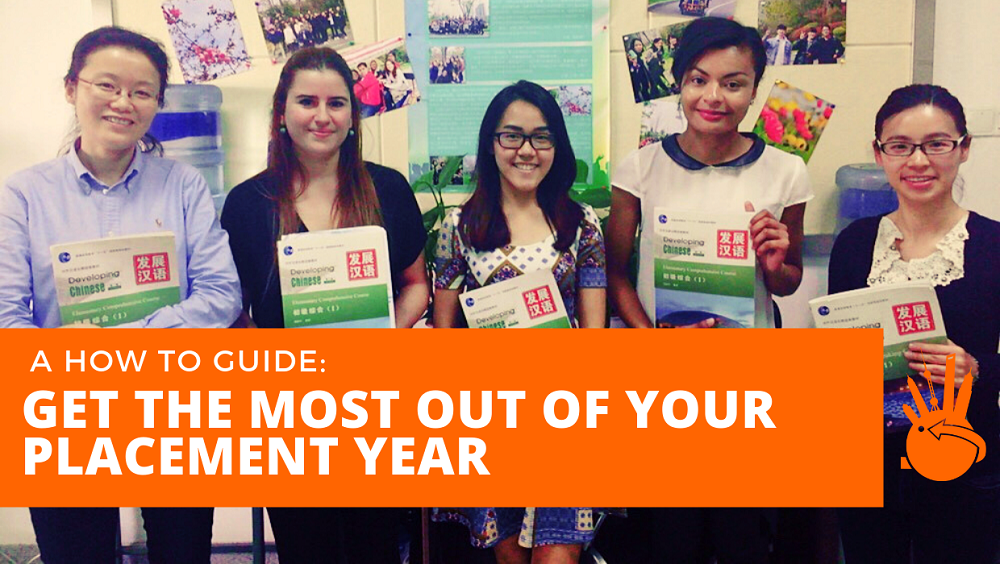 How to get the most out of your placement
Our "how-to" guide to getting the most out of your placement. How do you decide exactly what experience you really want? How do you prepare for a new work experience? How can you integrate in the work place? Should you record your achievements?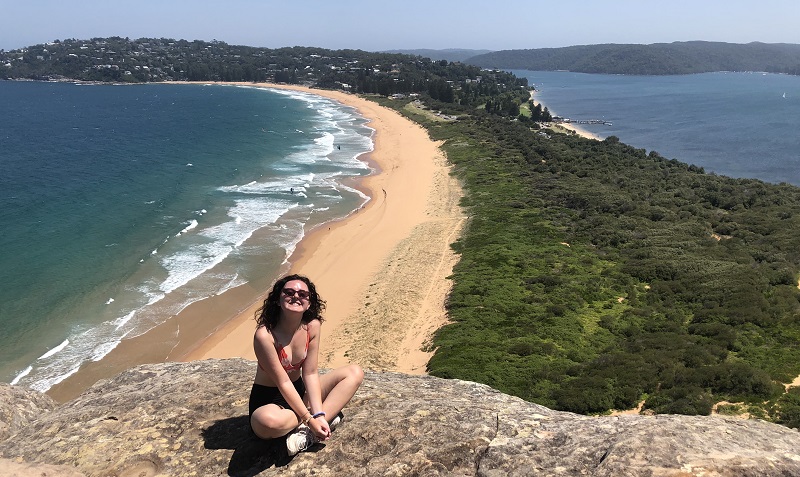 How to find the perfect placement
How do you know which placement is right for you and which country you should choose? This should help narrow down your choices and help you find the perfect placement.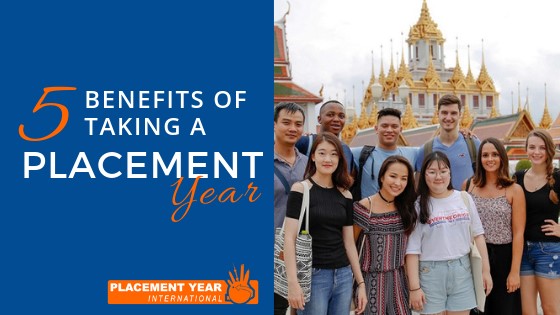 Top 5 benefits of taking a placement year
Are you considering taking a placement year? What are the benefits for students wanting to fast track their personal and professional development? Find out now!
We have hospitality placements available with prestigious global hotel brands and many other businesses.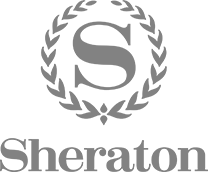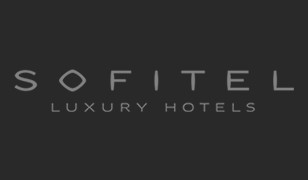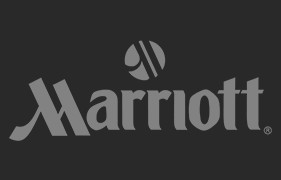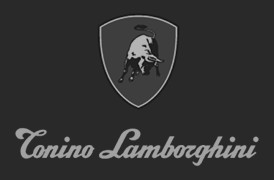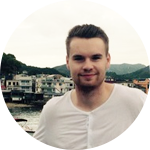 "I wanted to personally thank you for all the help you've given me the last few months, and for allowing me to have this fantastic opportunity."
Jason Billam - Plymouth University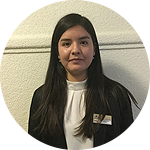 "Thank you very much for everything, you found the internship I really wanted."
Gabriela Arevalo, Swiss Hotel Management School (SHMS)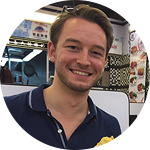 "I arrived at the Sheraton hotel and there are no words to describe how amazing this place is and how well they treat me. I hope my work here makes up for the good treatment I get!"
Alex Smarsch - Oxford Brookes University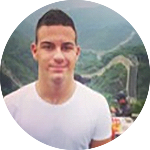 "I would really like to thank you for being so involved in finding my internship. It was a great thing to discover your program."
Marko Djukic - Switzerland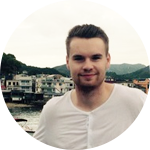 "I have always wanted to travel with my work, and experience different cultures and lifestyles. China is now a place with so much to offer due to its phenomenal growth in the last few decades."
Jason Billam - Plymouth University