Short term placements in Australia, Nepal and the UK.
Our short term placements for 4 weeks or longer are perfect for students who want to gain worthwhile work experience in their summer holiday or gap year.
Your short term placement
For people wanting a meaningful work and cultural experience in a short time. 
Do you have a summer holiday or gap year coming up and want to add some professional work experience to your CV?
We have three fantastic options for you:
Australia – experience the Ozzie lifestyle while gaining international experience work down under.
Nepal – work at a management consulting company in Kathmandu to gain experience in a developing country, surrounded by the stunning Himalayan mountains.
UK – ideal for international university students wanting to stay in the UK for their summer holiday, or gap year students wanting to gain a deeper understanding of the work culture in a vibrant British city.
Find out more by selecting one of the pages below.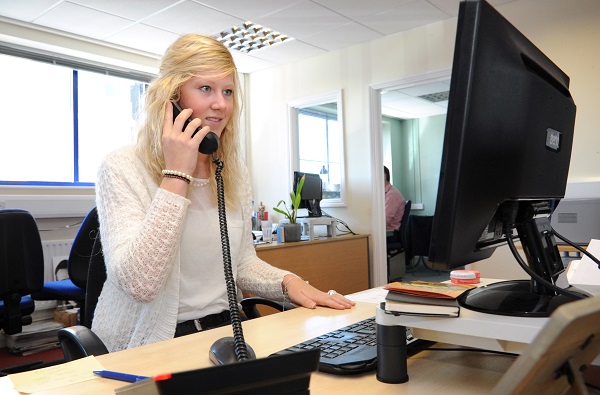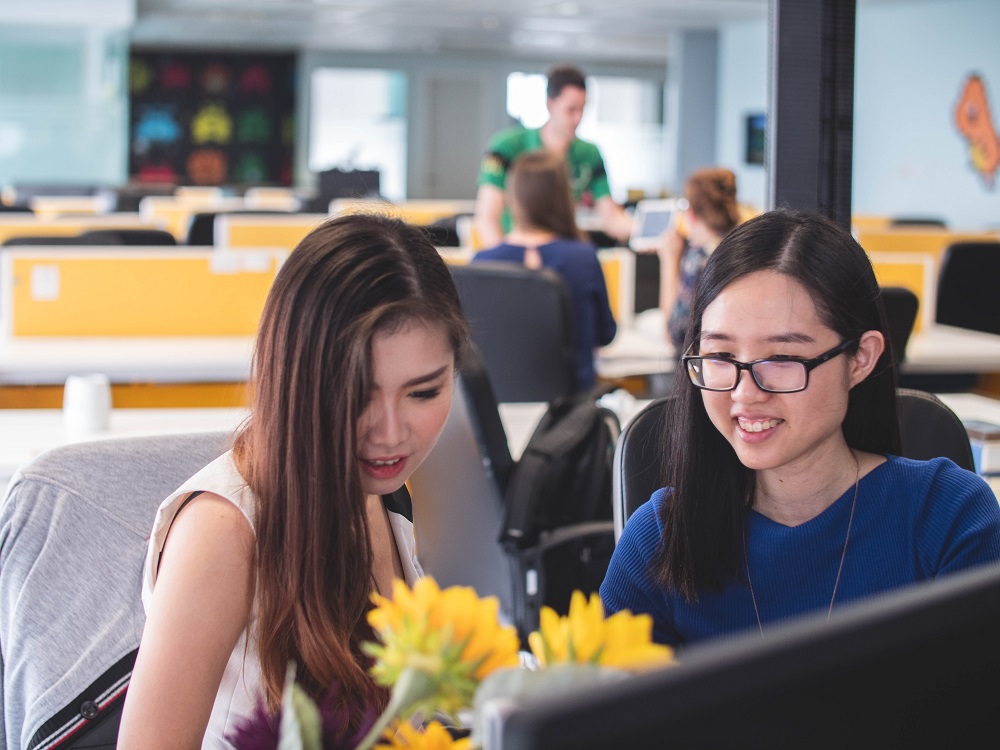 The package
Our comprehensive package includes your work placement with one of our partner host companies, accommodation, orientation and continual support throughout your placement.
Choose placements in Accounting, Business administration, Business development, Events, Finance, Hospitality, IT, Marketing, Public relations and communications, and Sales.
You'll have a job description before starting work, a nominated work supervisor to guide and support you, and our friendly staff on hand to answer any questions you have.
Use your summer holiday or gap year to get a better understanding of what it's really like to work and live as a local person in Australia, Nepal or the UK.
Anyone can go travelling but we can help you stand out by gaining valuable hands-on work experience at the same time!
Select a destination below to find out more. 
Short term placement destinations
We are here to answer your questions. Send us a message or call us on +44 (0)1273 725868.
How do I apply?
It's easy and quick!
Send your CV and Cover Letter to us using our short application form.
Please clearly state in your Cover Letter which destination and type of placement you are interested in.
Got more questions? Send us a message!
We have hospitality placements available with prestigious global hotel brands and many other businesses.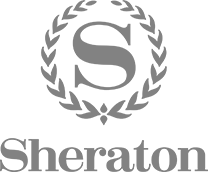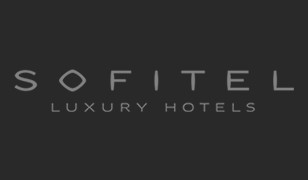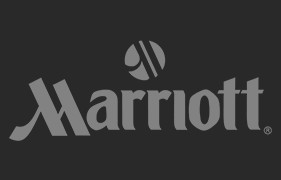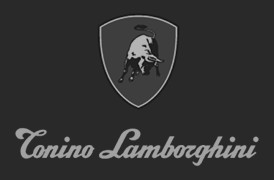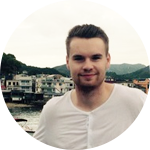 "I wanted to personally thank you for all the help you've given me the last few months, and for allowing me to have this fantastic opportunity."
Jason Billam - Plymouth University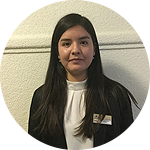 "Thank you very much for everything, you found the internship I really wanted."
Gabriela Arevalo, Swiss Hotel Management School (SHMS)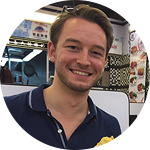 "I arrived at the Sheraton hotel and there are no words to describe how amazing this place is and how well they treat me. I hope my work here makes up for the good treatment I get!"
Alex Smarsch - Oxford Brookes University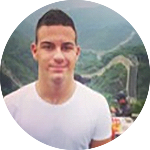 "I would really like to thank you for being so involved in finding my internship. It was a great thing to discover your program."
Marko Djukic - Switzerland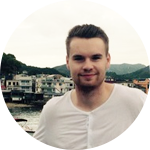 "I have always wanted to travel with my work, and experience different cultures and lifestyles. China is now a place with so much to offer due to its phenomenal growth in the last few decades."
Jason Billam - Plymouth University