Gain valuable work experience in the heart of the Himalaya!
We work with businesses in the capital city of Kathmandu, known for its stunning backdrop of the Himalayan mountains. Fantastic for people wanting to gain business experience in a developing country with incredible scenery on their doorstep. 
Our Covid-19 Guarantee gives you reassurance and helps you plan ahead in unpredictable times.
Why Nepal?
Nepal offers beautiful scenery, world class trekking and worthwhile work placements.
You can easily experience Nepal's rich culture when exploring the many ancient temples and bustling markets of Kathmandu and Pokhara. Take time off your work placement in Nepal to trek in the Himalayan mountains and even fly around the world's tallest mountain, Sagarmatha (Mount Everest) before you return home. It's a fascinating country to get immersed in during your work placement.
The Nepalese are known for their generous hospitality and kind nature and will welcome you to experience their culture and traditions.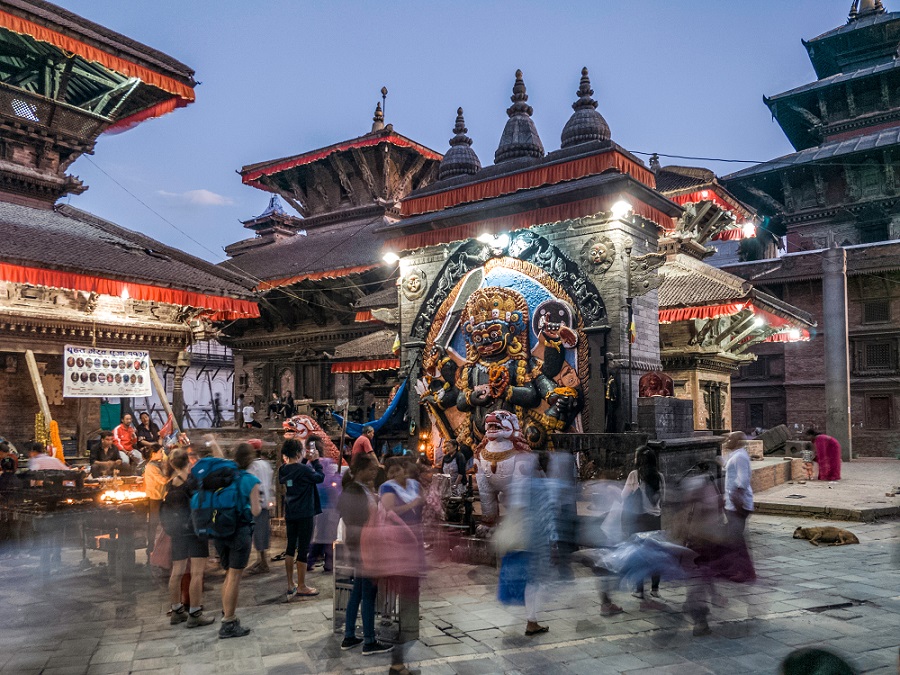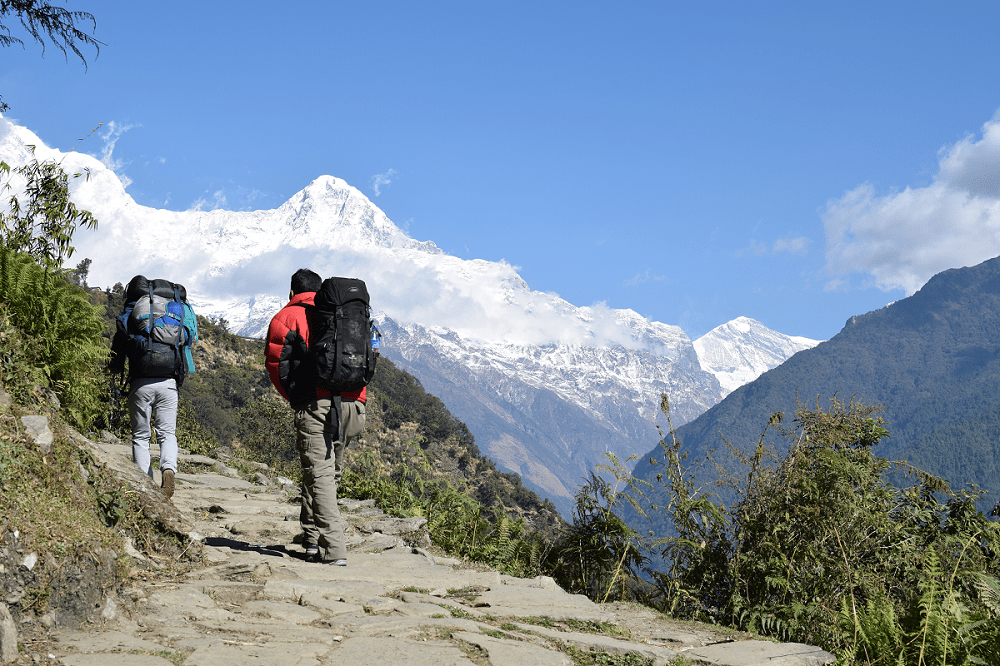 Locations
Our Business placements are in the busy capital city of Kathmandu. It's a thriving Asian city with a dynamic business culture. English is widely spoken and you'll gain first hand experience of doing business internationally.  
During your free time you'll have endless opportunities for adventure, such as trekking through the mountains, mountain biking, paragliding and white water rafting. Or simply relax in one of the many roof top coffee bars or restaurants and take in the distant views of the Himalayan mountains. 
During summer months (June – September) Nepal can get quite hot and humid, and there can be heavy rains in the afternoons. In the winter there will be much more blue sky & sunshine with daytime temperatures around 20 degrees and evenings just above freezing.
Placements available in Nepal
We are here to answer your questions. Send us a message or call us on +44 (0)1273 725868.
How do I apply?
It's easy and quick!
Send your CV and Cover Letter to us using our short application form.
Please clearly state in your Cover Letter which destination and type of placement you are interested in.
Got more questions? Send us a message!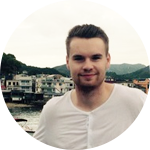 "I wanted to personally thank you for all the help you've given me the last few months, and for allowing me to have this fantastic opportunity."
Jason Billam - Plymouth University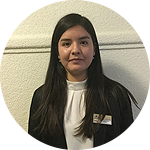 "Thank you very much for everything, you found the internship I really wanted."
Gabriela Arevalo, Swiss Hotel Management School (SHMS)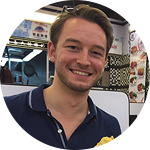 "I arrived at the Sheraton hotel and there are no words to describe how amazing this place is and how well they treat me. I hope my work here makes up for the good treatment I get!"
Alex Smarsch - Oxford Brookes University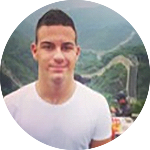 "I would really like to thank you for being so involved in finding my internship. It was a great thing to discover your program."
Marko Djukic - Switzerland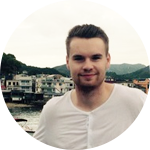 "I have always wanted to travel with my work, and experience different cultures and lifestyles. China is now a place with so much to offer due to its phenomenal growth in the last few decades."
Jason Billam - Plymouth University