Gain valuable work experience in the heart of the Himalaya!
We work with businesses in the capital city of Kathmandu, known for its stunning backdrop of the Himalayan mountains. Fantastic for people wanting to gain business experience in a developing country with incredible scenery on their doorstep. 
Our Covid-19 Guarantee gives you reassurance and helps you plan ahead in unpredictable times.
Why Nepal?
Nepal offers beautiful scenery, world class trekking and worthwhile work placements.
You can easily experience Nepal's rich culture when exploring the many ancient temples and bustling markets of Kathmandu and Pokhara. Take time off your work placement in Nepal to trek in the Himalayan mountains and even fly around the world's tallest mountain, Sagarmatha (Mount Everest) before you return home. It's a fascinating country to get immersed in during your work placement.
The Nepalese are known for their generous hospitality and kind nature and will welcome you to experience their culture and traditions.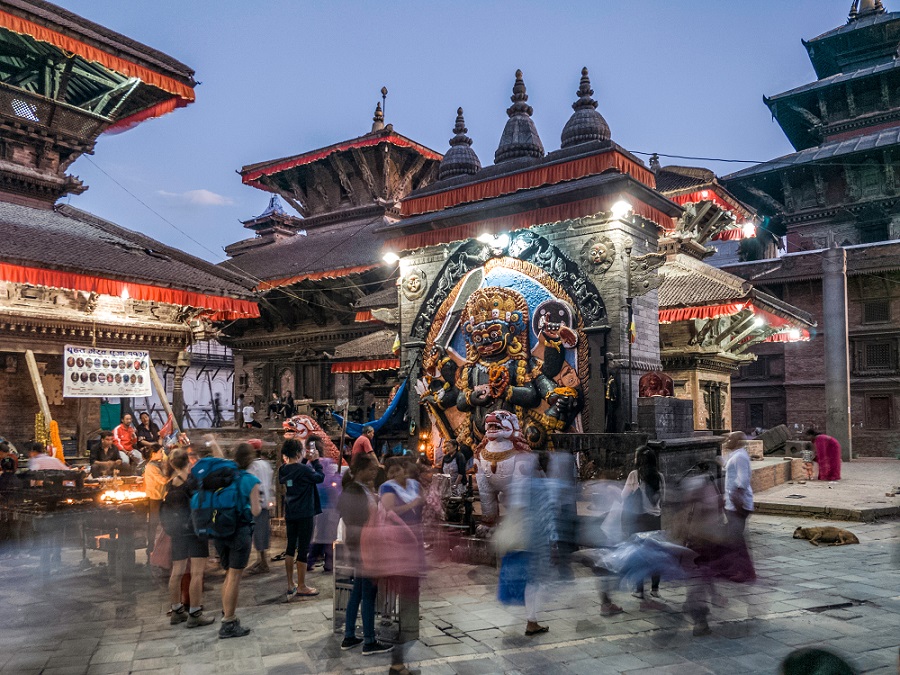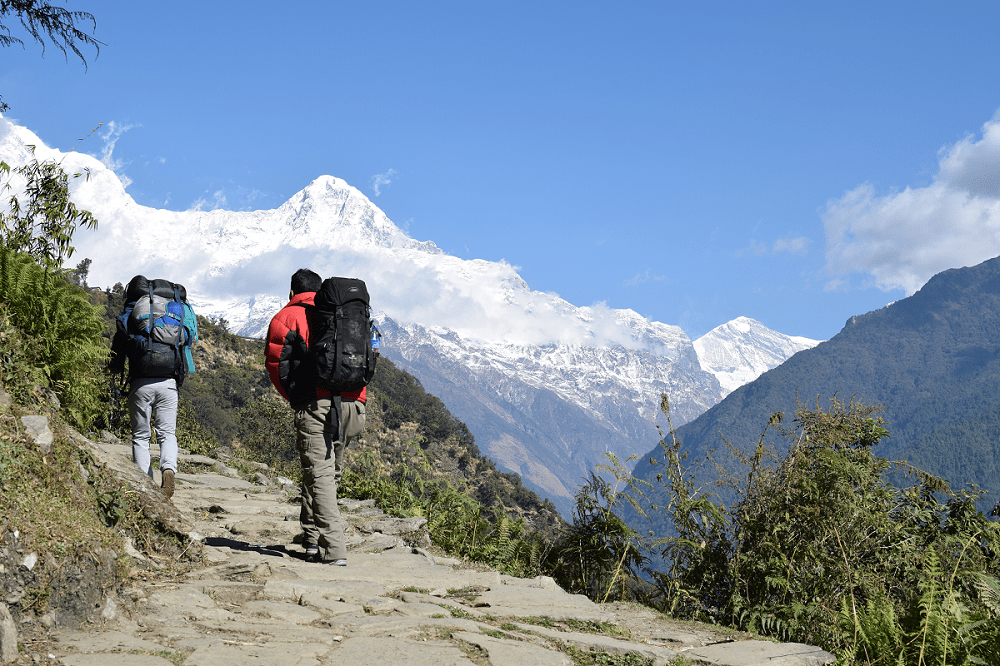 Locations
Our Business placements are in the busy capital city of Kathmandu. It's a thriving Asian city with a dynamic business culture. English is widely spoken and you'll gain first hand experience of doing business internationally.  
During your free time you'll have endless opportunities for adventure, such as trekking through the mountains, mountain biking, paragliding and white water rafting. Or simply relax in one of the many roof top coffee bars or restaurants and take in the distant views of the Himalayan mountains. 
During summer months (June – September) Nepal can get quite hot and humid, and there can be heavy rains in the afternoons. In the winter there will be much more blue sky & sunshine with daytime temperatures around 20 degrees and evenings just above freezing.
Placements available in Nepal
How do I apply?
It's easy and quick!
Complete our short application form including uploading your CV and Cover Letter. Please clearly state in your Cover Letter which destination and type of placement you are interested in.
Got more questions? Send us a message!
How do I apply?
It's easy and quick!
Send your CV and Cover Letter to us using our inquiry form.
Please clearly state in your Cover Letter which destination and type of placement you are interested in.
Got more questions? Send us a message!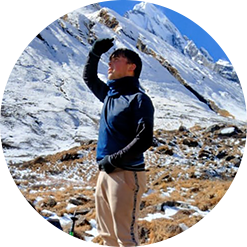 "I thank you for your support. It really was a great experience."
Fabien Shaikh, Nottingham Trent University
Nepal Business, Jan 2022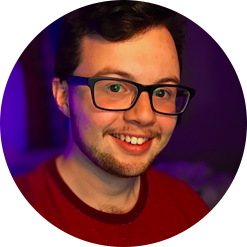 "Did a great job at finding me a placement in my chosen country and in my chosen field - especially given the difficulties of Covid and restricted travel."
Harry Moore, Loughborough University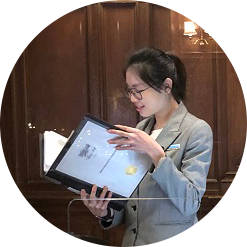 "I always wanted to work in the UK as it has a rich culture. I have expanded my global connections. You were very helpful and informative."
Charmian Chang, University of Surrey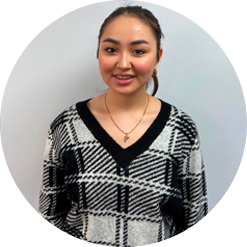 "I improved my communication, confidence, team work skills. Placement Year International is highly professional and organised. The communication and assistance was great, even after everything was sorted out with contracts!"
Feruza Shakir, University of Huddersfield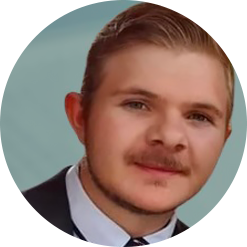 "Your service and that of your staff has been phenomenal!"
Geoffrey Frey, Vrije Universiteit Amsterdam
"I am working as sales and marketing Intern. Placement Year International could not make it any simpler. I am actively referring my friends."
Satwik Shiv, Nottingham Trent University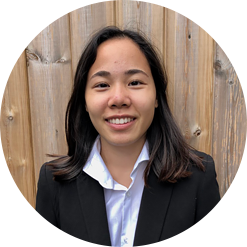 "It is a great established company with a lovely director who is very engaging to interns. I will recommend for my fellow Bournemouth University students."
Mei Smith, Bournemouth University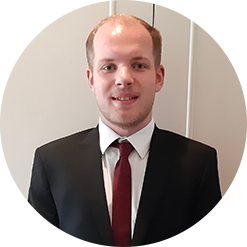 "I definitely enjoyed my placement in Nepal and the process for applying was made very easy by the team at Placement Year International."
Sam Galloway, University of Glasgow