We arrange professional internships and work placements in Business, Hospitality, Sports & Leisure and Teaching
Choose from the options below to read more about the opportunities and destinations available.
Our Covid-19 Guarantee gives you reassurance and helps you plan ahead in turbulent times.
Gain real life business experience in a small start-up company or big global brand.
Choose from opportunities in Accounting & Finance, Administration, Business development, Communications, Design, Engineering, HR, IT, Management consulting, Marketing, PR, Real estate management, Sales, Tourism. 
Looking for Hospitality experience with a big global brand or a small boutique hotel?
Hospitality placements are with Marriott, Sheraton, Centara, Radisson Blu, Hyatt, Intercontinental hotels and many more. You can choose from roles including Concierge, Culinary Arts, Events, Food & Beverages, Front of House, Guest relations, Rooms Division and Sommelier. 
Sports, Leisure & Recreation
Everything from working with a local sports club in Sydney to serving cocktails at a pool bar in Thailand. 
You can specialise in your particular field by working with a sports club or leisure centre. Alternatively you could work under the umbrella of a 4 or 5 Star hotel helping with their sports and leisure activities such as golf, beach football, beach volleyball, yoga and fitness activities. 
Looking for valuable experience during your summer holiday or year out?
Our Short-term placements are an ideal way of gaining meaningful work experience in your chosen field for durations of 4 weeks or longer. Open to school leavers, undergraduates and graduates.
Travel and earn money! Our paid Teaching placements are the quickest way to get overseas and earn money after graduating.
No teaching experience is required because you'll get a 120 hour TEFL course included. You'll also have support from our colleagues overseas before starting work. Travel, get a qualification, meet new people and earn money!
Fed up of plans changing? Online placements with real companies give stability and flexible working hours.
Join the new global online workforce by doing a short internship or longer work placement for an Australian host company based in Sydney. Don't let Covid-19 stop you from gaining experience, developing new skills and international contacts.
How do I apply?
It's easy and quick!
Complete our short application form including uploading your CV and Cover Letter. Please clearly state in your Cover Letter which destination and type of placement you are interested in.
Got more questions? Send us a message!
How do I apply?
It's easy and quick!
Send your CV and Cover Letter to us using our inquiry form.
Please clearly state in your Cover Letter which destination and type of placement you are interested in.
Got more questions? Send us a message!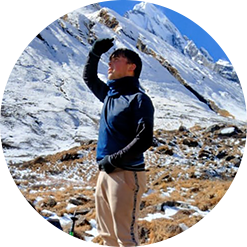 "I thank you for your support. It really was a great experience."
Fabien Shaikh, Nottingham Trent University
Nepal Business, Jan 2022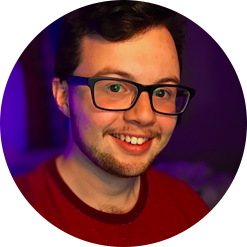 "Did a great job at finding me a placement in my chosen country and in my chosen field - especially given the difficulties of Covid and restricted travel."
Harry Moore, Loughborough University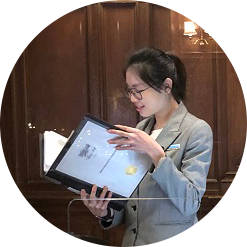 "I always wanted to work in the UK as it has a rich culture. I have expanded my global connections. You were very helpful and informative."
Charmian Chang, University of Surrey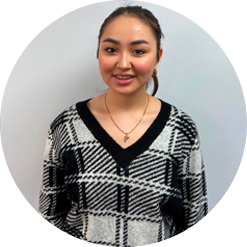 "I improved my communication, confidence, team work skills. Placement Year International is highly professional and organised. The communication and assistance was great, even after everything was sorted out with contracts!"
Feruza Shakir, University of Huddersfield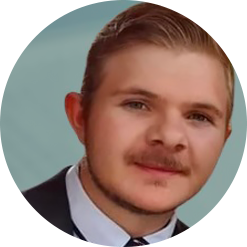 "Your service and that of your staff has been phenomenal!"
Geoffrey Frey, Vrije Universiteit Amsterdam
"I am working as sales and marketing Intern. Placement Year International could not make it any simpler. I am actively referring my friends."
Satwik Shiv, Nottingham Trent University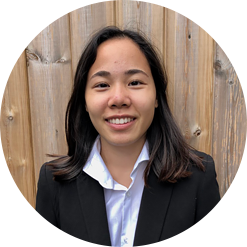 "It is a great established company with a lovely director who is very engaging to interns. I will recommend for my fellow Bournemouth University students."
Mei Smith, Bournemouth University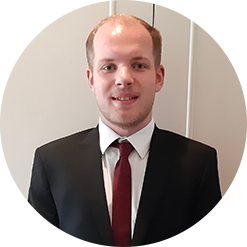 "I definitely enjoyed my placement in Nepal and the process for applying was made very easy by the team at Placement Year International."
Sam Galloway, University of Glasgow