Enhance your CV whilst living in paradise by joining our paid placements in the Maldives!
Think of the Maldives and you probably think of luxury boutique hotels perched above crystal clear seas full of brightly coloured tropical fish. You won't be disappointed with the Hospitality placements we arrange in this tropical paradise.
Our Covid-19 Guarantee gives you reassurance and helps you plan ahead in turbulent times. 
Why the Maldives?
The Maldives is famous around the world for offering some of the most luxurious holidays that money can buy. If you join one of our work placements in the Maldives you will be working with highly trained colleagues to provide some of the best holiday experiences available on the planet.
We don't think you'll get bored of the surroundings either!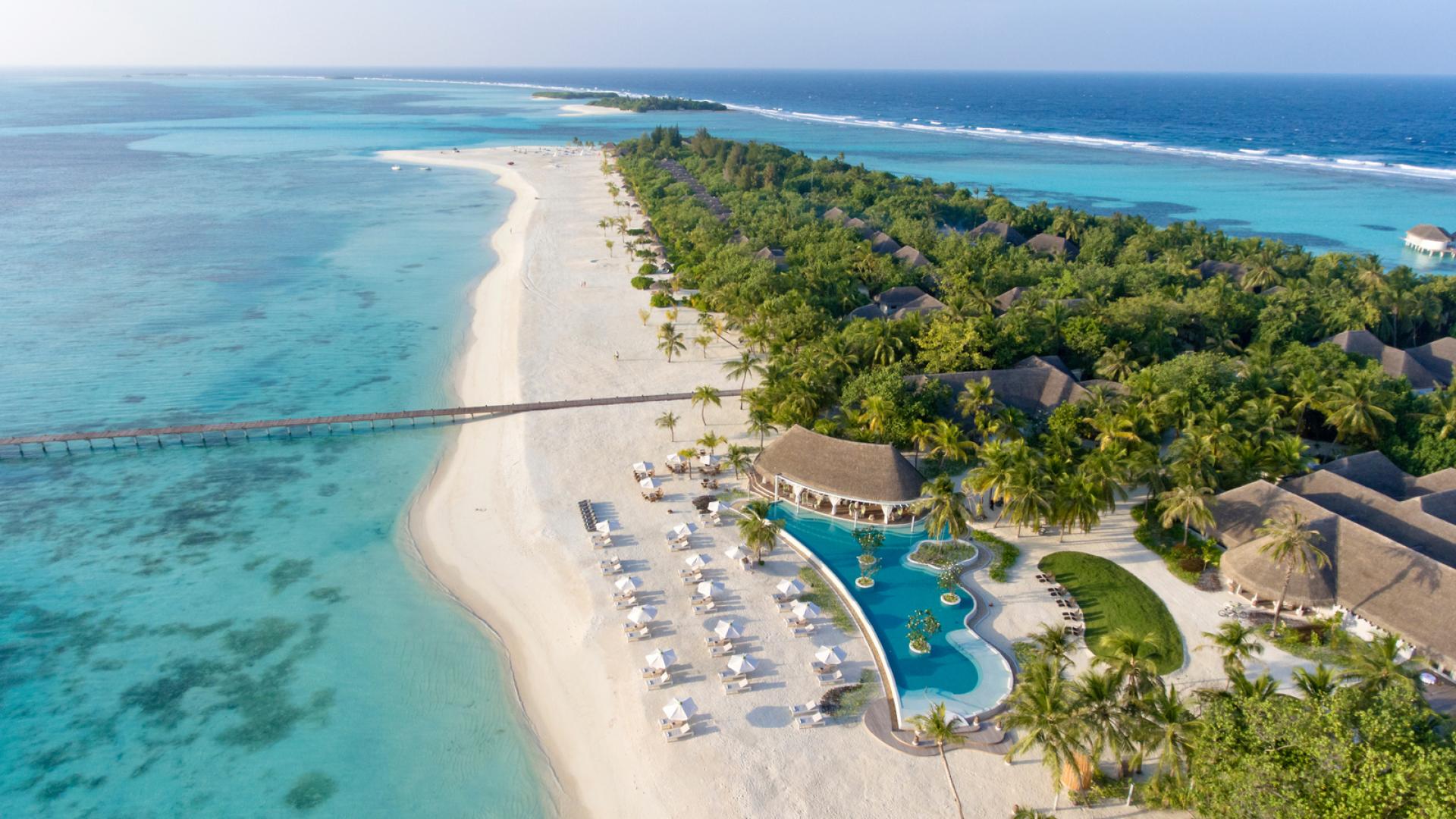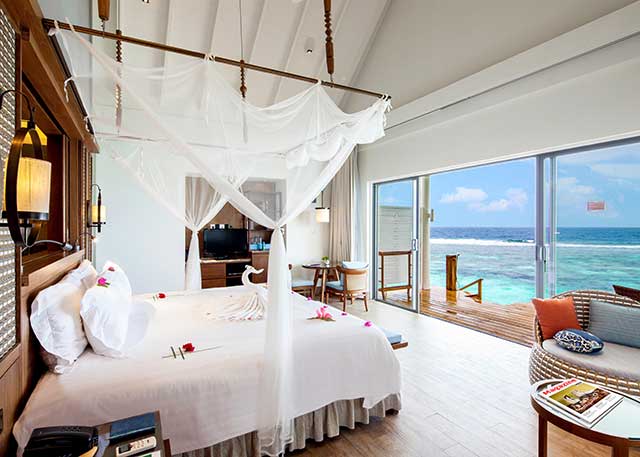 Locations
The Maldives consists of 1,192 coral islands grouped in a double chain of 26 atoll and is one of the world's most geographically dispersed countries, as well as the smallest Asian country by both land area and population, with around 427,756 inhabitants. Malé is the capital and most populated city, traditionally called the "King's Island" for its central location.
Our hospitality placements in the Maldives are spread across the islands, and in some cases they will be the only hotel on the island. Some are reached by speed boat, others use sea planes to get people to and from the main island.
Placements available in The Maldives
We are here to answer your questions. Send us a message or call us on +44 (0)1273 725868.
How do I apply?
It's easy and quick!
Send your CV and Cover Letter to us using our short application form.
Please clearly state in your Cover Letter which destination and type of placement you are interested in.
Got more questions? Send us a message!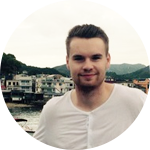 "I wanted to personally thank you for all the help you've given me the last few months, and for allowing me to have this fantastic opportunity."
Jason Billam - Plymouth University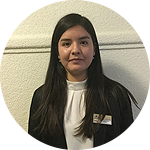 "Thank you very much for everything, you found the internship I really wanted."
Gabriela Arevalo, Swiss Hotel Management School (SHMS)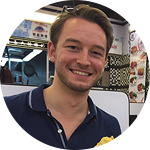 "I arrived at the Sheraton hotel and there are no words to describe how amazing this place is and how well they treat me. I hope my work here makes up for the good treatment I get!"
Alex Smarsch - Oxford Brookes University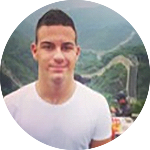 "I would really like to thank you for being so involved in finding my internship. It was a great thing to discover your program."
Marko Djukic - Switzerland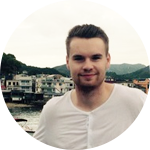 "I have always wanted to travel with my work, and experience different cultures and lifestyles. China is now a place with so much to offer due to its phenomenal growth in the last few decades."
Jason Billam - Plymouth University