Amy Jones' UK Hospitality placement
"The process was easy and straight forward with lots of support and you're put in contact with some of the best hotel chains." Amy Jones.
Amy is studying International Tourism and Hospitality Business Management at Sheffield Hallam University and working with a five star hotel in the UK for her placement year. 
What's your background?
I had no hospitality experience. I study tourism and hospitality.
Why did you choose to do a placement year?
So I can put what I learnt at uni into practice and have practical experiences to go alongside my degree.
What are you doing for your placement year?
I'm working at a five star hotel in south east England in Food and Beverage. Afternoon tea services, all day dining and Events.
What work have you done at your host company?
So much, everyday is different and very much depends on what events we have on. We can go from afternoon tea service to doing a dinner or a wedding or a few days exclusive event where a company or individual customer hires the hotel for personal use.
What have you learnt from your placement so far?
I've learnt so much, I learn something new each day! From learning to make coffee to ins and outs of operations, how to interact with guests. Setting up for different events, sliver service, wine training, opening and pouring champagne correctly.
What skills or knowledge have you developed from your placement?
How to impress and solve problems when they come up, barrister skills, services knowledge.
What have been the highlights of your placement year so far?
Weddings – how you get to help create these special memories for your customers.
Why did you choose Placement Year International?
The process was easy and straight forward with lots of support and you're put in contact with some of the best hotel chains.
Find out more about our UK Hospitality placements
More info: Click here to read more about UK Hospitality placements like Amy's, or click here to send us a question or email us at: info@placement-year.org for more information.
How do I apply?
It's easy and quick!
Complete our short application form including uploading your CV and Cover Letter. Please clearly state in your Cover Letter which destination and type of placement you are interested in.
Got more questions? Send us a message!
Working in partnership with universities, prestigious global hotel brands and many other businesses.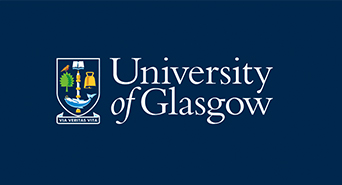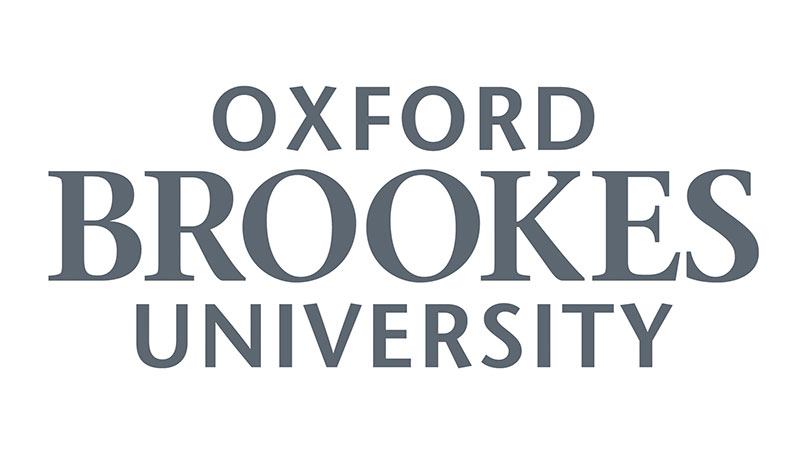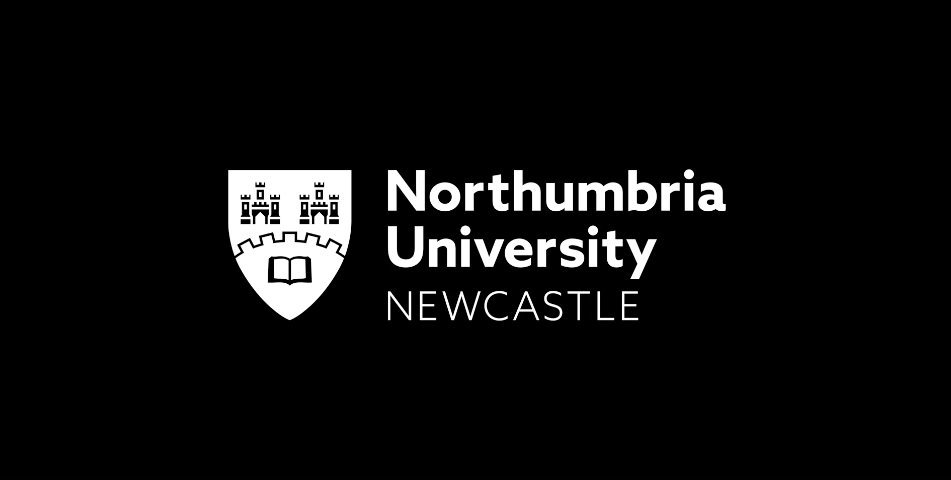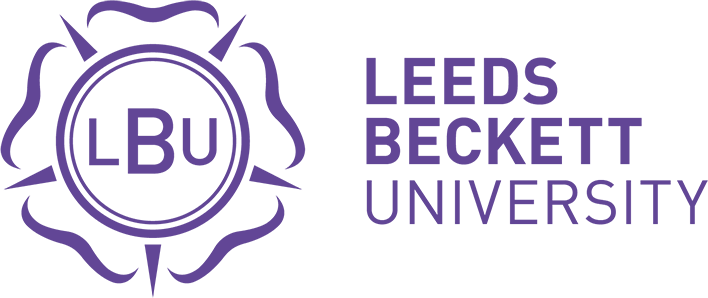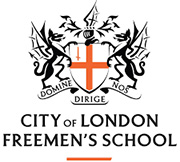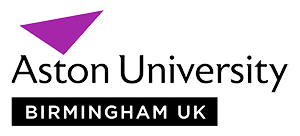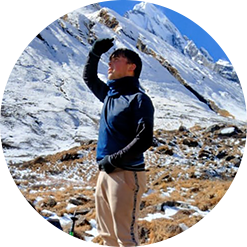 "I thank you for your support. It really was a great experience."
Fabien Shaikh, Nottingham Trent University
Nepal Business, Jan 2022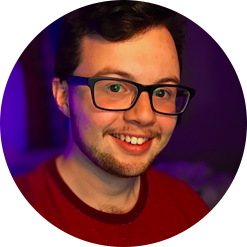 "Did a great job at finding me a placement in my chosen country and in my chosen field - especially given the difficulties of Covid and restricted travel."
Harry Moore, Loughborough University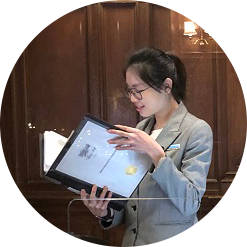 "I always wanted to work in the UK as it has a rich culture. I have expanded my global connections. You were very helpful and informative."
Charmian Chang, University of Surrey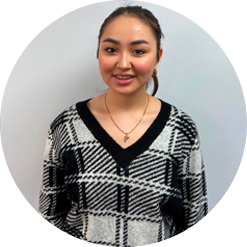 "I improved my communication, confidence, team work skills. Placement Year International is highly professional and organised. The communication and assistance was great, even after everything was sorted out with contracts!"
Feruza Shakir, University of Huddersfield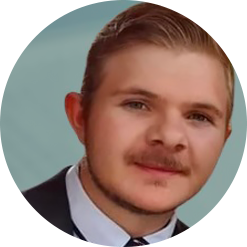 "Your service and that of your staff has been phenomenal!"
Geoffrey Frey, Vrije Universiteit Amsterdam
"I am working as sales and marketing Intern. Placement Year International could not make it any simpler. I am actively referring my friends."
Satwik Shiv, Nottingham Trent University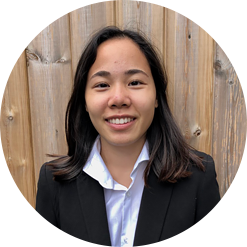 "It is a great established company with a lovely director who is very engaging to interns. I will recommend for my fellow Bournemouth University students."
Mei Smith, Bournemouth University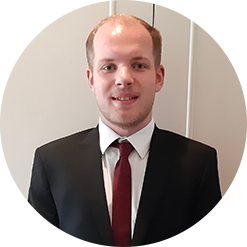 "I definitely enjoyed my placement in Nepal and the process for applying was made very easy by the team at Placement Year International."
Sam Galloway, University of Glasgow