Virtual Australia placements
Australia offers a range of virtual placements you can do from home
Our virtual Australia placements enable you to gain professional work experience with a real Australian company without the cost and safety concerns of leaving home.
Your Virtual Australia placement
Virtual placements, also known as remote placements or online placements, are becoming more popular globally.
A virtual placement or virtual internship is a work placement where an intern gains professional work experience and training while not physically at the host company's location.
All communication between the intern and company is carried out via online platforms such as Zoom, email, Skype, WhatsApp, webinars, Google Hangouts and various other communication & project management programs.
We are pleased to offer virtual internship opportunities in the following industries:
Accounting
Administration
Engineering
Graphic and Web design
Finance
HR
IT / Software development
Logistics
Marketing / Online marketing / Social media
PR & Communications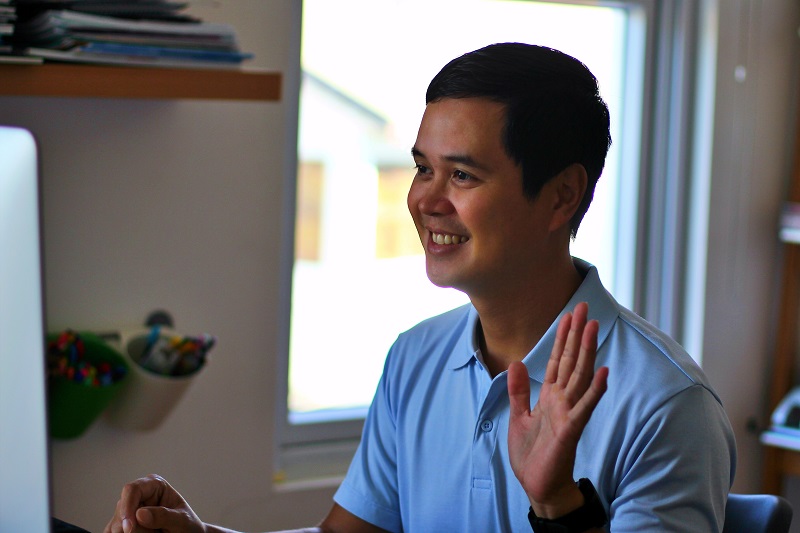 Who can join a Virtual Australia placement?
Virtual Australia placements are available to students, graduates and career breakers of any nationality.
Requirements include:
Strong English level
Reliable internet connection
Basic skills and / or experience in your chosen industry
Familiar with online communication platforms like Zoom
Self-motivated and well organised
Prompt response to the host company's questions
Flexibility to fit in with the host company's business hours for the weekly  video call with your work supervisor (other working hours are flexible)
Got a question? Contact us now!
Benefits of a Virtual Australia placement
There are many benefits of doing a virtual or remote placement.
These include:
You can still do a placement / internship – no need to miss the opportunity because of Covid-19
Gain real work experience
Develop your skills and industry knowledge
Save money on flights, visa, travel insurance
Add an Australian host company to your CV
Make contacts for the future
Flexible working hours – fits in with your life at home
Flexible number of days / week – available 2, 3, 4 or 5 days / week
Flexible location
Continue studying or working alongside the internship
No visa limitations
Open to all ages
Become part of the global online workforce (everything changed since Covid-19!)
Safer than travelling while Covid-19 is prevalent
Quicker to arrange than a traditional placement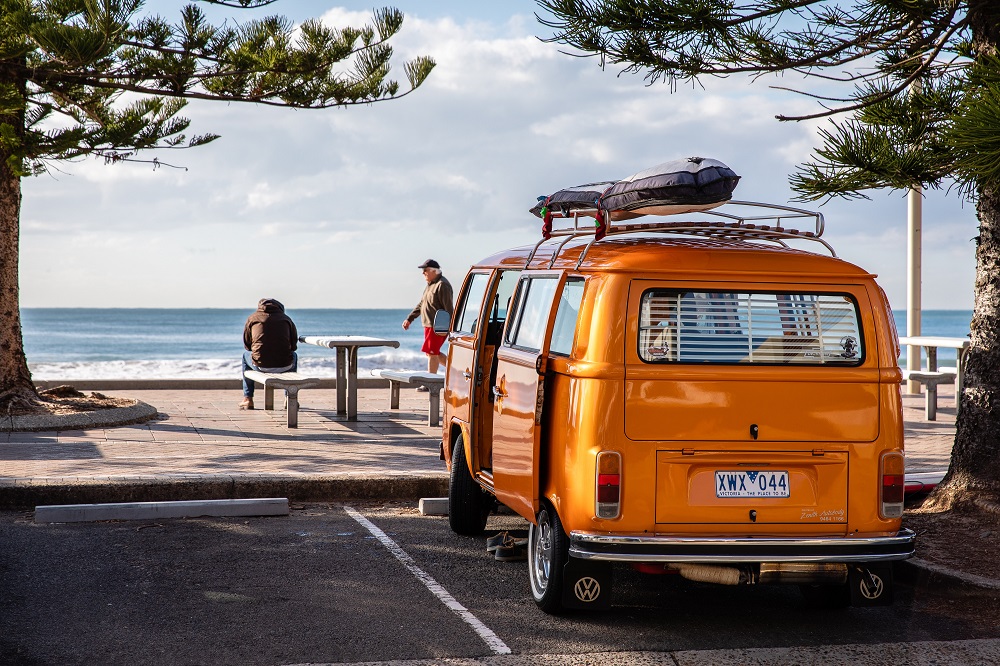 What training and support can I expect?
Initial training and weekly video calls are part of the experience.
We're not trying to pretend that doing a virtual Australia placement is exactly the same as going to Australia and working in the host company's office every day. Of course it's not!
However, remember that many full-time employees also can't work in their company offices any more due to social distancing measures following the Coronavirus pandemic. So it's the new normal for work to be completed virtually from people's homes and most communication to be over Zoom / Skype calls.
You will be part of this global online workforce.
You will still have a nominated work supervisor who will give you initial training at the start of your remote Australia placement. They will also have at least a weekly call with you to give feedback on your work and discuss your tasks and progress.
Want to ask a question? Contact us now!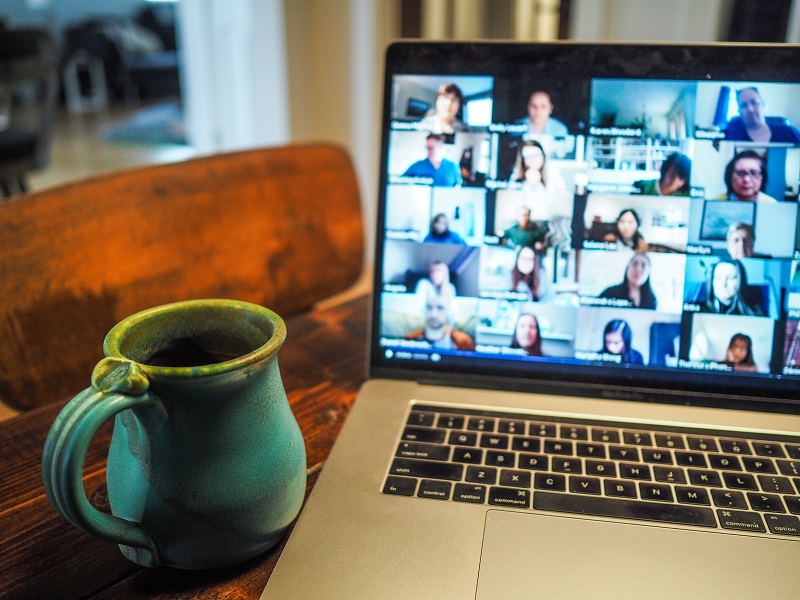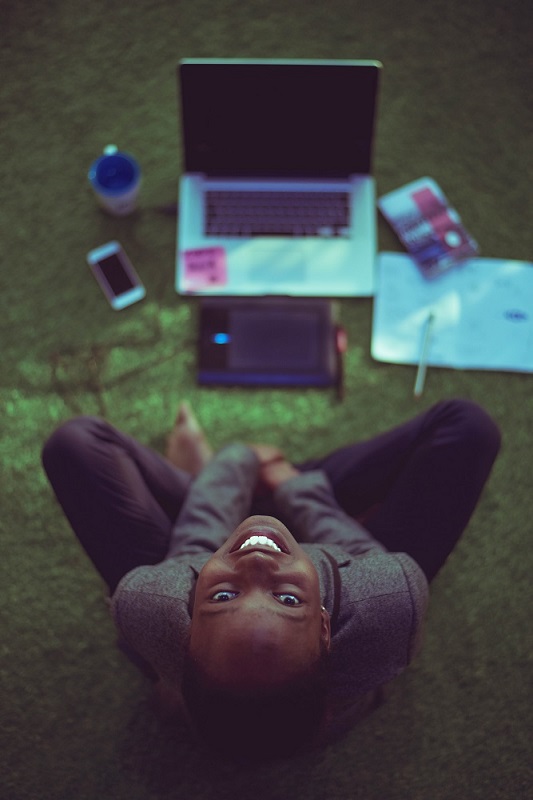 Prices & what's included
It's important to be clear what you'll pay and receive in return.
We charge a £200 ($300 USD) Acceptance Fee to ensure your commitment to the programme. This is 100% refundable if we can't arrange a suitable Remote placement.
Our Placement Fee depends on the duration of your placement:
2 months: £750 

($1,000 USD)

3 months: £900 

($1,200 USD)

4, 5 or 6 months: £1,200 

($1,650 USD)

7, 8, 9, 10, 11 or 12 months: £1,500 

($2,000 USD)
What's included:
Professional work placement with a host company in Australia
Tailor-made role according to your work preferences
Detailed role description
Video interview with your host company
Agreement signed with your host company
Pre-placement video call with our UK staff to help you prepare
Ongoing training and feedback from your host company
At least 1x weekly voice or video call with your host company supervisor in Australia
Support from our friendly expert staff before & during placement
Certificate of completion
References
We are here to answer your questions. Send us a message or call us on +44 (0)1273 725868.
How do I apply? 
It's easy and quick!
Complete our short application form including uploading your CV and Cover Letter. Please clearly state in your Cover Letter which destination and type of placement you are interested in.
Got more questions? Send us a message!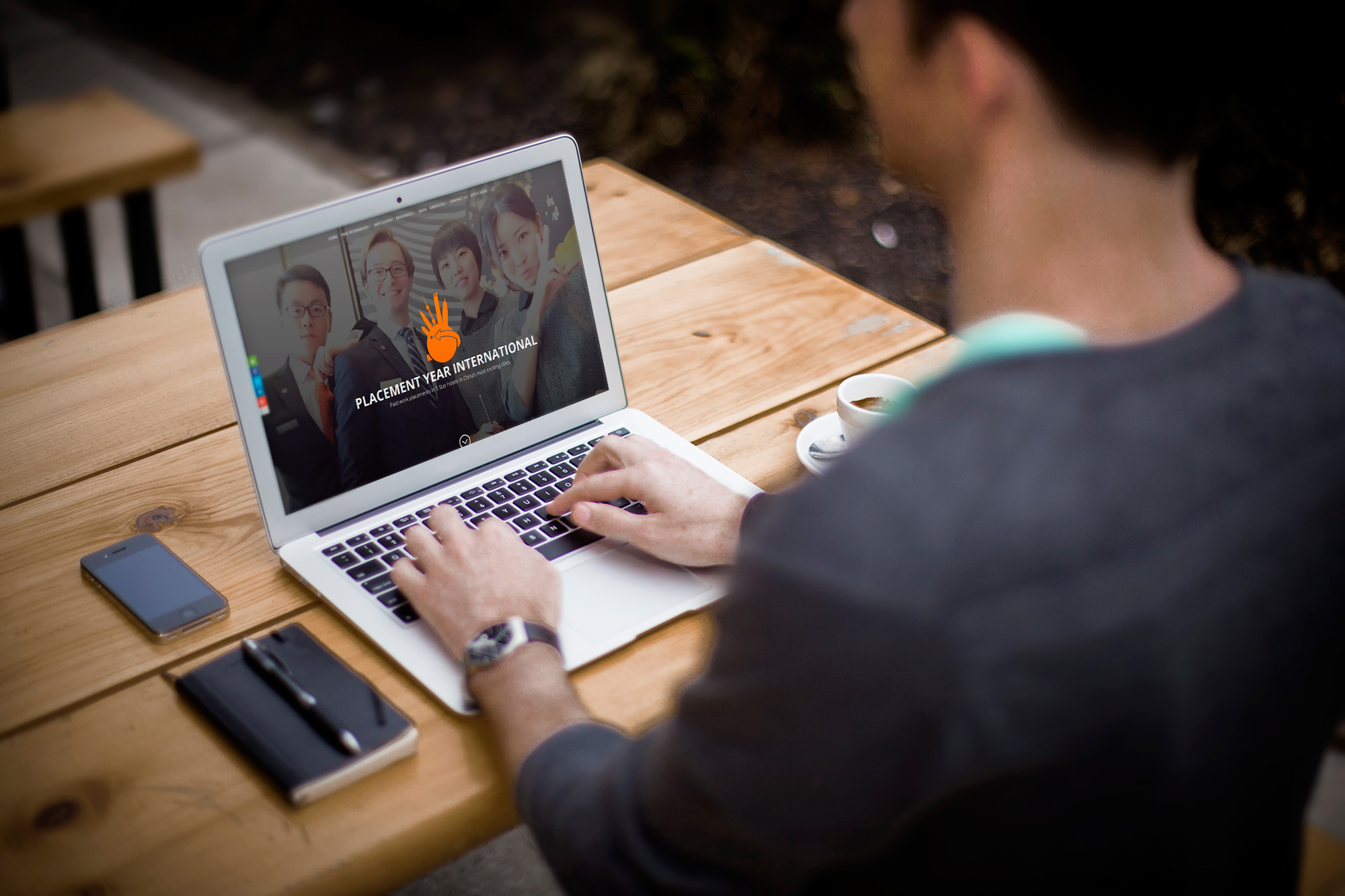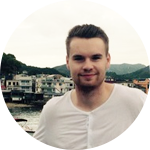 "I wanted to personally thank you for all the help you've given me the last few months, and for allowing me to have this fantastic opportunity."
Jason Billam - Plymouth University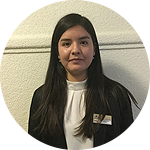 "Thank you very much for everything, you found the internship I really wanted."
Gabriela Arevalo, Swiss Hotel Management School (SHMS)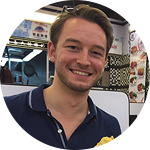 "I arrived at the Sheraton hotel and there are no words to describe how amazing this place is and how well they treat me. I hope my work here makes up for the good treatment I get!"
Alex Smarsch - Oxford Brookes University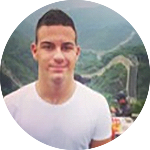 "I would really like to thank you for being so involved in finding my internship. It was a great thing to discover your program."
Marko Djukic - Switzerland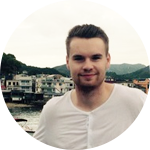 "I have always wanted to travel with my work, and experience different cultures and lifestyles. China is now a place with so much to offer due to its phenomenal growth in the last few decades."
Jason Billam - Plymouth University