Gaining experience on a paid placement in Thailand will enhance your future career prospects.
Our paid placements in Thailand are available in many locations. From business placements in busy Bangkok to hospitality placements in tranquil coastal towns, Thailand is one of our most popular destinations.
Our Covid-19 Guarantee gives you reassurance and helps you plan ahead in turbulent times. 
Why Thailand?
Thailand is known as the land of smiles for good reason!
There are several reasons that Thailand is a popular destination; it feels familiar enough to live in comfortably for several months but distinct enough to have to adapt to a new culture; it has some of the tastiest food on the planet, vibrant cities and towns but peaceful coastal resorts. Great transport connections with other Asian countries make it easily accessible and the cost of living makes it affordable.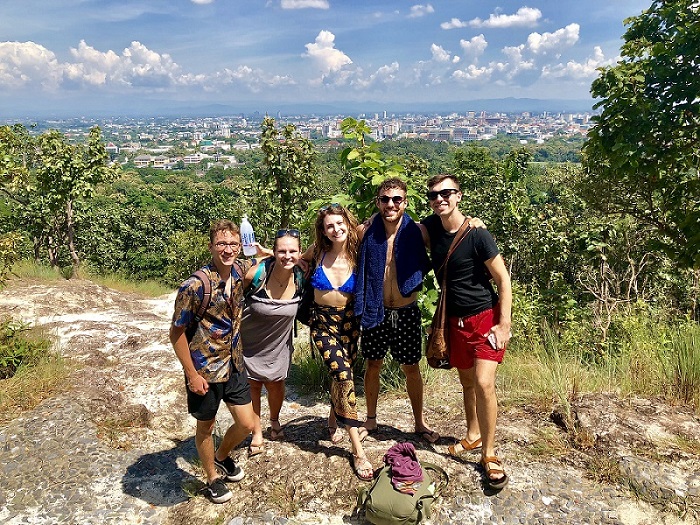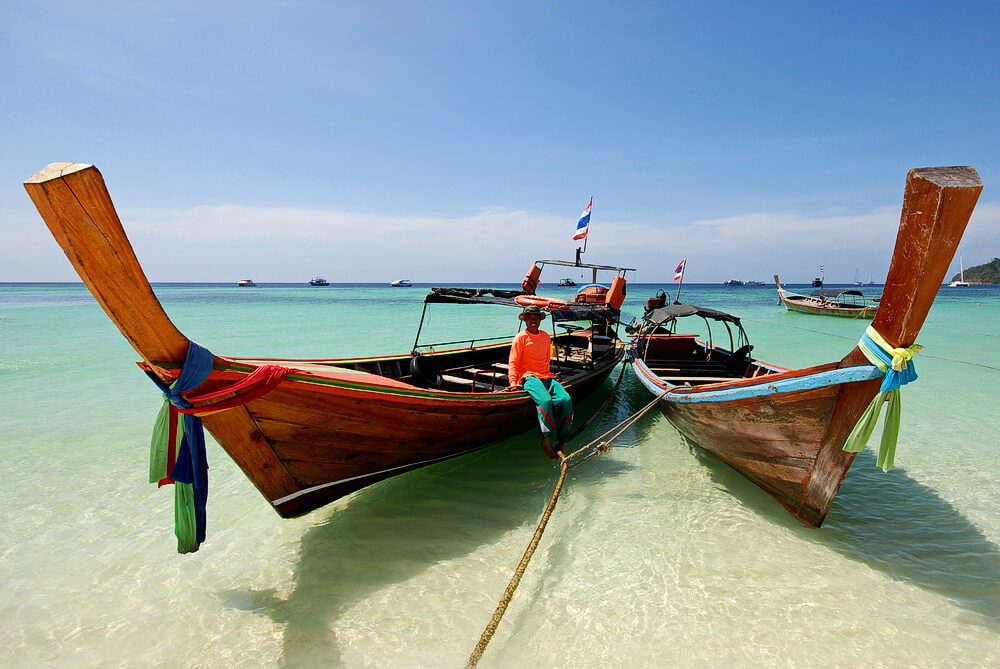 Locations
Our paid placements in Thailand are available in Bangkok, Chiang Mai and many of the popular coastal beach resorts down south. 
Whether you prefer to be based in a busy city, or town or spend your placement living and working on a peaceful island, tell us your preferences and we'll probably have the perfect option for you.
Placements available in Thailand
We are here to answer your questions. Send us a message or call us on +44 (0)1273 725868.
How do I apply?
It's easy and quick!
Send your CV and Cover Letter to us using our short application form.
Please clearly state in your Cover Letter which destination and type of placement you are interested in.
Got more questions? Send us a message!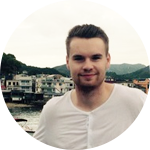 "I wanted to personally thank you for all the help you've given me the last few months, and for allowing me to have this fantastic opportunity."
Jason Billam - Plymouth University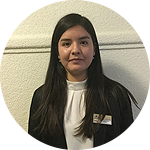 "Thank you very much for everything, you found the internship I really wanted."
Gabriela Arevalo, Swiss Hotel Management School (SHMS)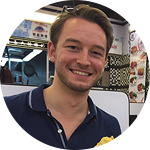 "I arrived at the Sheraton hotel and there are no words to describe how amazing this place is and how well they treat me. I hope my work here makes up for the good treatment I get!"
Alex Smarsch - Oxford Brookes University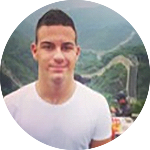 "I would really like to thank you for being so involved in finding my internship. It was a great thing to discover your program."
Marko Djukic - Switzerland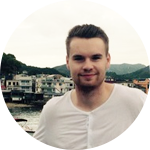 "I have always wanted to travel with my work, and experience different cultures and lifestyles. China is now a place with so much to offer due to its phenomenal growth in the last few decades."
Jason Billam - Plymouth University