Gain work experience and develop your skills in the UK.
We arrange paid placements in the UK with businesses in the UK's capital city, London, other parts of south east England and other major cities nationwide.
Our Covid-19 Guarantee gives you reassurance and helps you plan ahead in turbulent times. 
Why UK?
There is a reason why over 30 million people visit the UK each year. With iconic cities such as London, Manchester and Edinburgh, rolling countryside and quaint seaside towns, the UK has a huge amount to offer.
Our paid placements in the UK are popular with international students studying at UK universities and who want to stay in the UK for their placement year. You can also join if you are from the UK and don't want to spend time arranging a work placement – leave it to us so you can stay focussed on your studies and work.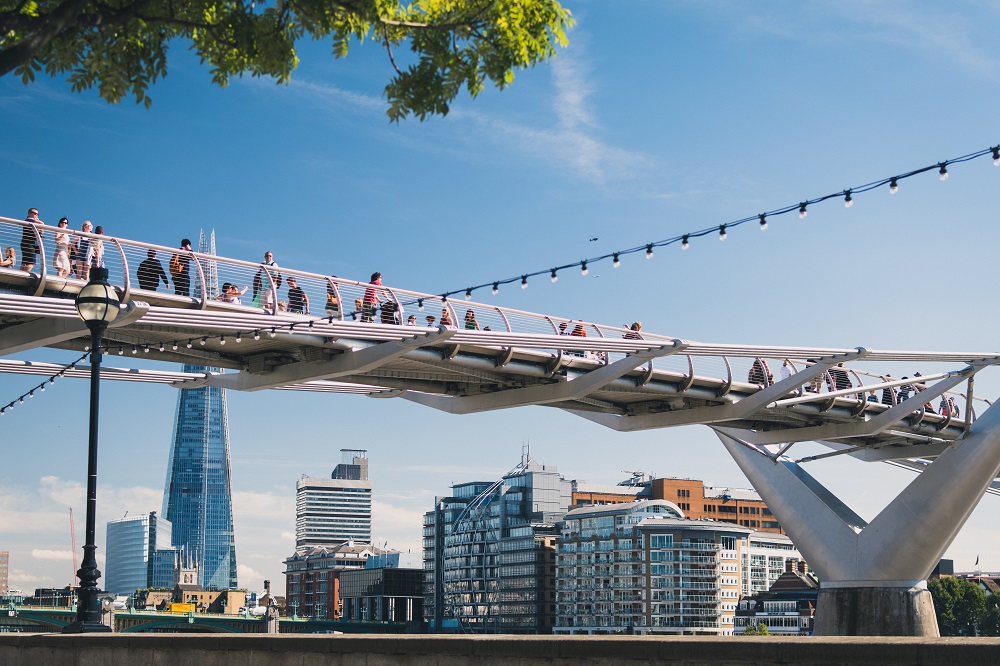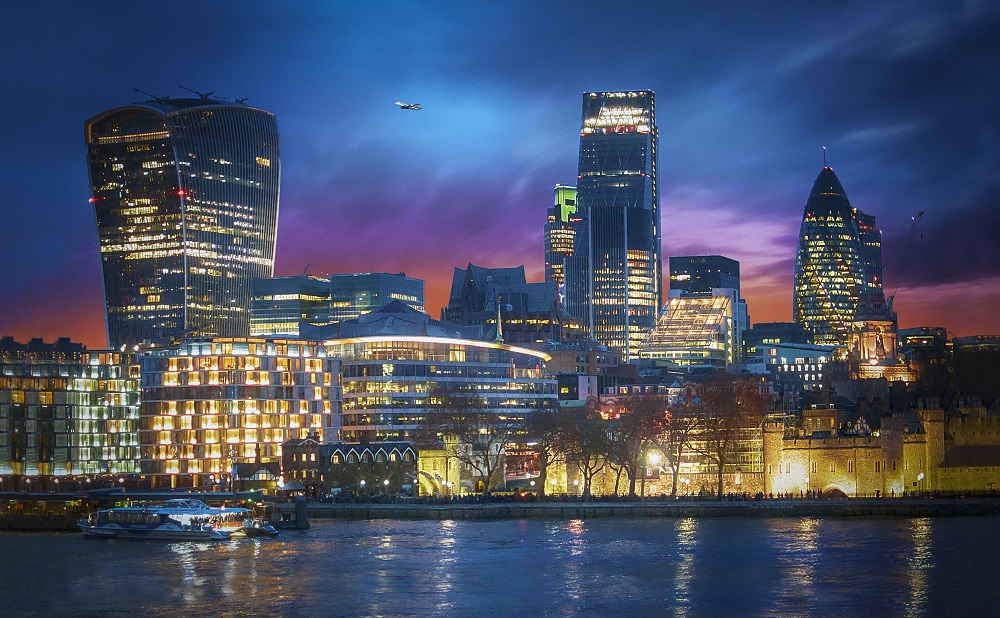 Locations
Our paid placements in the UK are based in London, the south east of England and other major cities.
Experience living and working in or near the iconic and diverse city of London, one of the leading financial centres in the world. Alternatively you could experience life in another major city like Birmingham, Bristol, Edinburgh, Glasgow, Leeds, Liverpool, Manchester, Sheffield or elsewhere. 
Choose your placement type:
We are here to answer your questions. Send us a message or call us on +44 (0)1273 725868.
How do I apply?
It's easy and quick!
Send your CV and Cover Letter to us using our short application form.
Please clearly state in your Cover Letter which destination and type of placement you are interested in.
Got more questions? Send us a message!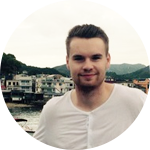 "I wanted to personally thank you for all the help you've given me the last few months, and for allowing me to have this fantastic opportunity."
Jason Billam - Plymouth University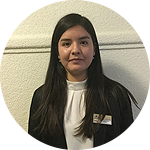 "Thank you very much for everything, you found the internship I really wanted."
Gabriela Arevalo, Swiss Hotel Management School (SHMS)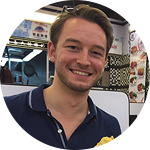 "I arrived at the Sheraton hotel and there are no words to describe how amazing this place is and how well they treat me. I hope my work here makes up for the good treatment I get!"
Alex Smarsch - Oxford Brookes University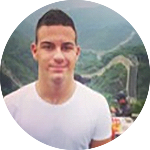 "I would really like to thank you for being so involved in finding my internship. It was a great thing to discover your program."
Marko Djukic - Switzerland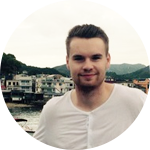 "I have always wanted to travel with my work, and experience different cultures and lifestyles. China is now a place with so much to offer due to its phenomenal growth in the last few decades."
Jason Billam - Plymouth University