Improve your chance of landing that dream job by getting valuable work experience on one of our international business placements.
Advance your career in Business, Finance, Events, Hospitality, Human Resources, IT, Marketing, Media, Sports Management and more by joining a business placement in Australia, Nepal, Thailand or the UK.
Our Covid-19 Guarantee gives you reassurance and helps you plan ahead in turbulent times.
Why choose Placement Year International to arrange your business placement?
Quite simply, we do all the hard work for you!
We are experts at arranging paid work placements and internships around the world.  Why spend your time contacting individual employers when we can do it for you?
From the moment you join, we guide you through the process making it stress-free. We help arrange visas. We liaise with University staff to ensure your course requirements are met and we help you complete necessary paperwork such as health and safety documents.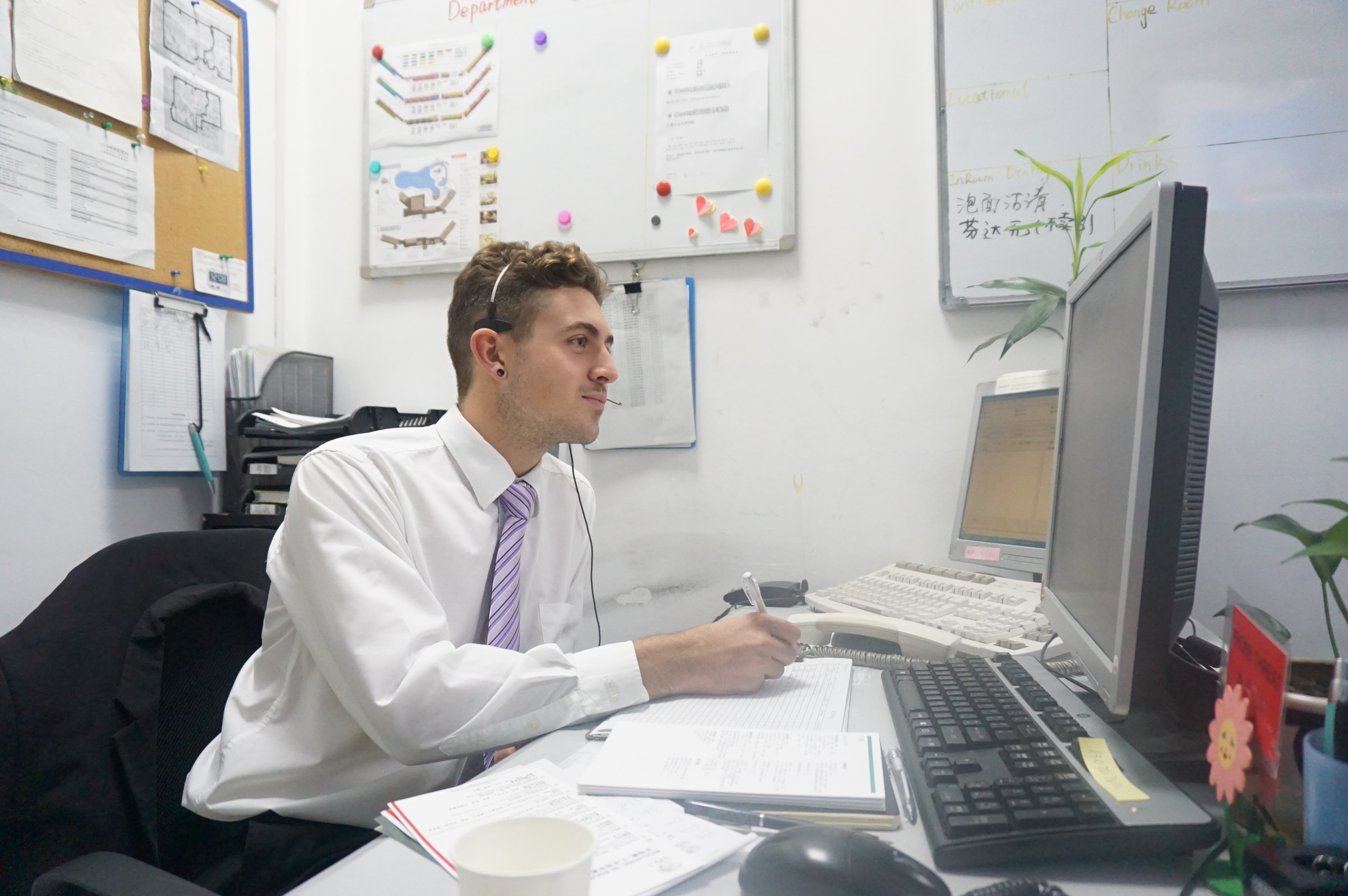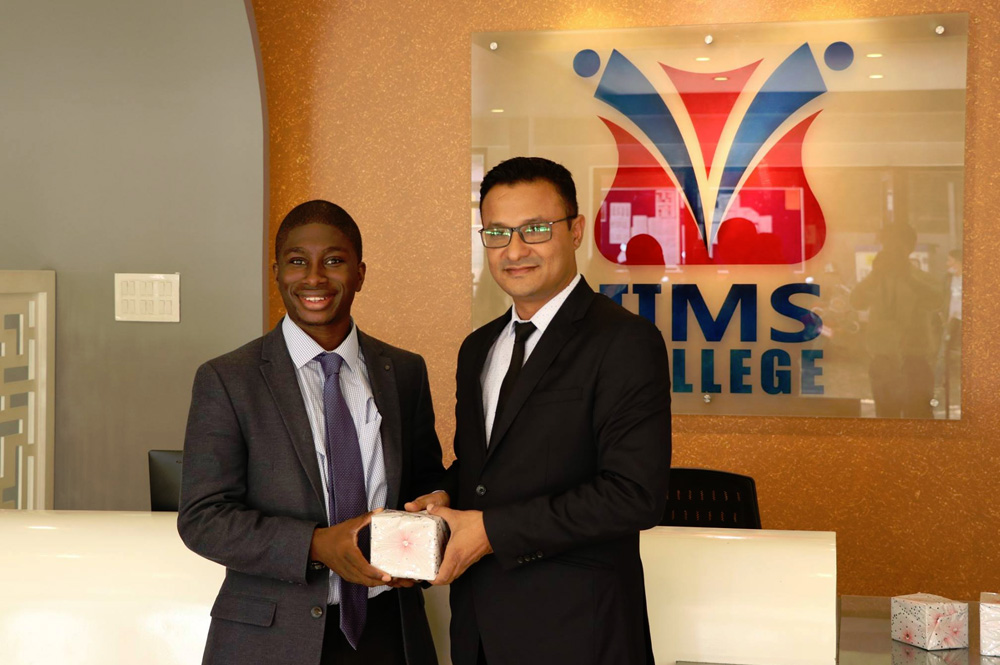 What roles are available on my Business placement?
Your role will be tailored to your skills, experience and preferences. Our friendly team will discuss your requirements with you to ensure you are matched with a suitable host company and role.
We offer placements in the following areas of business:
Administration
Business development
Communications and Social media management
Engineering
Environmental
Event management
Finance and accounting
Graphic/web design
Human resource management
Information Technology
Management consultancy
Public Relations
Real Estate management
Sales and Marketing
Sustainability 
Tourism
Which company will I work for?
We match your personal requirements and interests, your previous training and experience with the most suitable business placement.
This personal approach ensures you receive the experience and training you want and the host company receives someone with the skills they need.
We many host companies in our network that we work with to offer business placements. They include:
Accounting and finance companies
Consultancy firms
Global booking websites
Marketing agencies
Small or medium sized enterprises
Tour companies
We will arrange a video call between you and our proposed host company before confirming it. This gives you the chance to ask any questions about the company, what work you will do, what training you will receive etc. It's also a chance for the host company to meet you before you join them. 
This call is really valuable because it makes the placement or internship arrangements very transparent and clear. Meeting your supervisor on the video call also makes the process more exciting and less worrying.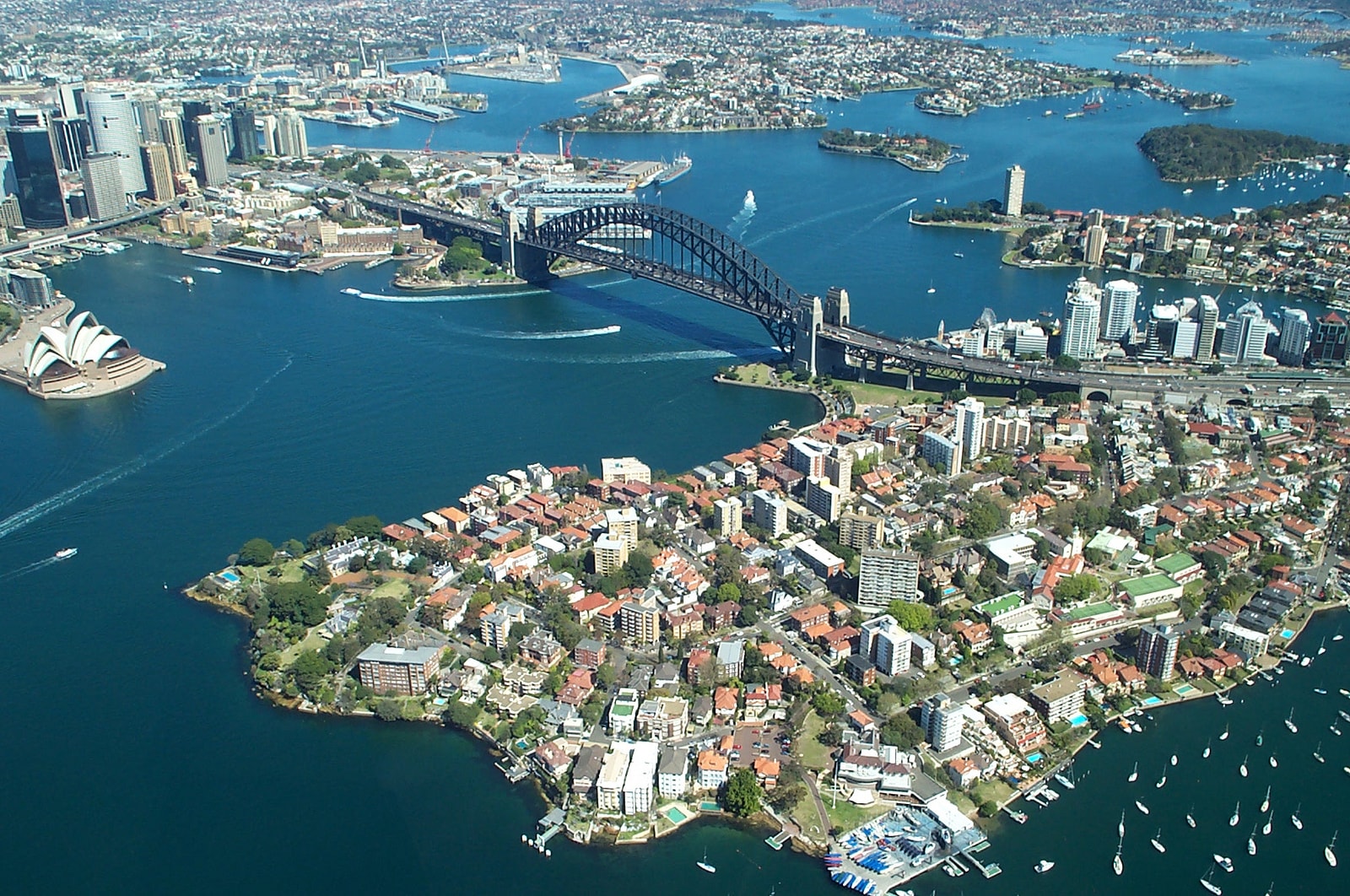 Business placement destinations
We are here to answer your questions. Send us a message or call us on +44 (0)1273 725868.
How do I apply?
It's easy and quick!
Send your CV and Cover Letter to us using our short application form.
Please clearly state in your Cover Letter which destination and type of placement you are interested in.
Got more questions? Send us a message!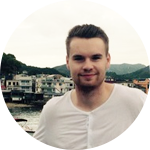 "I wanted to personally thank you for all the help you've given me the last few months, and for allowing me to have this fantastic opportunity."
Jason Billam - Plymouth University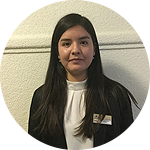 "Thank you very much for everything, you found the internship I really wanted."
Gabriela Arevalo, Swiss Hotel Management School (SHMS)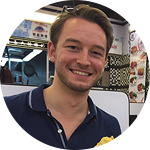 "I arrived at the Sheraton hotel and there are no words to describe how amazing this place is and how well they treat me. I hope my work here makes up for the good treatment I get!"
Alex Smarsch - Oxford Brookes University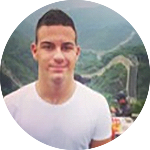 "I would really like to thank you for being so involved in finding my internship. It was a great thing to discover your program."
Marko Djukic - Switzerland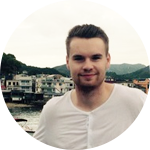 "I have always wanted to travel with my work, and experience different cultures and lifestyles. China is now a place with so much to offer due to its phenomenal growth in the last few decades."
Jason Billam - Plymouth University