Got questions about joining a work placement overseas?
We hope the following information helps you.
How do I apply?
It's easy and quick!
Complete our short application form including uploading your CV and Cover Letter. Please clearly state in your Cover Letter which destination and type of placement you are interested in.
Got more questions? Send us a message!
Who can join?
Gap year students – for those wanting to travel and also return home with experience related to their future degree or career. The experience we arrange with one of our host companies will open doors to interviews with universities and future employers. 
Undergraduates – many of our interns are university undergraduate students who must complete a placement year, "sandwich year" or internship as part of their degree. They often require long durations (between 6 and 12 months) and usually start during the summer or autumn.
Graduates – we also welcome recent graduates and people with several years of work experience. They often want to gain additional skills to help develop their CV and career before settling into a permanent job. 
We accept all nationalities and degree subjects.
When can I start?
You can join our programme any month of the year. Tell us your ideal start date and we will agree one as close as possible.
How long is a placement?
1 to 12 months – it's your choice.
Our short-term internships in Australia, Nepal and the UK are available for 1 to 3 months. These can fit into a summer holiday or part of a longer trip during a gap year or after graduating. 
All other placements are available for up to 12 months. These are great for people wanting to integrate into their chosen destination and host company at a deeper level. The longer you stay the more likely you are to gain extra responsibility at work, better understanding of the local culture and potential job offers from your host company.
Send your CV to info@placement-year.org to check your eligibility.
What are the benefits of international placements?
Make your CV stand out by adding international experience.
Push personal boundaries as you adapt to a different culture and potentially learn some new language skills.
Make contacts to help your future employment. We can never guarantee job offers from our partner host companies but it does happen from time to time if a host company is really impressed by an intern.
It could also be a once in a lifetime opportunity to experience life in your chosen destination – how often can you work in Sydney or on a tropical island in the Maldives?
Is it safe?
We're confident that all our destinations are safe places for foreigners to live and work. We take advice from the British Foreign, Commonwealth & Development Office and we have staff in the UK and in our destinations who thoroughly check arrangements before you arrive.
We only work with reputable host organisations located in safe neighbourhoods. Before you leave home we'll send you profiles of your work and accommodation including a full work description, contact details and photos of your work supervisor, photos and a description of your accommodation and so on.
If you join as part of your degree we will help your university placement or employability office with all their health and safety documents. We brief you about safety as part of your orientation and are on hand if you have any concerns during your stay.
Do I need to speak the local language?
Australia – you must speak good English. 
China – it's not necessary to speak Mandarin before you arrive in China. You will do a short Mandarin language course as part of our programme. This is included in the price and will be completed before starting your placement. Learning Mandarin will help you at work and in your day-to-day life in China. It's also a fantastic language to know for the future. If you already speak Mandarin then you will study Shanghainese or Cantonese instead.
Maldives – you need to speak good English. Knowledge of Mandarin, Cantonese or other European languages are a bonus.
Thailand – you don't need to speak any Thai to join us in Thailand. You must speak English, which is widely spoken and other languages like Mandarin, Cantonese, Russian, French or German will be useful, especially if you do a Hospitality placement where you will meet many international guests.
UK – you must speak at least good conversational English to join our host companies in the UK.
Will I earn a salary?
This depends where you go and what you do!
Teaching in China is paid around £1,100 / month and in teaching in Thailand around £650 / month. 
Hospitality in the Maldives, Thailand and Vietnam are paid around £200 / month and include accommodation and food so the salary covers your normal monthly social costs. 
Business in Australia, Nepal and Thailand are not paid. We can arrange flexible hours if you want a local part-time job on the side. 
Business and Hospitality in the UK are paid normal UK salaries except for the short-term UK placements which are unpaid. 
Do I have to pay a fee?
We charge a £200 Acceptance Fee when you complete our registration form to ensure you are committed to the programme. This is 100% refundable if we can't arrange a suitable placement. Full details of our Placement Fees can be found on the Prices page.
What's not included?
It depends on the destination and programme you choose.
Please see a full list of what's included and not included on our Prices page – scroll down to the relevant destination and programme. 
How far ahead do I have to apply?
We recommend applying several months in advance so we can confirm your place and start arranging a fabulous placement or internship.
Most people join 6 to 9 months in advance so they can relax and leave us to arrange everything for them. The minimum is normally 3-4 months but we can sometimes arrange it faster.  
If you are joining as part of your degree please check your university deadlines for confirming the placement year or internship. You should normally allow at least 1-2 months for your visa application (depends on destination).
There is limited availability because we only offer placements and internships in very good host companies so there is competition for places. The sooner you join, the sooner we can confirm your place so you can carry on with your life, knowing we are arranging everything for you. 
What's the application process?
We keep it simple.
Step 1: Submit your CV and covering letter via our application form
Step 2: We'll contact you to arrange a short video interview.
Step 3: If you're suitable, we'll confirm an internship placement with one of our partner companies and start arranging your trip.
Is the internship placement tailored to me?
Yes. We'll tailor your work placement to your skills, interests and personal requirements.
All your requests will be shared with our colleagues in your chosen destination to help them arrange the type of company and role you want. If you request something impossible, we'll give you a full refund!
Get in touch so we can discuss options with you.
What employment opportunities are there after the internship placement?
The chance of getting a job offer at the end of your placement or internship really depends on the quality of your work, the relationships you develop with your colleagues and if the host company has a suitable opportunity at the right time. 
We can never guarantee a permanent job with your host company but it definitely happens from time to time. There is now an alumni of previous interns living and working in Australia, China and Thailand. 
You never know where your placement may lead!
I'm joining as part of my degree. Will you sign my university placement documents?
Yes. If you join as part of a university degree, please tell us your university requirements before starting work.
We're happy to talk to your course tutors if they need specific information. If you have to write a Final Year Project we will discuss this with you before starting your placement or internship and will make sure you are allocated time for this.
Where will I stay?
This depends on which destination and programme you choose.
Hospitality in the Maldives, Thailand and Vietnam includes accommodation in hotel staff accommodation which is normally close to the hotel and means you can get to know lots of other people who work at the same place. Meals are also normally included. 
Short-term internships in Australia and Nepal include accommodation and food (breakfast and dinner). Accommodation is either in rented house or apartment or with a local family. You can tell us if you have a preference. Short-term internships in the UK do not include accommodation but we can arrange it for an additional fee. 
UK Business and Hospitality placements – you are responsible for arranging and paying for your own accommodation. Some hotels offer free or discounted staff accommodation if you do a Hospitality placement.
Placements and internships in Australia do not include accommodation (except the short-term ones) but we will give you plenty of advice to help you find a suitable place to stay, potentially with other people on our programme if you like. 
Can I join with a friend?
Yes! Provided your friend has related training or experience so we can accept them on the programme then we can usually arrange for you to either work and live together or at least live in the same city so it's easy to meet up and enjoy the experience together.
We will also give you a £50 referral discount for recommending us to someone who then joins. 
Which host company will I work at?
After you join, we will share your CV, covering letter and all your work preferences and requests with our partner companies we think are the most suitable. 
We'll match you with one that has the right type of work and tasks available for your dates and duration. 
Then we'll arrange a video call with you and the host company so both sides can ask each other any questions and confirm it's a good match.
You will be sent all the host company details including a full work description before leaving home.
What are the normal working hours?
You will normally work 5 days per week.
In Hospitality this often includes weekends with your days off arranged on week days. You will experience different shifts including early, middle and split shifts but you are not expected to work night shifts.
We will give you full details of your working hours before you leave home and these will be confirmed again with your supervisor during your orientation on arrival. 
In Australia it's possible to have a part-time paid job on the side while doing your placement or internship. In this case we can arrange your placement or internship for 5, 4 or 3 days / week according to your preferences. 
What's my role?
To make a useful contribution working alongside your local colleagues, to gain experience which relates to your interests, university degree subject or future career, and to experience a new culture by living and working in it, not just passing through it as a backpacker.
You should return home excited to continue your education or develop your career in your chosen industry!
Will somebody meet me when I arrive?
Yes, we will arrange your arrival process very carefully and explain this to you in detail during a one-to-one video call about 2 weeks before you leave home.
Then throughout your stay our local staff and UK head office team will contact / visit you frequently.
All our staff are also available 24/7 in emergencies.
What can I do in my free time?
Where do we even start!!
Very often the interns who have the best experiences in their chosen destination are those who make friends with their local work colleagues because this often helps develop a really good local social life, getting invitations to local events and festivals, meeting their friends and families and experiences you would never expect. Of course there will be plenty of other interns on our programme too so you'll never be short of someone to travel or socialise with.
In Australia you can learn to surf or just relax with friends on the many beautiful beaches, watch a show in Sydney's famous Opera House, and get into the outback to experience life outside the city. 
In China you can practice your Mandarin and learn tai chi or calligraphy. Relax in exquisite boutique bars and restaurants or devour freshly-made dumplings and hot noodle soup on a wobbly table down a backstreet. Go further afield and scramble along the Great Wall, help at a giant panda centre or wonder at the Terracotta Army in Xi'An.
In Thailand you can explore the Buddhist temples and palaces, take some time out on pristine white beaches, or learn to scuba dive in the clear, warm waters. You could also trek in the jungles and visit some traditional hill villages.
In the Maldives we doubt you will ever get bored of exploring the many beautiful islands, whether you prefer to relax in the shade on a beach or dive into the amazing underwater world below the waves.
The UK has it's attractions too. Head to Cornwall (ideally on a sunny day) for Greek-style beaches, or up to the Lake District or the Scottish Highlands for stunning mountain scenery and world class hiking. Or soak up the culture and explore architecture that's hundreds of years old in cities like Bath, Cambridge or York. Plus don't miss the famous sites of London, like the London Eye, Buckingham Palace and the Tower of London.
One thing's for sure; you'll never be bored!
Working in partnership with universities, prestigious global hotel brands and many other businesses.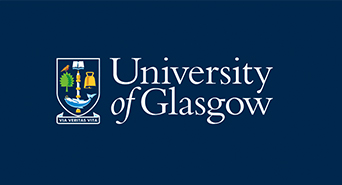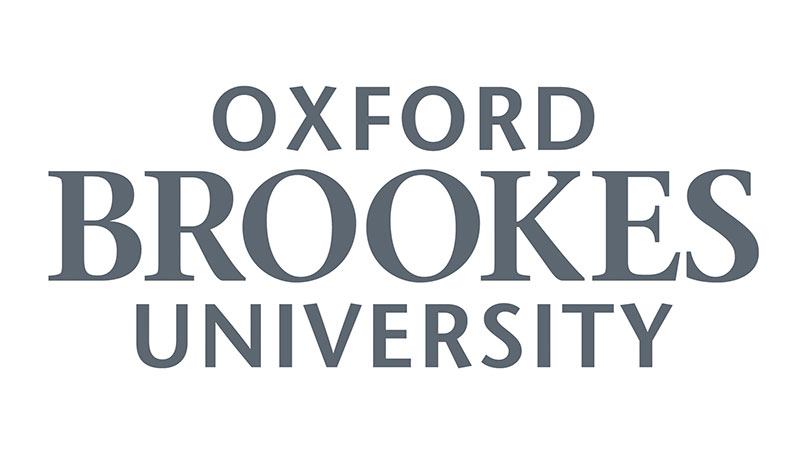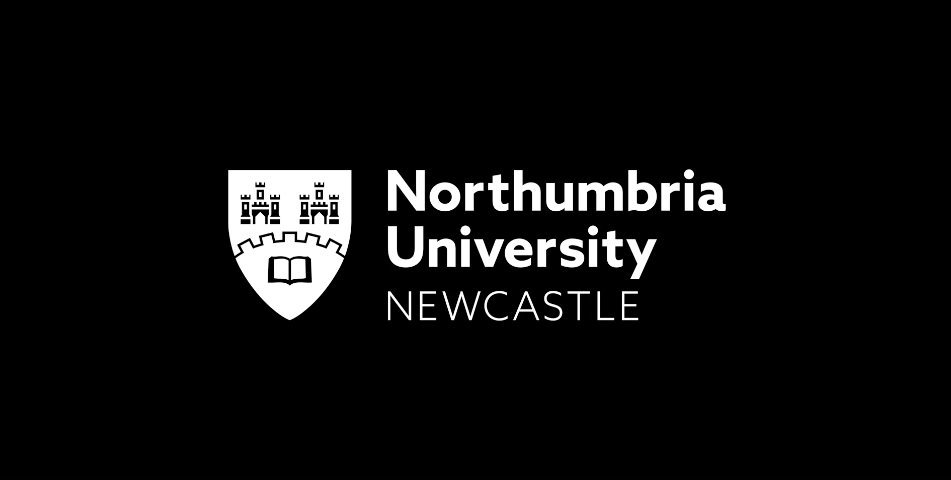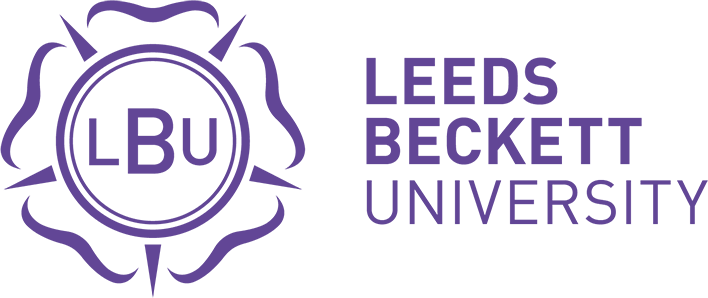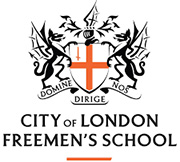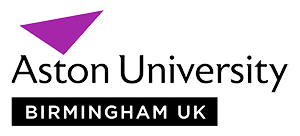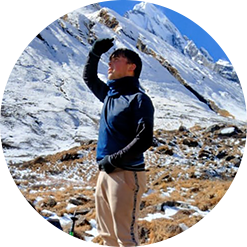 "I thank you for your support. It really was a great experience."
Fabien Shaikh, Nottingham Trent University
Nepal Business, Jan 2022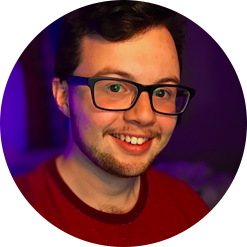 "Did a great job at finding me a placement in my chosen country and in my chosen field - especially given the difficulties of Covid and restricted travel."
Harry Moore, Loughborough University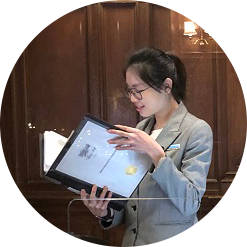 "I always wanted to work in the UK as it has a rich culture. I have expanded my global connections. You were very helpful and informative."
Charmian Chang, University of Surrey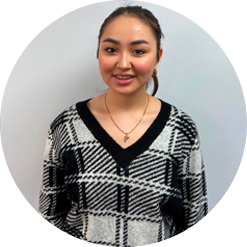 "I improved my communication, confidence, team work skills. Placement Year International is highly professional and organised. The communication and assistance was great, even after everything was sorted out with contracts!"
Feruza Shakir, University of Huddersfield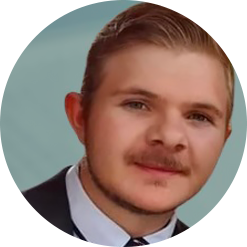 "Your service and that of your staff has been phenomenal!"
Geoffrey Frey, Vrije Universiteit Amsterdam
"I am working as sales and marketing Intern. Placement Year International could not make it any simpler. I am actively referring my friends."
Satwik Shiv, Nottingham Trent University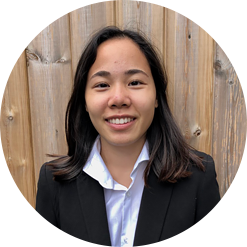 "It is a great established company with a lovely director who is very engaging to interns. I will recommend for my fellow Bournemouth University students."
Mei Smith, Bournemouth University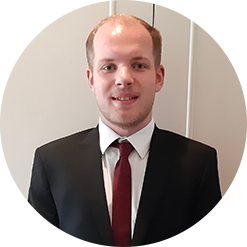 "I definitely enjoyed my placement in Nepal and the process for applying was made very easy by the team at Placement Year International."
Sam Galloway, University of Glasgow