Paid teaching placements in Thailand
Do you want to experience life in Thailand, learn new skills and earn money at the same time?
Then our paid teaching placements in Thailand are just for you! You will get a 4 Week TEFL course followed by a teaching job guarantee which enables you to work anywhere in Thailand.
Our Covid-19 Guarantee gives you reassurance and helps you plan ahead in turbulent times. 
Your 4 Week 120 hour TEFL course
The 1st part of your trip is to complete a 4 week TEFL course in Thailand.
After arriving in Thailand you will join up to 20 other participants on a 120 hour TEFL course. This is taught over 4 weeks, from Monday to Friday, 9am to 4pm.
Doing the TEFL course in Thailand gives you a month to settle into Thai life, learn about the culture, explore the local area and make some friends before thinking about your paid teaching work.
Completing your TEFL course will equip you with the know how and enthusiasm to leave the training centre and start work in a paid teaching job in Thailand. Next step…our job guarantee to help you start teaching!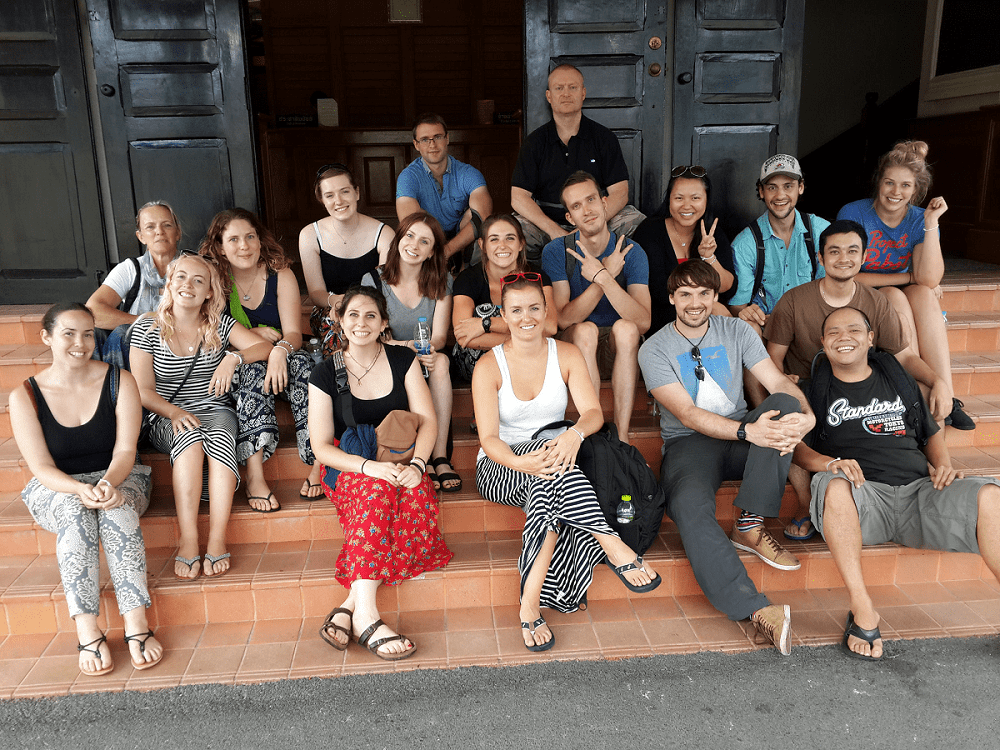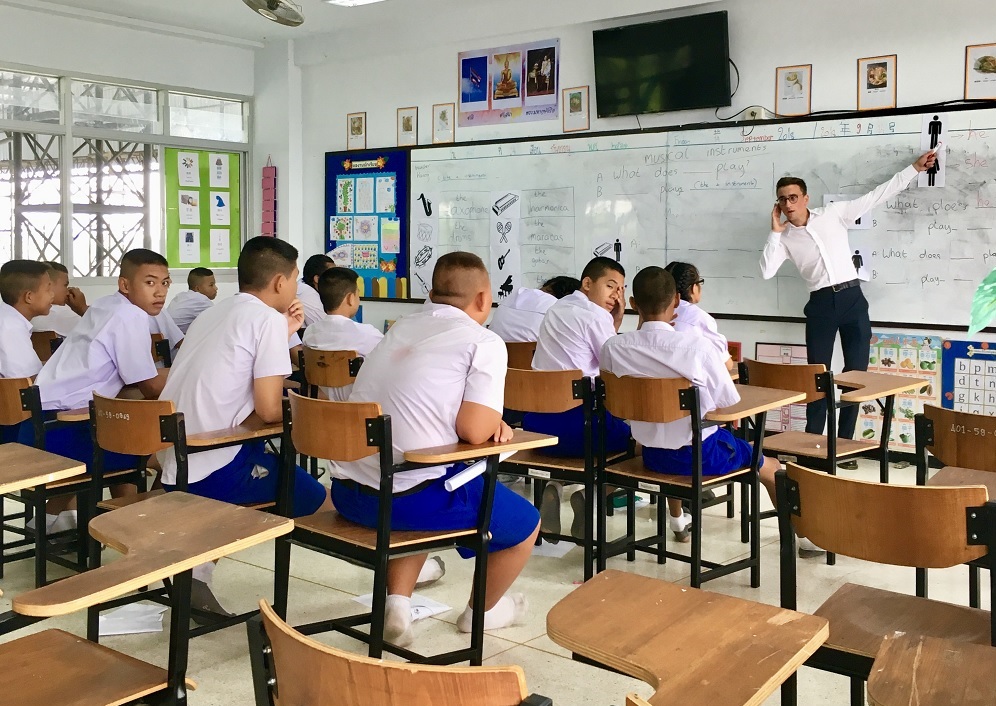 Your paid teaching placement in Thailand
Worried about finding a paid teaching job in Thailand? Don't be. Our paid teaching programme in Thailand includes a job guarantee after completing the 120 hour TEFL course.
This gives you the certainty of earning on average at least 28,500 Thai Baht (£640 / €730) per month. That's more than enough to cover all your costs plus pay for onward travel or return home with savings.
Our job guarantee helps you arrange paid teaching work with local organisations including formal Thai schools (kindergarten, primary, secondary schools), colleges or universities, private language schools, freelance teaching or online teaching. You can tell us if you have a preference for the type of organisation and location (mainly in northern Thailand).
Your normal working day at formal Thai schools will start early, around 7.30am and normally finish by 4.00pm, Monday to Friday. Expect to teach between 18 to 22 lessons of 50 to 60 minutes each. Teaching schedules are more flexible for language schools, freelance teaching or online teaching.
Got a question? Contact us now!
Who can join our paid teaching placements in Thailand?
Our Thailand paid teaching placements are open to people who will meet the following requirements: 
– Be an English native speaker or have language proficiency equivalent to at least IELTS Band 7.
– Hold a passport from Australia, Canada, Ireland, New Zealand, South Africa, United Kingdom or the USA.
– Be a university graduate and hold a recognised bachelor's degree.
– Be between 21 and 50 years old.
– Be adaptable to new and unpredictable situations.
– Be of good character and possess a friendly, patient and flexible personality.
– Be familiar with Microsoft Word or OpenOffice Writer.
– Be available for 5 months or more.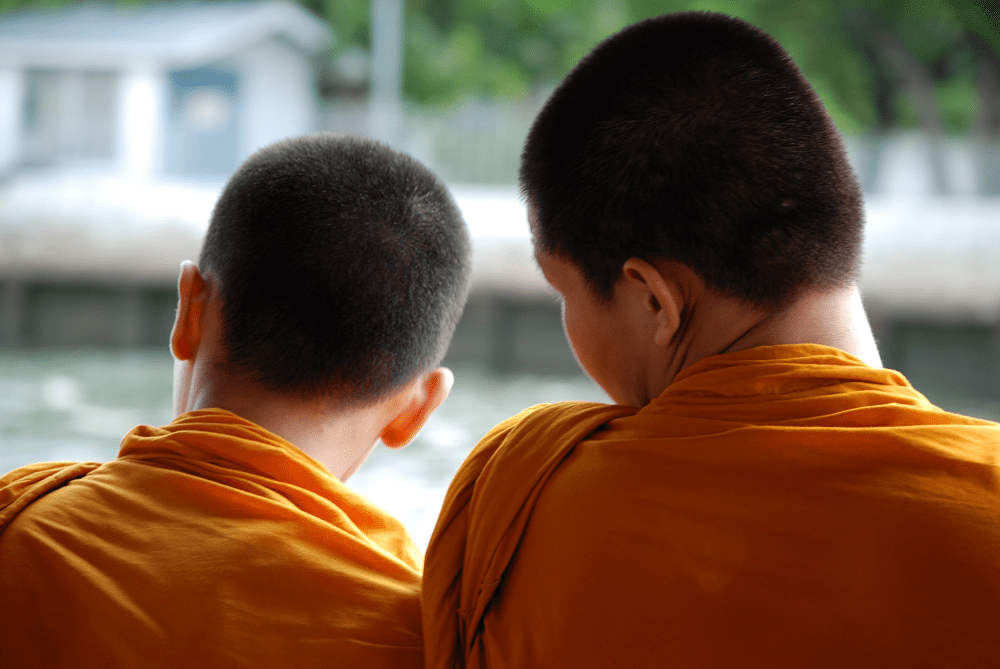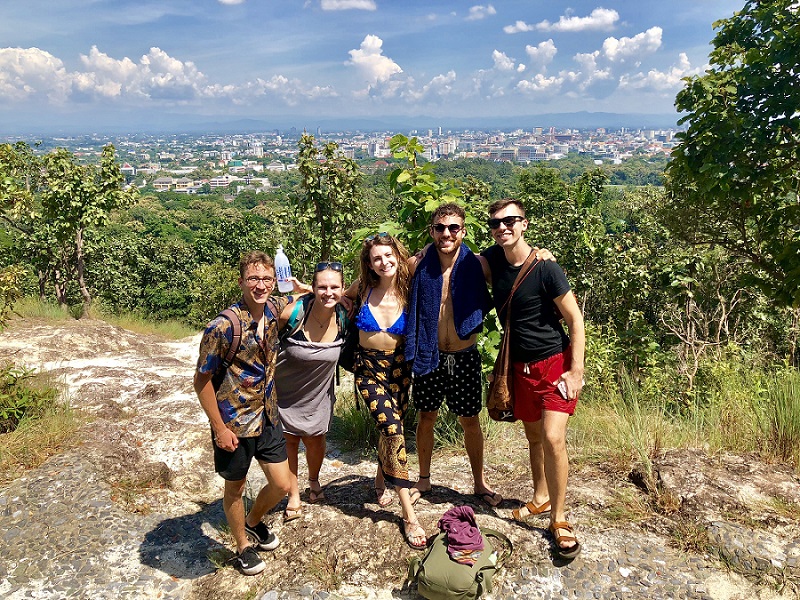 When can you start a Paid TEFL Teaching placement?
We have 1 start date for the TEFL course in Thailand every month. You begin the paid teaching experience afterwards.
You can choose which of the following TEFL courses to join:
15 May – 09 June, 2023
19 June – 14 July, 2023
24 July – 18 August, 2023 
28 August – 22 September, 2023
25 September – 20 October, 2023
23 October – 17 November, 2023
27 November – 22 December, 2023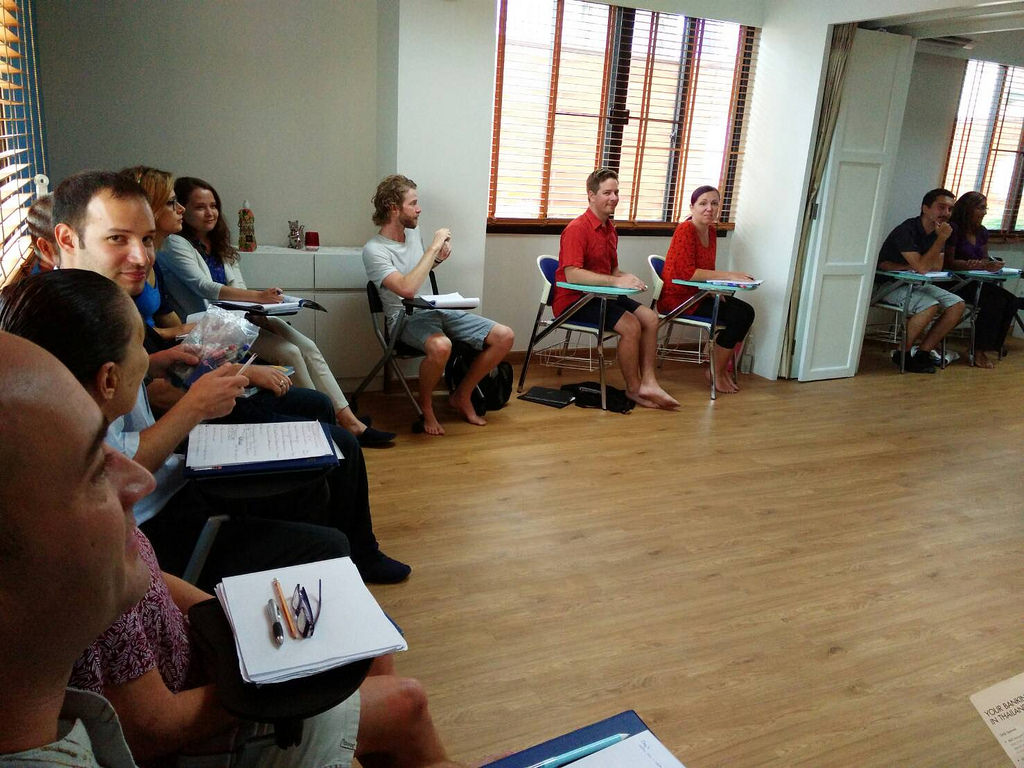 More about the 120 hour TEFL course in Thailand
You will cover a lot during the course:
– Teaching Inputs: These are the individual classroom skills an EFL teacher needs in order to be an effective EFL teacher. Each skill is looked at individually in separate practical-skills development workshops.
– Grammar Inputs: These inputs develop awareness of language and structure. They also show how to teach structure, language ideas and context to non-native speaking students.
– All course materials
– Six 1-hour observed teaching practicums with real students at a range of levels and ages in local real schools (during school holidays in March, April and October we use Thai teachers and holiday camp participants as students)
– Cultural awareness training (1 day)
– Survival Thai language instruction (10 hours)
– Thai Ministry of Education accreditation
– ISO 9001 certification ensures world-wide programme recognition
– Approved Center of Training Qualifications UK (TQUK), which in turn is recognized by the UK Government Office of Qualifications and Examinations Regulation (Ofqual).
Accommodation
All our interns doing paid teaching placements in Thailand live in a private rented accommodation.
Your first month in Thailand will be spent doing the 120 hour TEFL course in Chiang Mai. Then you will move on to your paid teaching placement and you have the freedom to move literally anywhere in Thailand! You are responsible for arranging your own accommodation but we will give you advice about how to find a good quality, safe and affordable place to live. Your monthly salary will easily cover this and leave you with plenty left over.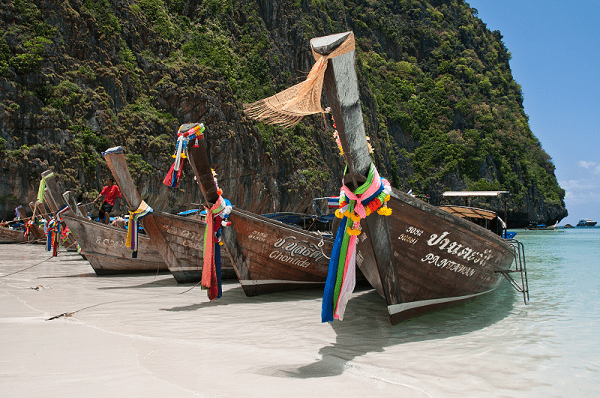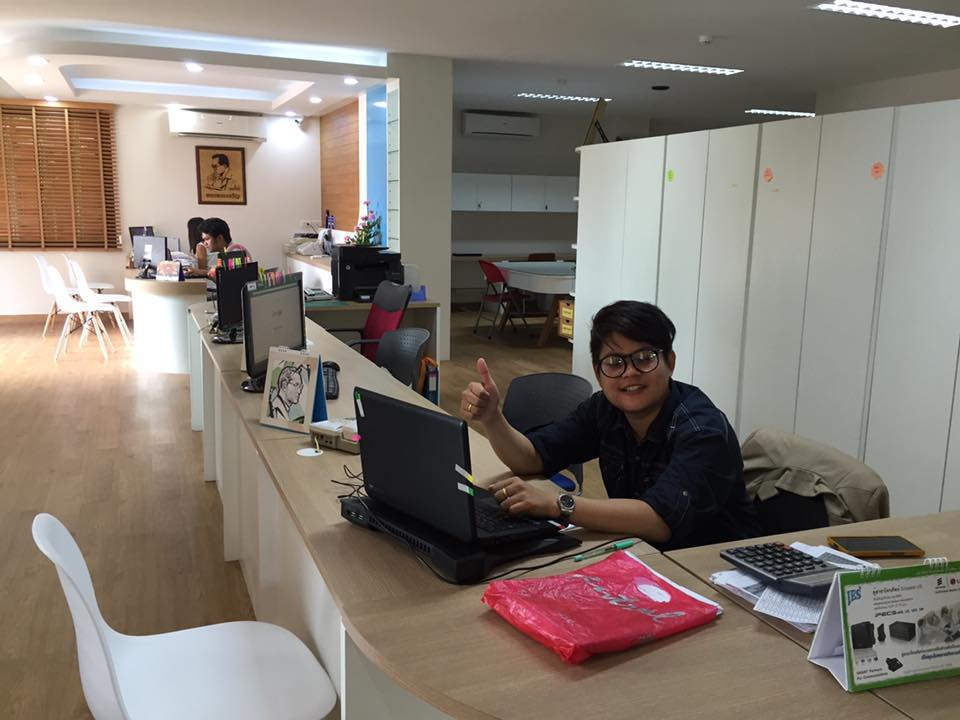 Orientations & Staff support
You will be met on arrival in Chiang Mai, when you land in Thailand, as long as you arrive between Monday and Friday. You will find us waiting for you holding a sign with your name!
You will get lots of information about the local area and we'll brief you about cultural differences, especially those which could affect your new work life. You be introduced to your TEFL instructors and other interns on the same 4 week TEFL course.
We'll help you adjust to life in a very different (but incredibly exciting!) culture. This helps ensure you have an enjoyable and worthwhile trip.
Our staff will frequently contact you to check on your progress and are on hand 24/7 for emergencies.
Health and safety
Your safety is our first priority.
Our staff in Thailand complete comprehensive checks before you arrive to ensure everything is ready.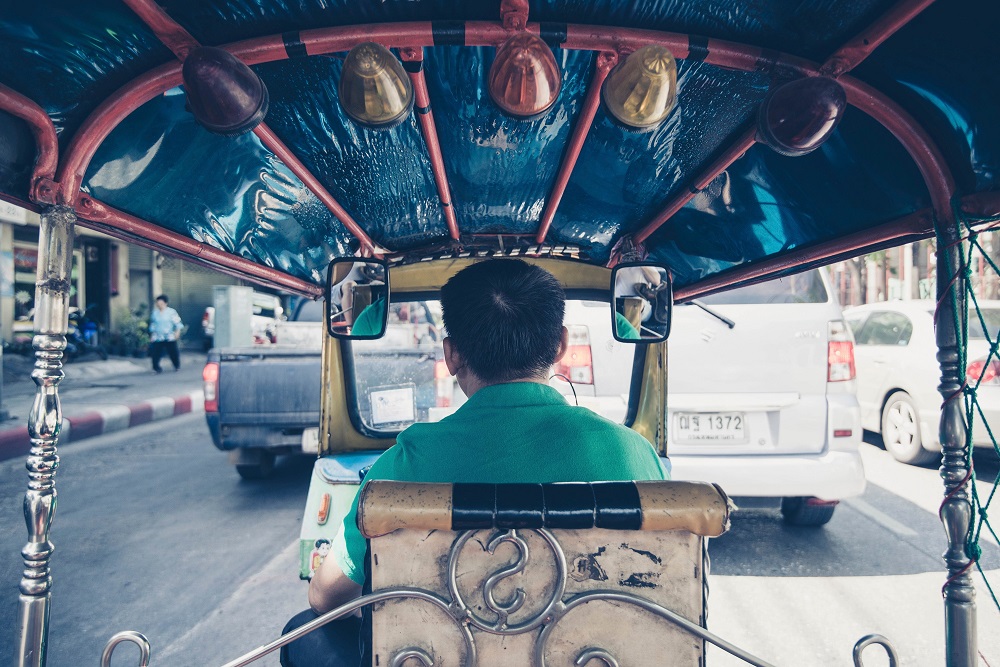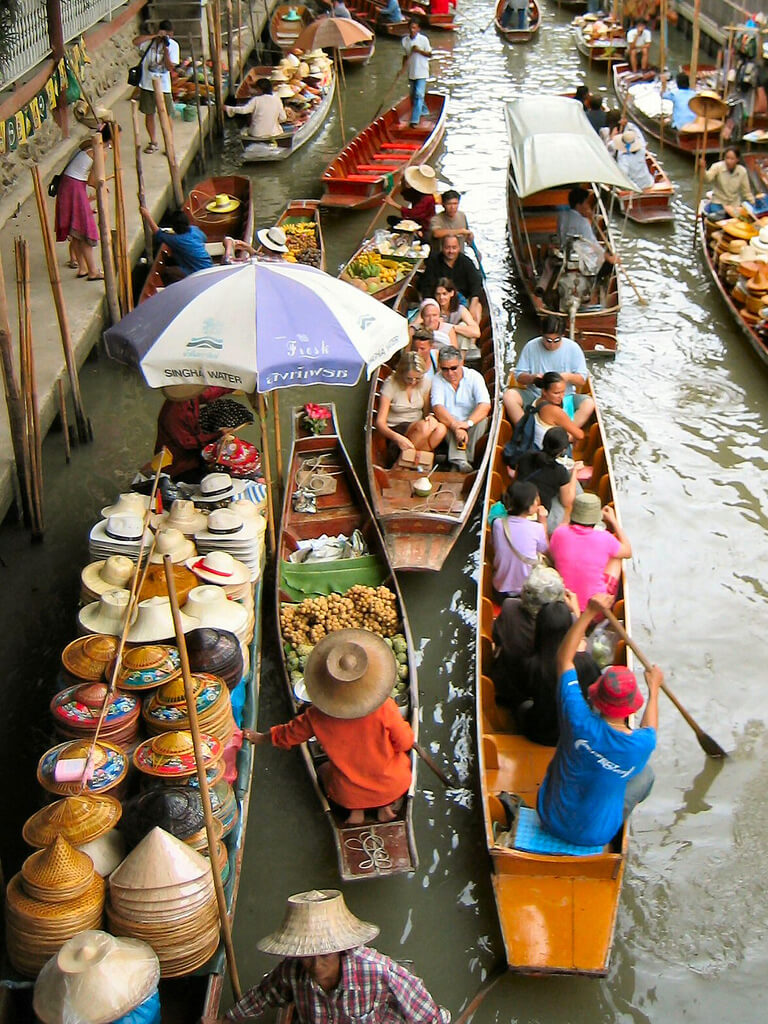 Prices & what's included
It's important to be clear what you'll pay and receive in return.
​Please see our main Prices & what's included page for full information.
Remember we'll give you advice about the flight prices, airlines and routes and we'll assist with your visa application.
Generally we expect your local salary to be around £650 / month in Thailand while most people spend around £200 / month on rent and food. You should be able to afford a comfortable lifestyle. 
How do I apply?
It's easy and quick!
Complete our short application form including uploading your CV and Cover Letter. Please clearly state in your Cover Letter which destination and type of placement you are interested in.
Got more questions? Send us a message!
How do I apply?
It's easy and quick!
Send your CV and Cover Letter to us using our inquiry form.
Please clearly state in your Cover Letter which destination and type of placement you are interested in.
Got more questions? Send us a message!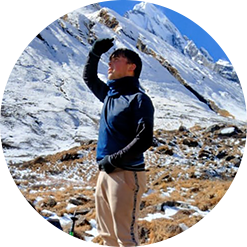 "I thank you for your support. It really was a great experience."
Fabien Shaikh, Nottingham Trent University
Nepal Business, Jan 2022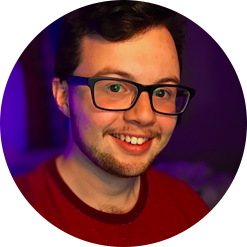 "Did a great job at finding me a placement in my chosen country and in my chosen field - especially given the difficulties of Covid and restricted travel."
Harry Moore, Loughborough University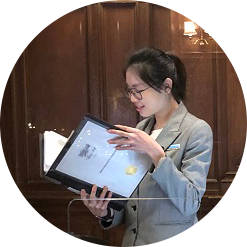 "I always wanted to work in the UK as it has a rich culture. I have expanded my global connections. You were very helpful and informative."
Charmian Chang, University of Surrey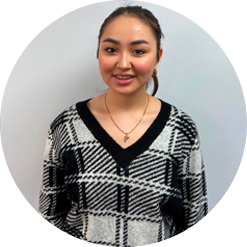 "I improved my communication, confidence, team work skills. Placement Year International is highly professional and organised. The communication and assistance was great, even after everything was sorted out with contracts!"
Feruza Shakir, University of Huddersfield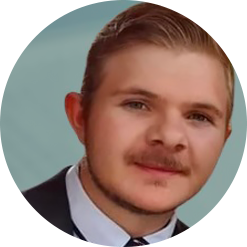 "Your service and that of your staff has been phenomenal!"
Geoffrey Frey, Vrije Universiteit Amsterdam
"I am working as sales and marketing Intern. Placement Year International could not make it any simpler. I am actively referring my friends."
Satwik Shiv, Nottingham Trent University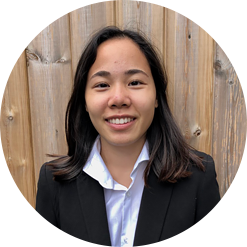 "It is a great established company with a lovely director who is very engaging to interns. I will recommend for my fellow Bournemouth University students."
Mei Smith, Bournemouth University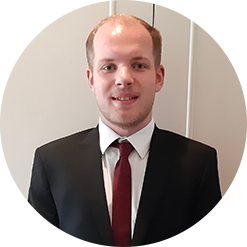 "I definitely enjoyed my placement in Nepal and the process for applying was made very easy by the team at Placement Year International."
Sam Galloway, University of Glasgow