Because it offers a wealth of opportunity!
Those who understand different cultures, languages and ways of doing business have a real advantage in their future careers. Our destinations have some of the world's fastest developing economies and most vibrant cultures. Many people join our programme to gain valuable work experience, but also to experience the many other benefits available on international work placements.
Important for your future
Joining one of our placements will help you develop international expertise within your field of study.
Gaining hands-on experience within another country will help you step out of your comfort zone and step up to new opportunities. You will expand your professional and social network as well as improving your future job prospects with the knowledge and experience you will gain by working abroad.
Not only will you learn about yourself, but you will learn about people from different cultures and enhance your language and interpersonal skills. Our destinations are so varied there's bound to be a "perfect" for you. Choose between thriving cities to secluded tropical islands. We will match your skills and requirements to the best work placement available which will allow your true personality to shine and develop.
Our paid work placements offer unrivaled opportunities for young people to kick start their careers and learn a major international language while doing so. In some cases, employees start their careers as interns and later on move into paid positions. Other interns either obtain jobs with different businesses overseas or use their newly enriched CV and impressive international references to get jobs back home.
Our Covid-19 guarantee gives you peace of mind booking a place for 2022/23.
Will it help my future job prospects?
Yes. Joining a paid work placement in one of our exciting destinations will immediately give you a competitive advantage in the jobs market and can help you demand a better salary as a result. 
Global businesses are increasingly recruiting staff who have first hand experience of living and working in new and different environments. They want staff who understand different cultures, people, language and ways of doing business. Completing one of our international work placements or internships abroad boosts your future job prospects.
Travel opportunities and time off
Paid placements abroad and international internships also provide inspiring opportunities to explore ancient cultures and stunning scenic locations. 
You will be spoilt for choice of things to do in your free time, whether it's an evening stroll watching the sunset on a beach in the Maldives, exploring the busy streets and floating markets in Thailand, checking out the latest bars and restaurants of Sydney in Australia, visiting must-see sights like the Paradise Cave in Vietnam, the Great Wall in China, trekking in the Himalayan mountains in Nepal or visiting Buckingham Palace in London. We'll advise how to travel and we guarantee you'll never be bored!
Personal development
Apart from gaining practical work experience, your time abroad offers a range of other CV developing benefits that will make you stand out from the crowd.
You will:
Gain self confidence
Show flexibility, open-mindedness and adaptability in work and life
Develop your ability to overcome challenges
Boost your communication skills in a foreign language
Learn about another country's exhilarating new lifestyle
Expand your horizons and learn about an exciting new culture
Develop new friendships
Make important connections for the future
Our locations
We work in 7 exciting destinations; Australia where you can choose between Sydney, Melbourne and Brisbane, China where we have opportunities in and around Shanghai, the Maldives for people wanting to experience Hospitality on a stunning tropical island paradise, Nepal where we're based in the bustling capital city of Kathmandu with the Himalayan mountains in the distance, Thailand with opportunities in busy Bangkok or the beautiful coastline and islands down south, London and the south east of the UK and several coastal locations in Vietnam.
All have their own unique tourist and business attractions and all are fabulous places to live and gain experience.
Contact us now for more information.
How do I apply?
It's easy and quick!
Complete our short application form including uploading your CV and Cover Letter. Please clearly state in your Cover Letter which destination and type of placement you are interested in.
Got more questions? Send us a message!
Working in partnership with universities, prestigious global hotel brands and many other businesses.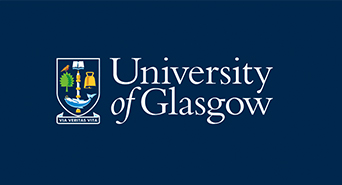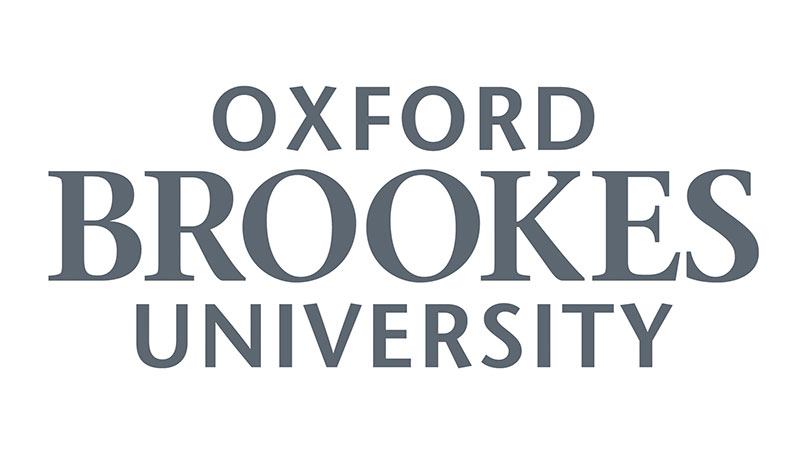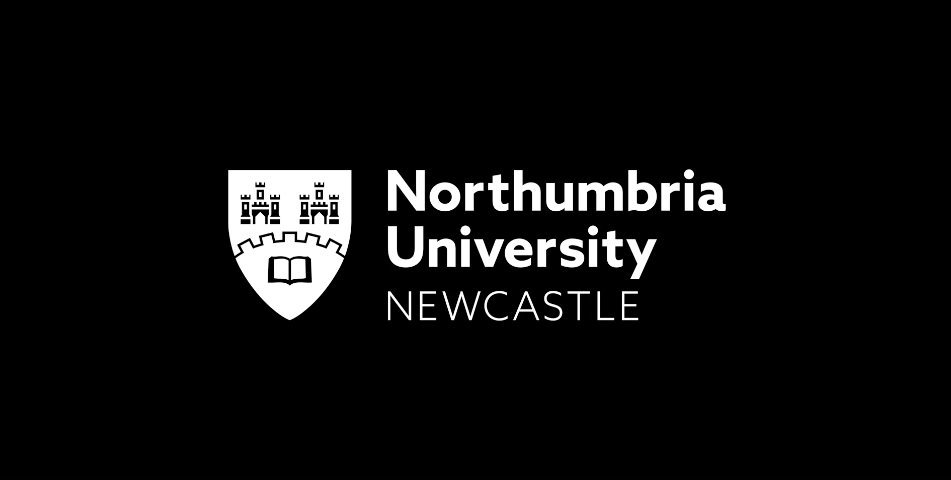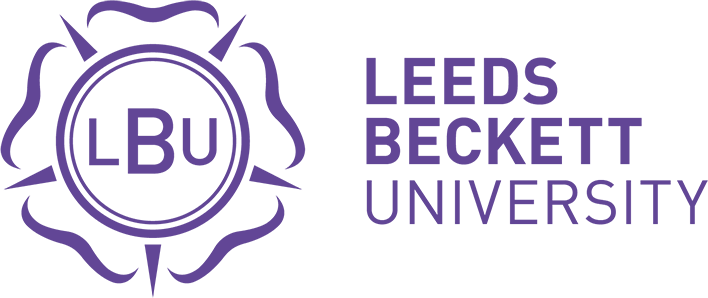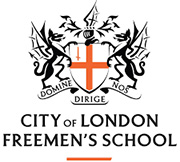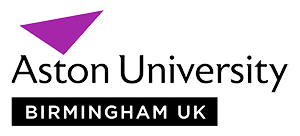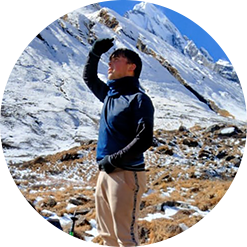 "I thank you for your support. It really was a great experience."
Fabien Shaikh, Nottingham Trent University
Nepal Business, Jan 2022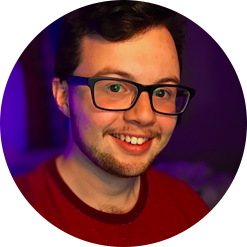 "Did a great job at finding me a placement in my chosen country and in my chosen field - especially given the difficulties of Covid and restricted travel."
Harry Moore, Loughborough University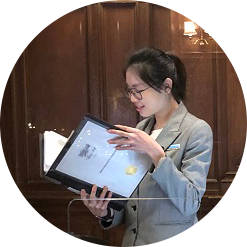 "I always wanted to work in the UK as it has a rich culture. I have expanded my global connections. You were very helpful and informative."
Charmian Chang, University of Surrey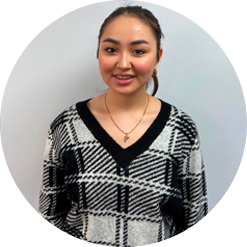 "I improved my communication, confidence, team work skills. Placement Year International is highly professional and organised. The communication and assistance was great, even after everything was sorted out with contracts!"
Feruza Shakir, University of Huddersfield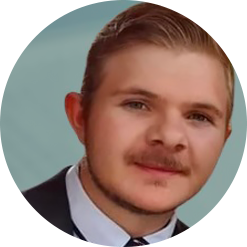 "Your service and that of your staff has been phenomenal!"
Geoffrey Frey, Vrije Universiteit Amsterdam
"I am working as sales and marketing Intern. Placement Year International could not make it any simpler. I am actively referring my friends."
Satwik Shiv, Nottingham Trent University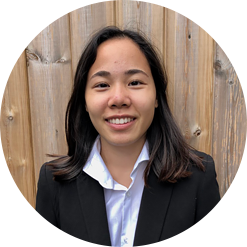 "It is a great established company with a lovely director who is very engaging to interns. I will recommend for my fellow Bournemouth University students."
Mei Smith, Bournemouth University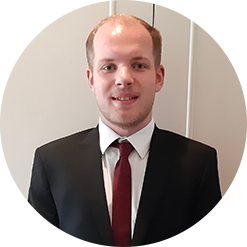 "I definitely enjoyed my placement in Nepal and the process for applying was made very easy by the team at Placement Year International."
Sam Galloway, University of Glasgow