Business placements in Nepal
Nepal offers incredible opportunities for working in a small but thriving country.
Our Business placements in Nepal enable you to use your skills to make a valuable contribution in one of the world's poorest countries.
Our Covid-19 Guarantee gives you reassurance and helps you plan ahead in turbulent times. 
Your business placement in Nepal
All interns joining our business placements in Nepal work at a well respected management consultancy based in Kathmandu, the thriving capital city of Nepal. 
You will have the opportunity of working in all areas of the business, from Finance to Marketing, HR to ISO training with clients.
Previous interns have helped with various client projects which involved staff training, market research for new products launching and assisting with foreign direct investment projects.
After accepting you on the Nepal programme you will video call with our colleagues in Nepal to ensure your work is tailored to your personal skills and interests.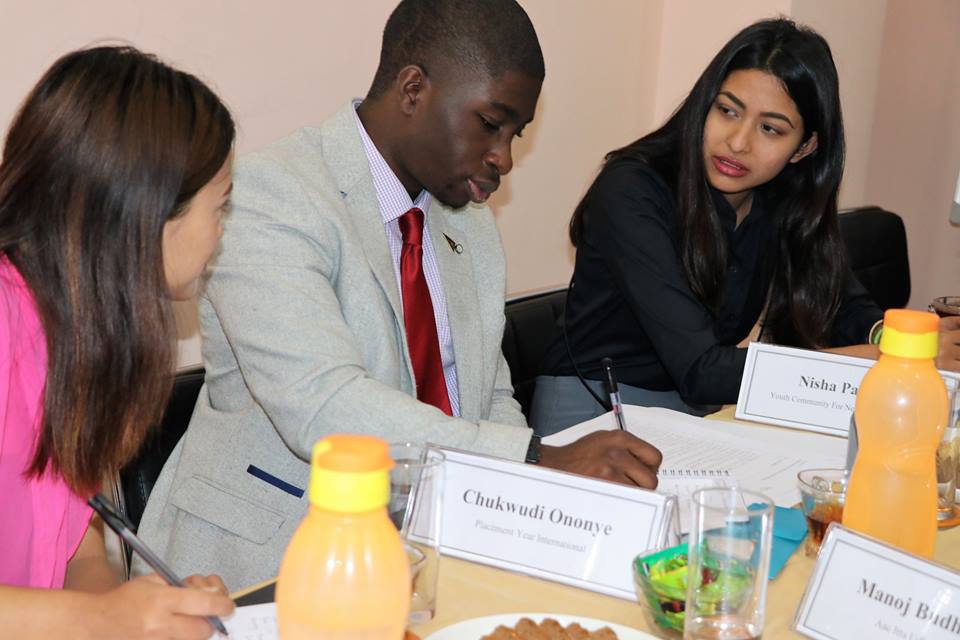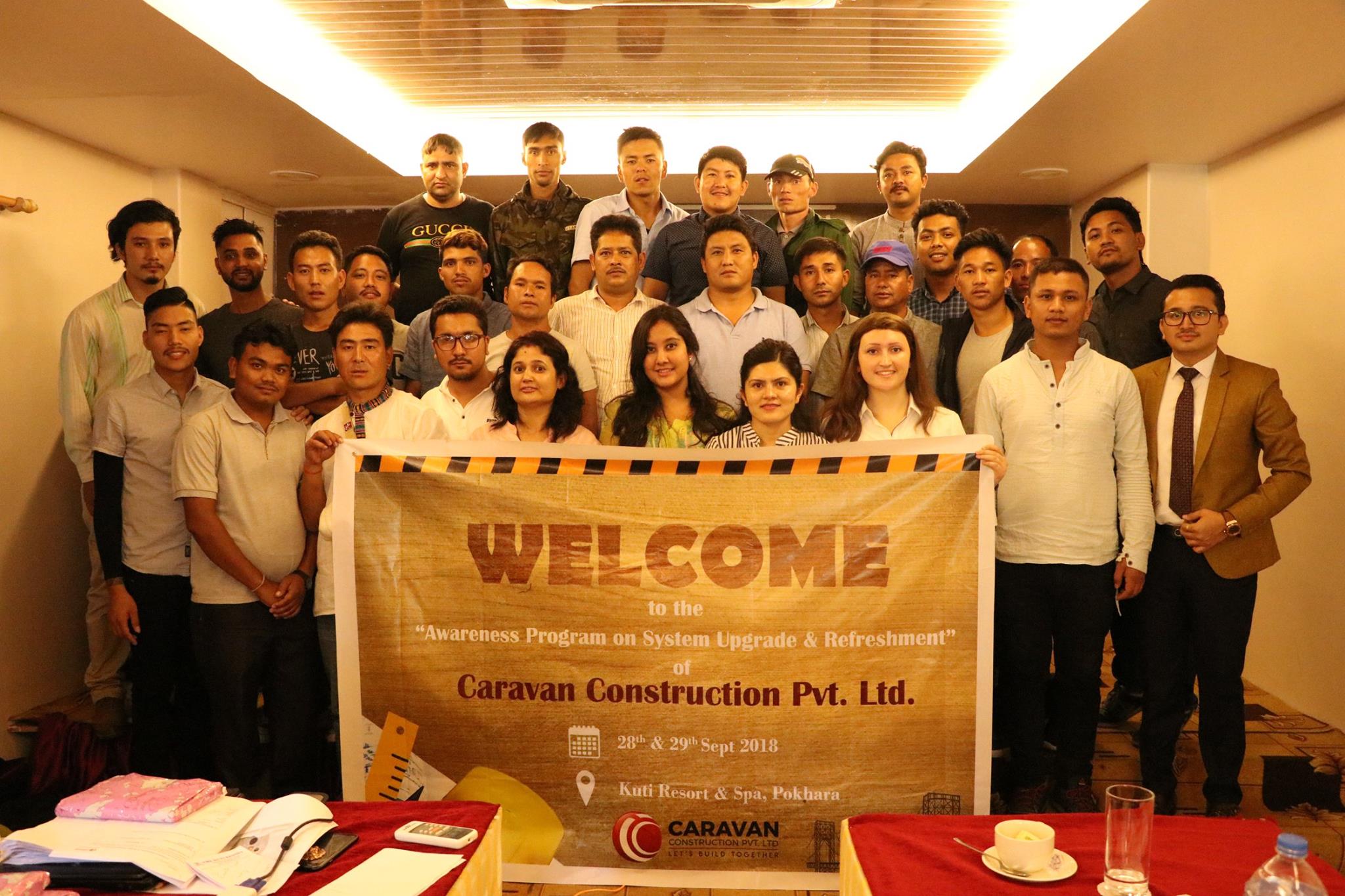 Who can join our Business placements in Nepal?
Business placements in Nepal are available to those who just finished their A-Levels, university students and recent graduates of Business-related degrees, such as:
Business Administration & Management
Finance / Accounting
International Business
Human Resources Management
Marketing
If you have a different background then please email your CV to info@placement-year.org so we can check your eligibility.
Professional training
You will have a work supervisor throughout your placement. This is normally the head of the department you work in.
Your work supervisor is the main "go-to" person for all your work-related queries. They will explain your role when you arrive in Nepal, arrange your work schedule, give you feedback on your work and answer all your questions that may arise at work.
Many of your work colleagues in Nepal have lived and studied MBA's in the UK, they speak a very good level of English and are familiar with the western culture which enables your smooth integration into the work place.
Work hard and impress your colleagues and you may be offered opportunities you never expected, as well as making useful connections.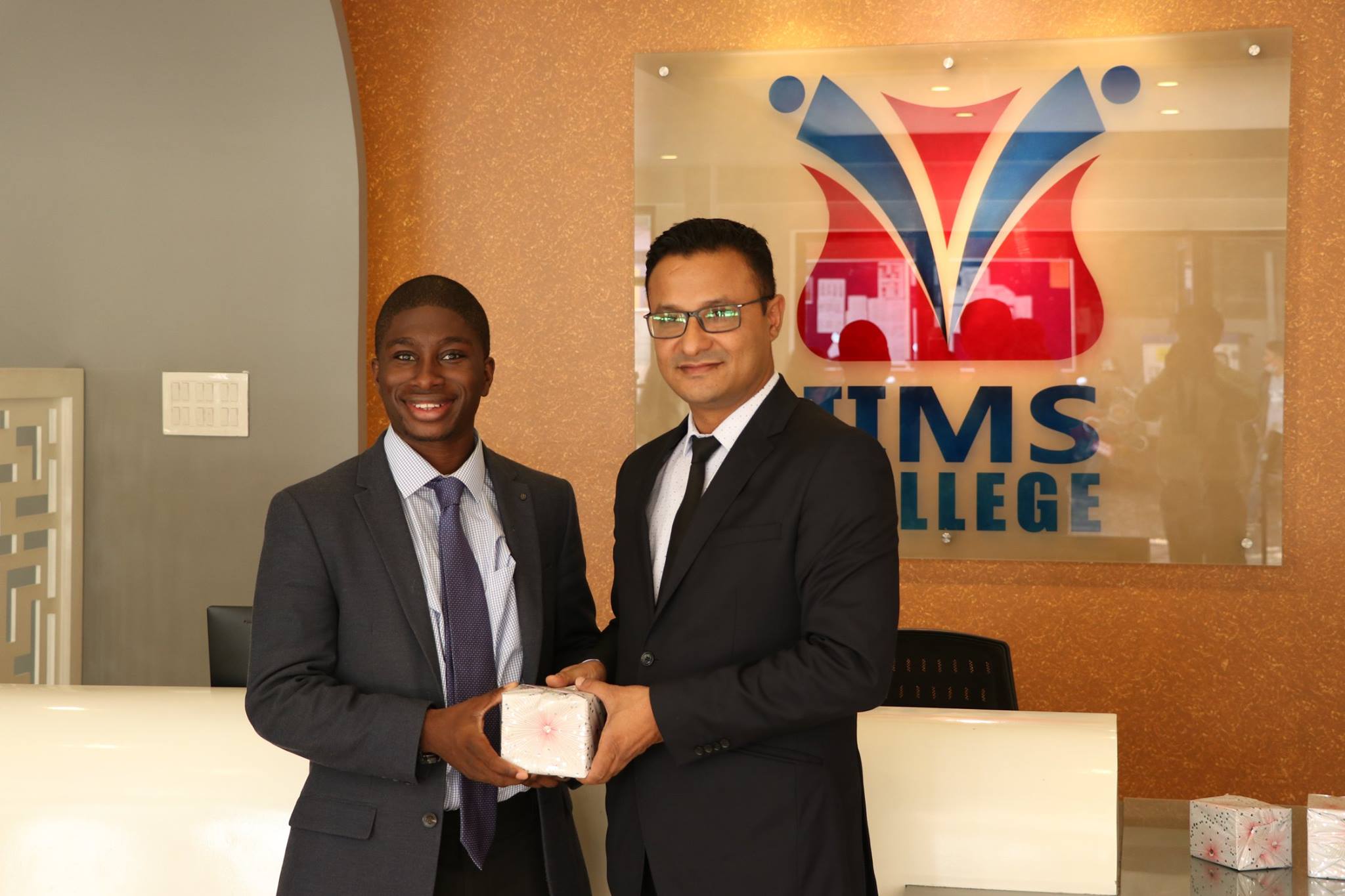 Accommodation
All our interns doing Business placements in Nepal live in a private rented apartment in Kathmandu.
There are several bedrooms, bathroom, a kitchen / living room with cooking facilities and TV. Home-cooked Nepali food is provided by a lovely Nepalese family who live 1 minute's walk away. The accommodation is clean, safe and secure in one of Kathmandu's best districts.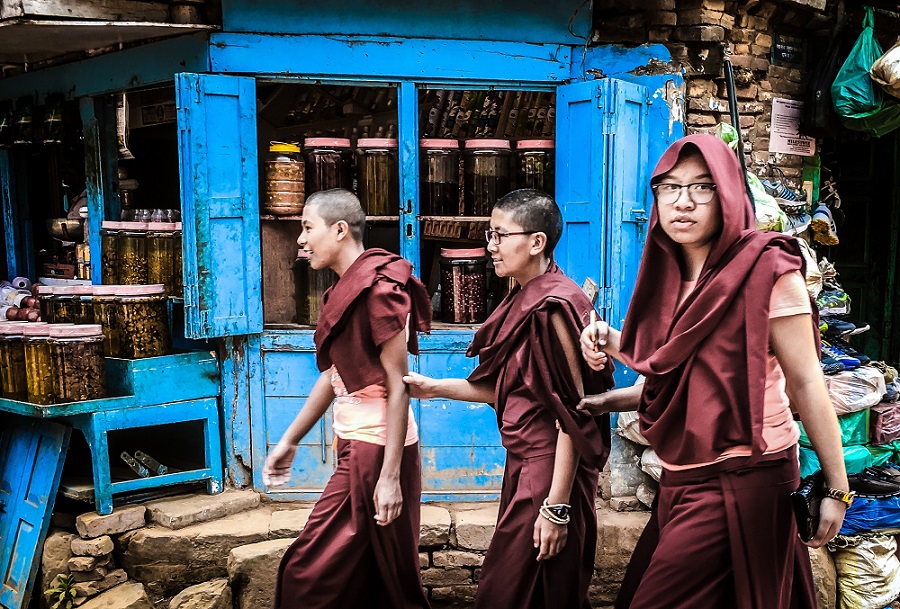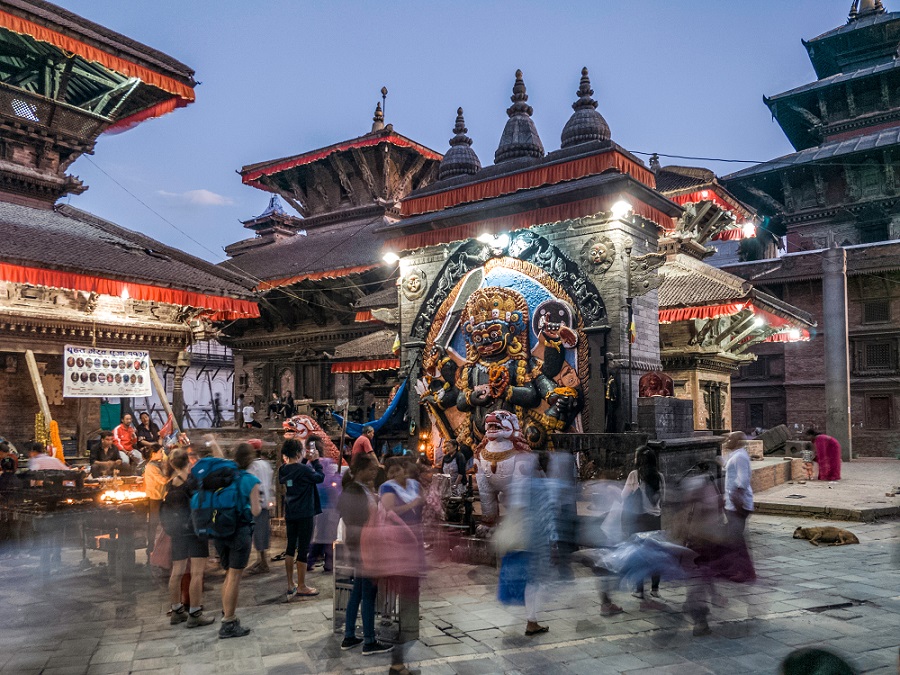 Orientations & Staff support
One of our colleagues in Nepal will meet you on arrival at Kathmandu international airport to welcome you to the programme.
You'll normally arrive on a Friday and will be taken to your accommodation and shown around your local area. We'll help you buy a SIM card, and give you some general information about living in Nepal. Then you can spend the weekend relaxing, catching up on sleep and exploring.
On Monday you'll be met by one of your friendly work colleagues who will take you to work and give you a thorough orientation.
We'll be in touch with you frequently to check how you're getting on and we're on hand 24/7 for emergencies. If you join as part of your degree we will also communicate directly with your university Placement Office or Employability Office when necessary.
Health and safety
We appreciate that travelling abroad can sometimes be daunting or unnerving, so your safety and wellbeing is our top priority.
We complete comprehensive checks before you arrive and if you join as part of your degree, we will help ensure that your university health and safety documents are checked and signed by your business placement in Nepal.
This means your university is able to verify the work placement meets their criteria. We work directly with universities on this.
Additionally we are in constant communication with our partner host companies to ensure that your internship placement is running smoothly.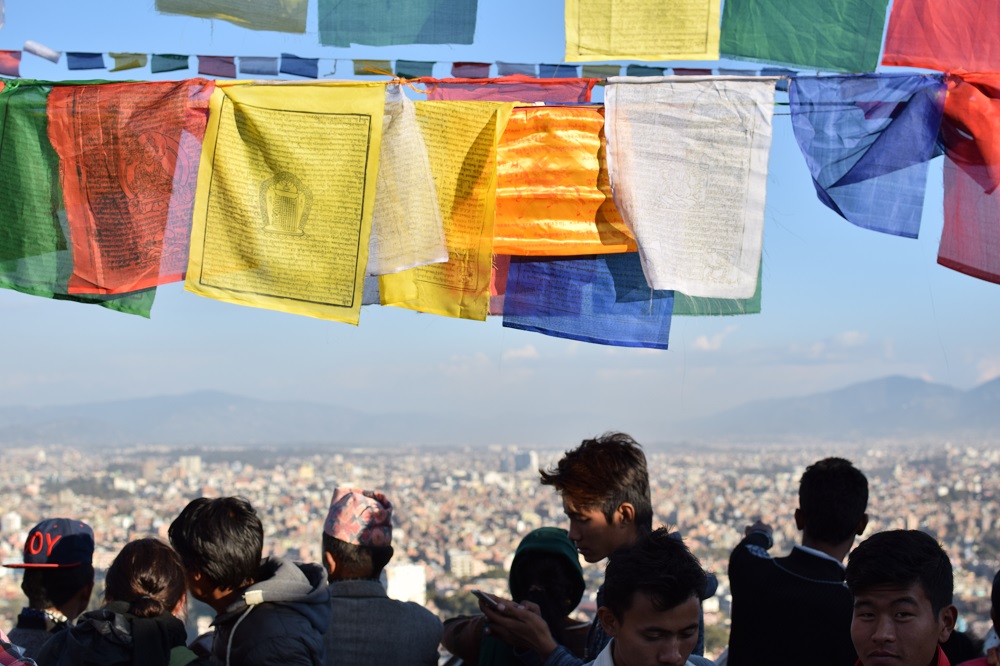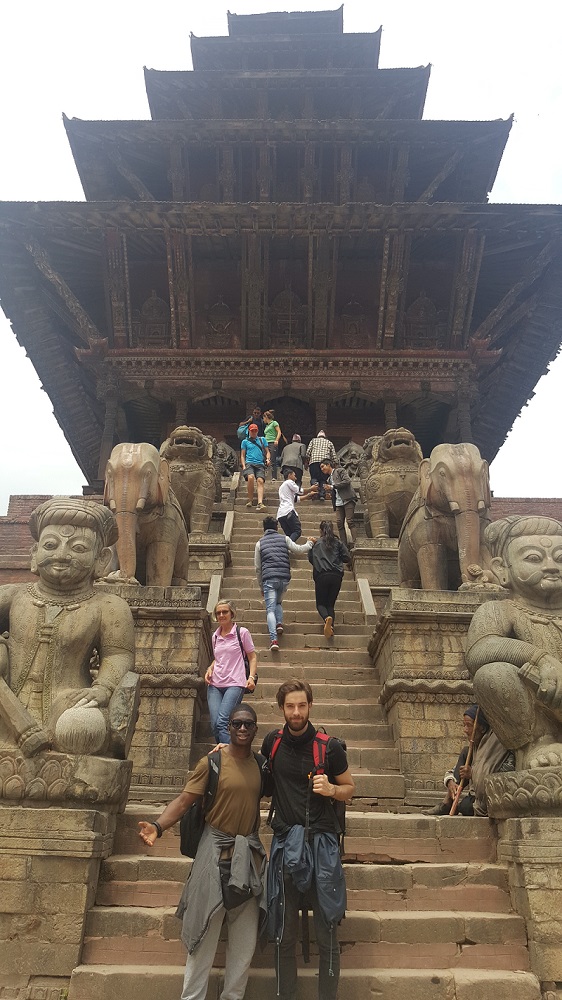 Prices & what's included
It's important to be clear what you'll pay and receive in return.
Please see our main Prices & what's included page for full information.
Remember we'll give you advice about the flight prices, airlines and routes and we'll assist with your visa application.
Some universities provide insurance for overseas placements on a university insurance policy so it's worth checking before buying your own.
How do I apply?
It's easy and quick!
Complete our short application form including uploading your CV and Cover Letter. Please clearly state in your Cover Letter which destination and type of placement you are interested in.
Got more questions? Send us a message!
How do I apply?
It's easy and quick!
Send your CV and Cover Letter to us using our inquiry form.
Please clearly state in your Cover Letter which destination and type of placement you are interested in.
Got more questions? Send us a message!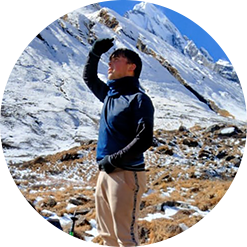 "I thank you for your support. It really was a great experience."
Fabien Shaikh, Nottingham Trent University
Nepal Business, Jan 2022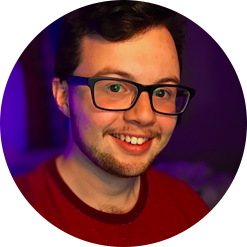 "Did a great job at finding me a placement in my chosen country and in my chosen field - especially given the difficulties of Covid and restricted travel."
Harry Moore, Loughborough University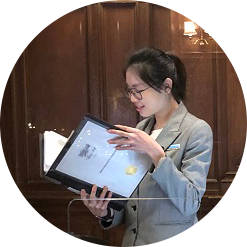 "I always wanted to work in the UK as it has a rich culture. I have expanded my global connections. You were very helpful and informative."
Charmian Chang, University of Surrey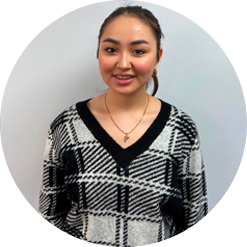 "I improved my communication, confidence, team work skills. Placement Year International is highly professional and organised. The communication and assistance was great, even after everything was sorted out with contracts!"
Feruza Shakir, University of Huddersfield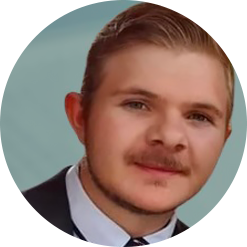 "Your service and that of your staff has been phenomenal!"
Geoffrey Frey, Vrije Universiteit Amsterdam
"I am working as sales and marketing Intern. Placement Year International could not make it any simpler. I am actively referring my friends."
Satwik Shiv, Nottingham Trent University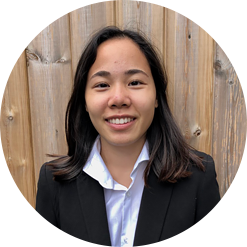 "It is a great established company with a lovely director who is very engaging to interns. I will recommend for my fellow Bournemouth University students."
Mei Smith, Bournemouth University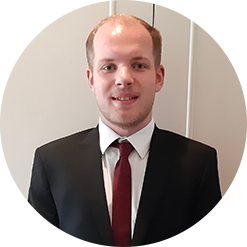 "I definitely enjoyed my placement in Nepal and the process for applying was made very easy by the team at Placement Year International."
Sam Galloway, University of Glasgow