How can an international placement year change your life?
How an international placement year can change your life (for the better!)
An international placement year is the ultimate life changing experience for anyone who wants to step outside of their comfort zone and experience the vibrancy of a different culture and country. It is the perfect opportunity to travel and explore not only yourself but also the world, while advancing your education as well as your future career.
Your international placement year is a fantastic opportunity for you to fulfill your biggest travel dreams as well as your career ambitions. While we are sure that the idea of leaving your friends may seem daunting at first, they will soon be very jealous of your international adventures. An international placement year can give you a completely new perspective of life, yourself and your career – this is not a decision you will regret!
Gain a new perspective on life
An international placement year will undoubtedly broaden your perspective as you step outside of your comfort zone. You will meet new people, experience a completely different way of living, eat new foods and navigate new territories on your own. By the time your placement is complete, we guarantee you will return home with a new perspective on life.
Overcome your Fears
Leaving friends, family and your comfort zone to embark on an adventure like a placement year isn't easy. You may experience Culture Shock when you arrive in your host country. But as you make new friends and new memories you will discover just what you are capable of. As we know, conquering your fears can be the key to living an extraordinary life.
Experience accelerated personal growth
Undertaking an international work placement will help you discover more about yourself. When experience is new and challenging it forces you to change and to grow on a deep personal level. You will discover more about yourself than you ever thought possible. Your twenties are all about discovery and growth so what better way to get to know yourself than on an international adventure. By the time you arrive back on home soil you may find that you feel like a whole new person.
Learn to welcome change
Change is a constant in life, but something that a lot of people struggle to accept. Learning to welcome change will help you to adapt more easily to new situations, new environments and new people. In a world that is constantly changing, this is a skill that will set stand you in good stead for the rest of your life.
Learn that there is no time like the present
An international placement year will remind you that life is short. When deciding to leave your family and friends, a year may seem like a long time but by the time your placement year is over you will realise just how quickly time flies. Upon your return home we bet that you will be the first one to suggest a weekend away, that you will jump at any opportunity to travel and explore. Take the plunge and explore the world, life is to be lived in the moment and not kept waiting for tomorrow.
Make an international placement year a part of your university career, there are so many benefits to your personal growth as well as your career – we know you won't regret the biggest adventure of your young life.
Already convinced a placement year is for you? Read our blog about how to make the most of your placement year.
Next steps
Send us your CV and Cover Letter from our Apply Now page. Tell us which placement you are most interested in and we will get back to you within 1 working day.
You're not obliged to go ahead but it could start the experience of a lifetime!
How do I apply?
It's easy and quick!
Complete our short application form including uploading your CV and Cover Letter. Please clearly state in your Cover Letter which destination and type of placement you are interested in.
Got more questions? Send us a message!
Working in partnership with universities, prestigious global hotel brands and many other businesses.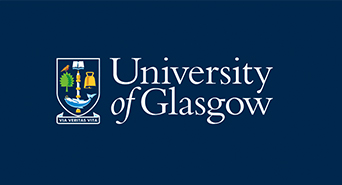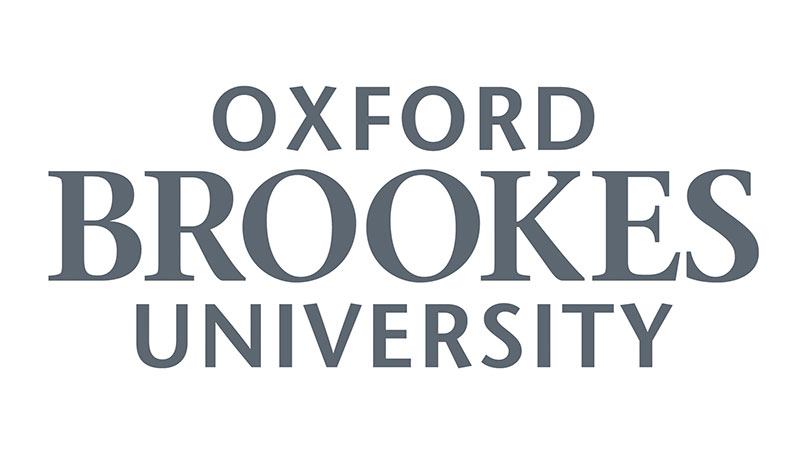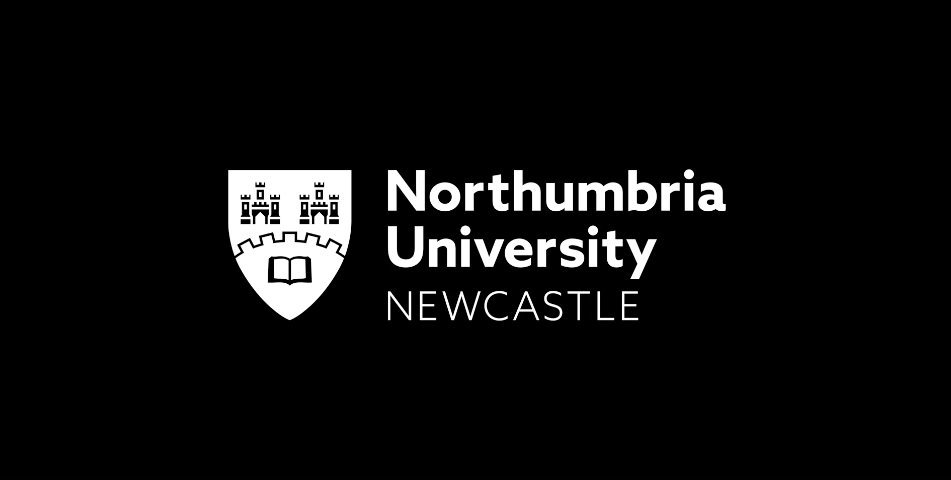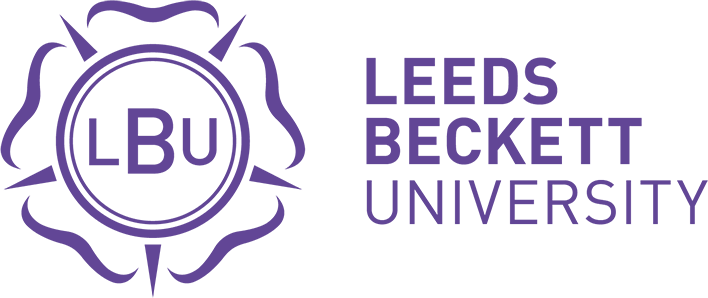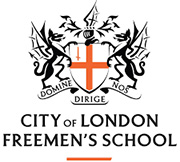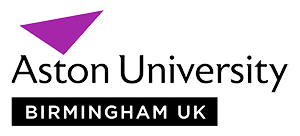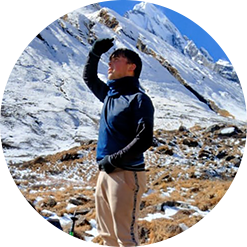 "I thank you for your support. It really was a great experience."
Fabien Shaikh, Nottingham Trent University
Nepal Business, Jan 2022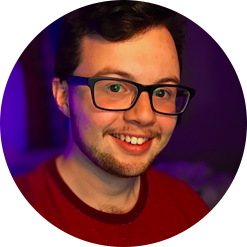 "Did a great job at finding me a placement in my chosen country and in my chosen field - especially given the difficulties of Covid and restricted travel."
Harry Moore, Loughborough University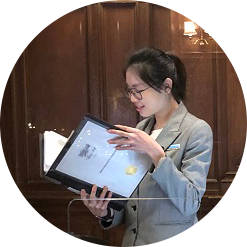 "I always wanted to work in the UK as it has a rich culture. I have expanded my global connections. You were very helpful and informative."
Charmian Chang, University of Surrey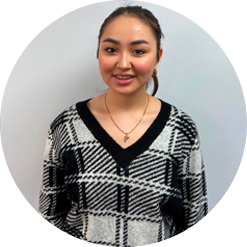 "I improved my communication, confidence, team work skills. Placement Year International is highly professional and organised. The communication and assistance was great, even after everything was sorted out with contracts!"
Feruza Shakir, University of Huddersfield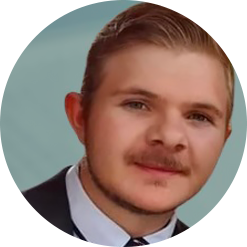 "Your service and that of your staff has been phenomenal!"
Geoffrey Frey, Vrije Universiteit Amsterdam
"I am working as sales and marketing Intern. Placement Year International could not make it any simpler. I am actively referring my friends."
Satwik Shiv, Nottingham Trent University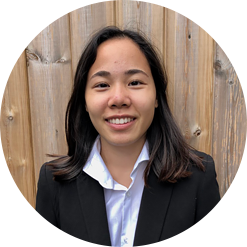 "It is a great established company with a lovely director who is very engaging to interns. I will recommend for my fellow Bournemouth University students."
Mei Smith, Bournemouth University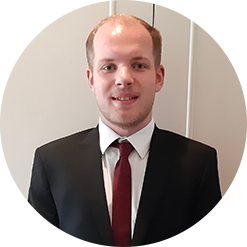 "I definitely enjoyed my placement in Nepal and the process for applying was made very easy by the team at Placement Year International."
Sam Galloway, University of Glasgow