Hospitality placements in Vietnam
Vietnam's luxury hospitality industry is developing quickly.
Now is the time to live and work in one of Asia's most vibrant cultures while gaining essential skills for your future career.
Our Covid-19 Guarantee gives you reassurance and helps you plan ahead in turbulent times. 
Your hospitality placement in Vietnam
We work with many high-end 4 and 5 Star hotels in Vietnam, ranging from business hotels in city centre locations to leisure resorts along the coast, meaning we can find the right hotel for your skills and interests.
After accepting you on the programme we will match your personal requirements and interests, your previous training and experience with the most suitable hotel. This personal approach ensures you receive the experience and training you want and the hotel receives someone with the skills they need.
Hospitality placements in Vietnam include roles within the following areas: Culinary Arts, Front Office and Guest Relations, Restaurant Management, Food Service, Concierge, Events & Catering. We can also offer rotations if you would like to learn about more than one area of the hotel.
If you want to gain experience in areas such as Sales & Marketing, Business development, Social Media Management, PR and other broader business functions then please click here for more information about business placements worldwide.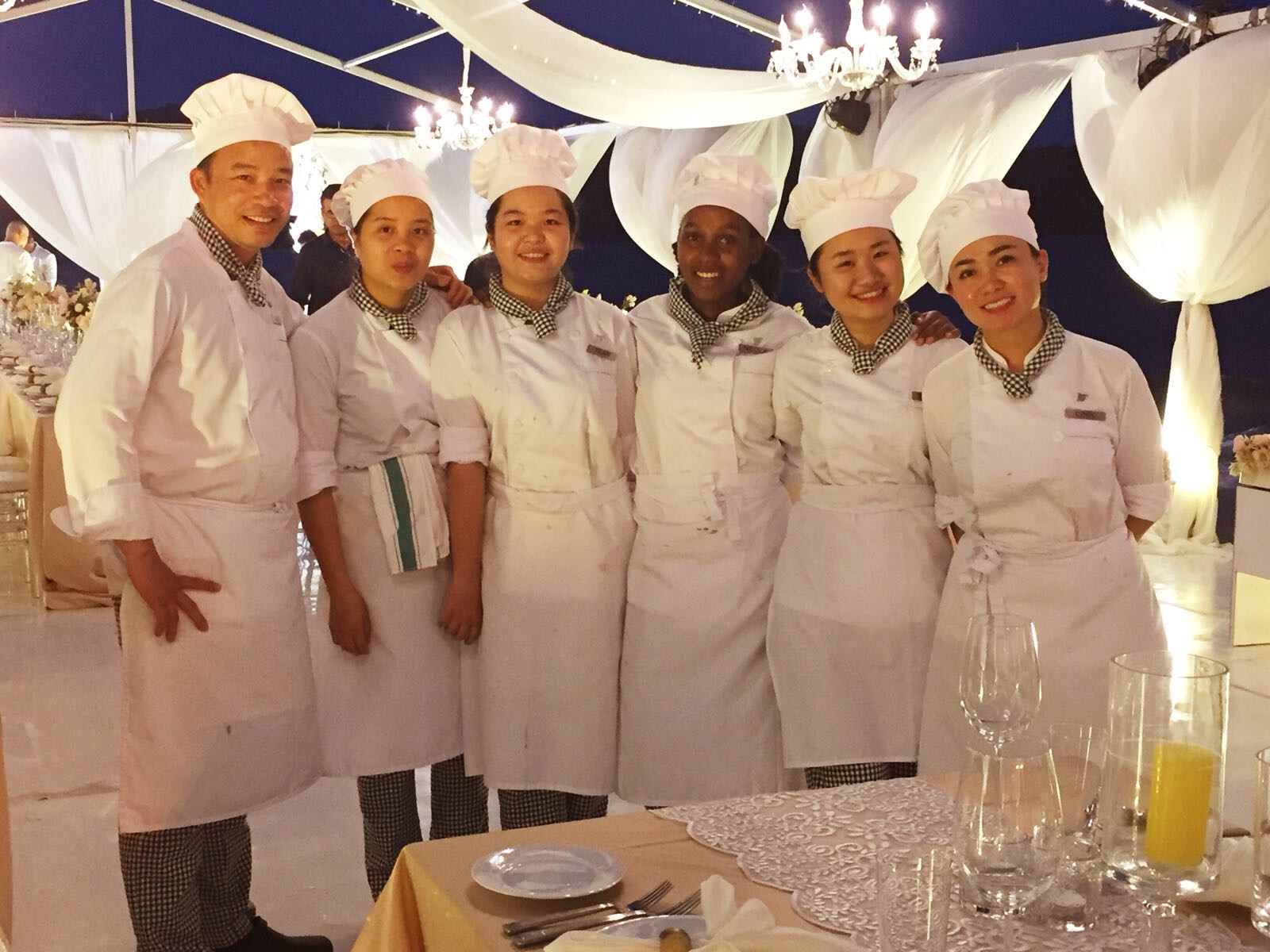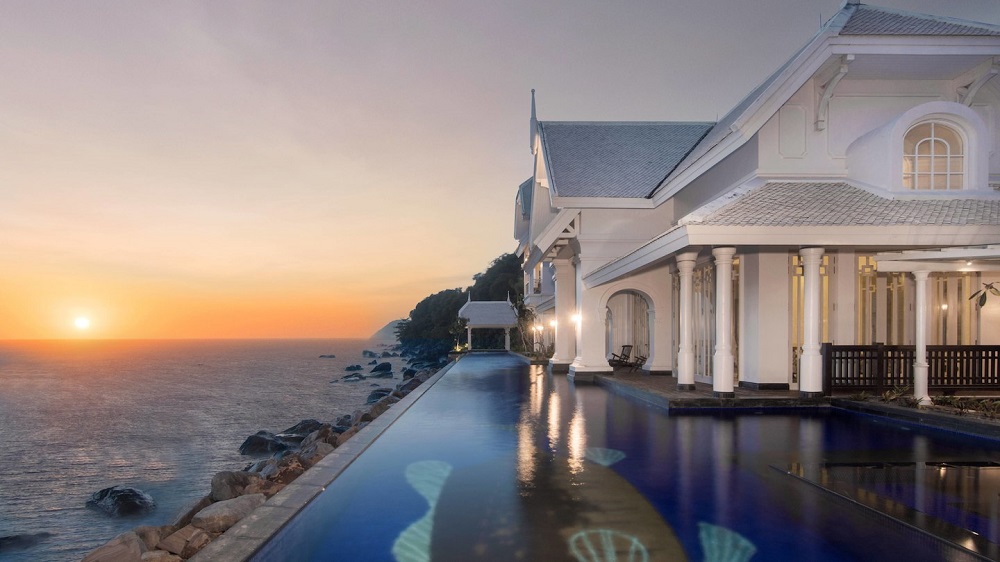 Who can join our Vietnam hospitality placements?
Hospitality placements in Vietnam are available to university students, recent graduates and those already working in the hospitality industry. Accepted degrees include: 
Culinary Arts
Hospitality Management
Hotel Management
Tourism Management
We can accept students or graduates of other degrees, such as Business, Languages etc, if you have at least 6 months' work experience in the hospitality industry and want to gain some international experience to help develop your future career and make your CV stand out.
If you have a different background then please email your CV to info@placement-year.org so we can check your eligibility. 
Professional training
We ensure your training experience in Australia is professionally managed.
You will have a local work supervisor. This is your main daily contact for any queries about the job role you may have. They will ensure your work schedule is prepared, and you will be given your own tasks and responsibilities. They will also give you feedback on your work which should help to develop your career skills.
If you work hard and impress your colleagues you may be offered opportunities you never expected. Participants can also be offered further work opportunities at the end of their placement, depending on their performance during the placement.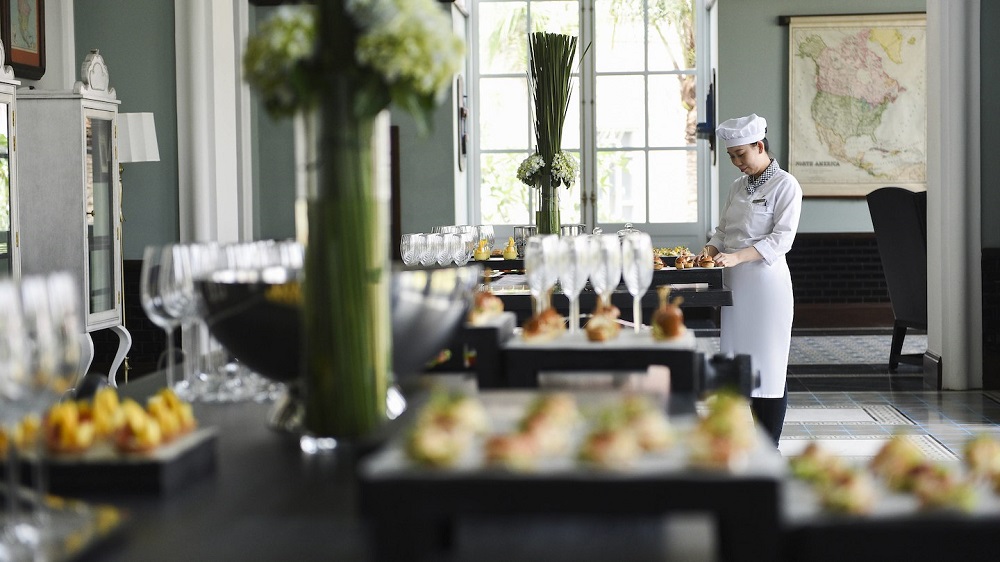 Accommodation
Our interns doing Hospitality placements in Vietnam either live in staff accommodation or private rented apartments.
If your host company has it's own staff accommodation then you will live here with other staff from your company and food will normally be provided in a staff canteen. Alternatively, your host company will provide a private rented apartment nearby and give you a monthly food budget.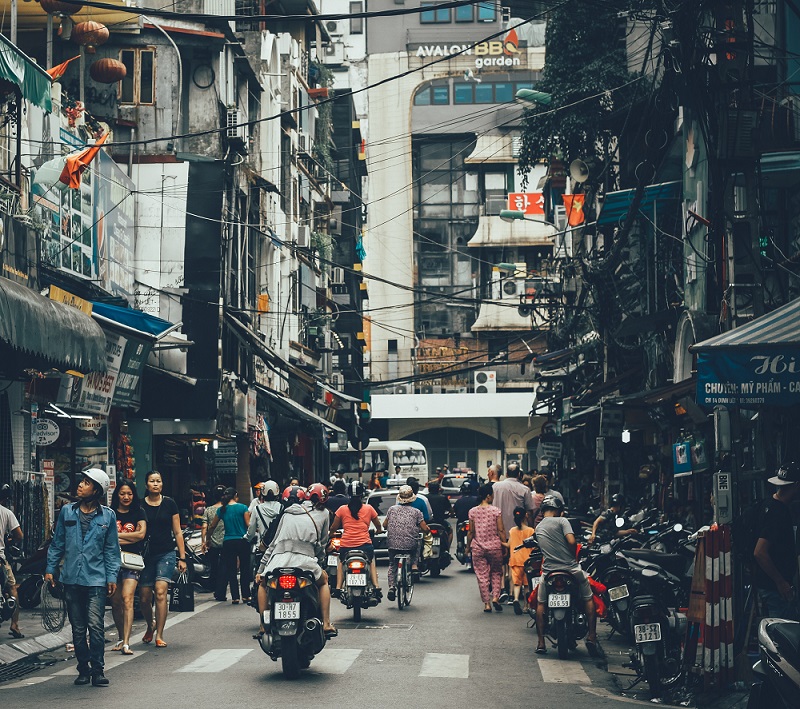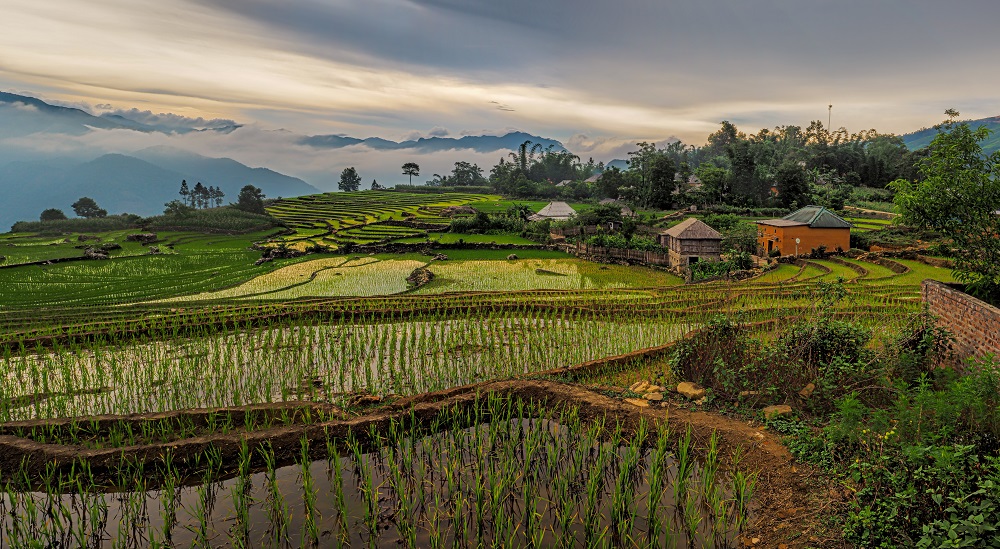 Orientations & Staff support
Hospitality placements in Vietnam can be quite spread out due to Vietnam's 3,260km of coastline. Therefore our staff support for Vietnam works slightly differently to other destinations. 
Unlike other destinations where it's easy for us to rent a local office and visit placements, this is not the case in Vietnam.
However, don't worry because the staff from nearby Thailand are in constant contact with our partner hotels and placement students in Vietnam and visit regularly.
You will be met on arrival by a friendly representative from your placement hotel holding a sign with your name, whatever day or time your flight lands!
They will escort you to your placement hotel and the next day your work supervisor will do a thorough orientation around your local area, introduce you to your new work colleagues and settle you into your accommodation.
Before you leave home we'll brief you about cultural differences, especially those which could affect your new work life. This will help you adjust to life in a different culture which helps ensure you have an enjoyable and worthwhile trip.
Our UK and Thailand-based staff will check on your progress by email and Skype calls and are on hand 24/7 for emergencies. If you join as part of your degree we will also communicate directly with your university Placement Office when necessary. While there will be regular contact with our staff we recommend the Vietnam programme for those who are already confident travellers and happy to be more independent during their placement.
Health and safety
Your safety is our first priority. 
We complete comprehensive checks before you arrive and if you join as part of your degree, we will help ensure that your university health and safety documents are checked and signed by your hospitality placement in Vietnam. 
This means your university is able to verify the work placement meets their criteria. We work directly with universities on this. 
We also work with a great insurance provider, who offer a comprehensive working holiday travel insurance policy. We will share this information with you to make you feel at ease during your trip.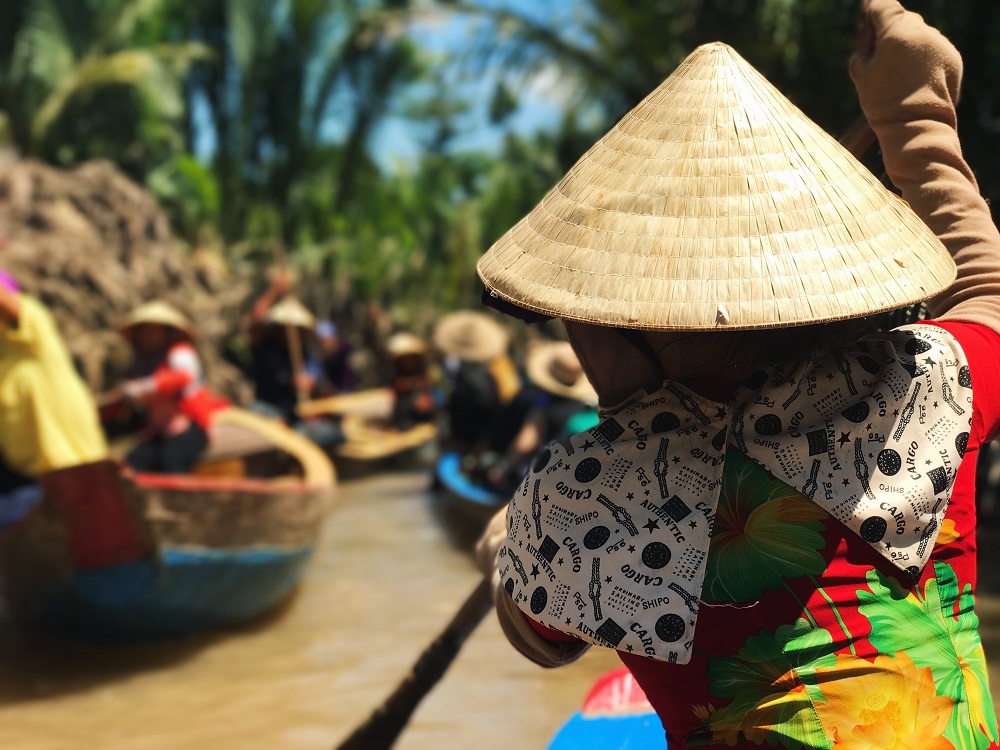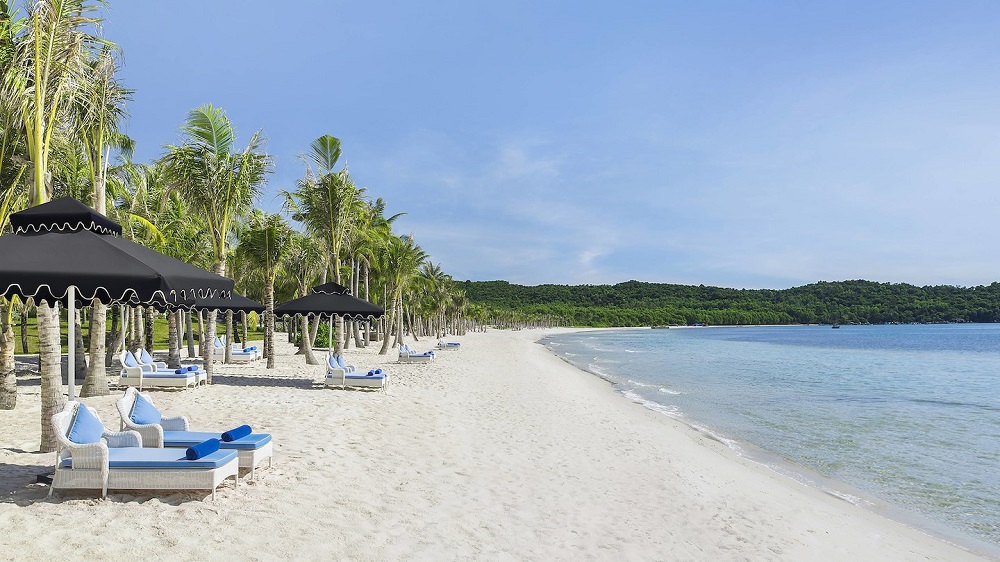 Prices & what's included
​It's important to be clear what you'll pay and receive in return.
Please see our main Prices & what's included page for full information.
Remember we'll give you advice about the flight prices, airlines and routes and we'll assist with your visa application.
Some universities provide insurance for overseas placements on a university insurance policy so it's worth checking before buying your own.
How do I apply?
It's easy and quick!
Complete our short application form including uploading your CV and Cover Letter. Please clearly state in your Cover Letter which destination and type of placement you are interested in.
Got more questions? Send us a message!
How do I apply?
It's easy and quick!
Send your CV and Cover Letter to us using our inquiry form.
Please clearly state in your Cover Letter which destination and type of placement you are interested in.
Got more questions? Send us a message!
Working in partnership with universities, prestigious global hotel brands and many other businesses.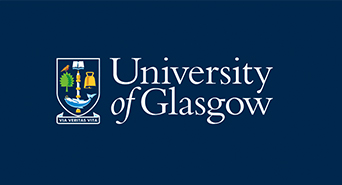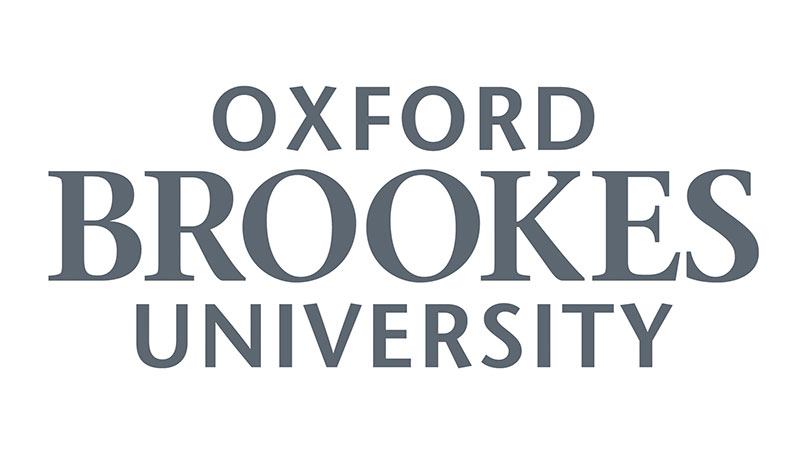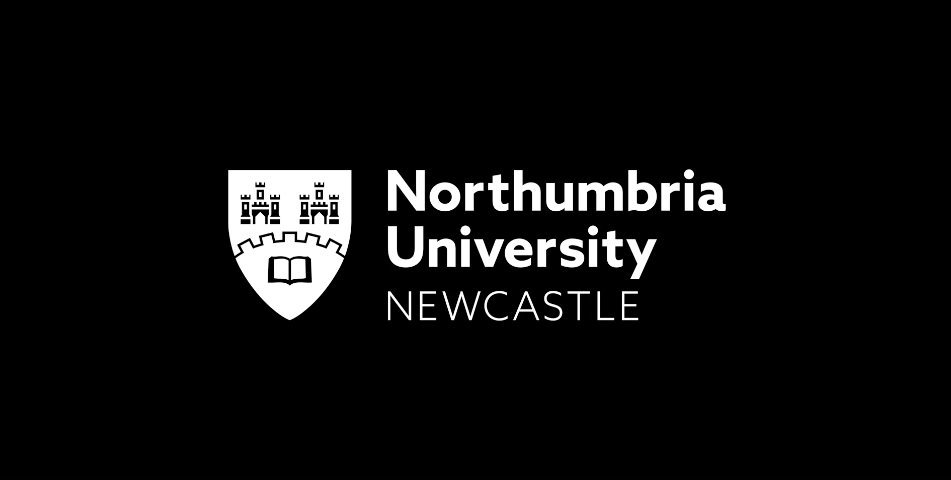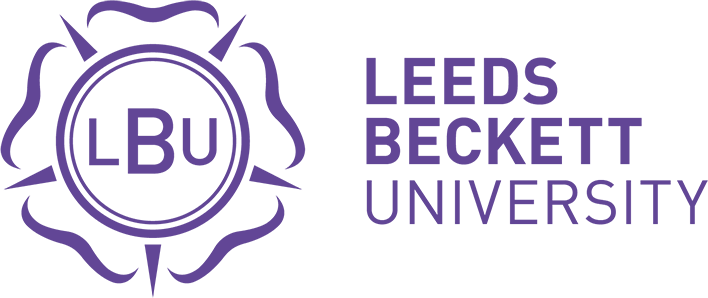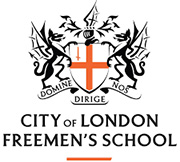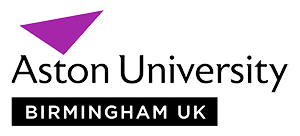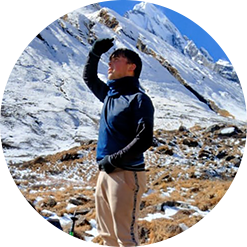 "I thank you for your support. It really was a great experience."
Fabien Shaikh, Nottingham Trent University
Nepal Business, Jan 2022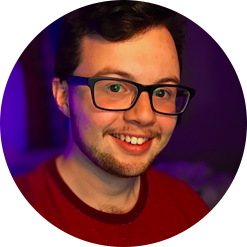 "Did a great job at finding me a placement in my chosen country and in my chosen field - especially given the difficulties of Covid and restricted travel."
Harry Moore, Loughborough University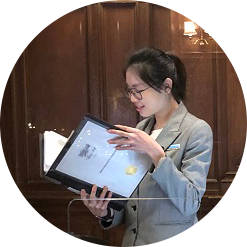 "I always wanted to work in the UK as it has a rich culture. I have expanded my global connections. You were very helpful and informative."
Charmian Chang, University of Surrey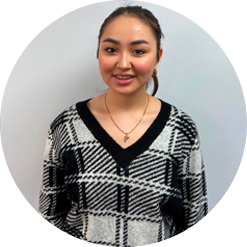 "I improved my communication, confidence, team work skills. Placement Year International is highly professional and organised. The communication and assistance was great, even after everything was sorted out with contracts!"
Feruza Shakir, University of Huddersfield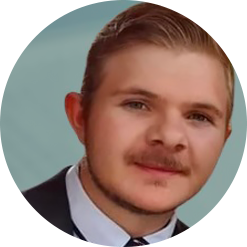 "Your service and that of your staff has been phenomenal!"
Geoffrey Frey, Vrije Universiteit Amsterdam
"I am working as sales and marketing Intern. Placement Year International could not make it any simpler. I am actively referring my friends."
Satwik Shiv, Nottingham Trent University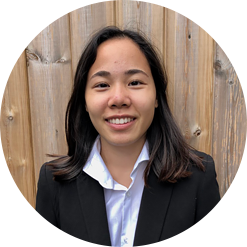 "It is a great established company with a lovely director who is very engaging to interns. I will recommend for my fellow Bournemouth University students."
Mei Smith, Bournemouth University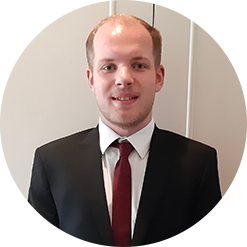 "I definitely enjoyed my placement in Nepal and the process for applying was made very easy by the team at Placement Year International."
Sam Galloway, University of Glasgow