Marika Varga, Management Trainee with Centara in Thailand
What's it like doing a 12 month placement in Thailand?
Marika Varga from the University of Huddersfield did a 12 month Management Trainee placement year with a 5 Star hotel in Krabi, Thailand. Here's her feedback!
What did you learn from doing a placement year in Thailand?
My time in Thailand has been a whirlwind of experiences. I have learnt so much from different cultures and people around the world and most importantly how to work in the hotel industry that never sleeps.
In England we are very multi cultured, however meeting a guest who comes directly from said country is completely different to the people I meet in England who have accustomed to the British life. I have learnt to be gentle to some guests and straight forward with others, I have learnt which guests need more attention and who just need the basics explaining to them, I have learnt how to work with the Thai staff to work efficiently, I have learnt how to speak a little bit of Thai also, can say the greetings, numbers and also how to ask for help, how much and where are you going, along with other sayings.
I have also made friends with people from Thailand, Taiwan, China, Philippines and Indonesia since being here and they have also taught me about their cultural experiences and we can swap and help each other with our native languages.
What did you do on your days off in Thailand?
I have been able to travel on my days off and I have tried to visit many locations whilst being here for self-pleasure but also to recommend locations to the guests. I have been to Phi Phi Island, 4 Islands (Railey, Poda, Chicken and Tub), Hong Island, James Bond Island, Emerald Pool and Hot springs, Tiger Temples, Bangkok, Phuket town, Ko Samui (Chaweng), Koh Lanta, Nakon Si Thammarat and many more locations around Krabi.
How do you travel to work in Thailand?
To get to my work place, I can either take a speedboat which takes around 10-15 minutes with the beautiful back drop of the islands that surround Ao Nang and for the majority of the time, the beautiful weather. The second option is to go by the 'Monkey trail' which again takes 10-15 minutes but by walking, nice spot of exercise in the morning and working at 6am its a nice way to wake up and get ready for the day and we also get lucky and can see the monkey families that roam the trail.
How would you describe your experience on placement in Thailand?
Working here has been an incredible experience, I have learnt so much and gained so many new experiences and skills that I could not have learnt anywhere else. I would like to thank the Room Division Manager for the very first interview I had with her before coming to Thailand, the first person who made me feel comfortable and to all my colleagues who have helped me with the work and also helped me feel at home.
Want more information about international Hospitality Placements in Thailand?
If you would like information about joining one of our placements in Thailand, email us at: info@placement-year.org
How do I apply?
It's easy and quick!
Complete our short application form including uploading your CV and Cover Letter. Please clearly state in your Cover Letter which destination and type of placement you are interested in.
Got more questions? Send us a message!
Working in partnership with universities, prestigious global hotel brands and many other businesses.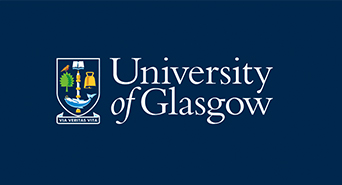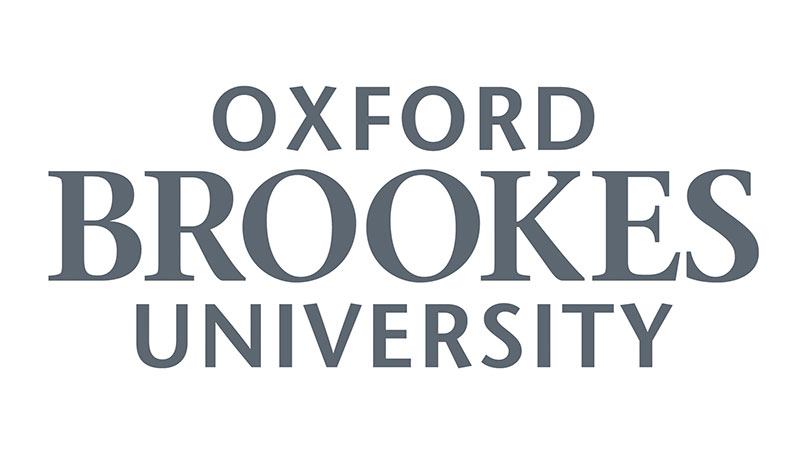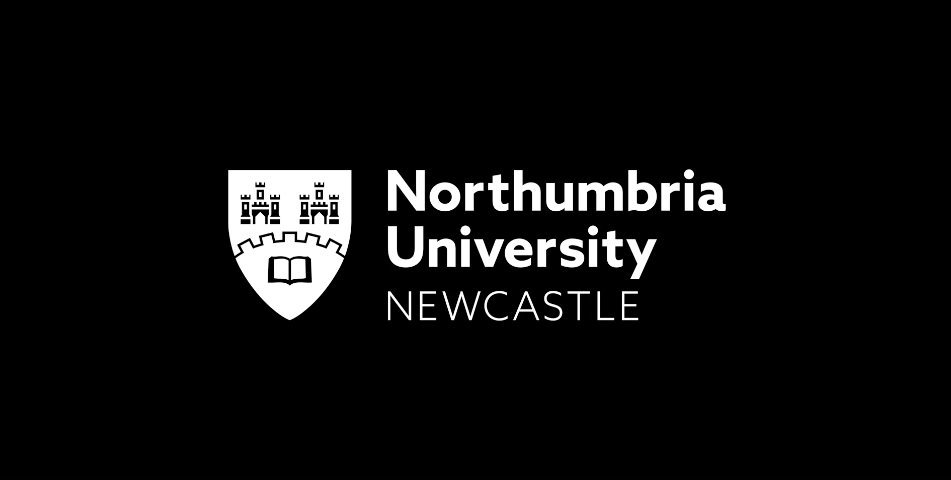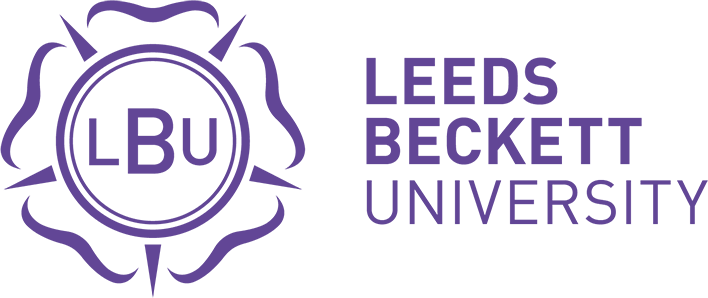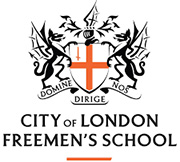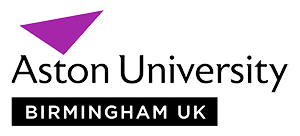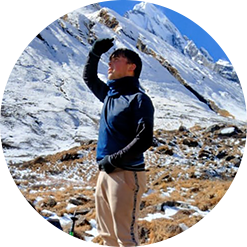 "I thank you for your support. It really was a great experience."
Fabien Shaikh, Nottingham Trent University
Nepal Business, Jan 2022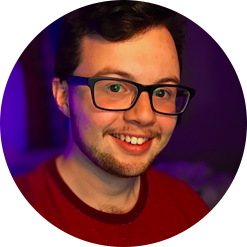 "Did a great job at finding me a placement in my chosen country and in my chosen field - especially given the difficulties of Covid and restricted travel."
Harry Moore, Loughborough University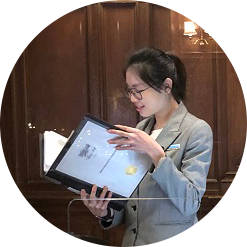 "I always wanted to work in the UK as it has a rich culture. I have expanded my global connections. You were very helpful and informative."
Charmian Chang, University of Surrey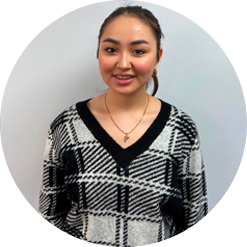 "I improved my communication, confidence, team work skills. Placement Year International is highly professional and organised. The communication and assistance was great, even after everything was sorted out with contracts!"
Feruza Shakir, University of Huddersfield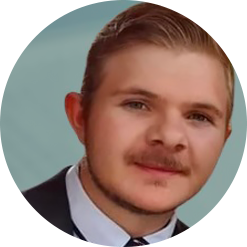 "Your service and that of your staff has been phenomenal!"
Geoffrey Frey, Vrije Universiteit Amsterdam
"I am working as sales and marketing Intern. Placement Year International could not make it any simpler. I am actively referring my friends."
Satwik Shiv, Nottingham Trent University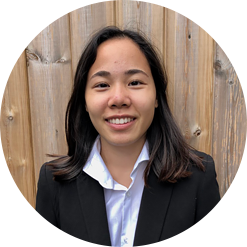 "It is a great established company with a lovely director who is very engaging to interns. I will recommend for my fellow Bournemouth University students."
Mei Smith, Bournemouth University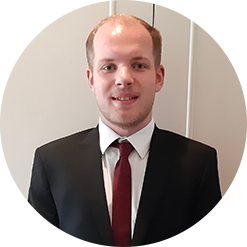 "I definitely enjoyed my placement in Nepal and the process for applying was made very easy by the team at Placement Year International."
Sam Galloway, University of Glasgow