New 5 Star Hotel Partners – 21 of them!
Word of mouth is a powerful thing. News of our hard working interns is spreading quickly in China.
The result? 21 more 5 Star hotel brands partnered with Placement Year International during June and July 2015. We are delighted to offer these to our placement interns from across Europe over the next few months.
We only place our interns in the best 4 and 5 star hotels in China. We are currently working with Marriott, Sheraton, Crowne Plaza, Marco Polo, Sofitel, Holiday Inn, Fairmont, Tonino Lamborghini and several Chinese boutique hotels.
If you're looking for a hotel internship at a 4 or 5 star hotel and want to get hands-on experience in Front of House roles, in Food & Beverages and other departments and work directly with foreign and local Chinese guests then please contact us. We always have opportunities for people with languages and we take care to match your background, skills and interests with the hotel's requirements.
Our application procedure is straight forward, we'll confirm arrangements quickly and if you're at university we will work with your tutors to take care of all the contracts and forms.
If you already graduated and have some relevant work experience we'd love to hear from you too! Find out how to apply by clicking here!
Here are some of our favourite photos of Director Richard Clowes making the arrangements:
We have hospitality placements available with prestigious global hotel brands and many other businesses.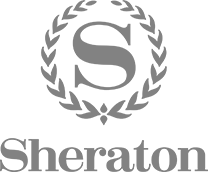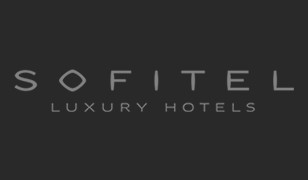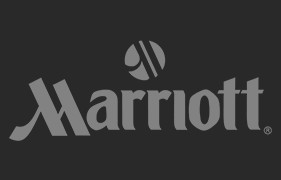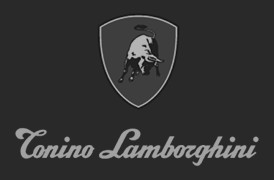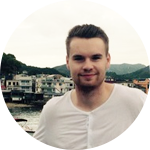 "I wanted to personally thank you for all the help you've given me the last few months, and for allowing me to have this fantastic opportunity."
Jason Billam - Plymouth University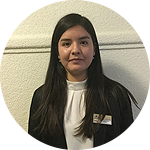 "Thank you very much for everything, you found the internship I really wanted."
Gabriela Arevalo, Swiss Hotel Management School (SHMS)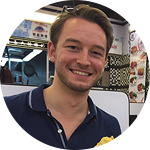 "I arrived at the Sheraton hotel and there are no words to describe how amazing this place is and how well they treat me. I hope my work here makes up for the good treatment I get!"
Alex Smarsch - Oxford Brookes University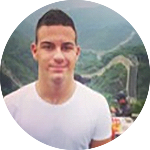 "I would really like to thank you for being so involved in finding my internship. It was a great thing to discover your program."
Marko Djukic - Switzerland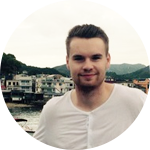 "I have always wanted to travel with my work, and experience different cultures and lifestyles. China is now a place with so much to offer due to its phenomenal growth in the last few decades."
Jason Billam - Plymouth University