New 5 Star Hotel Partners – 21 of them!
Word of mouth is a powerful thing. News of our hard working interns is spreading quickly in China.
The result? 21 more 5 Star hotel brands partnered with Placement Year International during June and July 2015. We are delighted to offer these to our placement interns from across Europe over the next few months.
We only place our interns in the best 4 and 5 star hotels in China. We are currently working with Marriott, Sheraton, Crowne Plaza, Marco Polo, Sofitel, Holiday Inn, Fairmont, Tonino Lamborghini and several Chinese boutique hotels.
If you're looking for a hotel internship at a 4 or 5 star hotel and want to get hands-on experience in Front of House roles, in Food & Beverages and other departments and work directly with foreign and local Chinese guests then please contact us. We always have opportunities for people with languages and we take care to match your background, skills and interests with the hotel's requirements.
Our application procedure is straight forward, we'll confirm arrangements quickly and if you're at university we will work with your tutors to take care of all the contracts and forms.
If you already graduated and have some relevant work experience we'd love to hear from you too! Find out how to apply by clicking here!
Here are some of our favourite photos of Director Richard Clowes making the arrangements:
Working in partnership with universities, prestigious global hotel brands and many other businesses.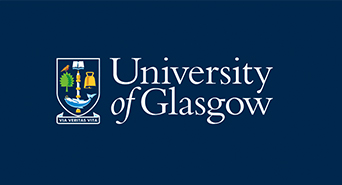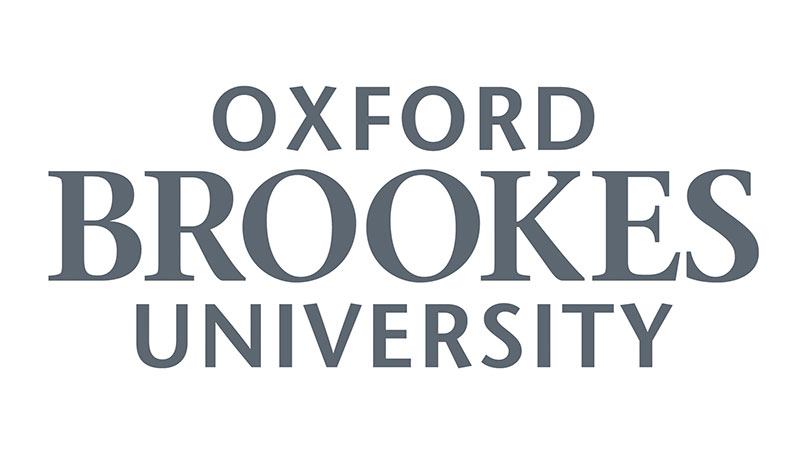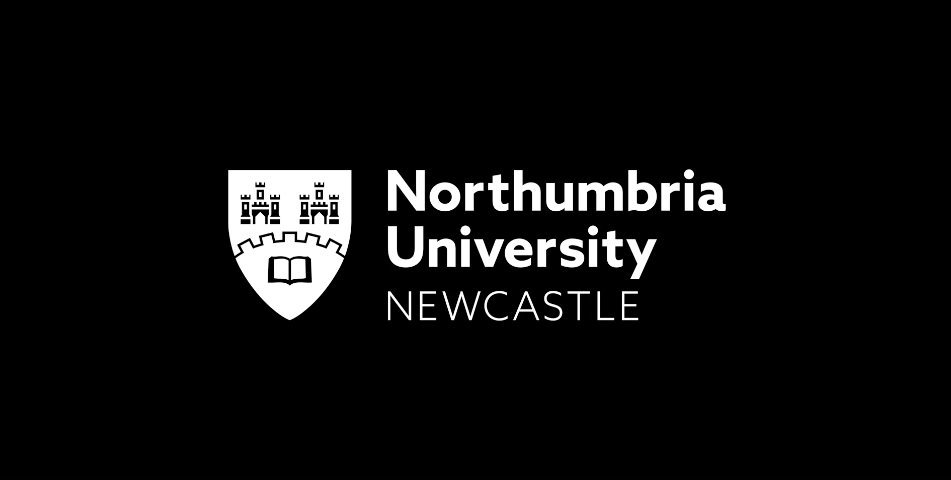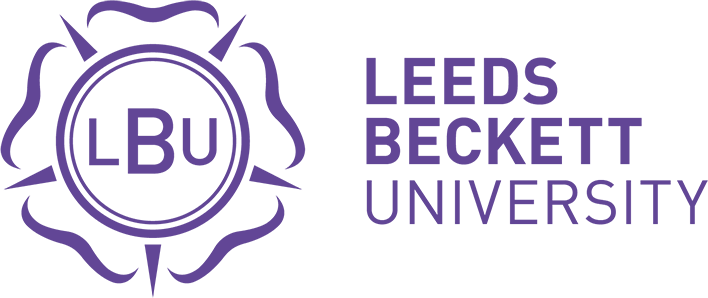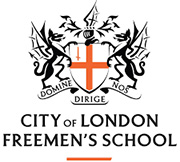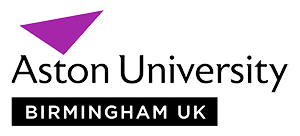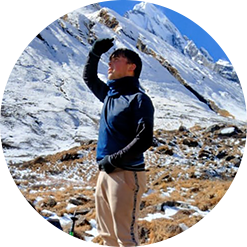 "I thank you for your support. It really was a great experience."
Fabien Shaikh, Nottingham Trent University
Nepal Business, Jan 2022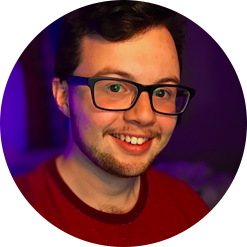 "Did a great job at finding me a placement in my chosen country and in my chosen field - especially given the difficulties of Covid and restricted travel."
Harry Moore, Loughborough University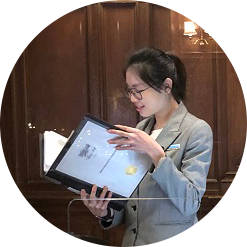 "I always wanted to work in the UK as it has a rich culture. I have expanded my global connections. You were very helpful and informative."
Charmian Chang, University of Surrey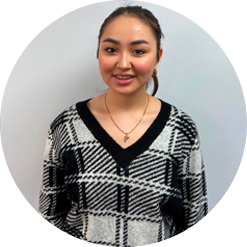 "I improved my communication, confidence, team work skills. Placement Year International is highly professional and organised. The communication and assistance was great, even after everything was sorted out with contracts!"
Feruza Shakir, University of Huddersfield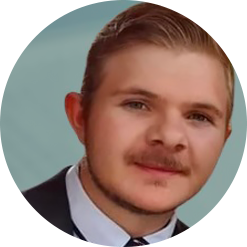 "Your service and that of your staff has been phenomenal!"
Geoffrey Frey, Vrije Universiteit Amsterdam
"I am working as sales and marketing Intern. Placement Year International could not make it any simpler. I am actively referring my friends."
Satwik Shiv, Nottingham Trent University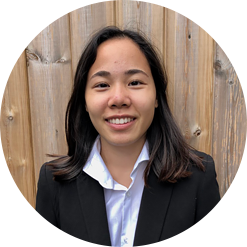 "It is a great established company with a lovely director who is very engaging to interns. I will recommend for my fellow Bournemouth University students."
Mei Smith, Bournemouth University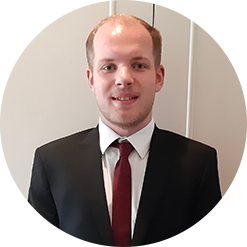 "I definitely enjoyed my placement in Nepal and the process for applying was made very easy by the team at Placement Year International."
Sam Galloway, University of Glasgow