Sarah's Tourism Management placement in Australia
"I wanted to have a total change of scenery and see what the culture and way of living is like on the other side of the world!"
Sarah studies International Tourism Management at Leeds Beckett University and is currently completing a placement in Australia. 
What's your background back home?
"I am an only child and live with my mum and love spending time with my friends and family all the time. I am independent and have been studying away from home in Leeds for two years with 5 other students. I have always enjoyed extra-curricular activities, especially Army Cadets, netball and choir."
Why did you choose to do a placement year as part of your degree?
"My degree is International Tourism Management and is a sandwich course which already had the placement year included as an option. I knew it would gain me lots of experience and connections within the industry as well as teach me many new skills and increase my confidence and leadership skills."
What are you doing for your placement year?
"I am working in Australia as a receptionist at a backpackers/hostel."
Why did you decide to do your placement year overseas instead of back home in the UK?
"I had always dreamed of going to Australia and knew it would be a huge challenge for me. I knew it would be very difficult for me but that I would learn so many things and become a much stronger person after it all. I also wanted to have a total change of scenery and see what the culture and way of living is like on the other side of the world!"
What are you hoping to learn from living and working overseas for your placement year?
"I am hoping to mature a lot and not doubt my abilities so much. I want to be able to take on more responsibility and leadership roles without fear of messing up or letting people walk over me. I want to be able to speak up and share my opinion and see my plans and ideas being trusted and put into action."
What have you done so far?
"I have gone from doing basic check-ins and making bookings to having bigger responsibilities such as keeping track of finances and ensuring payments being made to outside agencies are correctly priced and processed and documenting/recording data in spreadsheets for the company. Every day that I work I am opening reception at 6am and working until 2pm, ensuring all bookings have notes and payments processed where possible so that the evening shift can be completed as smoothly as possible."
What skills or knowledge have you gained from your placement so far?
"I have become much more confident in dealing with the public, especially when they are more confrontational/have complaints. I now stay calm when reception gets very busy or if something goes wrong I no longer get flustered and I am able to the handle the situation. I have increased motivation here as I want to please my managers and show that I am capable of taking on more and more responsibility."
What have you learnt about Australian culture?
"Australians are very friendly and helpful and are always happy to chat to anyone. They have a great sense of humor and are generous and welcoming."
Click here to find out more about our Business and Events placements in Australia.
Interested in a Business or Hospitality placement in Australia?
Read more about our Australia placements.
Email us at: info@placement-year.org for more information.
We are here to answer your questions. Send us a message or call us on +44 (0)1273 725868.
We have hospitality placements available with prestigious global hotel brands and many other businesses.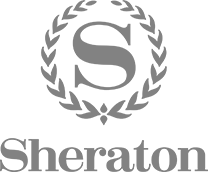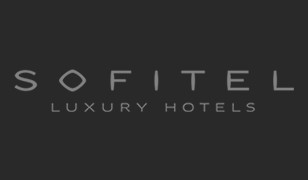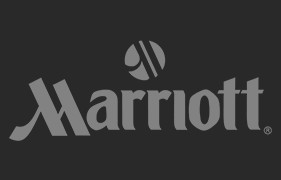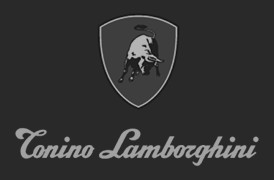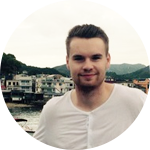 "I wanted to personally thank you for all the help you've given me the last few months, and for allowing me to have this fantastic opportunity."
Jason Billam - Plymouth University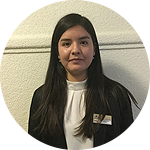 "Thank you very much for everything, you found the internship I really wanted."
Gabriela Arevalo, Swiss Hotel Management School (SHMS)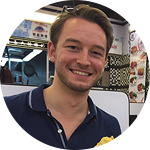 "I arrived at the Sheraton hotel and there are no words to describe how amazing this place is and how well they treat me. I hope my work here makes up for the good treatment I get!"
Alex Smarsch - Oxford Brookes University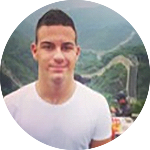 "I would really like to thank you for being so involved in finding my internship. It was a great thing to discover your program."
Marko Djukic - Switzerland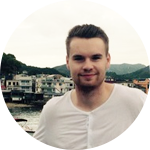 "I have always wanted to travel with my work, and experience different cultures and lifestyles. China is now a place with so much to offer due to its phenomenal growth in the last few decades."
Jason Billam - Plymouth University