Ivana's Events placement in Thailand
"I am truly enjoying my placement and they actually want me to stay or come back after graduating."
Ivana studies Events Management at Bournemouth University and is doing an 8 month Events & Hospitality placement in Thailand. 
What's the work vibe like in your team?
I get along with my boss very well. I like to go to work and if I have any problem I know I can freely talk to him or anyone else in the hotel. Pretty much all staff is very friendly.
Describe your typical day, including schedule and work content:
As I work in Events, I don't really have a typical day. It depends if we have any events at the moment or not. If we have events I am usually outside helping out and making sure everything goes smoothly. On my office days, I usually come to work at 10am, check and answer my emails and prepare everything necessary for the upcoming event or finishing documents for finished events.
Did you get involved in any big/special events this month?
This month we had three "western style" weddings (understood as normal wedding, not Indian). I was actually organising two of them by myself. From contacting the clients, discussing the details to designing the wedding and working with other departments in the hotel to make sure the wedding is as imagined by the couple.
What new skills have you learned so far?
How to deal with crisis management as my colleague couldn't come to work last minute and the last wedding was made by her. We didn't have all the details and had to improvise. All was good at the end of the day luckily.
What do you feel proud of at work this month?
Probably would be the two very successful weddings I organised all by myself.
Any other general feedback about your Events placement in Thailand?
I love Thailand. It is indeed beautiful. The place I'm staying at is a bit "out of civilisation" to be fair but that's okay. I wouldn't want to work in a different hotel. I absolutely love my hotel and most of the people I work with. I am not treated as an intern but more like an actual associate. Which I am ok with because it's a challenge and the best way to learn. Sometimes I do feel like I have too many responsibilities but I wouldn't want to change it.
I am truly enjoying my placement and they actually want me to stay or come back after graduating!
Click here

 to find out more about our Events and Hospitality placements in Thailand.
Interested in an Events or Hospitality placement in Thailand?
Read more about our Thailand Events & Hospitality placements.
Email us at: info@placement-year.org for more information.
We are here to answer your questions. Send us a message or call us on +44 (0)1273 725868.
We have hospitality placements available with prestigious global hotel brands and many other businesses.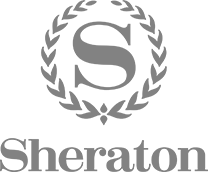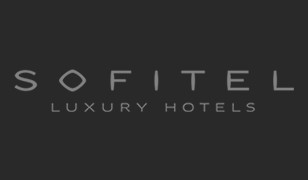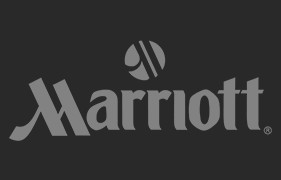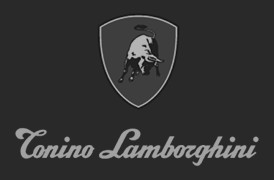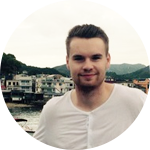 "I wanted to personally thank you for all the help you've given me the last few months, and for allowing me to have this fantastic opportunity."
Jason Billam - Plymouth University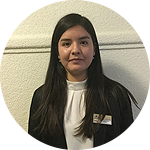 "Thank you very much for everything, you found the internship I really wanted."
Gabriela Arevalo, Swiss Hotel Management School (SHMS)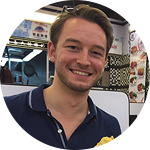 "I arrived at the Sheraton hotel and there are no words to describe how amazing this place is and how well they treat me. I hope my work here makes up for the good treatment I get!"
Alex Smarsch - Oxford Brookes University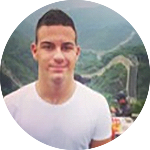 "I would really like to thank you for being so involved in finding my internship. It was a great thing to discover your program."
Marko Djukic - Switzerland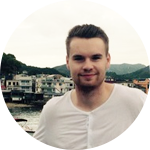 "I have always wanted to travel with my work, and experience different cultures and lifestyles. China is now a place with so much to offer due to its phenomenal growth in the last few decades."
Jason Billam - Plymouth University