Ivana's Events placement in Thailand
"I am truly enjoying my placement and they actually want me to stay or come back after graduating."
Ivana studies Events Management at Bournemouth University and is doing an 8 month Events & Hospitality placement in Thailand. 
What's the work vibe like in your team?
I get along with my boss very well. I like to go to work and if I have any problem I know I can freely talk to him or anyone else in the hotel. Pretty much all staff is very friendly.
Describe your typical day, including schedule and work content:
As I work in Events, I don't really have a typical day. It depends if we have any events at the moment or not. If we have events I am usually outside helping out and making sure everything goes smoothly. On my office days, I usually come to work at 10am, check and answer my emails and prepare everything necessary for the upcoming event or finishing documents for finished events.
Did you get involved in any big/special events this month?
This month we had three "western style" weddings (understood as normal wedding, not Indian). I was actually organising two of them by myself. From contacting the clients, discussing the details to designing the wedding and working with other departments in the hotel to make sure the wedding is as imagined by the couple.
What new skills have you learned so far?
How to deal with crisis management as my colleague couldn't come to work last minute and the last wedding was made by her. We didn't have all the details and had to improvise. All was good at the end of the day luckily.
What do you feel proud of at work this month?
Probably would be the two very successful weddings I organised all by myself.
Any other general feedback about your Events placement in Thailand?
I love Thailand. It is indeed beautiful. The place I'm staying at is a bit "out of civilisation" to be fair but that's okay. I wouldn't want to work in a different hotel. I absolutely love my hotel and most of the people I work with. I am not treated as an intern but more like an actual associate. Which I am ok with because it's a challenge and the best way to learn. Sometimes I do feel like I have too many responsibilities but I wouldn't want to change it.
I am truly enjoying my placement and they actually want me to stay or come back after graduating!
Click here

 to find out more about our Events and Hospitality placements in Thailand.
Interested in an Events or Hospitality placement in Thailand?
Read more about our Thailand Events & Hospitality placements.
Email us at: info@placement-year.org for more information.
How do I apply?
It's easy and quick!
Complete our short application form including uploading your CV and Cover Letter. Please clearly state in your Cover Letter which destination and type of placement you are interested in.
Got more questions? Send us a message!
Working in partnership with universities, prestigious global hotel brands and many other businesses.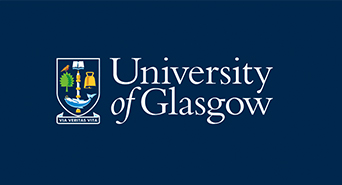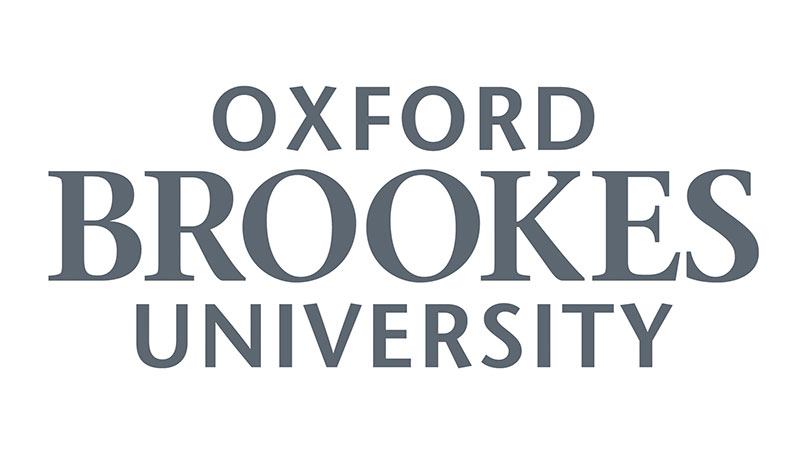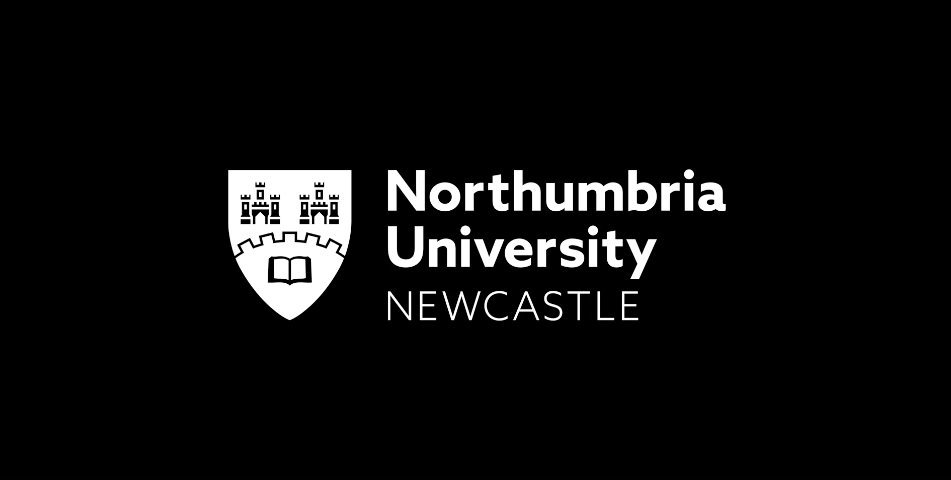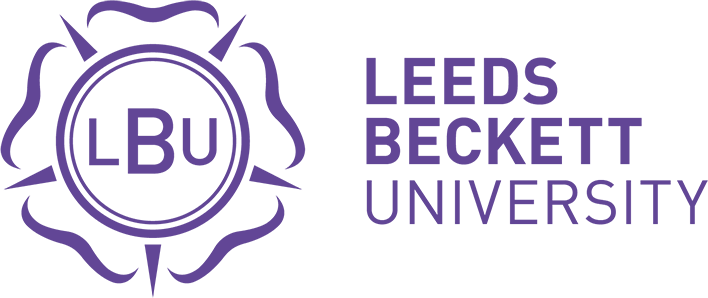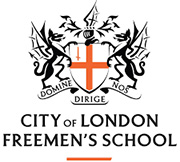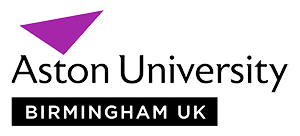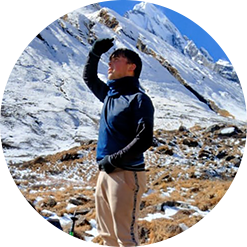 "I thank you for your support. It really was a great experience."
Fabien Shaikh, Nottingham Trent University
Nepal Business, Jan 2022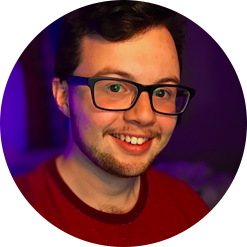 "Did a great job at finding me a placement in my chosen country and in my chosen field - especially given the difficulties of Covid and restricted travel."
Harry Moore, Loughborough University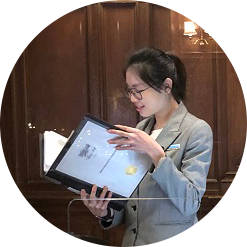 "I always wanted to work in the UK as it has a rich culture. I have expanded my global connections. You were very helpful and informative."
Charmian Chang, University of Surrey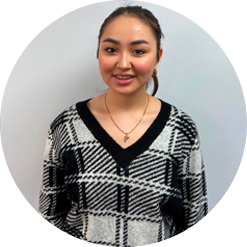 "I improved my communication, confidence, team work skills. Placement Year International is highly professional and organised. The communication and assistance was great, even after everything was sorted out with contracts!"
Feruza Shakir, University of Huddersfield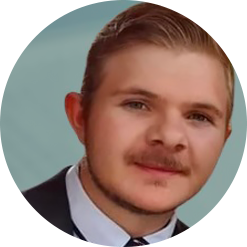 "Your service and that of your staff has been phenomenal!"
Geoffrey Frey, Vrije Universiteit Amsterdam
"I am working as sales and marketing Intern. Placement Year International could not make it any simpler. I am actively referring my friends."
Satwik Shiv, Nottingham Trent University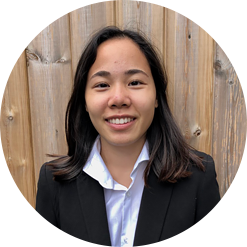 "It is a great established company with a lovely director who is very engaging to interns. I will recommend for my fellow Bournemouth University students."
Mei Smith, Bournemouth University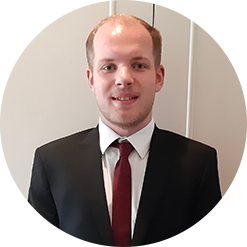 "I definitely enjoyed my placement in Nepal and the process for applying was made very easy by the team at Placement Year International."
Sam Galloway, University of Glasgow