Bianka's Hospitality placement in Thailand
"I have never learned so much about the industry."
Bianka Walter studies International Hotel and Resort Management at Sheffield Hallam University and is doing her placement at a 5 Star Marriott hotel in Thailand. 
Since I am working at Front Desk, my main responsibilities are checking in/out guests, prepare departure and arrival register cards, help German/Russian guests with information (translating as well) and get an overview of the management (attending meetings and discussing special cases).
What's it like working in Thailand compared to Europe?
Living and working in Thailand is very different to home. Life is simpler and people love sharing food here. The working ethic is more positive here I would say. All the employees are motivated to do their best and I hardly hear them complain. It could be different in bigger cities but in the area I am working in, the staff is very grateful for being employed by Marriott.
Like I said before, people love food here, so they would often share their snacks with you or invite you to go for dinner. One of my favourite foods here is called Kanom Khao Nok Krata (fried sweet potato balls), a very traditional snack. But I love almost everything here!
Can you tell us more about your work?
My colleagues are very welcoming and nice. Since I did some cross-training I had the chance to meet people from other departments and always have someone to eat lunch with! If you give Thai people the chance to get to know you better and you show some interest they really take you under their wings!
The hotel itself is beautiful and the management team tries to keep up with the maintenance. In general, I think that the JW Marriott takes good care of its associates and offers a high standard of customer service because of its well structured procedures. Every associate is entitled to 2 days off a week, public holidays and annual leave.
At the moment I normally working morning shifts which are always 10 hours with 1 hour lunch break. I am going to work a different shift next months and according to my supervisor, I will have worked all shift types by the end of my internship.
To be completely honest, the working life here is quite tough, but I have never learned so much about the industry, myself and what I do or don't want to do in the future. I am convinced that after this placement I am mentally equipped for anything.
During my days off I try to explore the area with my friends and I already could make so many great memories.
How would you sum up doing a hospitality placement in Thailand?
I definitely got out of my comfort zone and I am becoming more spontaneous. I am also very grateful that I was able to meet these kind-hearted and encouraging people here that help me through the stressful and tough times. I am very proud that I now can call them my friends.
Click here to find out more about our Hospitality placements in Thailand.
Interested in a Hospitality placement in Thailand?
Read more about our Thailand Hospitality placements.
Email us at: info@placement-year.org for more information.
How do I apply?
It's easy and quick!
Complete our short application form including uploading your CV and Cover Letter. Please clearly state in your Cover Letter which destination and type of placement you are interested in.
Got more questions? Send us a message!
Working in partnership with universities, prestigious global hotel brands and many other businesses.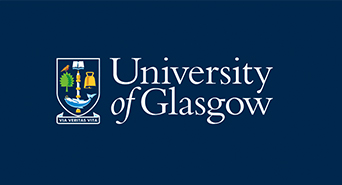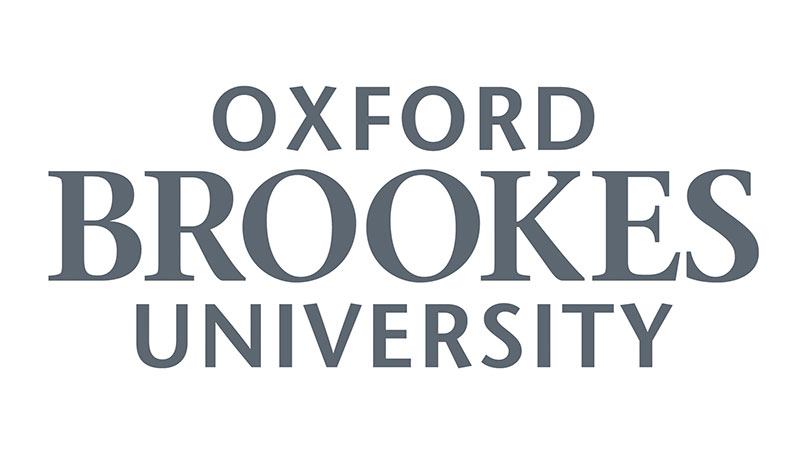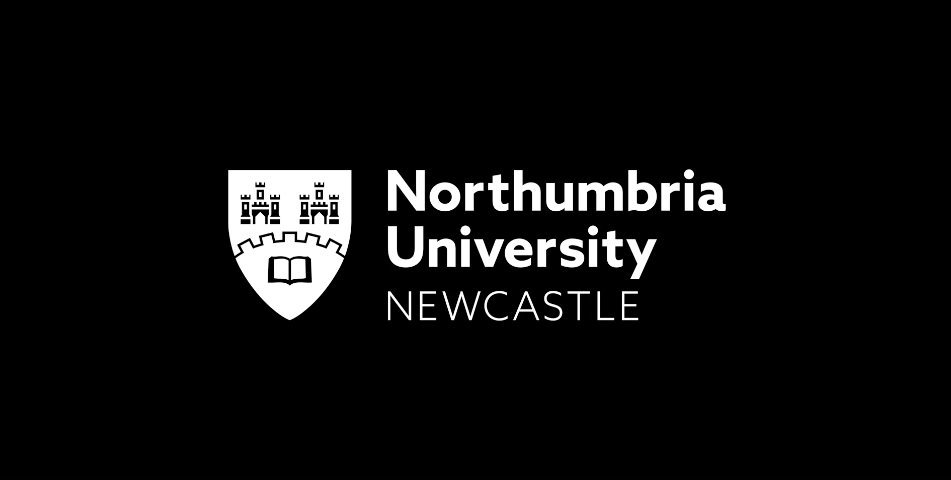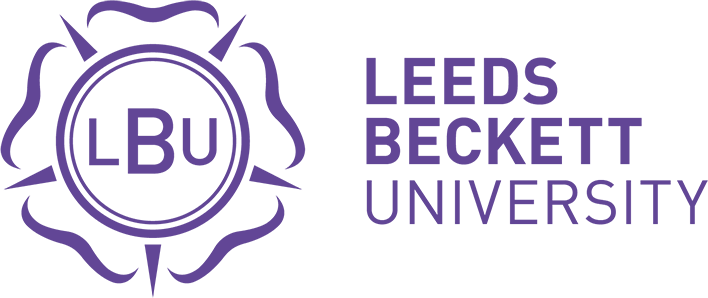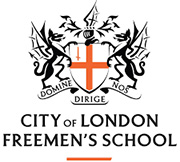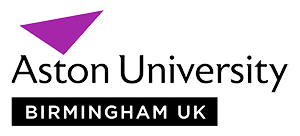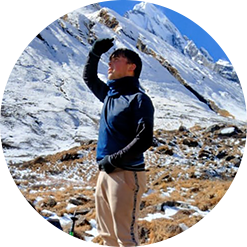 "I thank you for your support. It really was a great experience."
Fabien Shaikh, Nottingham Trent University
Nepal Business, Jan 2022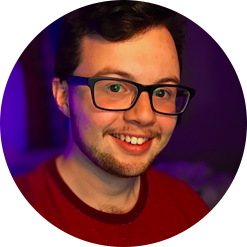 "Did a great job at finding me a placement in my chosen country and in my chosen field - especially given the difficulties of Covid and restricted travel."
Harry Moore, Loughborough University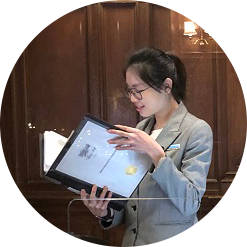 "I always wanted to work in the UK as it has a rich culture. I have expanded my global connections. You were very helpful and informative."
Charmian Chang, University of Surrey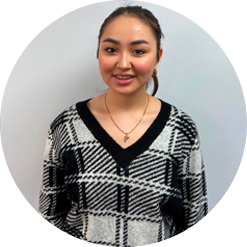 "I improved my communication, confidence, team work skills. Placement Year International is highly professional and organised. The communication and assistance was great, even after everything was sorted out with contracts!"
Feruza Shakir, University of Huddersfield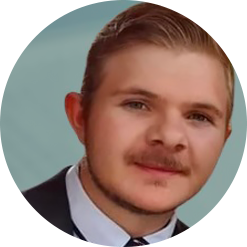 "Your service and that of your staff has been phenomenal!"
Geoffrey Frey, Vrije Universiteit Amsterdam
"I am working as sales and marketing Intern. Placement Year International could not make it any simpler. I am actively referring my friends."
Satwik Shiv, Nottingham Trent University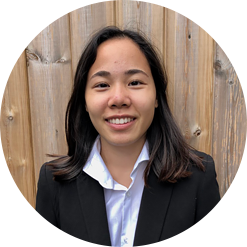 "It is a great established company with a lovely director who is very engaging to interns. I will recommend for my fellow Bournemouth University students."
Mei Smith, Bournemouth University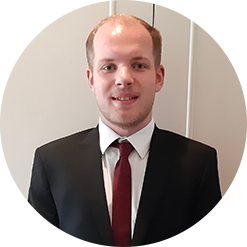 "I definitely enjoyed my placement in Nepal and the process for applying was made very easy by the team at Placement Year International."
Sam Galloway, University of Glasgow