Chloe Thijm talks about work and time off in Thailand
Chloe Thijm is a 3
rd

 year Events Management student at Bournemouth University. Chloe is on her placement year in Thailand and working at the Phuket Marriott Resort & Spa hotel, Merlin Beach.

We caught up with Chloe recently to find out about her trip so far:

What type of work have you done so far?

So far the work I've been doing is in the marketing offices. I've been taking photos around the hotel and running the social media accounts. As well as helping out with admin. Next month I will be learning more about the PR side of things.

Who is your work supervisor and what kind of support do they give you?

I've been working under a woman called Peggy who is the MARCOMS director and she's been helping me to learn about the hotel and about marketing. I've also received help from HR who have been applying for my work permit and will be helping with my visa extension.

What's the hotel like? Can you describe the location and facilities?

The location of the hotel is amazing. It has its one private strip of beach which is stunning. It has 3 different pools, a gym, many bars and restaurants tons of activities including snorkeling and scuba diving.

What are your colleagues like?

My colleges are nice and friendly and from various different parts of Asia. Most people are nice and friendly but at first there were a few people who just stared at me but that's lessened now!

Where can you go / what can you do in your time off?

There are plenty of beaches around, and there's a mall within driving distance of my apartments, and plenty of markets. Yesterday on my day off I went to Patong Beach. I also have plans to go to one of the Temples, Big Buddha and a lot of tourist destinations in my next few days off. Most people just rent motorbikes on their day's off so that they can get around.

What's the weather like compared to the UK?

The last few days its been a bit rainy. But aside from that the weather is amazing, very hot, we have fans in our rooms and aircon in the offices so it isn't too unbearable.

So if you want an experience like Chloe's contact us today or click here for more information about placements in Thailand.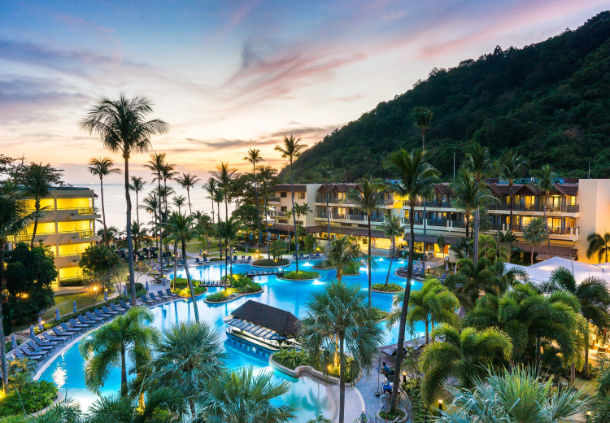 How do I apply?
It's easy and quick!
Complete our short application form including uploading your CV and Cover Letter. Please clearly state in your Cover Letter which destination and type of placement you are interested in.
Got more questions? Send us a message!
Working in partnership with universities, prestigious global hotel brands and many other businesses.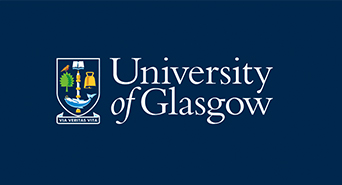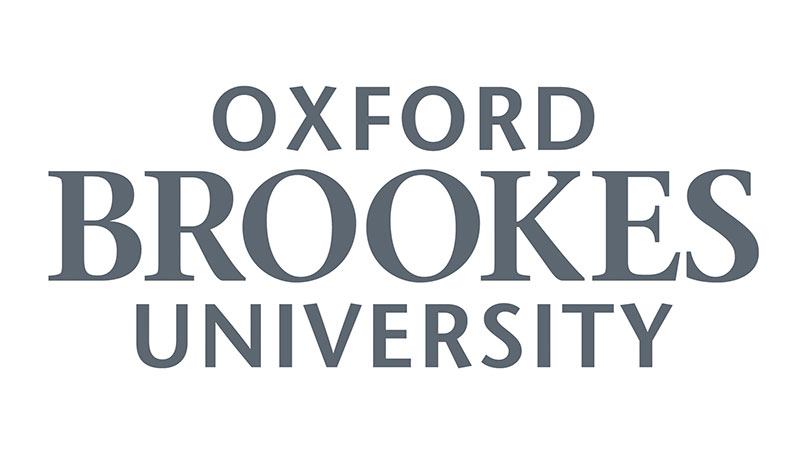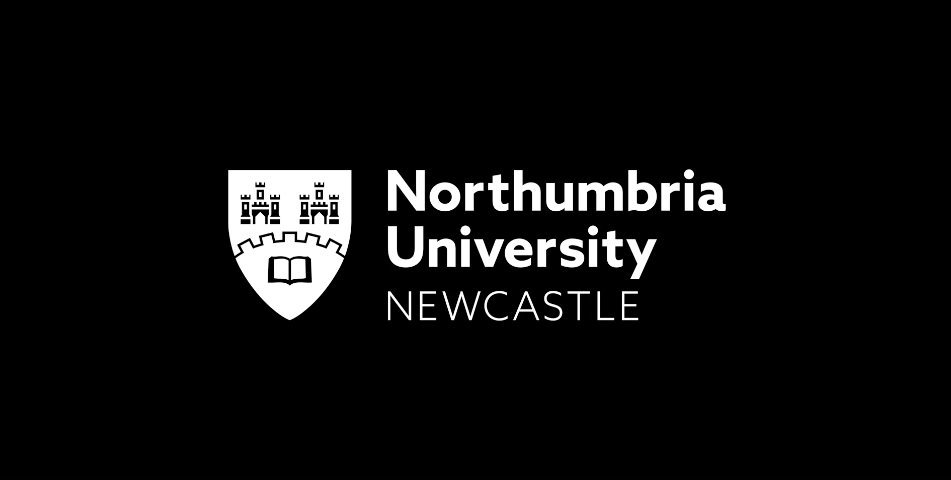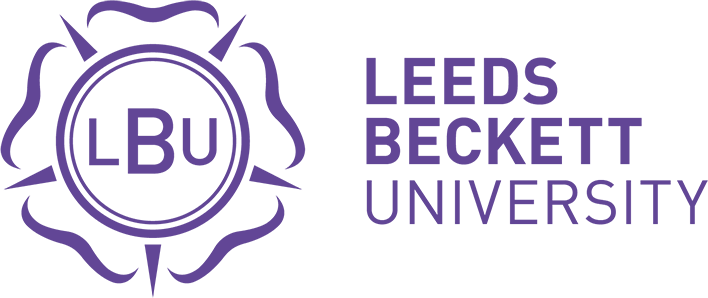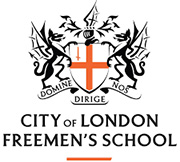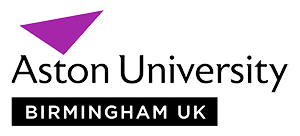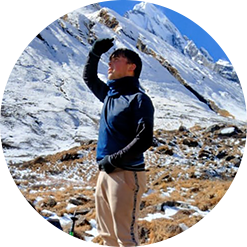 "I thank you for your support. It really was a great experience."
Fabien Shaikh, Nottingham Trent University
Nepal Business, Jan 2022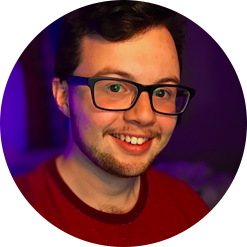 "Did a great job at finding me a placement in my chosen country and in my chosen field - especially given the difficulties of Covid and restricted travel."
Harry Moore, Loughborough University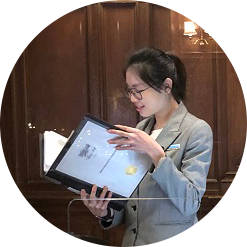 "I always wanted to work in the UK as it has a rich culture. I have expanded my global connections. You were very helpful and informative."
Charmian Chang, University of Surrey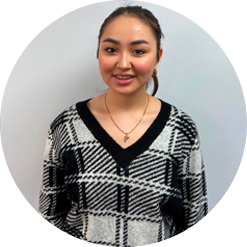 "I improved my communication, confidence, team work skills. Placement Year International is highly professional and organised. The communication and assistance was great, even after everything was sorted out with contracts!"
Feruza Shakir, University of Huddersfield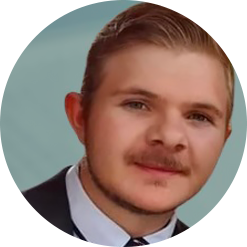 "Your service and that of your staff has been phenomenal!"
Geoffrey Frey, Vrije Universiteit Amsterdam
"I am working as sales and marketing Intern. Placement Year International could not make it any simpler. I am actively referring my friends."
Satwik Shiv, Nottingham Trent University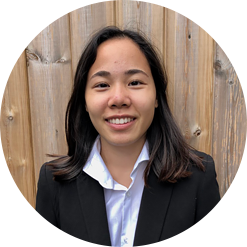 "It is a great established company with a lovely director who is very engaging to interns. I will recommend for my fellow Bournemouth University students."
Mei Smith, Bournemouth University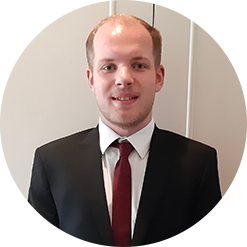 "I definitely enjoyed my placement in Nepal and the process for applying was made very easy by the team at Placement Year International."
Sam Galloway, University of Glasgow