Chloe Thijm talks about work and time off in Thailand
Chloe Thijm is a 3
rd

 year Events Management student at Bournemouth University. Chloe is on her placement year in Thailand and working at the Phuket Marriott Resort & Spa hotel, Merlin Beach.

We caught up with Chloe recently to find out about her trip so far:

What type of work have you done so far?

So far the work I've been doing is in the marketing offices. I've been taking photos around the hotel and running the social media accounts. As well as helping out with admin. Next month I will be learning more about the PR side of things.

Who is your work supervisor and what kind of support do they give you?

I've been working under a woman called Peggy who is the MARCOMS director and she's been helping me to learn about the hotel and about marketing. I've also received help from HR who have been applying for my work permit and will be helping with my visa extension.

What's the hotel like? Can you describe the location and facilities?

The location of the hotel is amazing. It has its one private strip of beach which is stunning. It has 3 different pools, a gym, many bars and restaurants tons of activities including snorkeling and scuba diving.

What are your colleagues like?

My colleges are nice and friendly and from various different parts of Asia. Most people are nice and friendly but at first there were a few people who just stared at me but that's lessened now!

Where can you go / what can you do in your time off?

There are plenty of beaches around, and there's a mall within driving distance of my apartments, and plenty of markets. Yesterday on my day off I went to Patong Beach. I also have plans to go to one of the Temples, Big Buddha and a lot of tourist destinations in my next few days off. Most people just rent motorbikes on their day's off so that they can get around.

What's the weather like compared to the UK?

The last few days its been a bit rainy. But aside from that the weather is amazing, very hot, we have fans in our rooms and aircon in the offices so it isn't too unbearable.

So if you want an experience like Chloe's contact us today or click here for more information about placements in Thailand.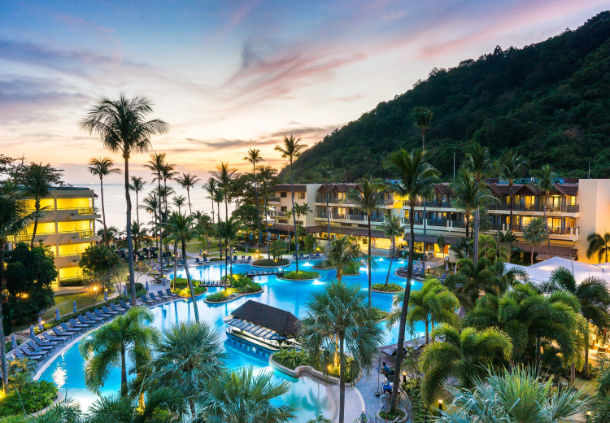 We are here to answer your questions. Send us a message or call us on +44 (0)1273 725868.
We have hospitality placements available with prestigious global hotel brands and many other businesses.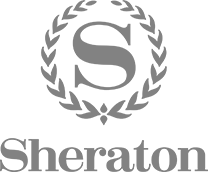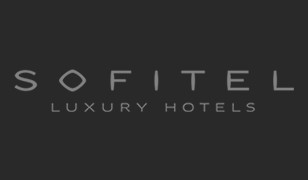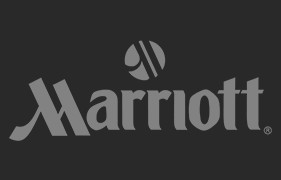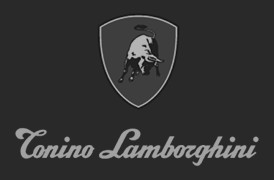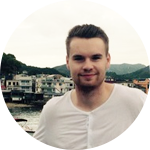 "I wanted to personally thank you for all the help you've given me the last few months, and for allowing me to have this fantastic opportunity."
Jason Billam - Plymouth University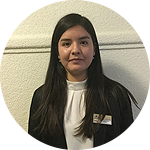 "Thank you very much for everything, you found the internship I really wanted."
Gabriela Arevalo, Swiss Hotel Management School (SHMS)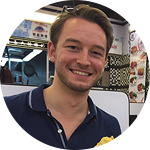 "I arrived at the Sheraton hotel and there are no words to describe how amazing this place is and how well they treat me. I hope my work here makes up for the good treatment I get!"
Alex Smarsch - Oxford Brookes University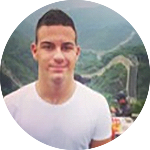 "I would really like to thank you for being so involved in finding my internship. It was a great thing to discover your program."
Marko Djukic - Switzerland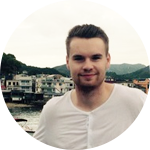 "I have always wanted to travel with my work, and experience different cultures and lifestyles. China is now a place with so much to offer due to its phenomenal growth in the last few decades."
Jason Billam - Plymouth University