Constance Senechaut talks about promotion, cafes and rice wine!
Case Study : Constance Senechaut
Oxford Brookes University graduate, Constance Senechaut from France, gives us an insight into her work in Shanghai, what she does during her time off and some observations about the fun things that can happen in another culture!
"My role has quickly grown from Front Desk Trainee to Assistant Guest Services Manager"
My allocated hotel "Twelve at Hengshan" had one specific objective in mind for me: to help the hotel team develop their knowledge of Western culture in order to better meet the guests' needs and expectations. Therefore, over the months, my role has quickly grown from Front Desk Trainee to Assistant Guest Services Manager.
The great advantage of getting work experience in a hotel in China is that you are in an exciting multicultural environment. Though this applies for many other countries, the workplace in Asia is unlike any other. This means that the hotel management team, mainly constituted of Chinese people, will have to deal with foreign guests expressing different needs and expectations as well as bringing up new challenges.
My belief is that guests should always feel they travelled from one home to another when staying in a hotel regardless of their background. To try and achieve this, my job is to coordinate and manage communication between foreign guests and the hotel staff. I often guide my Chinese colleagues about foreigners' expectations when staying in a 5-star hotel because our understanding of customer behavior is different due to our cultural backgrounds. Therefore the challenge when it comes to dealing with foreign guests is to adapt the hotel services to the customer habits which can strongly differ from one country to another, especially in China. 
"Part of my mission is to develop a relation of trust, understanding and recognition"
Throughout the week, I am given the freedom to organise my time according to where I feel my communication and management skills will be most useful. For instance, I often spend mornings in the Lobby to greet guests. I believe this is a great way to help them familiarise with the hotel or simply engage in conversations, build relationships and create a nice convivial environment for them. The more I interact with the guests, the more I get the opportunity to learn about their personal habits, better anticipate their demands and satisfy their desires. As a premier hotel, this might boost the customers' loyalty if they feel that their needs have been fully recognised by the hotel team at all times.
As the only foreign employee within my team, I have also become aware that often Western and Asian guests tend to rely on the staff from the same culture to help them solve situations. Therefore, part of my mission is to further develop a relation of trust, understanding and recognition between the Chinese staff and the foreign guests. This will help reduce cultural boundaries and also enhance the guests' stay. Recently I shared my ideas for improving the quality of the hotel's communications with guests through letters, hotel management systems (GEI, Brand Standards, Opera) and overall communication programmes.
"I have gained great knowledge about the hotel operations"
Another of my main responsibilities is to manage the GEI (Guest Experience Index) survey on a continuing basis. This platform enables the guests to share their comments and provide reviews after their stay at the hotel. This system is an extension of the guest quality service provided by the hotel. Therefore my role is to influence future relationships between the hotel and the guests and in some cases handle issues and meet the customer's demands to ensure post-experience satisfaction.
Finally, when I am not working with the Front Desk team, I always try and participate in meetings with other departments, such as Sales & Marketing, to learn more about their different management systems. Through these opportunities, I have gained a great knowledge about the hotel operations, the team objectives and the strategies to meet them. For instance, I often collaborate with the Marketing team to evaluate guest awareness and develop ways to better brand the hotel to Western guests specifically since the lack of social media access makes it more challenging in China.
"You have a lot of nice cafes and restaurants to relax in"
I have two days off per week which my manager allows me to arrange as I wish. This gives me a great opportunity to organise my schedule more effectively and according to the hotel needs. During these periods of free time, I try and spend it with my friends. Whether it is spent exploring the city, going out or travelling, I always try and spend time outside to clear out my head and forget about work!
One of my favorite places in Shanghai would be Tian Zi Fang, a Chinese market in the Xuhui District. Especially on sunny days, the maze of narrow lanes are always a very nice way to disconnect from everything else, just wandering. And you have a lot of nice cafés and restaurants to relax in. Also, in times of grey weather, cinemas and cozy cafés are my favourite places!

"People from different cultures can break the ice so easily"
Discovering a new culture can be quite exciting and sometimes you come across some very unusual scenes. For example, a funny thing is that when you are a Westerner and blond in China, people always tend to see you as a "curiosity". It is always funny to see how people from different cultures can "break the ice" so easily. Also, I have had the opportunity to share meals with local friends during my time here and it is always very funny to see Chinese people toasting with each other as a bonding ritual, even after the 10th glass of 70% alcohol drink. It can become very interesting and fun!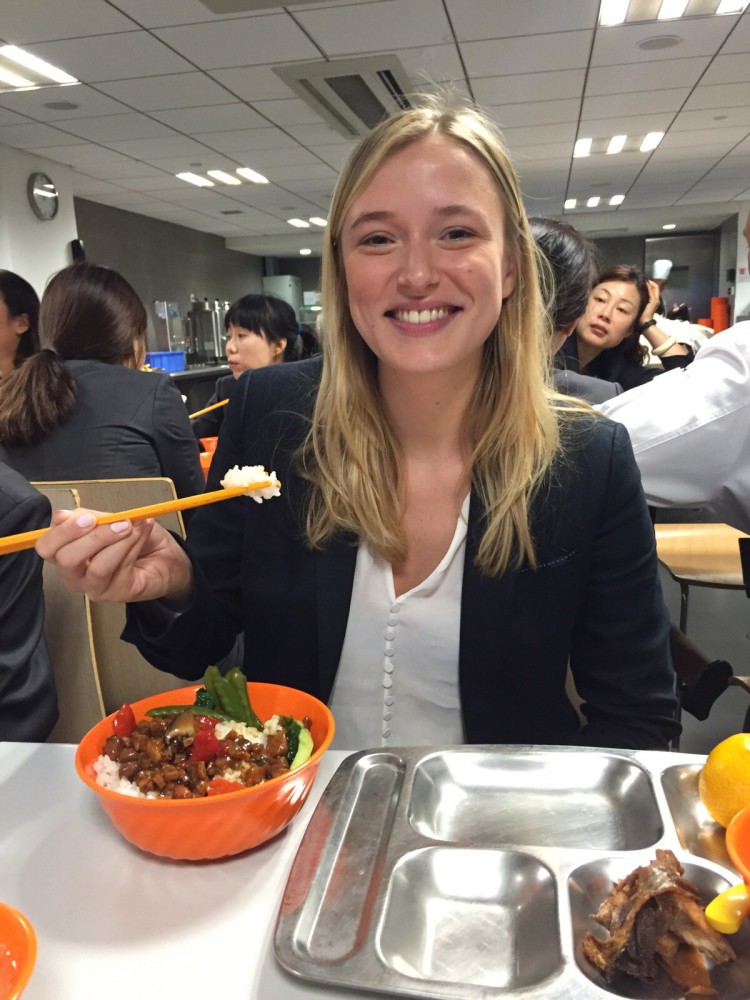 How do I apply?
It's easy and quick!
Complete our short application form including uploading your CV and Cover Letter. Please clearly state in your Cover Letter which destination and type of placement you are interested in.
Got more questions? Send us a message!
Working in partnership with universities, prestigious global hotel brands and many other businesses.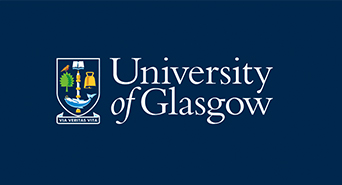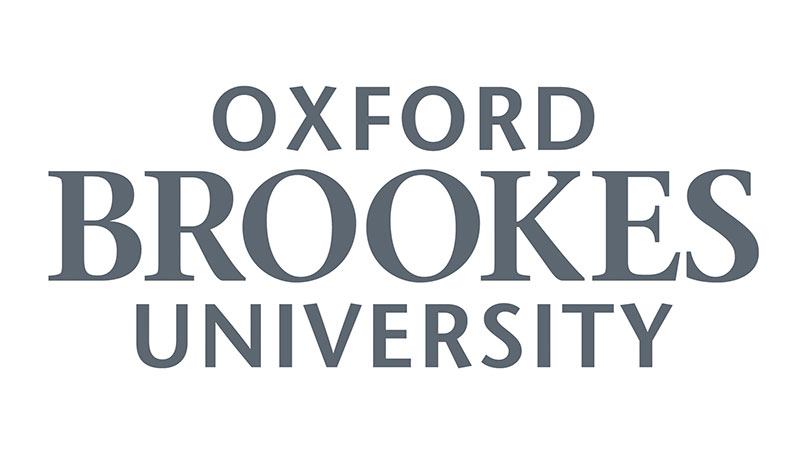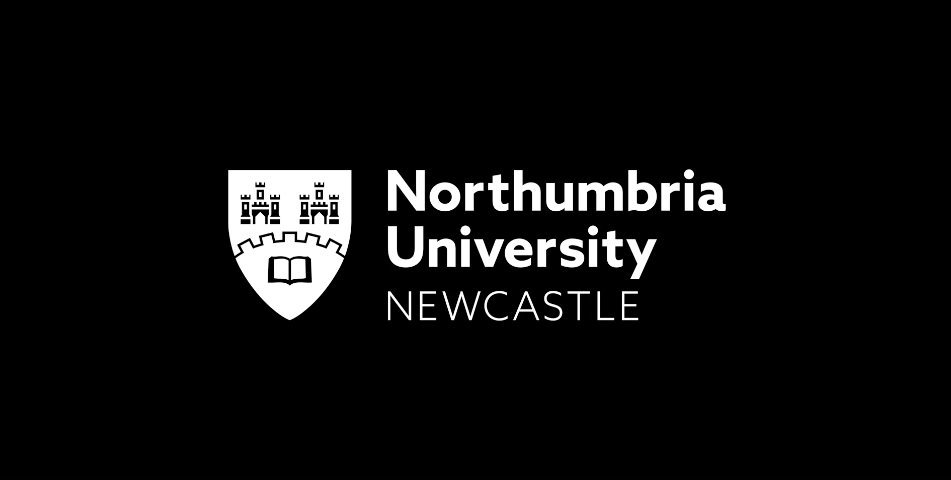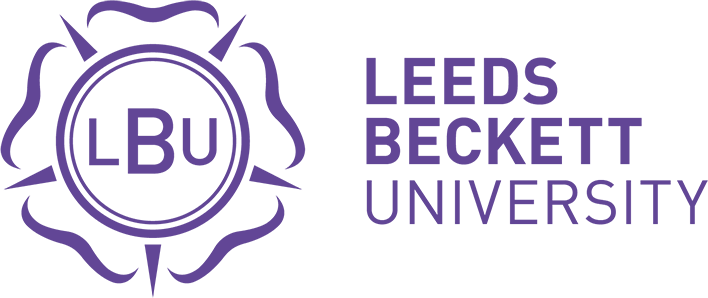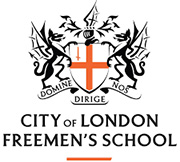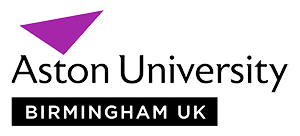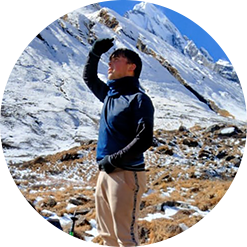 "I thank you for your support. It really was a great experience."
Fabien Shaikh, Nottingham Trent University
Nepal Business, Jan 2022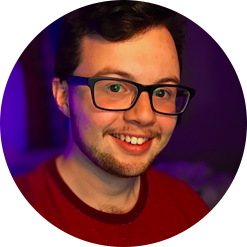 "Did a great job at finding me a placement in my chosen country and in my chosen field - especially given the difficulties of Covid and restricted travel."
Harry Moore, Loughborough University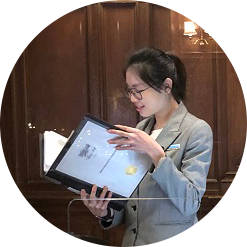 "I always wanted to work in the UK as it has a rich culture. I have expanded my global connections. You were very helpful and informative."
Charmian Chang, University of Surrey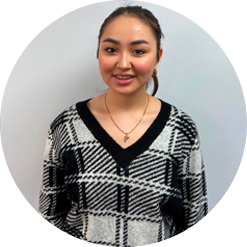 "I improved my communication, confidence, team work skills. Placement Year International is highly professional and organised. The communication and assistance was great, even after everything was sorted out with contracts!"
Feruza Shakir, University of Huddersfield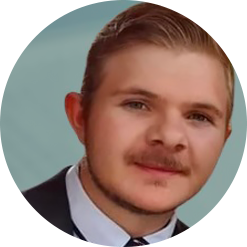 "Your service and that of your staff has been phenomenal!"
Geoffrey Frey, Vrije Universiteit Amsterdam
"I am working as sales and marketing Intern. Placement Year International could not make it any simpler. I am actively referring my friends."
Satwik Shiv, Nottingham Trent University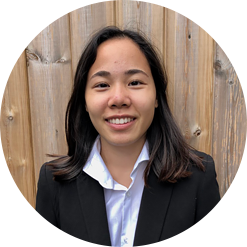 "It is a great established company with a lovely director who is very engaging to interns. I will recommend for my fellow Bournemouth University students."
Mei Smith, Bournemouth University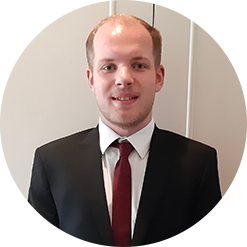 "I definitely enjoyed my placement in Nepal and the process for applying was made very easy by the team at Placement Year International."
Sam Galloway, University of Glasgow