Harry Shaw teaching in Thailand
Harry Shaw graduated from Sheffield Hallam University and then travelled to Thailand on our Paid Teaching placement with 120 hour TEFL course. This is his story so far!
What's your background back home?
At home I was a student studying a BA(Hons) History degree at Sheffield Hallam University. I had no prior experience working directly in a school environment. I had just finished my final year and was working as a high ropes instructor at Centre Parcs.
Why did you choose to travel overseas after graduating?
I chose to travel oversees because I wanted to experience different cultures and experience a different way of life. I saw it as the perfect way to escape home and do something exiting. 
Where are you now and what are you doing?
I am based in Chiang Mai and I am teaching Kindergarten.
What are you hoping to learn from living and working overseas?
There are many things I hope to learn. I aim to learn more about teaching as a profession and get a better understand to whether I am to purse teaching as a career. I also want to learn more about living in a different country and how this differs from England.   
What have you done so far?
So far I have done a 4 weeks TEFL placement and started my job as a K2 teacher.
Why did you choose Placement Year International?
I chose Placement Year International because I met their staff at a open day. They were very welcoming and the placement sounded like exactly what I was looking for.
Since joining Placement Year International, what have we done well?
Provided me with support applying for a visa, flights ect. The company has been very responsive with emails.
How would you describe teaching in Thailand?
I would describe my experience so far as wonderful. I have met lots of other teachers and feel that I am developing my skills in a classroom. I would say that there is a lot less pressure on a TEFL teacher than there would be on a teacher in England, which makes it a more enjoyable experience.
We are here to answer your questions. Send us a message or call us on +44 (0)1273 725868.
We have hospitality placements available with prestigious global hotel brands and many other businesses.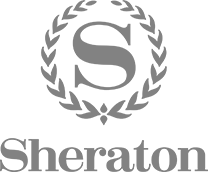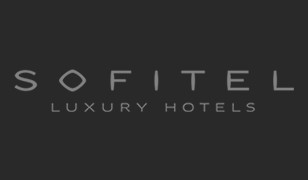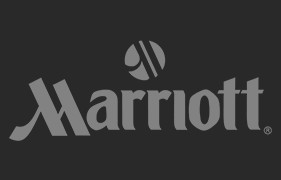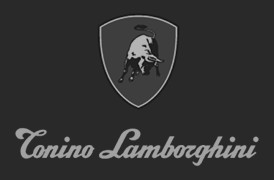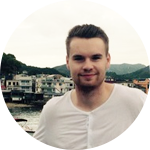 "I wanted to personally thank you for all the help you've given me the last few months, and for allowing me to have this fantastic opportunity."
Jason Billam - Plymouth University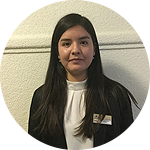 "Thank you very much for everything, you found the internship I really wanted."
Gabriela Arevalo, Swiss Hotel Management School (SHMS)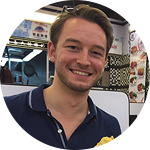 "I arrived at the Sheraton hotel and there are no words to describe how amazing this place is and how well they treat me. I hope my work here makes up for the good treatment I get!"
Alex Smarsch - Oxford Brookes University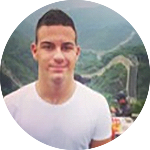 "I would really like to thank you for being so involved in finding my internship. It was a great thing to discover your program."
Marko Djukic - Switzerland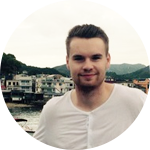 "I have always wanted to travel with my work, and experience different cultures and lifestyles. China is now a place with so much to offer due to its phenomenal growth in the last few decades."
Jason Billam - Plymouth University