Hassan Mahmud talks about his experience with Marriott in Bangkok
Do you want to know what it's like doing a Hospitality Placement in Bangkok, Thailand?
Hassan Mahmud from University of Surrey started his placement at the Marriott Marquis Queens Park in Bangkok, Thailand in September 2017.
We checked in to see how his overseas placement was going and what he had been up to:
1. What type of work have you done so far?
I'm doing Front Office work but along with other projects too. I'm in charge of creating competition charts, keeping a record of guests employment and helping with English and grammar in hotel materials. 
2. Who is your work supervisor and what kind of support do they give you?
My supervisor is Peyton. She's amazing! She's always there if I need help but in general all the managers are great. All are keen for me to do well!
3. What's the hotel like? Can you describe the location and facilities?
The hotel's amazing. Facilities are great but I'm not allowed to use them!
4. What are your colleagues like?
Colleagues are all great, new faces everywhere and a joy to work with!
5. Where can you go / what can you do in your time off?
I always set off to see the sights in my free time; temples, buildings, etc. If you look at my instagram: "hassmahmud10" you can find all the things I've been up to!
6. What's the weather like compared to the UK?
Weather's really warm but I'm used to it now. I just find a place with air con and I'm fine.
Want more information about overseas Hospitality Placements in Thailand?
If you would like information about joining one of our placements in Thailand, email us at: info@placement-year.org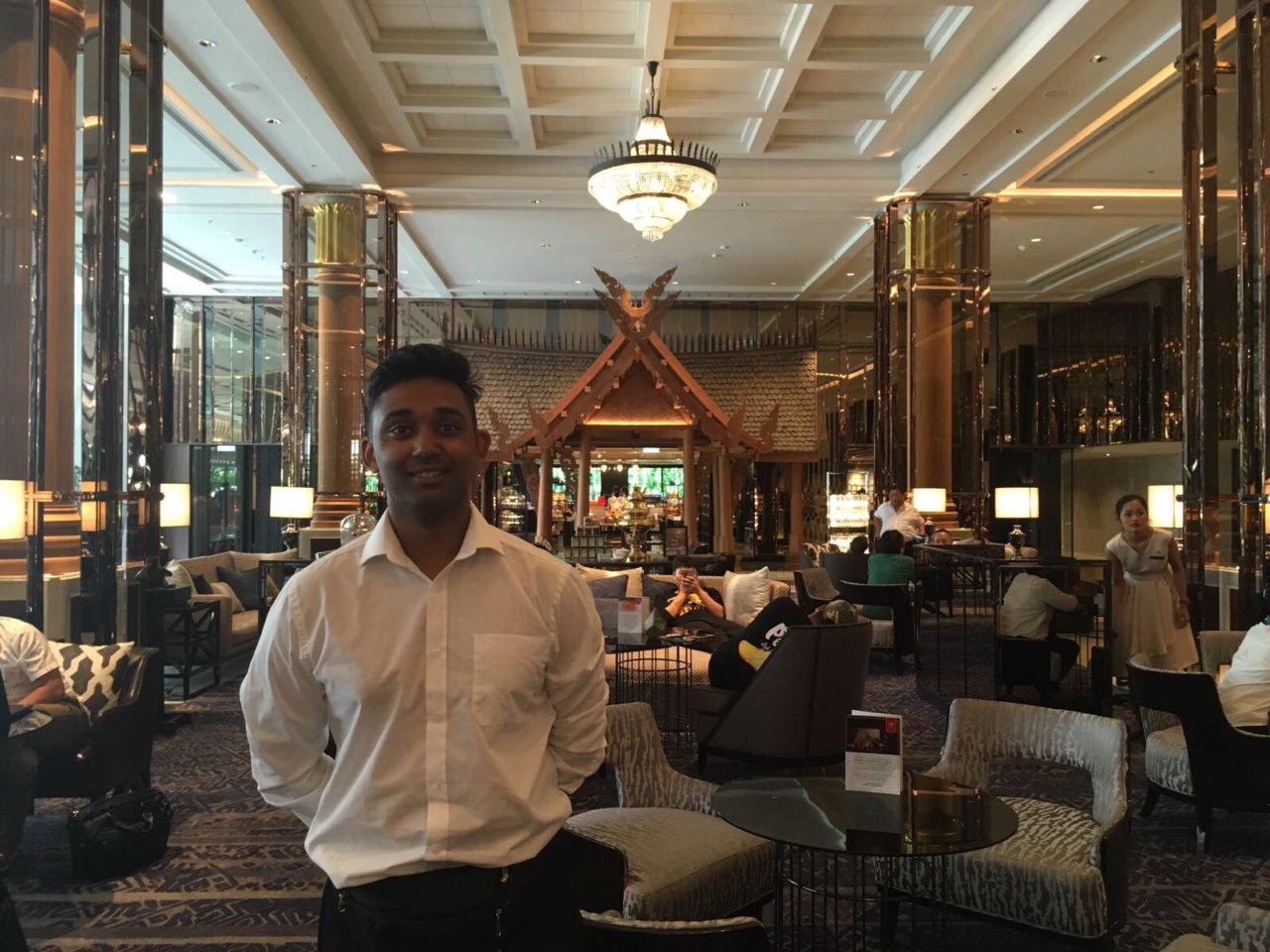 We are here to answer your questions. Send us a message or call us on +44 (0)1273 725868.
We have hospitality placements available with prestigious global hotel brands and many other businesses.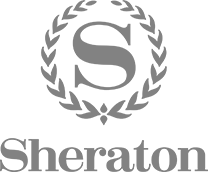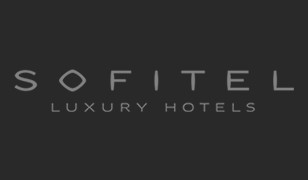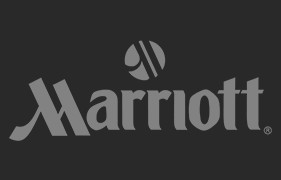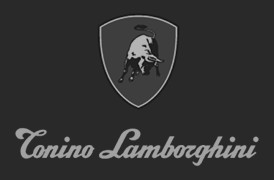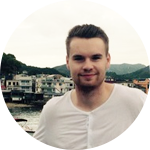 "I wanted to personally thank you for all the help you've given me the last few months, and for allowing me to have this fantastic opportunity."
Jason Billam - Plymouth University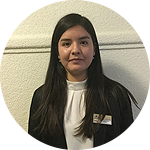 "Thank you very much for everything, you found the internship I really wanted."
Gabriela Arevalo, Swiss Hotel Management School (SHMS)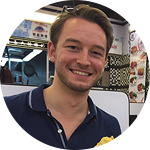 "I arrived at the Sheraton hotel and there are no words to describe how amazing this place is and how well they treat me. I hope my work here makes up for the good treatment I get!"
Alex Smarsch - Oxford Brookes University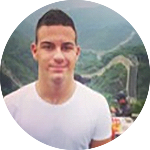 "I would really like to thank you for being so involved in finding my internship. It was a great thing to discover your program."
Marko Djukic - Switzerland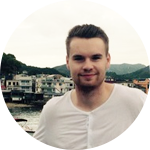 "I have always wanted to travel with my work, and experience different cultures and lifestyles. China is now a place with so much to offer due to its phenomenal growth in the last few decades."
Jason Billam - Plymouth University