Jack Nelson gives the inside information on elephants and air conditioning in Thailand
Jack Nelson's overseas Hospitality Placement is in the Front Office at The Sarojin, a beautiful boutique luxury resort hotel in Khao Lak.
Jack, an undergraduate from Northumbria University in the UK, gives feedback after a month in Thailand. 
How is the working environment in Thailand?
All of the staff at The Sarojin have been so good to me in all of the departments. They have also recruited another intern from Spain, so he's living with me and it means that I've been able to socialise with him outside of work. We're off elephant bathing on Friday!
Other local staff members have also taken me to explore as well. One even took me out to Krabi for the day which was a long drive!
What is your accommodation like and how is the food?
The accommodation is good. I have air con as well as an extra fan if I need it. The shower has hot water and we also have a fridge. We met some German interns from another company and they didn't have hot water or a fridge, so I'm very happy with the accommodation. The food at the hotel canteen is very good as well. They also have an international menu for interns where you can order 1 meal per day which is very useful is the food is too spicy!
What are your overall impressions of Thailand and your placement?
Overall, everyone has been so friendly and I've made a lot of friends at the hotel. It's like a big family atmosphere. The only downside is that the wifi at the accommodation isn't the strongest so contacting home has been challenging sometimes, so I'm using a local Internet cafe. But I didn't even expect wifi to be in the accommodation so it's still good for messaging friends and family.
Want more information about overseas Hospitality Placements in Thailand?
If you would like information about joining one of our placements in Thailand, email us at: info@placement-year.org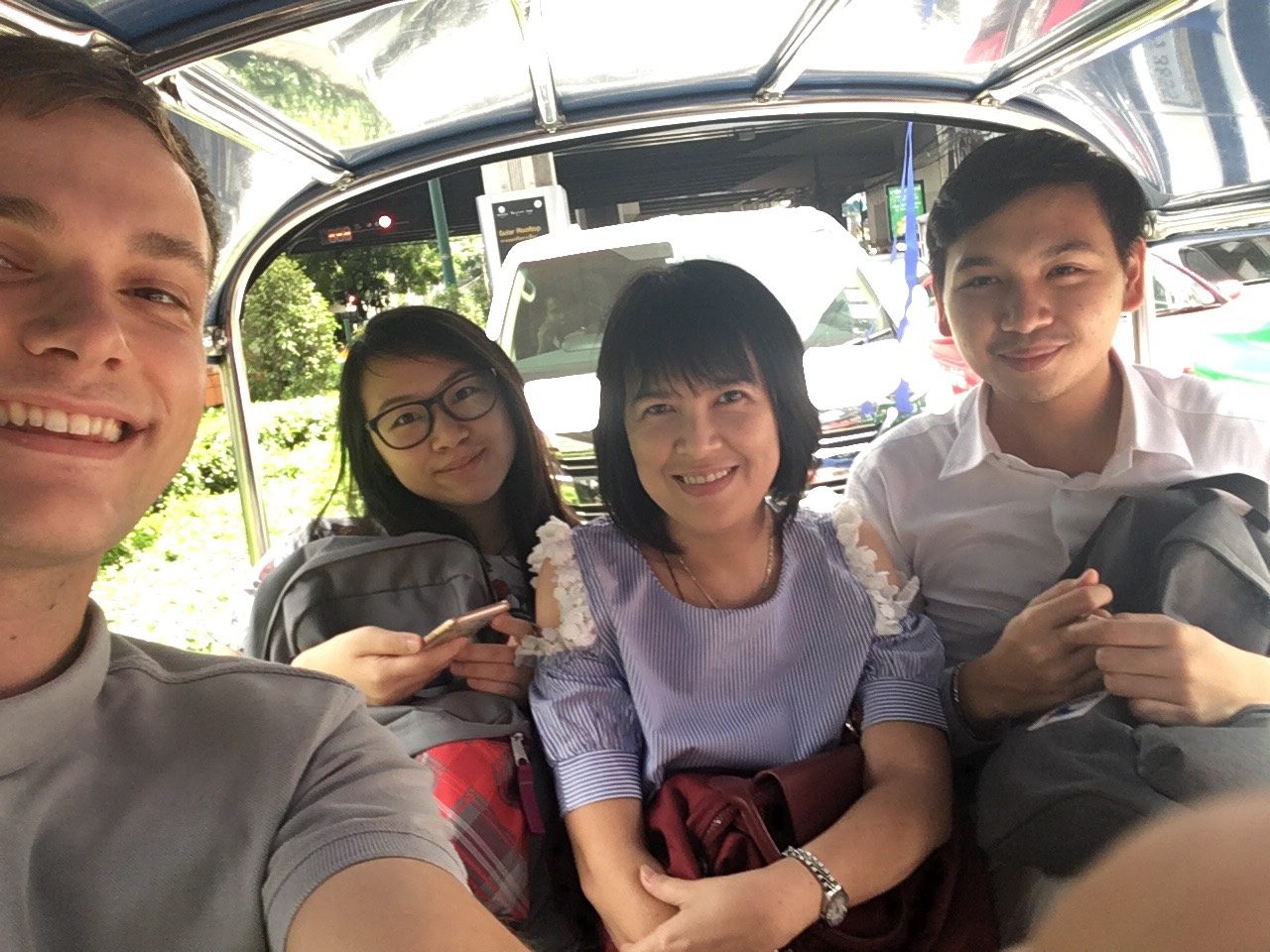 We are here to answer your questions. Send us a message or call us on +44 (0)1273 725868.
We have hospitality placements available with prestigious global hotel brands and many other businesses.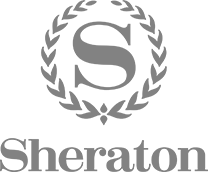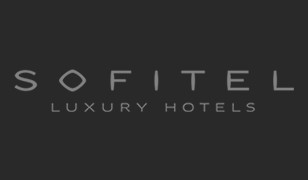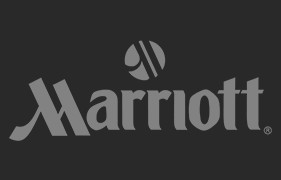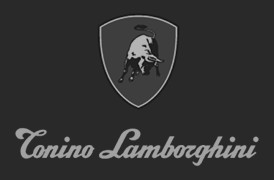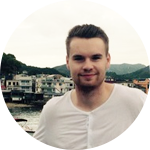 "I wanted to personally thank you for all the help you've given me the last few months, and for allowing me to have this fantastic opportunity."
Jason Billam - Plymouth University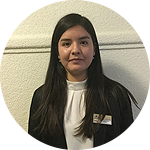 "Thank you very much for everything, you found the internship I really wanted."
Gabriela Arevalo, Swiss Hotel Management School (SHMS)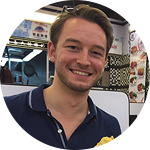 "I arrived at the Sheraton hotel and there are no words to describe how amazing this place is and how well they treat me. I hope my work here makes up for the good treatment I get!"
Alex Smarsch - Oxford Brookes University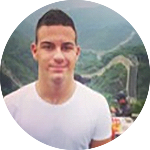 "I would really like to thank you for being so involved in finding my internship. It was a great thing to discover your program."
Marko Djukic - Switzerland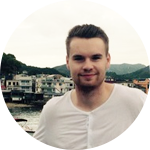 "I have always wanted to travel with my work, and experience different cultures and lifestyles. China is now a place with so much to offer due to its phenomenal growth in the last few decades."
Jason Billam - Plymouth University