China and Europe. What's the difference?
Excited but terrified?
Travelling to a foreign country can be absolutely terrifying – the idea of a cultural or language barrier can put some people off ever travelling overseas (and missing out in the process).
That feeling can apply equally to working overseas as travelling on holiday. Some people don't want to push themselves out of their comfort zone because they worry about working in a foreign country where they aren't going to understand everything instantly. If this is you, worry not!
We caught up with two of our interns, Jason Billam and Alexander Smarsch, bought them a coffee and grilled them all about their experience in China so far. It turns out it really isn't as scary as you may think!
Jason, who is a Tourism Management undergraduate from Plymouth University, is working at a Fairmont hotel for 11 months. He laughed off the idea that just because you're on the other side of the world that suddenly that means people are fundamentally different.
He said: "Wherever you go on the planet you will find others with the same common human characteristics as you. People still have a sense of humour, the ability to be kind, etc. None of this changes just because you stepped on a plane. 
"It's easier than ever to connect with people even if you are a foreigner. In fact, as a foreigner, you are generally perceived as being of a high status, so people will look up to you!"
China is an easy place to make new friends, both with Chinese work colleagues and with other Placement Year International interns.
Worried about the language barrier? 
Don't be. Alex reminded us that the first month is spent on an intensive Mandarin language course with other people on the programme. Lessons are in small groups every morning and afternoons are free to explore the new neighbourhood.
Jason discovered that most of his work colleagues at the Fairmont are Chinese people in their 20's and 30's who speak good English, especially if they're working in Front of House or Food & Beverage roles. They really enjoy helping with his Mandarin and laugh a lot about the different pronunciations of words together! As you spend more and more time with your colleagues, you'll overcome any barriers just as you would after starting a new job back home.
How different is China really?
China has a unique local culture and you will learn a huge amount by living and working as part of it. However, one effect of globalisation is there are increasing similarities between Europe and China.
Jason commented that while he loves the variety of local restaurants selling all kinds of unusual Chinese food, sometimes he still gets a craving for the taste of familiar western cuisine and reassured us that "You will find a Starbucks or Pizza Express on many street corners just like anywhere else!".
Alex, who is studying International Hospitality Management at Oxford Brookes University, adds "This is China, not Mars! You will find all the international brands you're familiar with back home!".
So fear not, if traditional Chinese food wears thin after a few months you'll always be able to find yourself a cheeseburger, pizza, or whatever takes your fancy!
Use your time off to explore. No matter if you're the "designer-shop-type", the "what's-on-at-the-cinema-type?" or even the "seeing-Les-Miserables-on-Broadway-type", China has it all covered. You will discover an astonishing mix of sports centres, gyms, theatres, parks, shopping centres, cafes, cinemas; all those home comforts you may not expect to find so far from home.
What about the cost?
You're probably wondering how on earth you will afford all this. Don't panic! China is SUPER affordable. It's true you could blow your whole month's salary in a very short time in some of the latest bars and restaurants. But if you're smart your money will go a long way and you will have a very good quality of life for a fraction of the cost you're probably used to at home.
For example, a meal for two with a drink each at a local restaurant normally costs around £4. Yes, four pounds. Five Euros. That's cheaper than a Big Mac! When it comes to travel, you're looking at around £10 (13 Euros) to travel in-between cities an hour apart and the underground is around 50p (70 Euro cents) for 6 stops. You'll never want to come home at those prices.
But won't I miss home?
It's normal to think about home sometimes but China is so technically advanced that keeping in touch is much easier than from many other countries. You will have a full mobile phone signal on all the underground trains and more communication apps than you can keep up with. The seven hour time difference may get on your nerves, but you'll get used to early morning/late night webchats soon enough.
To sum it up – if you fancy a visit to a thriving country with great culture as well as all your modern day amenities, China should definitely be at the top of your list!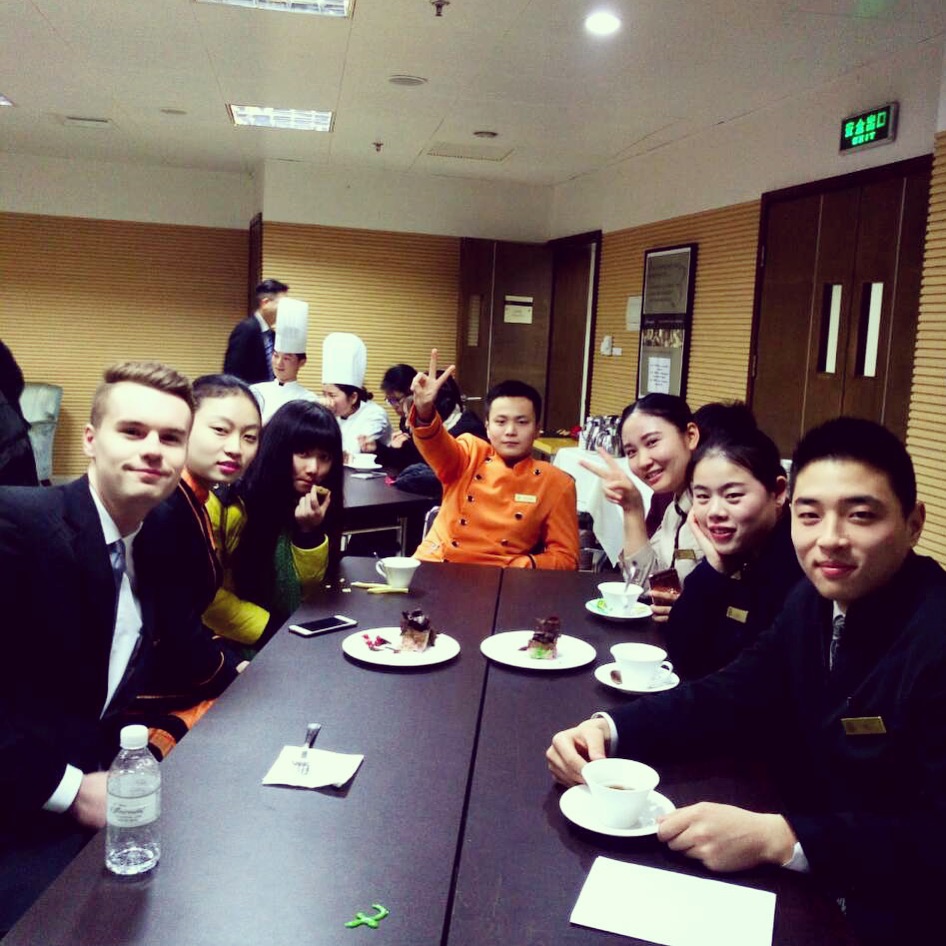 How do I apply?
It's easy and quick!
Complete our short application form including uploading your CV and Cover Letter. Please clearly state in your Cover Letter which destination and type of placement you are interested in.
Got more questions? Send us a message!
Working in partnership with universities, prestigious global hotel brands and many other businesses.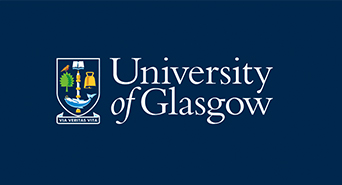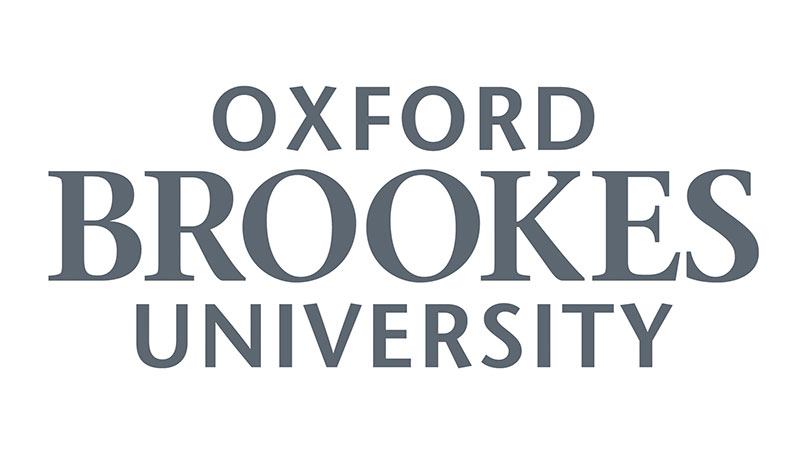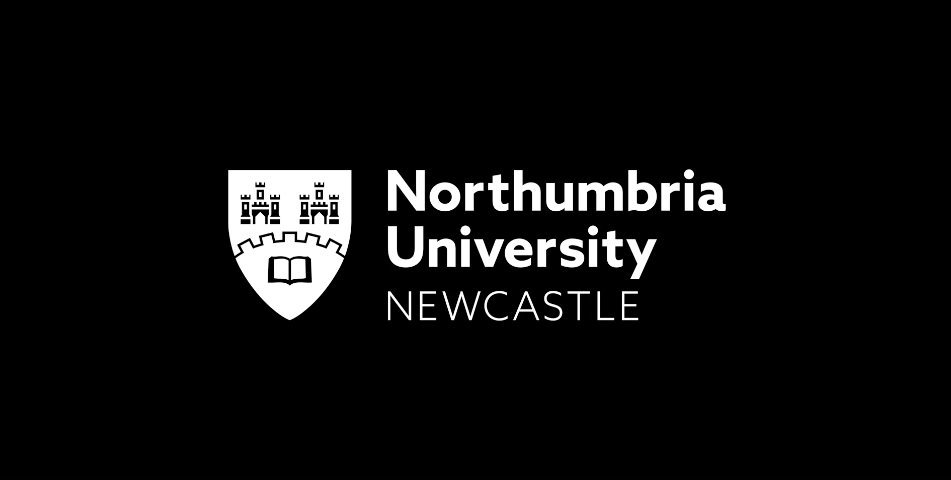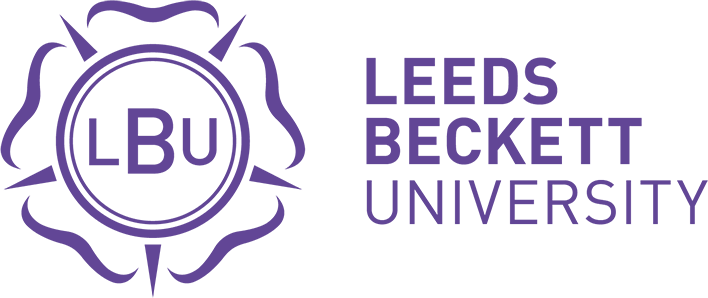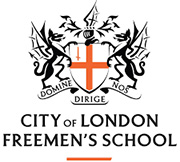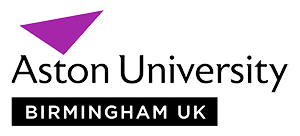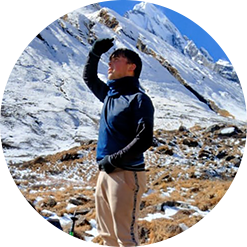 "I thank you for your support. It really was a great experience."
Fabien Shaikh, Nottingham Trent University
Nepal Business, Jan 2022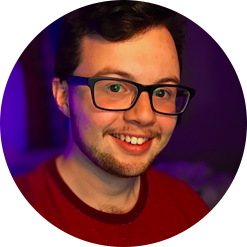 "Did a great job at finding me a placement in my chosen country and in my chosen field - especially given the difficulties of Covid and restricted travel."
Harry Moore, Loughborough University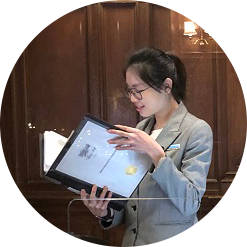 "I always wanted to work in the UK as it has a rich culture. I have expanded my global connections. You were very helpful and informative."
Charmian Chang, University of Surrey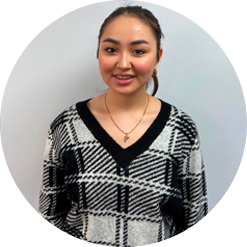 "I improved my communication, confidence, team work skills. Placement Year International is highly professional and organised. The communication and assistance was great, even after everything was sorted out with contracts!"
Feruza Shakir, University of Huddersfield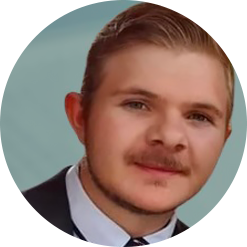 "Your service and that of your staff has been phenomenal!"
Geoffrey Frey, Vrije Universiteit Amsterdam
"I am working as sales and marketing Intern. Placement Year International could not make it any simpler. I am actively referring my friends."
Satwik Shiv, Nottingham Trent University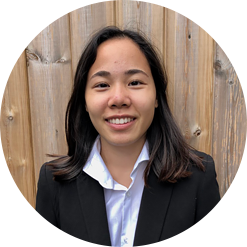 "It is a great established company with a lovely director who is very engaging to interns. I will recommend for my fellow Bournemouth University students."
Mei Smith, Bournemouth University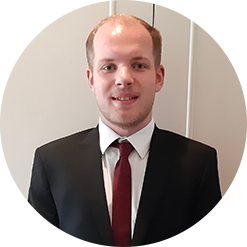 "I definitely enjoyed my placement in Nepal and the process for applying was made very easy by the team at Placement Year International."
Sam Galloway, University of Glasgow