Update on Covid-19 – September 2020
Update on COVID-19
March to August 2020
The past few months have been a challenging and testing time for everyone across the world following the outbreak of the COVID-19 pandemic.
Following the initial outbreak, our immediate focus was assisting interns on our programmes around the world. Our number one priority is always the safety and well-being of our interns and colleagues.
Since March 2020 we have worked closely with all our interns who had not already started trips to make the most appropriate plans depending on their individual requirements and preferences.
We are pleased that so many of them have been able to postpone their trips or swap on to our new Virtual programme. We look forward to welcoming others back in the future.
Looking ahead to the future
The world is now gradually starting to reopen. This will be a long and unpredictable process and it's clear that many aspects of life will be quite different to what we knew before.
Our expert team are here to make sure you have accurate information about the options available and to work closely with you to ensure successful outcomes.
September 2020 onward – Virtual placements
Virtual placements are available to start from September 2020 and throughout 2021.
We are pleased to offer a wide variety of Virtual placements with our existing host companies based in Sydney, Australia. Join the global online workforce!
Opportunities are available for durations of 2 months or longer. You can start any time during autumn 2020 or book a place for 2021 – choose any month.
We can tailor the number or hours / week so you can do this in parallel to a part-time job or studies at home.
While we appreciate it's not exactly the same as being abroad, it means you can still do a placement or internship with a real business, add it to your CV, receive training from the host company, join video calls with them, develop skills and avoid the cost of visas and flights and the unpredictable international travel situation.
Find out more here: www.placementyear.org/placements/virtual-australia
January 2021 onward – International placements and internships
If you want to travel abroad and start an international placement from January 2021 then please submit your CV and covering letter on this page of our website. We will contact you within 1 working day to arrange an interview. Interviews will restart from 1st September 2020.
We will advise you which destinations may be possible to travel to based on the current UK Foreign & Commonwealth Office (FCO) advice, and information from the destination itself. Having some flexibility with start dates will be important.
If you book and then there's a change that will impact your placement, we will of course contact you and explain the options available, for example, changing your dates or changing destinations.
What to do now?
Want advice about your options? Contact us now with your questions and we'll be happy to help you!
We are here to answer your questions. Send us a message or call us on +44 (0)1273 725868.
We have hospitality placements available with prestigious global hotel brands and many other businesses.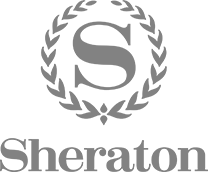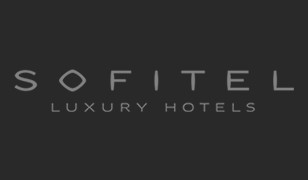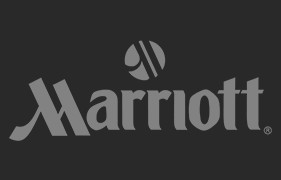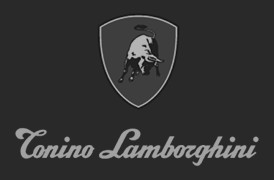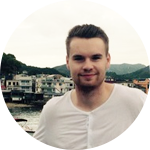 "I wanted to personally thank you for all the help you've given me the last few months, and for allowing me to have this fantastic opportunity."
Jason Billam - Plymouth University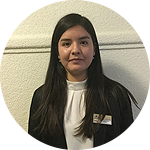 "Thank you very much for everything, you found the internship I really wanted."
Gabriela Arevalo, Swiss Hotel Management School (SHMS)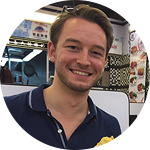 "I arrived at the Sheraton hotel and there are no words to describe how amazing this place is and how well they treat me. I hope my work here makes up for the good treatment I get!"
Alex Smarsch - Oxford Brookes University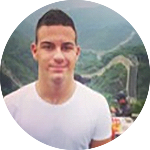 "I would really like to thank you for being so involved in finding my internship. It was a great thing to discover your program."
Marko Djukic - Switzerland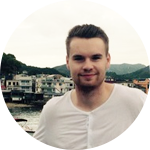 "I have always wanted to travel with my work, and experience different cultures and lifestyles. China is now a place with so much to offer due to its phenomenal growth in the last few decades."
Jason Billam - Plymouth University