Gymnastics placements in Thailand
Thailand offers incredible opportunities for Gymnasts who want to work and travel.
Our Gymnastics placements in Thailand enable you to use your skills in a top international boarding school and receive a very comprehensive package in return. 
Your gymnastics placement in Thailand
We are currently recruiting for 6 people to work in Thailand as paid Gymnastics coaches. 
You will work in an exclusive international school near Bangkok. The contract is for 12 months, starting August 2020. 
This opportunity is perfect for recent graduates who want to travel and work soon after finishing university, while adding unique experience to their CV before settling into a job back home.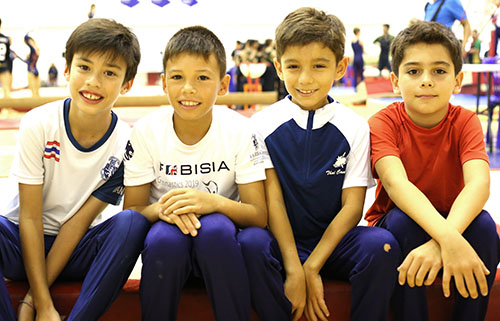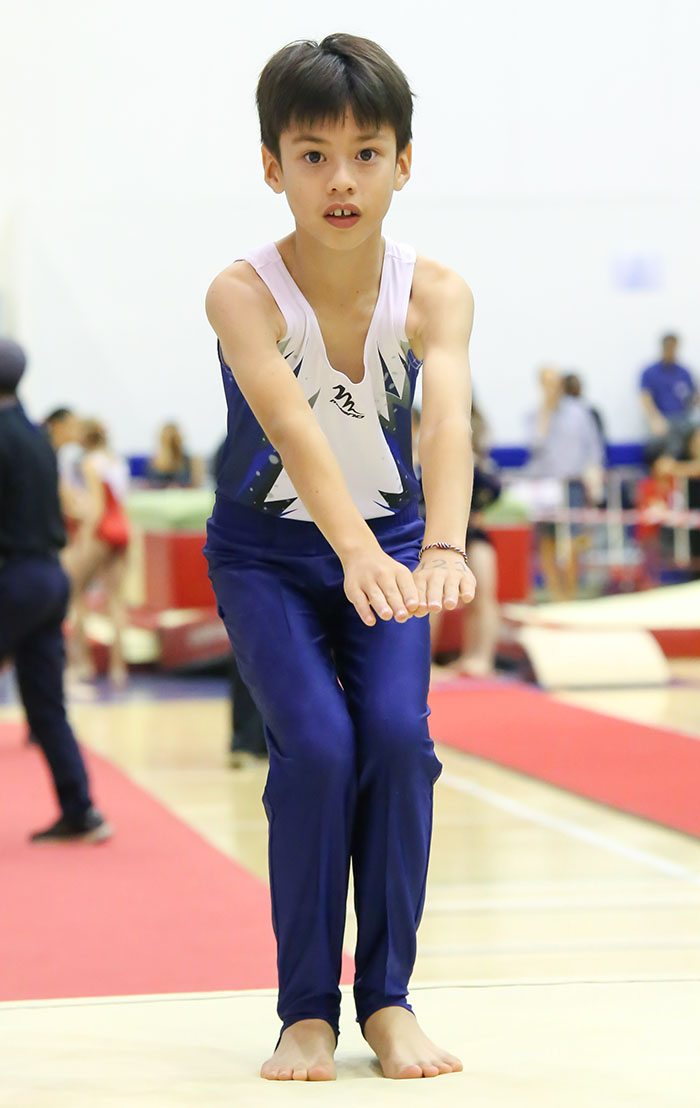 Who can join our Gymnastics placements in Thailand?
Gymnastics placements in Thailand are available to recent graduates of any degree.
We don't mind what your degree subject is as long as you have relevant training or gymnastics experience. General Gymnastics Level 1 (or higher) is beneficial but not essential. 
Please email your CV to info@placement-year.org so we can check your eligibility. 
Professional training
You will have a work supervisor throughout your placement to guide and support you. 
The Director of Athletics will personally set up your work schedule, help you settle in when you first arrive and then assist as your work supervisor throughout your stay. 
They are your "go-to" person for any work-related questions whenever you want to check something or get advice. 
Work hard and impress your colleagues and you may be offered opportunities you never expected.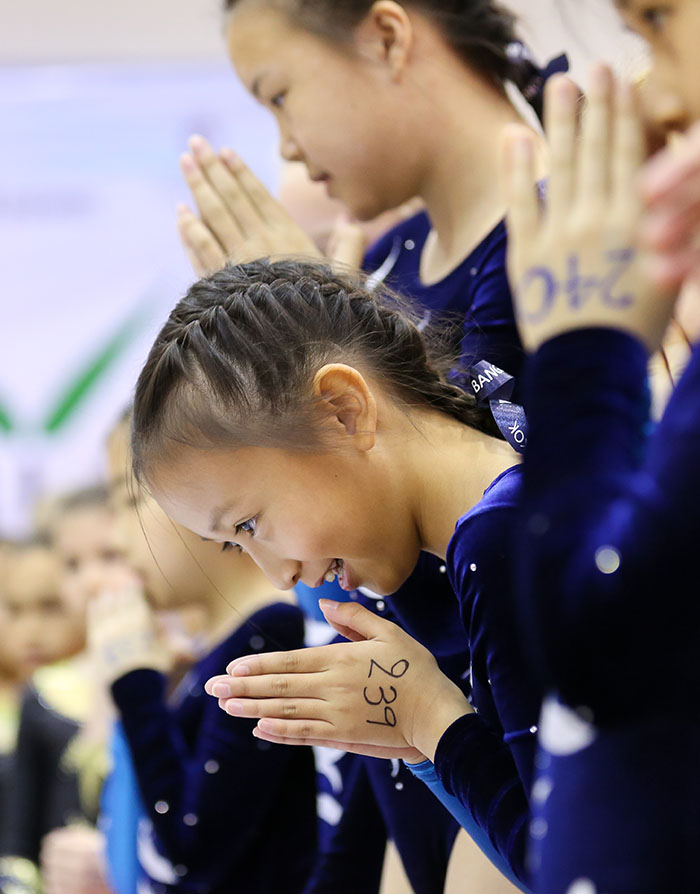 Accommodation
All our interns doing Gymnastics placements in Thailand live in comfortable staff accommodation.
You will live at the "boarding village" – a lovely accommodation complex, surrounded by landscaped gardens, for all staff living on site at the international boarding school. 
Food is provided at the staff canteen during term times and you are given a food allowance during school holidays. This gives you the choice of buying and cooking your own meals or eating out in local restaurants. 
It's a good accommodation set-up and even your laundry is done for you!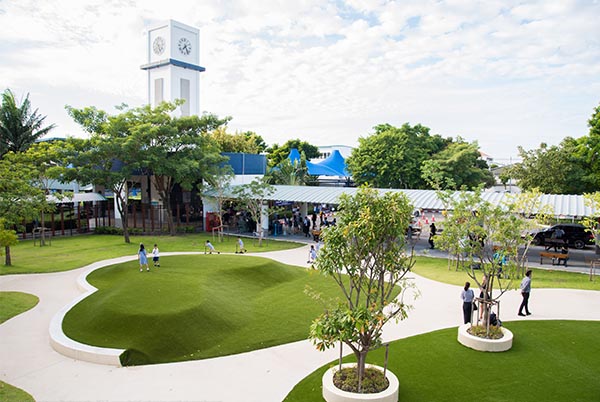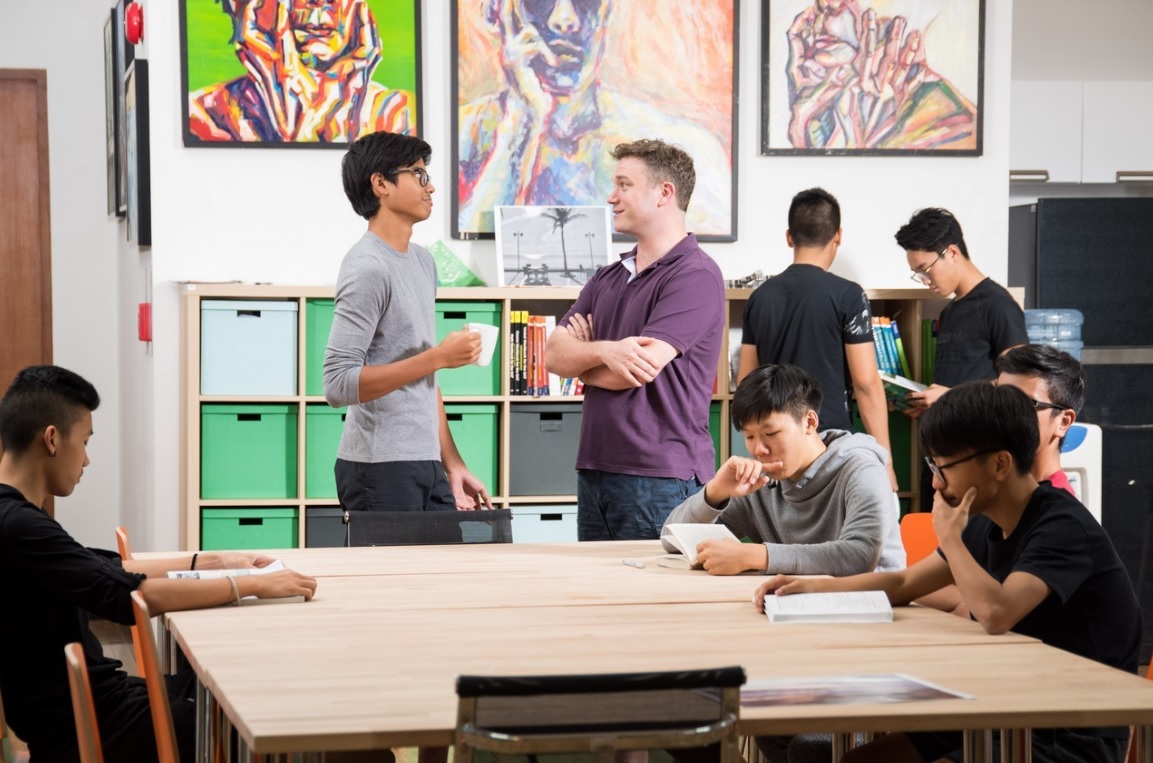 Orientations & Staff support
You'll be met on arrival at the airport and taken to your accommodation. You'll normally arrive on a Friday so you have the weekend to relax, unpack and start exploring the local area. You'll receive assistance to buy a local SIM card, connect to wifi and to make sure you feel at home.
On Monday you'll be met by one of your friendly work colleagues who will give you a thorough orientation and answer all your questions.
We'll be in touch with you frequently to check how you're getting on and we're on hand 24/7 for emergencies.
Prices & what's included
It's important to be clear what you'll pay and receive in return.
We charge a £200 Acceptance Fee to ensure your commitment to the programme. This is 100% refundable if we can't arrange a suitable placement.
Our Placement Fee is £1,600 which includes: 
Salary 20,000 Bhat per month (around £500 per month)
Accommodation
Full board food (3 meals per day during term time, or a food allowance during holidays)
Flights to and from Thailand
Health insurance 
Work permit
Visa documents and assistance 
Airport transfers
Orientation programme and induction
Support & guidance from our friendly staff
24/7 emergency support
Completion certificate
References
Not included in this cost is visa (normally around £50) and any inoculations you may need before you travel.
We'll give you advice about the best airlines and routes and we support you with your visa applications.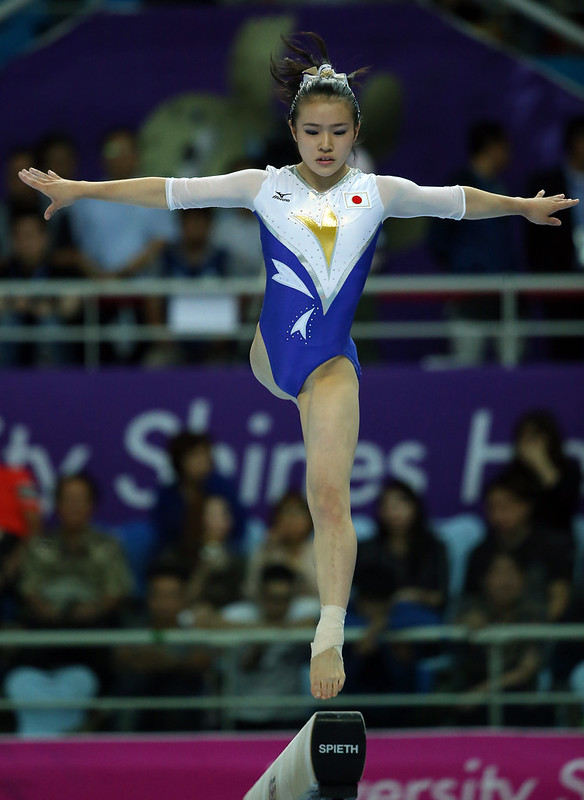 How do I apply?
It's easy and quick!
Complete our short application form including uploading your CV and Cover Letter. Please clearly state in your Cover Letter which destination and type of placement you are interested in.
Got more questions? Send us a message!
How do I apply? 
It's easy and quick!
Complete our short application form including uploading your CV and Cover Letter. Please clearly state in your Cover Letter which destination and type of placement you are interested in. 
Got more questions? Send us a message!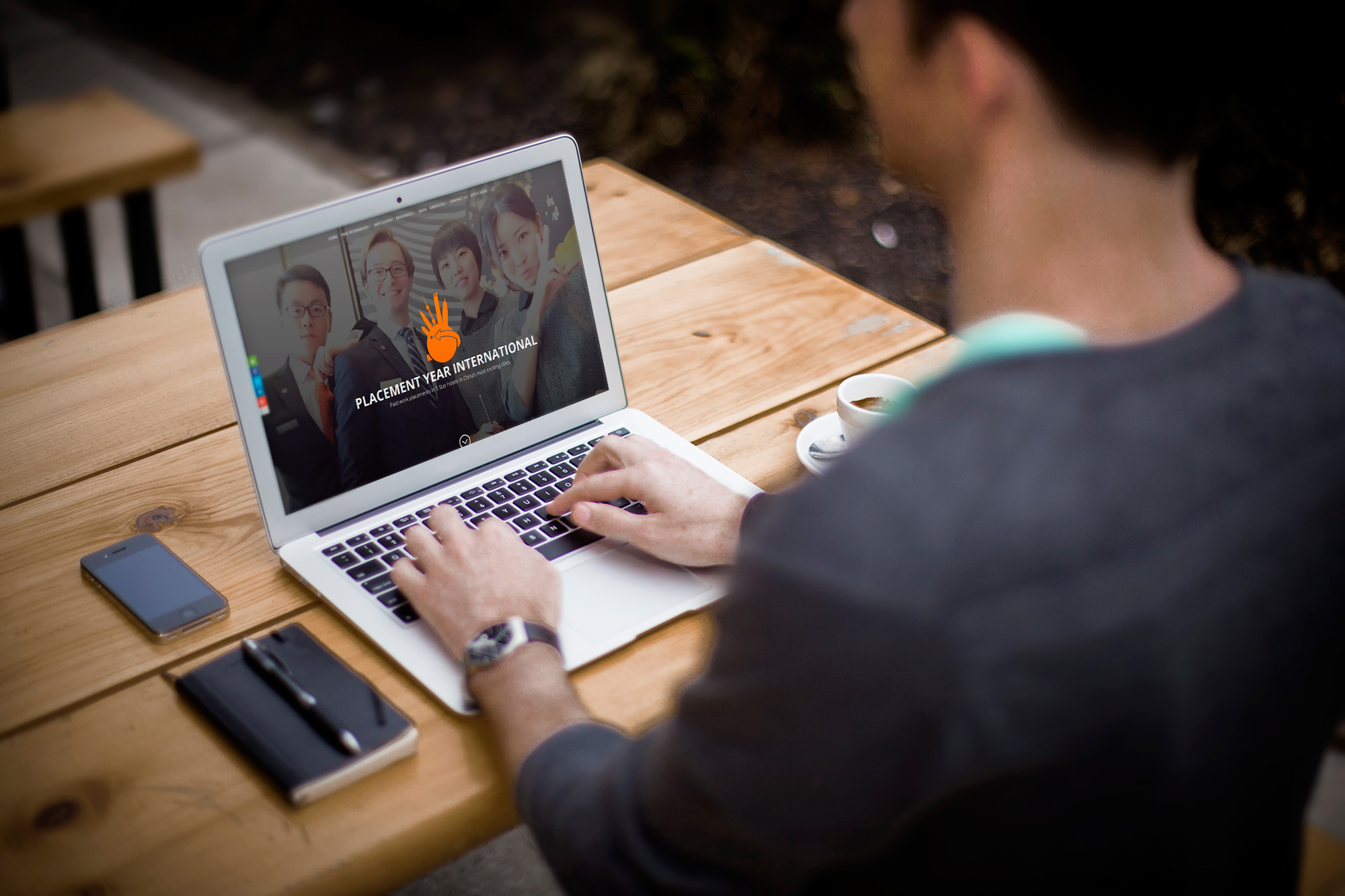 Working in partnership with universities, prestigious global hotel brands and many other businesses.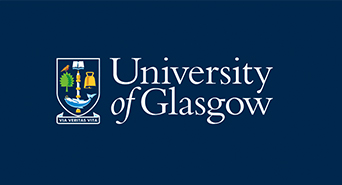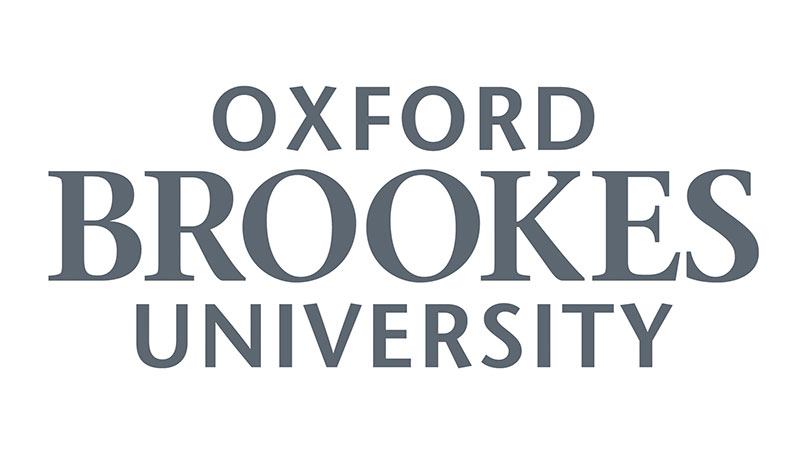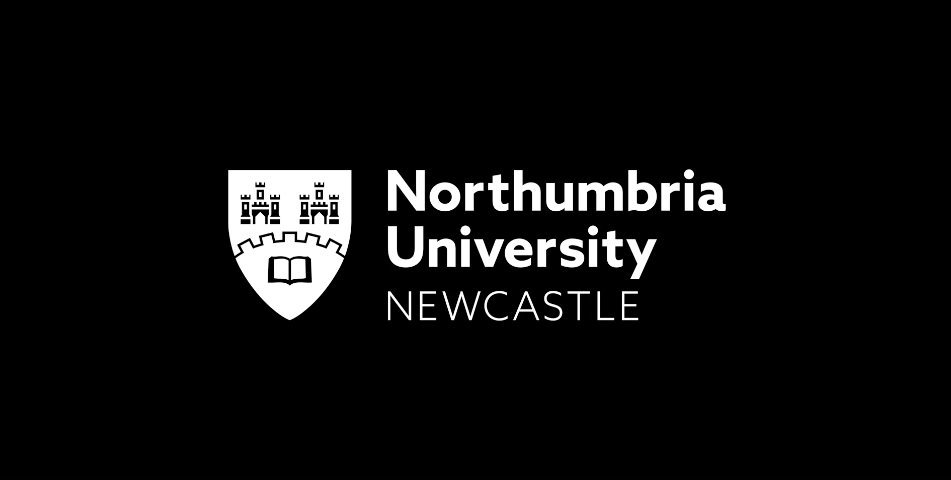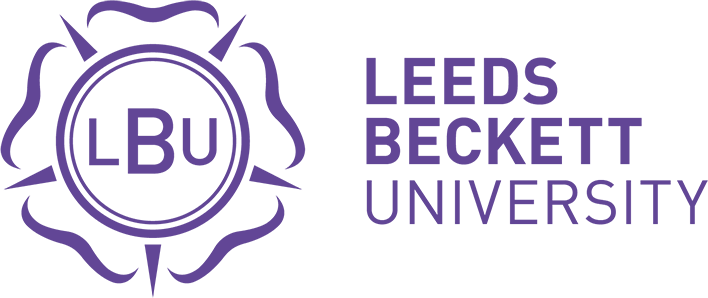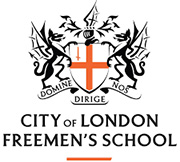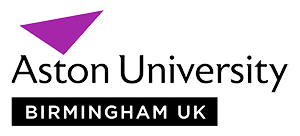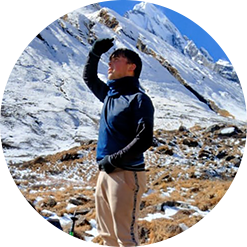 "I thank you for your support. It really was a great experience."
Fabien Shaikh, Nottingham Trent University
Nepal Business, Jan 2022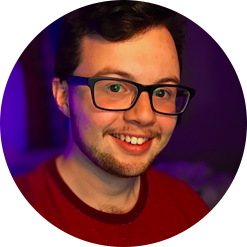 "Did a great job at finding me a placement in my chosen country and in my chosen field - especially given the difficulties of Covid and restricted travel."
Harry Moore, Loughborough University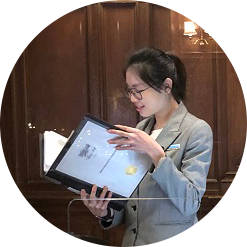 "I always wanted to work in the UK as it has a rich culture. I have expanded my global connections. You were very helpful and informative."
Charmian Chang, University of Surrey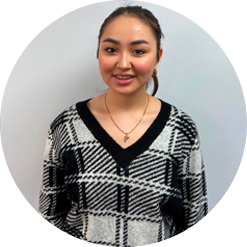 "I improved my communication, confidence, team work skills. Placement Year International is highly professional and organised. The communication and assistance was great, even after everything was sorted out with contracts!"
Feruza Shakir, University of Huddersfield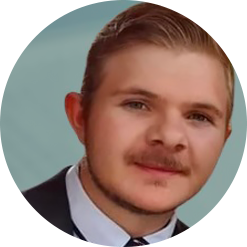 "Your service and that of your staff has been phenomenal!"
Geoffrey Frey, Vrije Universiteit Amsterdam
"I am working as sales and marketing Intern. Placement Year International could not make it any simpler. I am actively referring my friends."
Satwik Shiv, Nottingham Trent University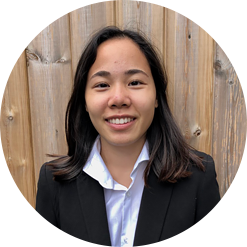 "It is a great established company with a lovely director who is very engaging to interns. I will recommend for my fellow Bournemouth University students."
Mei Smith, Bournemouth University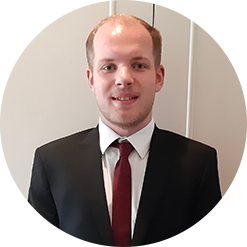 "I definitely enjoyed my placement in Nepal and the process for applying was made very easy by the team at Placement Year International."
Sam Galloway, University of Glasgow