Photo competition – the results!
International work placement students submit their photographs for Placement Year International's first ever Global Photography Competition
Placement Year International recently launched our first ever Global Photography Competition.
Placement Year International is lucky to work with professional businesses in a range of industries such as Hospitality, Business, Medicine, Sports & Leisure in some of the world's most sought-after destinations. Students and graduates complete their work placements in locations such as the Maldives, Thailand, Australia and Nepal. Students completing their sandwich year get the opportunity to explore these amazing countries while advancing their careers and meeting their university requirements.
Be Inspired by Photographs Taken by our Work Placement Students
Work placement students in destination were asked to tag us in their photographs. The photograph with the most likes would grant the winner a free cultural experience in their work placement destination!
Thank you to everyone who submitted their photographs and congratulations to the winner of our very first global photography competition!
Work Placement Student Photographs
Photo Submitted by @ssindekaa who is currently in the Maldives completing a 12 month work placement in Hospitality.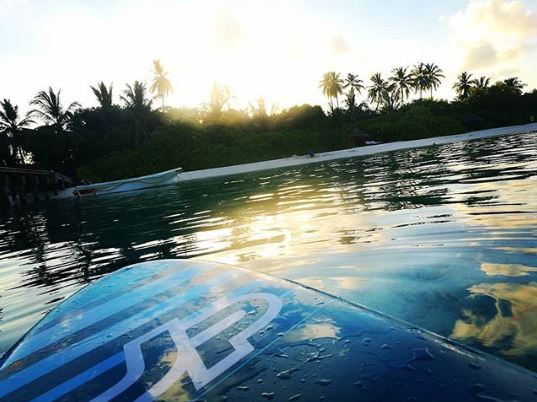 Photo submitted by @rjmarsh who is currently finalizing her 12-month placement at a 4 star hotel in the Maldives.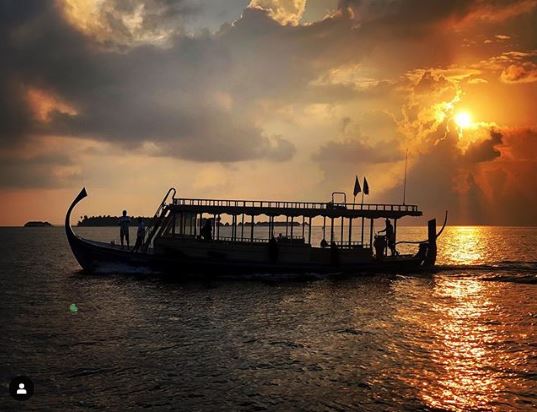 Photo submitted by @rjmarsh of her work placement in the Maldives! How magical is that view?!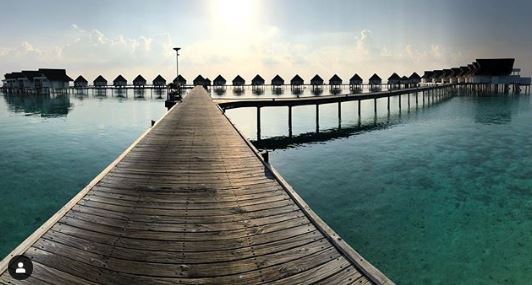 Who could ever get tired of working in such a beautiful destination? Not @rjmarsh who has 3 months left of her Hospitality Work Placement in the Maldives.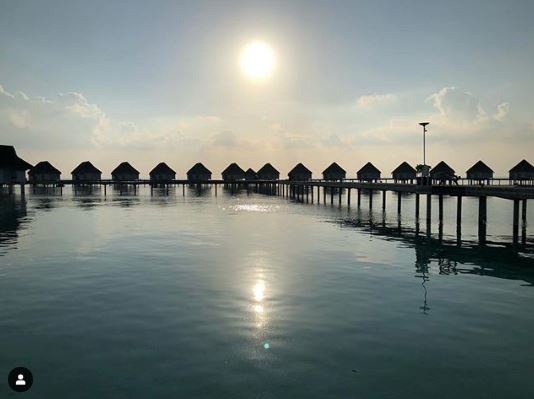 WINNING PHOTOGRAPH!!
Congratulations to @ssindekaa who is looking like she is loving her work placement in the Maldives! We will be in touch shortly to arrange your free cultural experience.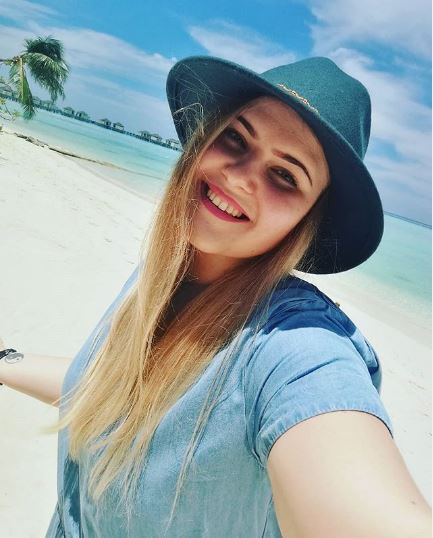 Placement Year International are experts at arranging paid work placements in Australia, China, the Maldives, Nepal, Thailand, Vietnam and the UK. We have strong partnerships with global brands and we will find you the perfect placement in one of our stunning destinations based on your CV, skills and experience.
Email us your CV today and we will reply within 1 working day!
We are here to answer your questions. Send us a message or call us on +44 (0)1273 725868.
We have hospitality placements available with prestigious global hotel brands and many other businesses.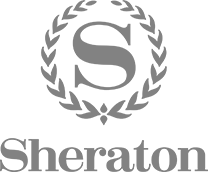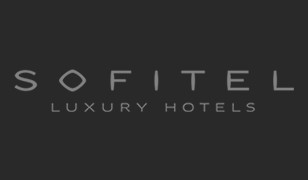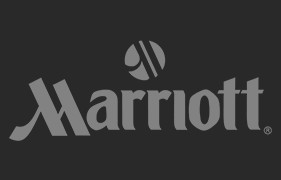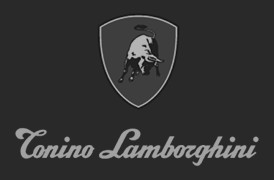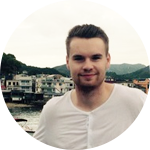 "I wanted to personally thank you for all the help you've given me the last few months, and for allowing me to have this fantastic opportunity."
Jason Billam - Plymouth University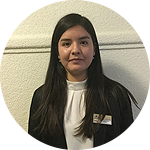 "Thank you very much for everything, you found the internship I really wanted."
Gabriela Arevalo, Swiss Hotel Management School (SHMS)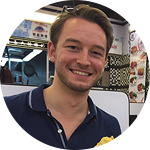 "I arrived at the Sheraton hotel and there are no words to describe how amazing this place is and how well they treat me. I hope my work here makes up for the good treatment I get!"
Alex Smarsch - Oxford Brookes University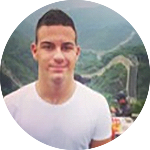 "I would really like to thank you for being so involved in finding my internship. It was a great thing to discover your program."
Marko Djukic - Switzerland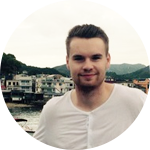 "I have always wanted to travel with my work, and experience different cultures and lifestyles. China is now a place with so much to offer due to its phenomenal growth in the last few decades."
Jason Billam - Plymouth University