Announcing the First-Ever Placement Year International Photography Competition
This global travel photography competition is open to our students, interns and graduates to share their unique perspectives.
Images have the power to connect us to places we've never visited and inspire us to understand cultures beyond our own. We are delighted to give this opportunity to our interns to share their global perspectives in our first-ever Placement Year International Travel Photography Competition.
What photos can you submit?
Photo submissions can be anything from portraits, street scenes, landscapes, abstract or wildlife. We simply want to see what is unique and beautiful about your chosen destination and see it through your eyes.
How will a winner be chosen?
The competition is open to anyone who has signed up through Placement Year International and is already in destination. Share your photos with us on Instagram by tagging @placementyearinternational. Make sure to tell us more about the photograph in your caption. Get your friends and family to vote by liking your picture. The winner is the person with the photo with the most likes. 
What will you win?
The tagged photo with the most likes will win a FREE CULTURAL EXPERIENCE in your destination to the value of £75. This could be anything from a spa treatment in Thailand, to a surfing lesson in Australia. We will also feature all of your submissions on our Blog for all of our international interns to view. We hope that they will be inspired to travel to your destination
Competition Details:
Photo Competition opens on 1 April 2019. You may submit as any photographs as you like, as long as you have personally taken them during your placement with us.
On Instagram please be sure tag us @placementyearinternational otherwise we will not see your entry.
Get your family and friends to vote. The correctly tagged photo with the most likes will win.
Entries close on 30 April 2019.
Winners will be announced on 8 May 2019.
The prize is not transferrable. The prize cannot be exchanged for cash.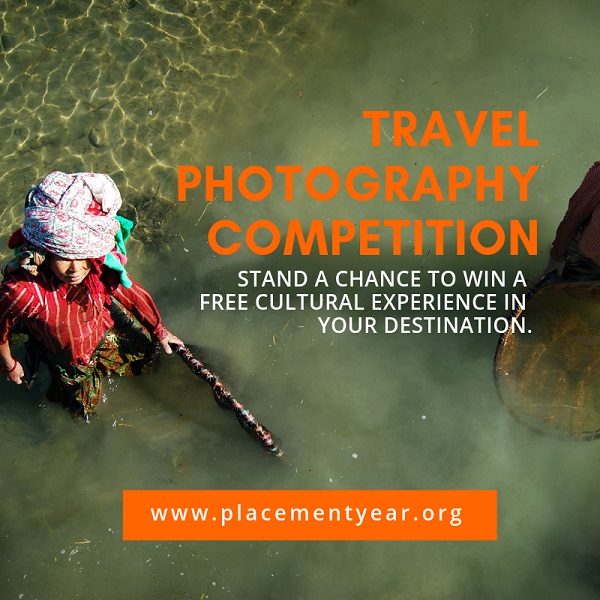 We are here to answer your questions. Send us a message or call us on +44 (0)1273 725868.
We have hospitality placements available with prestigious global hotel brands and many other businesses.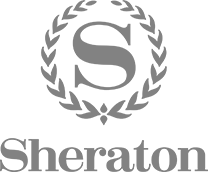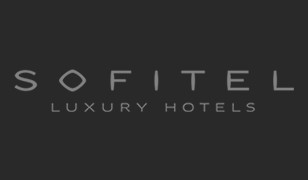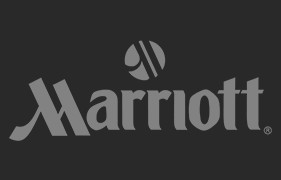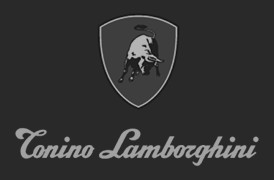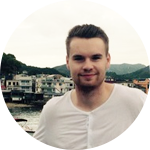 "I wanted to personally thank you for all the help you've given me the last few months, and for allowing me to have this fantastic opportunity."
Jason Billam - Plymouth University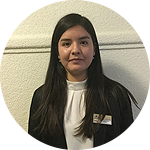 "Thank you very much for everything, you found the internship I really wanted."
Gabriela Arevalo, Swiss Hotel Management School (SHMS)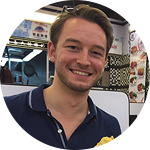 "I arrived at the Sheraton hotel and there are no words to describe how amazing this place is and how well they treat me. I hope my work here makes up for the good treatment I get!"
Alex Smarsch - Oxford Brookes University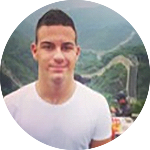 "I would really like to thank you for being so involved in finding my internship. It was a great thing to discover your program."
Marko Djukic - Switzerland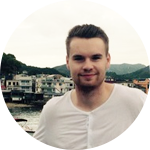 "I have always wanted to travel with my work, and experience different cultures and lifestyles. China is now a place with so much to offer due to its phenomenal growth in the last few decades."
Jason Billam - Plymouth University