Satwik's Virtual Australia placement
"It's really a learning experience for me" – Satwik Shiva Kumar.
Satwik is studying a Master`s degree in Engineering Management at Nottingham Trent University. He joined our Virtual Australia programme and is working remotely with a Trademark attorney company in Melbourne.
Describe what your host company does.
"We are professional Trademark Attorneys with years of domestic and international experience. We protect ALL types of trademarks. So whether your brand has a name, logo, slogan, etc, and you want it protected that's what we do. We are ideal resource for companies and marketers developing new names for products, services, websites, apps, and re-branding."
What is your role and what are your daily tasks so far?
"I am working as Sales and Marketing Intern with them, rite now I am working on starting a crowd funding campaign to raise funds to advertise the game 'Outrageous Fantasy Lotto' and in the near future I will be marketing "IO Private" as well."
What training have you received so far?
"On how to start a crowd funding campaign, on how to be effective on LinkedIn to market IO Private."
How much contact do you have with your work supervisor in Australia?
"Almost everyday we are in touch via mail. Brian has been really helpful and is always ready to help."
Does this feel the right amount for you?
"Yes, I literally can get in touch with him at given time and he is always happy to guide me."
Have you met any other colleagues at the company?
"I have met the founder of Outrageous Fantasy Lotto, Leonard as well. We are all working together to make significant impact."
How have you found it working remotely so far?
"Well, it is truly new to me and I'm taking time to get used to it, but its fine. Going smooth."
What have you found most interesting?
"I am really excited to start the crowd funding campaign, the campaign is really a learning experience for me."
Is there anything you'd change?
"Too early to say that, rite now its all good. This is literally my first experience in hosting a crowd funding campaign, but my supervisor is really helpful. I appreciate it."
Did Placement Year International make the process of finding a company smooth and easy?
"Could not make it any more simpler, it almost seemed like a cake walk."
Were you happy with the support while arranging your placement?
"More than happy, I am actively referring my friends as well for this."
Are you interested in a Virtual Australia placement?
More info: Click here to read more about placements like Satwik's or email us at: info@placement-year.org for more information.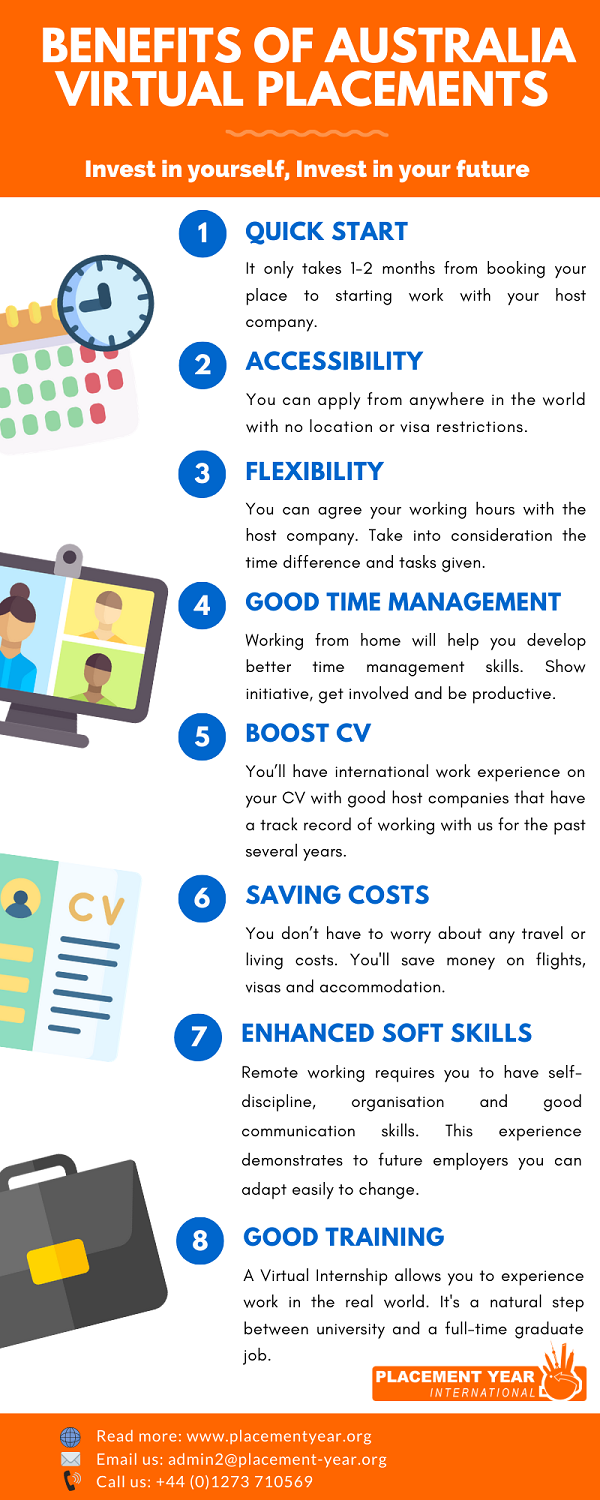 How do I apply?
It's easy and quick!
Complete our short application form including uploading your CV and Cover Letter. Please clearly state in your Cover Letter which destination and type of placement you are interested in.
Got more questions? Send us a message!
Working in partnership with universities, prestigious global hotel brands and many other businesses.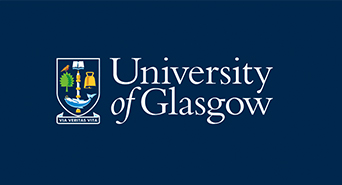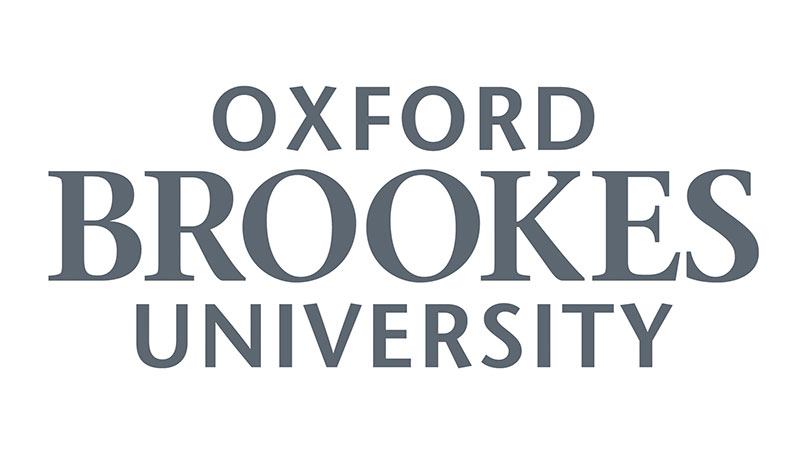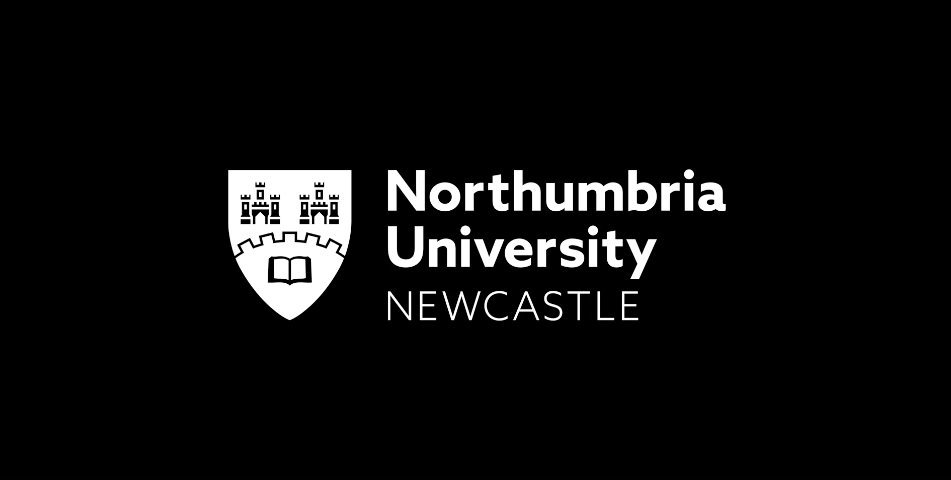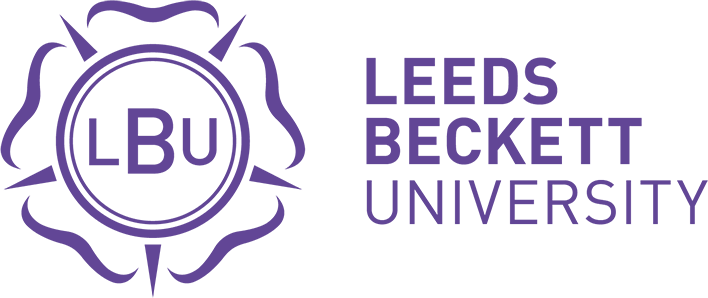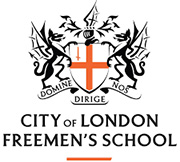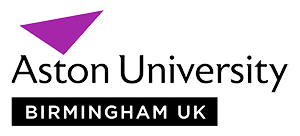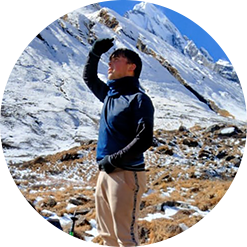 "I thank you for your support. It really was a great experience."
Fabien Shaikh, Nottingham Trent University
Nepal Business, Jan 2022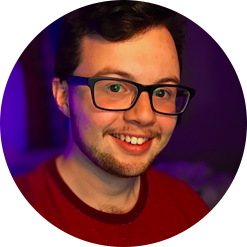 "Did a great job at finding me a placement in my chosen country and in my chosen field - especially given the difficulties of Covid and restricted travel."
Harry Moore, Loughborough University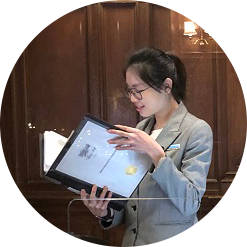 "I always wanted to work in the UK as it has a rich culture. I have expanded my global connections. You were very helpful and informative."
Charmian Chang, University of Surrey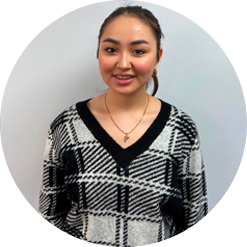 "I improved my communication, confidence, team work skills. Placement Year International is highly professional and organised. The communication and assistance was great, even after everything was sorted out with contracts!"
Feruza Shakir, University of Huddersfield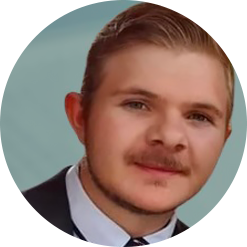 "Your service and that of your staff has been phenomenal!"
Geoffrey Frey, Vrije Universiteit Amsterdam
"I am working as sales and marketing Intern. Placement Year International could not make it any simpler. I am actively referring my friends."
Satwik Shiv, Nottingham Trent University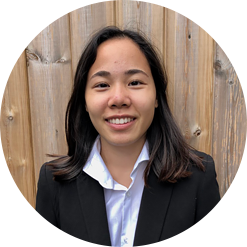 "It is a great established company with a lovely director who is very engaging to interns. I will recommend for my fellow Bournemouth University students."
Mei Smith, Bournemouth University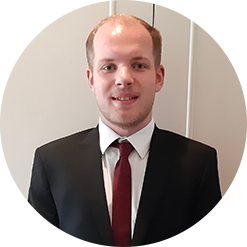 "I definitely enjoyed my placement in Nepal and the process for applying was made very easy by the team at Placement Year International."
Sam Galloway, University of Glasgow