An Introduction to Placement Year International
A short film about what we do
The short film below gives you a quick insight into the types of placements and internships we arrange and the countries we work in. 
Whether you're looking for a Business placement in Australia, Nepal or the UK, Teaching in China or Thailand, or Hospitality experience in a 5 star hotel in the Maldives, your adventure starts here!
Want more info? Click the links below to find out more: 
Please contact us if you have any questions. Our friendly team is always ready to help!
We are here to answer your questions. Send us a message or call us on +44 (0)1273 725868.
We have hospitality placements available with prestigious global hotel brands and many other businesses.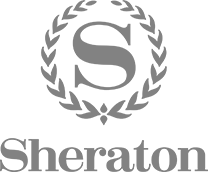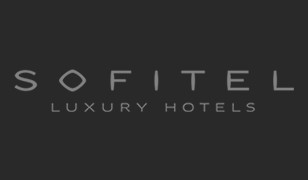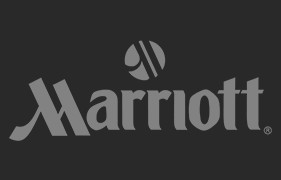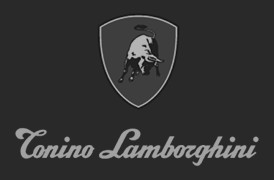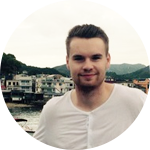 "I wanted to personally thank you for all the help you've given me the last few months, and for allowing me to have this fantastic opportunity."
Jason Billam - Plymouth University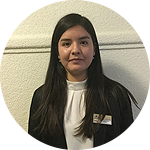 "Thank you very much for everything, you found the internship I really wanted."
Gabriela Arevalo, Swiss Hotel Management School (SHMS)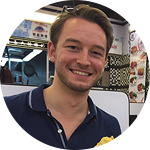 "I arrived at the Sheraton hotel and there are no words to describe how amazing this place is and how well they treat me. I hope my work here makes up for the good treatment I get!"
Alex Smarsch - Oxford Brookes University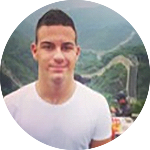 "I would really like to thank you for being so involved in finding my internship. It was a great thing to discover your program."
Marko Djukic - Switzerland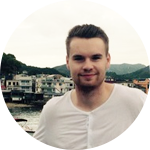 "I have always wanted to travel with my work, and experience different cultures and lifestyles. China is now a place with so much to offer due to its phenomenal growth in the last few decades."
Jason Billam - Plymouth University