It's not too late to arrange a hospitality placement for 2016/17
It's not too late to arrange a hospitality placement for 2016/17
If your placement year is fast approaching and you still haven't confirmed your plans, then don't worry, it's not too late.
Join our 50+ students starting placements in China this summer and autumn! 
Placement Year International arranges paid hotel placements in 5 Star hotels in China. We're based in 6 exciting cities including Shanghai.
Here are some of the most common questions we answer every day from students still considering their placement options:
Is there still time to apply for this year?
YES, definitely. We ideally need a minimum of 6 weeks' notice to arrange a placement, which could see you jetting off to China in the next few weeks. Many universities allow you to start a placement year as late as October, so now's a perfect time to get things arranged for an early-autumn start date too. Looking for a placement starting later? You can start our programme any month of the year.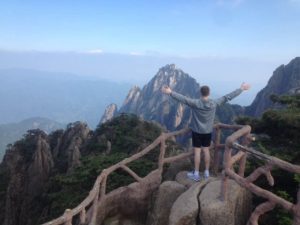 Do I need to speak Chinese?
No, as part of our programme you get 4 weeks of Mandarin language classes included, which will get you off to a great start and allow you to start communicating with your colleagues in their language. You then get a monthly 'top up' language class during the rest of your time in China.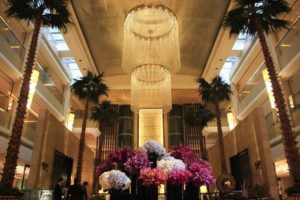 Which hotels do you work with?
We guarantee placements with top brand 5 Star hotels including Sheraton, Sofitel, Fairmont, Marriot, Tonino Lamborghini and Radisson Blu. We also work with smaller boutique hotels and tailor your placement to your skills, experience and interests.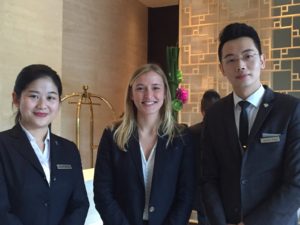 What support do you provide?
Our expert staff help with every step of the process and support you throughout your stay. From visas and flights to insurance and job descriptions, we have it covered.  We'll also liaise with your university to complete any forms and paperwork you require. Our friendly team in China will then welcome you on arrival and support you throughout your stay.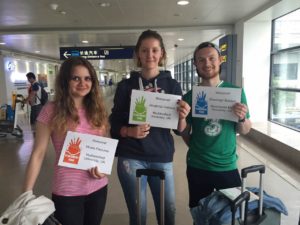 Can I go with a friend?
Yes, we can arrange for friends to be placed together in the same city, or sometimes even in the same hotel placement. If you're going alone, remember that many of our hotels accept two of our students, and we can make sure you're put in touch with each other before you arrive. You'll also meet many other Placement Year International students during your first month on the language course, and can then keep in touch during your placements.
Want more information?
Send us your CV today
 and we'll reply within 24 hours. You are not committed to joining the programme by sending your CV. 
How do I apply?
It's easy and quick!
Complete our short application form including uploading your CV and Cover Letter. Please clearly state in your Cover Letter which destination and type of placement you are interested in.
Got more questions? Send us a message!
Working in partnership with universities, prestigious global hotel brands and many other businesses.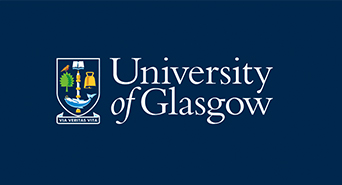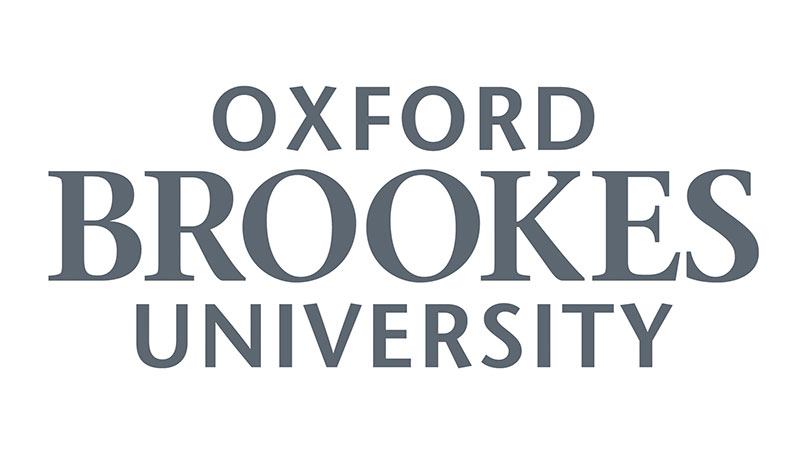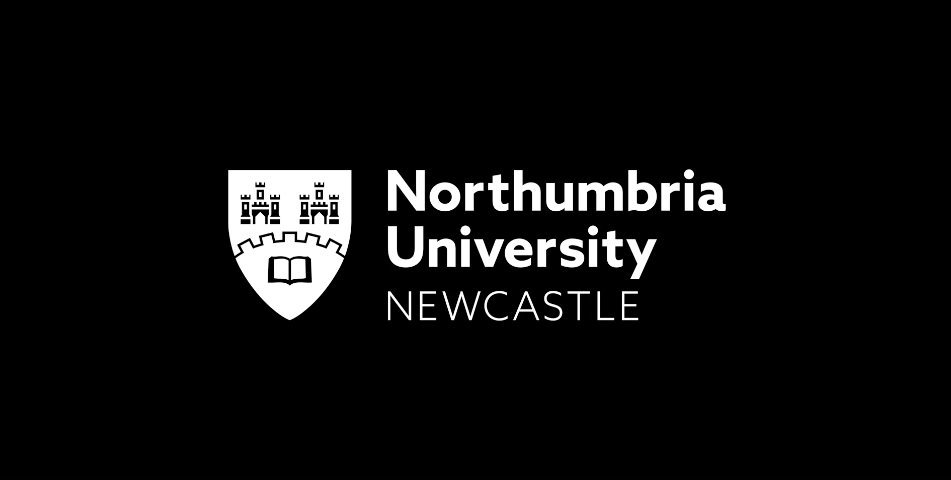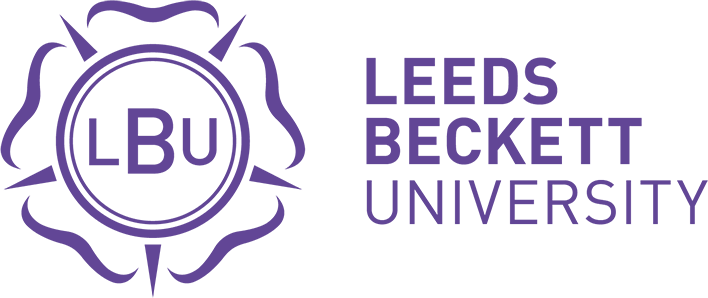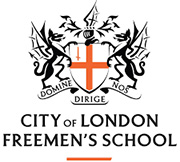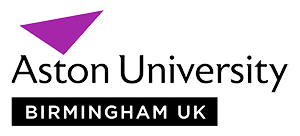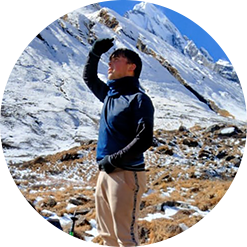 "I thank you for your support. It really was a great experience."
Fabien Shaikh, Nottingham Trent University
Nepal Business, Jan 2022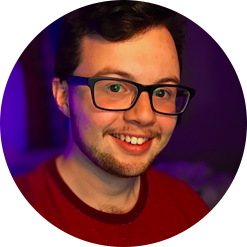 "Did a great job at finding me a placement in my chosen country and in my chosen field - especially given the difficulties of Covid and restricted travel."
Harry Moore, Loughborough University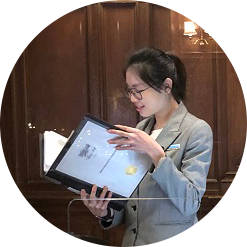 "I always wanted to work in the UK as it has a rich culture. I have expanded my global connections. You were very helpful and informative."
Charmian Chang, University of Surrey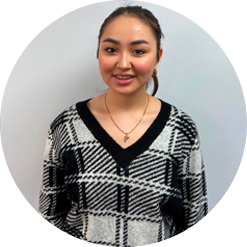 "I improved my communication, confidence, team work skills. Placement Year International is highly professional and organised. The communication and assistance was great, even after everything was sorted out with contracts!"
Feruza Shakir, University of Huddersfield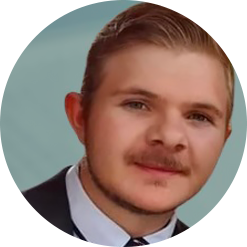 "Your service and that of your staff has been phenomenal!"
Geoffrey Frey, Vrije Universiteit Amsterdam
"I am working as sales and marketing Intern. Placement Year International could not make it any simpler. I am actively referring my friends."
Satwik Shiv, Nottingham Trent University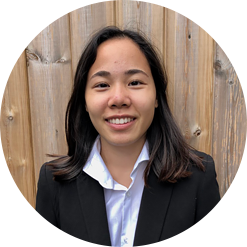 "It is a great established company with a lovely director who is very engaging to interns. I will recommend for my fellow Bournemouth University students."
Mei Smith, Bournemouth University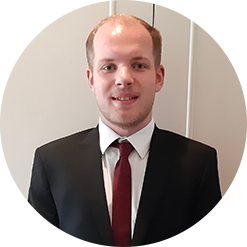 "I definitely enjoyed my placement in Nepal and the process for applying was made very easy by the team at Placement Year International."
Sam Galloway, University of Glasgow