It's not too late to arrange a hospitality placement for 2016/17
It's not too late to arrange a hospitality placement for 2016/17
If your placement year is fast approaching and you still haven't confirmed your plans, then don't worry, it's not too late.
Join our 50+ students starting placements in China this summer and autumn! 
Placement Year International arranges paid hotel placements in 5 Star hotels in China. We're based in 6 exciting cities including Shanghai.
Here are some of the most common questions we answer every day from students still considering their placement options:
Is there still time to apply for this year?
YES, definitely. We ideally need a minimum of 6 weeks' notice to arrange a placement, which could see you jetting off to China in the next few weeks. Many universities allow you to start a placement year as late as October, so now's a perfect time to get things arranged for an early-autumn start date too. Looking for a placement starting later? You can start our programme any month of the year.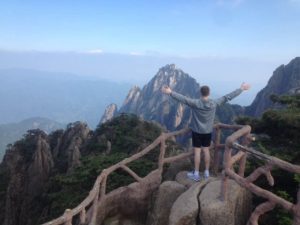 Do I need to speak Chinese?
No, as part of our programme you get 4 weeks of Mandarin language classes included, which will get you off to a great start and allow you to start communicating with your colleagues in their language. You then get a monthly 'top up' language class during the rest of your time in China.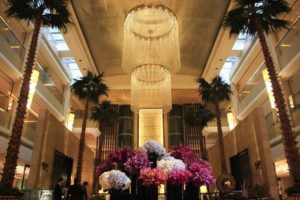 Which hotels do you work with?
We guarantee placements with top brand 5 Star hotels including Sheraton, Sofitel, Fairmont, Marriot, Tonino Lamborghini and Radisson Blu. We also work with smaller boutique hotels and tailor your placement to your skills, experience and interests.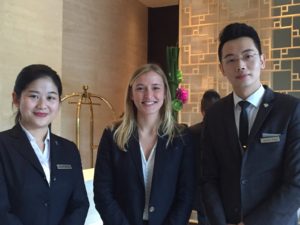 What support do you provide?
Our expert staff help with every step of the process and support you throughout your stay. From visas and flights to insurance and job descriptions, we have it covered.  We'll also liaise with your university to complete any forms and paperwork you require. Our friendly team in China will then welcome you on arrival and support you throughout your stay.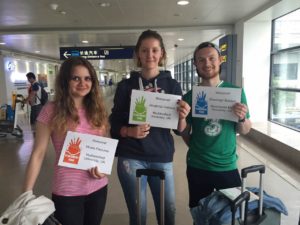 Can I go with a friend?
Yes, we can arrange for friends to be placed together in the same city, or sometimes even in the same hotel placement. If you're going alone, remember that many of our hotels accept two of our students, and we can make sure you're put in touch with each other before you arrive. You'll also meet many other Placement Year International students during your first month on the language course, and can then keep in touch during your placements.
Want more information?
Send us your CV today
 and we'll reply within 24 hours. You are not committed to joining the programme by sending your CV. 
We are here to answer your questions. Send us a message or call us on +44 (0)1273 725868.
We have hospitality placements available with prestigious global hotel brands and many other businesses.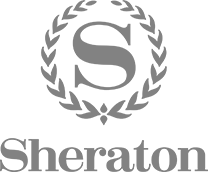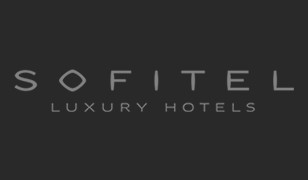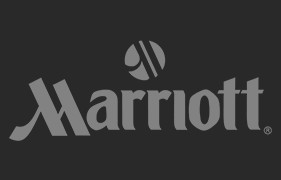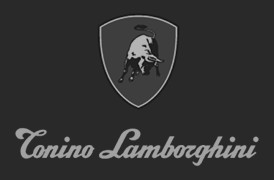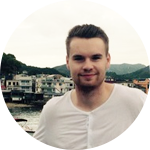 "I wanted to personally thank you for all the help you've given me the last few months, and for allowing me to have this fantastic opportunity."
Jason Billam - Plymouth University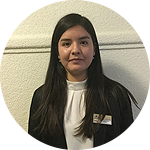 "Thank you very much for everything, you found the internship I really wanted."
Gabriela Arevalo, Swiss Hotel Management School (SHMS)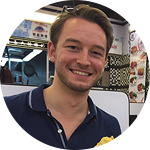 "I arrived at the Sheraton hotel and there are no words to describe how amazing this place is and how well they treat me. I hope my work here makes up for the good treatment I get!"
Alex Smarsch - Oxford Brookes University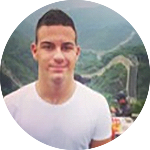 "I would really like to thank you for being so involved in finding my internship. It was a great thing to discover your program."
Marko Djukic - Switzerland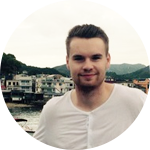 "I have always wanted to travel with my work, and experience different cultures and lifestyles. China is now a place with so much to offer due to its phenomenal growth in the last few decades."
Jason Billam - Plymouth University