Australia internships - for University of Wolverhampton
Apply now for one of 10 fully funded Australia virtual internships
University of Wolverhampton in collaboration with Santander have funding for 10 people to complete internships with Australian businesses, this winter for FREE!
Your Virtual Australia internship
Your chance to gain real work experience with an Australian host company, develop skills and boost your CV. 
If you're a student or recent graduate from the University of Wolverhampton, simply submit your CV and cover letter on our Apply Now page and a member of the Placement Year International team will contact you to confirm more details of the programme and outline the next steps of the process.
After the application closes, Placement Year International and the University will select the lucky candidates who will receive the funding and get to work on finalising a great internship to complete in early 2022!
Application deadline: Sunday 12th December 2021

What type of experience can you gain?
You can choose the type of internship from the following areas: 
Accounting
Administration
Engineering
Graphic and Web design
Finance
HR
IT / Software development
Logistics
Marketing / Online marketing / Social media
PR & Communications
Got a question? Contact us now!
Benefits of a fully funded Virtual Australia internship
Thank you to Santander for funding for 10 Virtual Australia Internships!
Benefits you will receive include:
Gain real work experience to help kick-start your career
Choose the type of experience you want
Flexible start dates from December 2021 to March 2022
Develop your skills and industry knowledge
Add an Australian business to your CV
Make contacts for the future
Flexible working hours – you choose the working hours to fit around your life at home
Continue studying or working alongside the internship if you want to
No visa required
Open to undergraduates and graduates
Includes CV development and interview training
No covid disruptions
Get an internship worth £750 free of charge
What training and support can I expect?
Initial training and weekly video calls are part of the experience.
Placement Year International will discuss your work preferences and answer all your questions in a video call before you join.
We will then match you with a suitable host company in Sydney and arrange a video call with your work supervisor at the company so you can ask any questions you have about the business, your role, what training you'll receive and so on.
Your host company will nominate a member of staff to be your work supervisor. They will give you initial training at the start of your internship and have regular video calls with you to give feedback on your work, answer your questions and discuss your tasks and progress.
At the end you will receive a certificate and references.
Want to ask a question? Contact us now!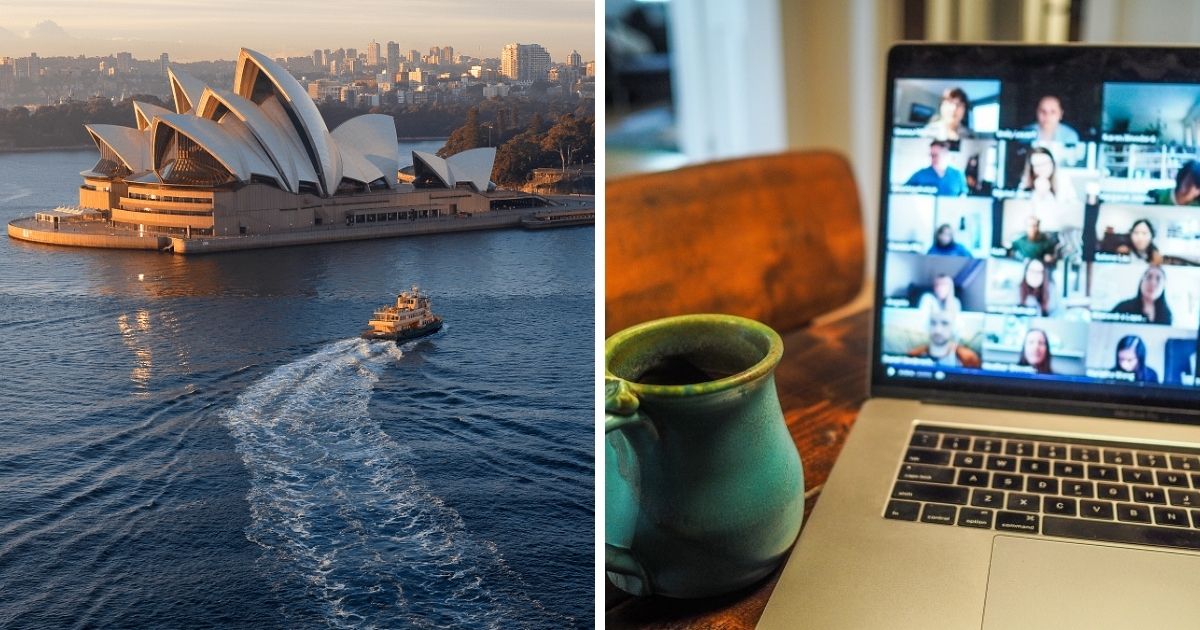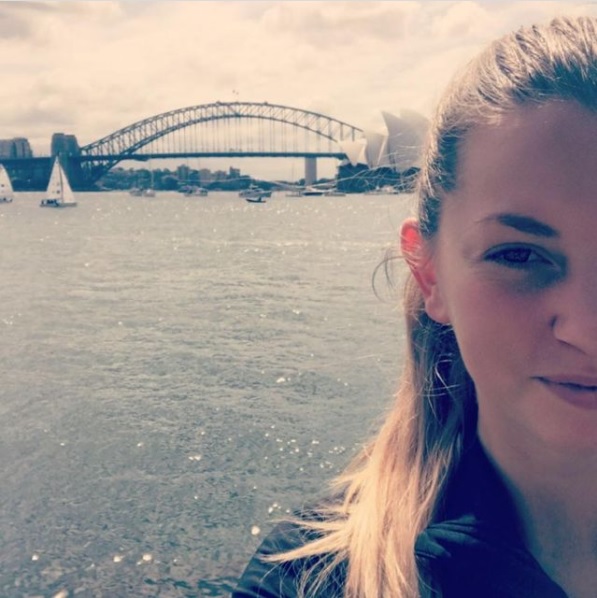 Is there a fee & what's included?
The normal price is £750 but Santander will cover this fee for 10 people.
The only thing you will pay is a refundable £200 deposit to ensure your commitment to the programme. This is refunded 100% when you complete your internship.
What's included:
Professional internship for 2 months with a real business in Australia
Real work experience in an industry of your choice
CV and cover letter development
Help improving your interview technique 
Video call with your host company
Agreement signed with your host company
Video calls with our friendly UK staff to help you prepare for your internship
Ongoing training and feedback from your host company
Video calls with your host company supervisor in Australia (at least 1x / week)
Support from our friendly expert staff before & during internship
Certificate of completion
References
We are here to answer your questions. Send us a message or call us on +44 (0)1273 725868.
How do I apply? 
It's easy and quick!
Complete our short application form including uploading your CV and Cover Letter. Please clearly state in your Cover Letter which destination and type of placement you are interested in.
Got more questions? Send us a message!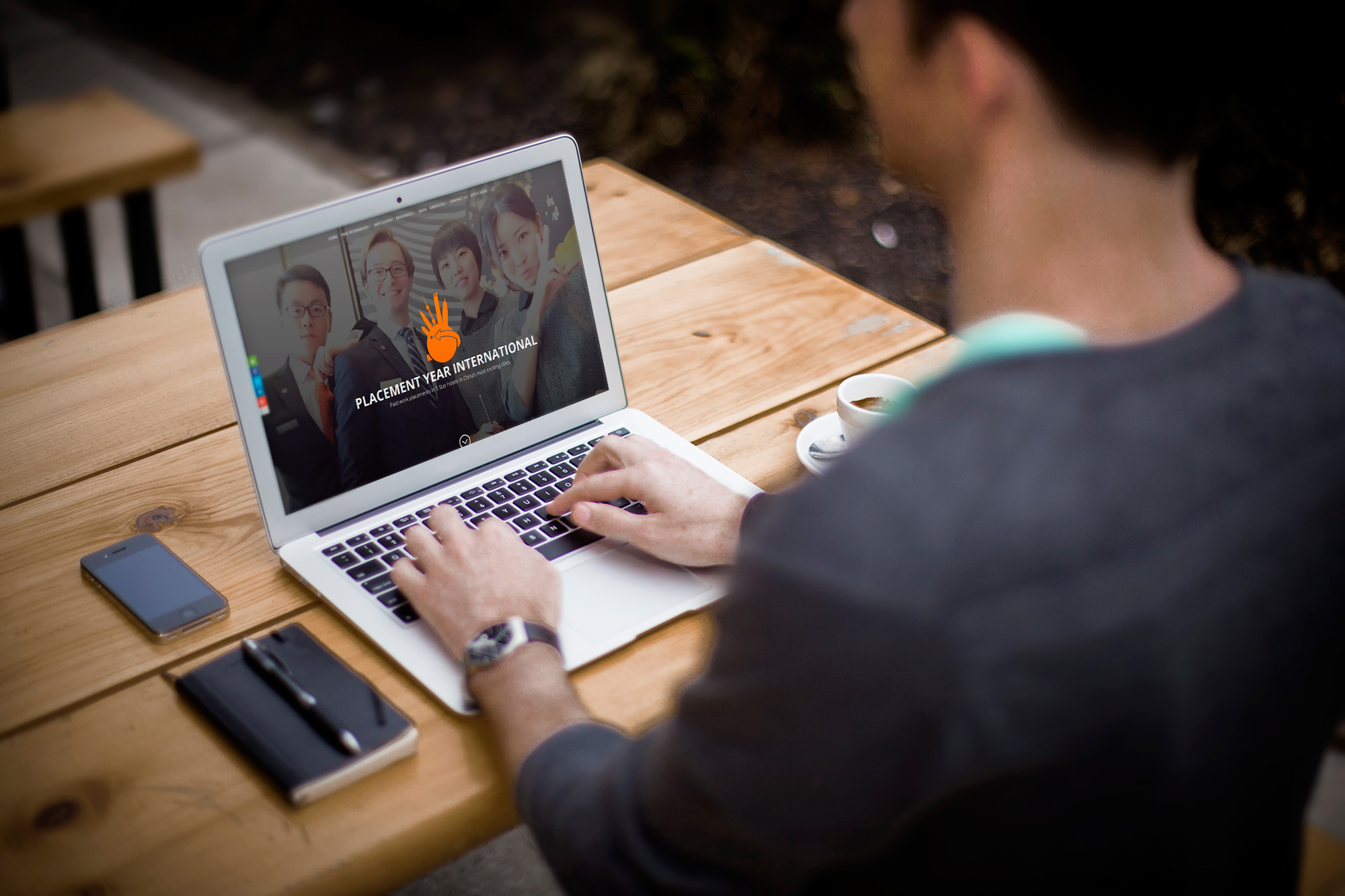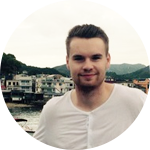 "I wanted to personally thank you for all the help you've given me the last few months, and for allowing me to have this fantastic opportunity."
Jason Billam - Plymouth University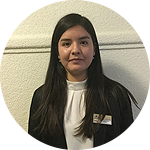 "Thank you very much for everything, you found the internship I really wanted."
Gabriela Arevalo, Swiss Hotel Management School (SHMS)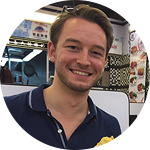 "I arrived at the Sheraton hotel and there are no words to describe how amazing this place is and how well they treat me. I hope my work here makes up for the good treatment I get!"
Alex Smarsch - Oxford Brookes University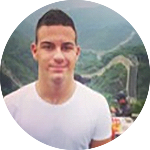 "I would really like to thank you for being so involved in finding my internship. It was a great thing to discover your program."
Marko Djukic - Switzerland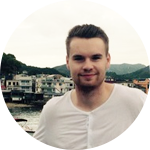 "I have always wanted to travel with my work, and experience different cultures and lifestyles. China is now a place with so much to offer due to its phenomenal growth in the last few decades."
Jason Billam - Plymouth University