Nepal business placement – Evie-May's feedback from Kathmandu
Evie-May studies Economics at University of Birmingham and joined us for a Business placement in Nepal. Here's her feedback!
What's your background back home?
I am a BSc Economics student at the University of Birmingham. Prior to that I studied A levels in Maths, Economics and Geography in Cheltenham.
Why did you choose to do a placement year as part of your degree?
Following my first-year summer internship, I realised how much there is to be learnt within the workplace. Particularly soft skills. To be successful in my graduate job once I leave university it became imperative for me to get as much experience as possible. I could develop those soft skills as an intern, then have a head start in my graduate job.
Furthermore, when interning I found that by the time I had properly gained an in-depth understanding of the company I was working for and how it operated, it was already time to leave. So, completing a 9-month placement would give me enough time to understand the workings of the company and then be able to learn within it and contribute.
Also, by doing a placement year, it gave me the chance to find out what my strengths are and consider what I want to pursue after university.
What are you doing for your placement year in Nepal?
For my placement, I am based in a Kathmandu, Nepal, working for a management consultancy. I will be working within all departments of the firm but will have focus in consulting and finance. This will accommodate my economics background, as well as enabling me to gain exposure to new areas of interest.
Why did you decide to do your placement year overseas instead of back home in the UK?
To get the most out of the experience, I decided it was best to combine work with travel. Having already done internships in Edinburgh and London, I thought it was time to challenge myself and experience somewhere completely new.
What are you hoping to learn from living and working overseas for your international placement year?
Living and working overseas will expose me to a whole new culture and see more of the world. I want to see and try new things and get life experience. Also, I am hoping to get to a good level in the Nepali language.
What have you done so far?
At work, in the first week I presented to my colleagues about human resources. This is outside of my educational background; it was set as a task to assess my skills set.
On my second weekend, NRS [the host company] was running an ISO training for clients as a retreat in Pokhara. I was lucky enough to be asked to represent NRS in helping to run the training, as well as leading on 4 motivational sessions throughout the event.
Now, in my third week, I have been asked to lead a project to run an overseas educational exhibition for a client. I am grateful with the amount of responsibility I am given and the opportunity to demonstrate my skills and competency.
In terms of life in Nepal, I had done some tourist activities. Such as visiting the Durbar Square and the Buddha Stupa. I was also invited to a colleague's engagement party and so got to experience Nepalese culture and tradition first hand.
Why did you choose Placement Year International?
Moving abroad is very daunting. By electing to have Placement Year International as a middle man between the overseas company and myself took a lot of pressure off. Placement Year International made sure that my place of work was legitimate and safe.
By using Placement Year International it meant that when I arrive in Kathmandu, there was someone who I could trust waiting for me at arrivals, who would be a full-time port of call throughout my whole 9 months. As Nepal is so different, buying a SIM and getting a "bus" isn't self-explanatory. So, having someone to show me around was invaluable.
Since joining Placement Year International, what have we done well?
Placement Year International were fantastic in finding me a good company to work for and subsequently scheduled an interview. My accommodation and airport pick up was also organised through them. Generally, Placement Year International took a lot off my plate, including much of the stress associated with moving to another continent.
Communication between Placement Year International and myself has been great. They are always available to answer questions.
What skills or knowledge have you gained from your international work placement so far?
My presentation skills have improved. A challenge during my presentation to the clients in Pokhara was that I had to account for various levels of English competency in the audience. So, incorporating excellent communication into my presentation was key to get my message across.
What have you learnt about Nepalese culture?
I have learned so much about Nepalese culture because traditions and religion are so entrenched in daily life. It isn't the same as in England when you must wait until Christmas to see an age-old custom. You can't walk more than 100 meters in any direction without finding a shrine or temple.
What general feedback do you have about your host company?
Really good level of responsibility given to interns. But, they Should say to interns that they will be needing to use their own laptops. I almost bought an iPad instead.
Interested in a Nepal Business placement?
Read more about our Nepal business placements or email us at: info@placement-year.org 
How do I apply?
It's easy and quick!
Complete our short application form including uploading your CV and Cover Letter. Please clearly state in your Cover Letter which destination and type of placement you are interested in.
Got more questions? Send us a message!
Working in partnership with universities, prestigious global hotel brands and many other businesses.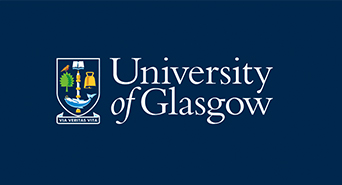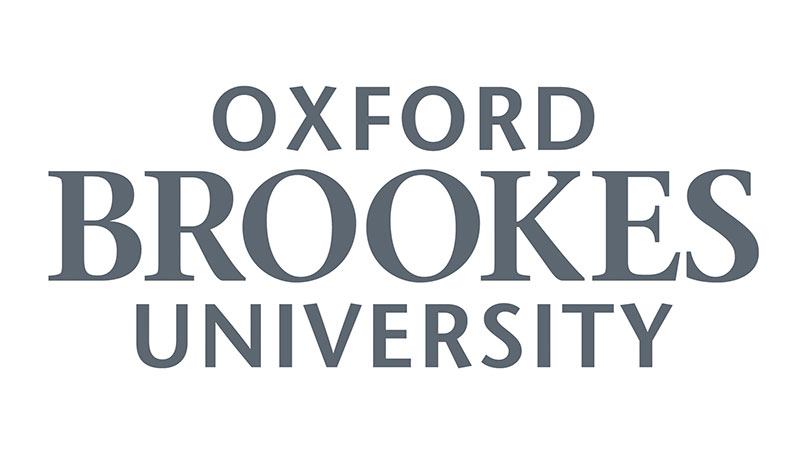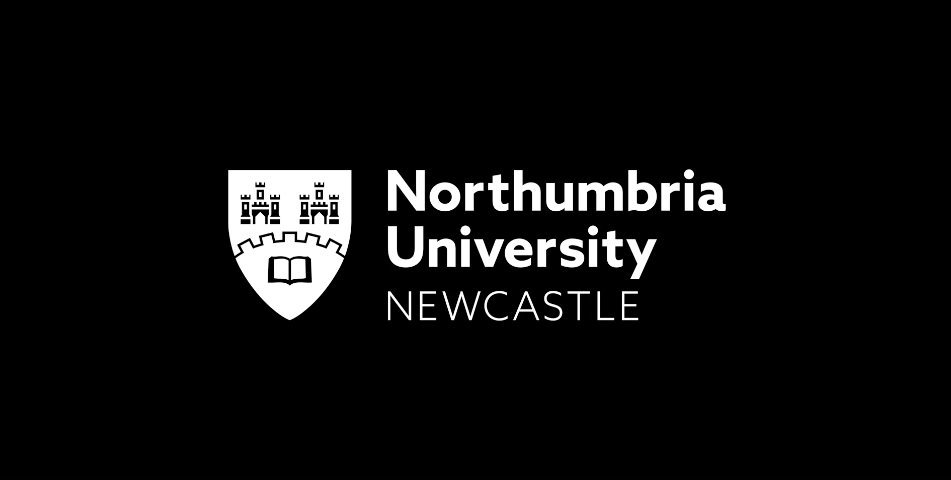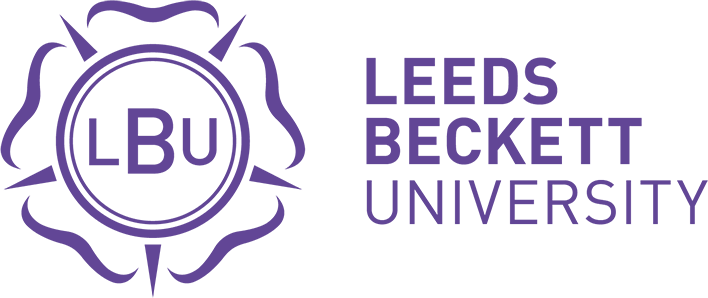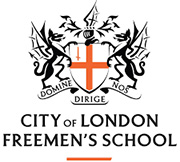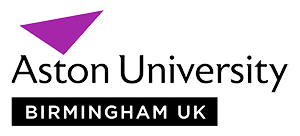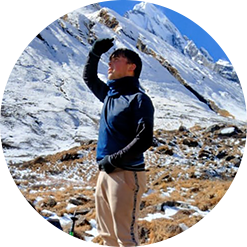 "I thank you for your support. It really was a great experience."
Fabien Shaikh, Nottingham Trent University
Nepal Business, Jan 2022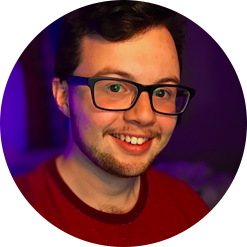 "Did a great job at finding me a placement in my chosen country and in my chosen field - especially given the difficulties of Covid and restricted travel."
Harry Moore, Loughborough University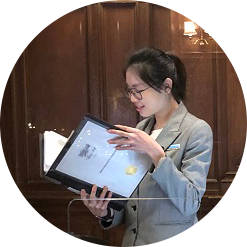 "I always wanted to work in the UK as it has a rich culture. I have expanded my global connections. You were very helpful and informative."
Charmian Chang, University of Surrey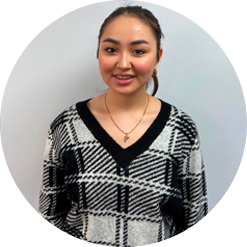 "I improved my communication, confidence, team work skills. Placement Year International is highly professional and organised. The communication and assistance was great, even after everything was sorted out with contracts!"
Feruza Shakir, University of Huddersfield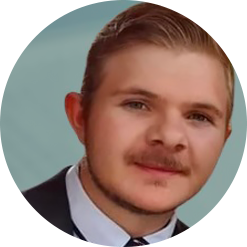 "Your service and that of your staff has been phenomenal!"
Geoffrey Frey, Vrije Universiteit Amsterdam
"I am working as sales and marketing Intern. Placement Year International could not make it any simpler. I am actively referring my friends."
Satwik Shiv, Nottingham Trent University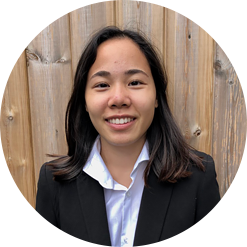 "It is a great established company with a lovely director who is very engaging to interns. I will recommend for my fellow Bournemouth University students."
Mei Smith, Bournemouth University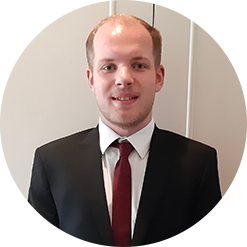 "I definitely enjoyed my placement in Nepal and the process for applying was made very easy by the team at Placement Year International."
Sam Galloway, University of Glasgow