Harry's Australia Business placement
"My role is to help design and engineer the product based off current concepts produced by the host." Harry Moore.
Harry is studying Automotive Engineering at Loughborough University and working with a teambuilding company in Brisbane. He joined our Australia Business programme and started his placement remotely from home during the Covid-19 pandemic, with the option of continuing in Australia when international travel resumes.
Describe what your host company does
"The host company works with companies to provide teamwork and other useful exercises outdoors. In relation to the placement, they intend to produce self-erecting camping space to be built within the confinements of a Tesla Cybertruck to allow it to be an eco-friendly off-road living space."
What is your role and what are your daily tasks so far?
"My role is to help design and engineer the product based off current concepts produced by the host. I have currently been trying to 3D model the Tesla Cybertruck accurately as well as going through all the concepts so far to find any faults and suggest new ideas."
What training have you received so far?
"Given my role is different to what the host company specialises in, there is no training nor much of a need for any."
How much contact do you have with your work supervisor?
"Contact is decided on a day to day basis. Mostly once a week, and more frequently when needed. Using WhatsApp we have kept in regular contact through messages and voice memos."
Does this feel the right amount for you?
"Given the host has been more than willing to have a meeting with me when needed, ignoring other things getting the in the way, I have had the right amount."
Have you met any other colleagues at the company?
"Nope."
How have you found it working remotely so far?
"A little more of a challenge. Given the time zone difference, when I work it is solely independently and many issues have been presented which has made the process more challenging – including limitations of living with my parents."
What have you found most interesting?
"Really enjoyed talking through concept ideas and problem-solving different parts of the product during the meetings."
Is there anything you'd change?
"I cannot think of anything that could be done different given the limitations the pandemic has caused."
Did Placement Year International make the process of finding a company smooth and easy?
"Yes!"
Were you happy with the support while arranging your placement?
"Yes."
Did you find the monthly group video calls useful?
"Especially since more updates were needed than usual with regards to knowing when/if we could travel to Australia."
Would you like them to continue during your placement?
"Yes."
Are you interested in an Australia placement?
More info: Click here to read more about Australia Business placements like Harry's, or click here to read about our Virtual Australia placements and email us at: info@placement-year.org for more information.
Benefits of Australia Placements – Placement Year International
We are here to answer your questions. Send us a message or call us on +44 (0)1273 725868.
We have hospitality placements available with prestigious global hotel brands and many other businesses.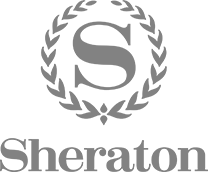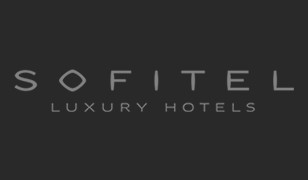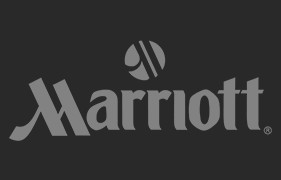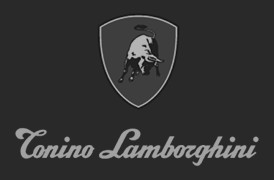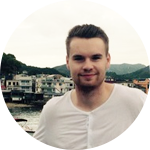 "I wanted to personally thank you for all the help you've given me the last few months, and for allowing me to have this fantastic opportunity."
Jason Billam - Plymouth University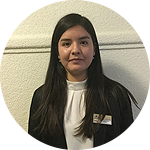 "Thank you very much for everything, you found the internship I really wanted."
Gabriela Arevalo, Swiss Hotel Management School (SHMS)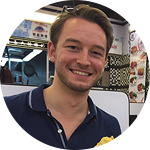 "I arrived at the Sheraton hotel and there are no words to describe how amazing this place is and how well they treat me. I hope my work here makes up for the good treatment I get!"
Alex Smarsch - Oxford Brookes University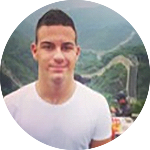 "I would really like to thank you for being so involved in finding my internship. It was a great thing to discover your program."
Marko Djukic - Switzerland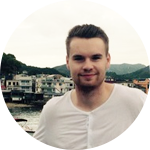 "I have always wanted to travel with my work, and experience different cultures and lifestyles. China is now a place with so much to offer due to its phenomenal growth in the last few decades."
Jason Billam - Plymouth University