"Professionally I have been gaining a lot of experience and understanding of HR processes."
Sara Andersson, from Sweden, studies Tourism & Hospitality Management at Turiba University in Latvia. 
It's Sara Andersson, doing internship in Kathmandu, Nepal. I received your email yesterday from Placement Year International. The first weeks were a bit overwhelming, having to adapt to such a different culture and methods of living. Kathmandu is a very undeveloped place. So that has been a challenge to adapt to.
When it comes to work, it has been going well, I am doing HR and all the staff are very friendly and helpful. So professionally I have been gaining a lot of experience and understanding of HR processes.
I arrived here one month ago on the same day as another intern from UK. So we got to experience everything together and even share a room together at our host family. Having other interns here makes the whole experience a lot better and easier.
Click here to find out more about our Business placements in Nepal.
Interested in a Nepal Business placement?
Read more about our Nepal business placements 
Email us at: info@placement-year.org for more information.
How do I apply?
It's easy and quick!
Complete our short application form including uploading your CV and Cover Letter. Please clearly state in your Cover Letter which destination and type of placement you are interested in.
Got more questions? Send us a message!
Working in partnership with universities, prestigious global hotel brands and many other businesses.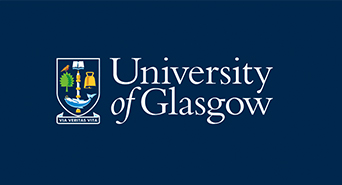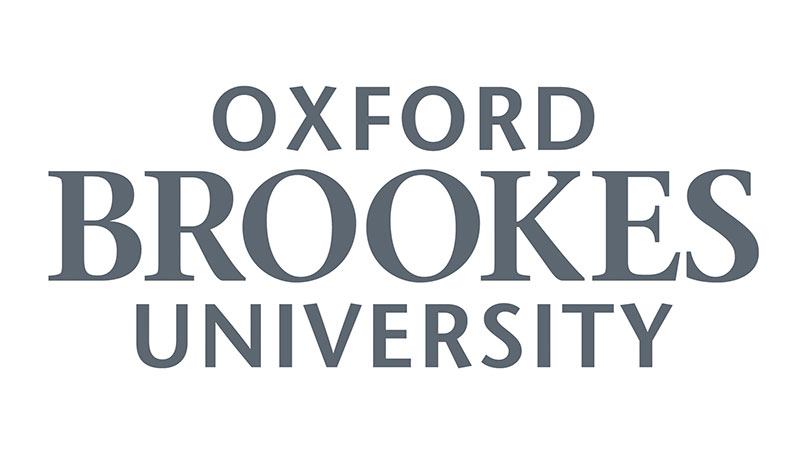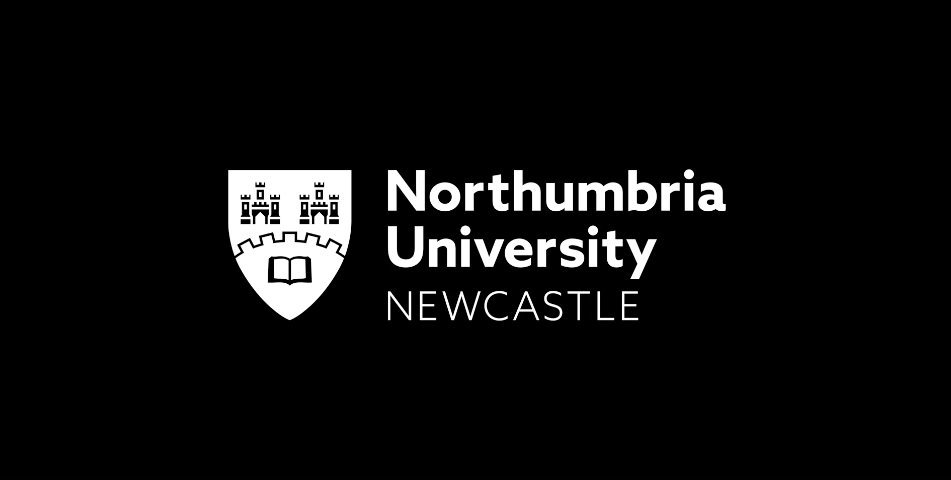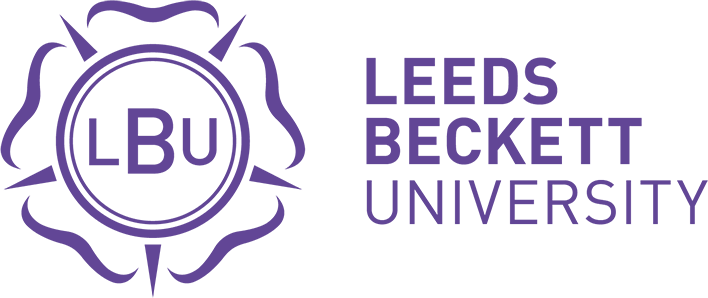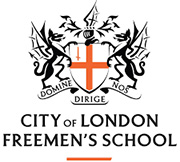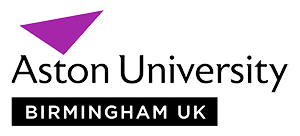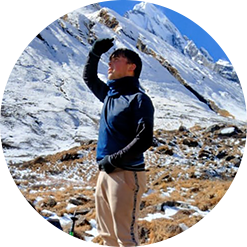 "I thank you for your support. It really was a great experience."
Fabien Shaikh, Nottingham Trent University
Nepal Business, Jan 2022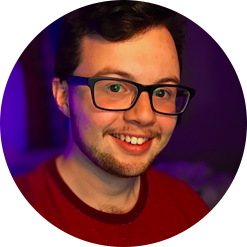 "Did a great job at finding me a placement in my chosen country and in my chosen field - especially given the difficulties of Covid and restricted travel."
Harry Moore, Loughborough University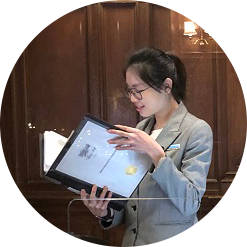 "I always wanted to work in the UK as it has a rich culture. I have expanded my global connections. You were very helpful and informative."
Charmian Chang, University of Surrey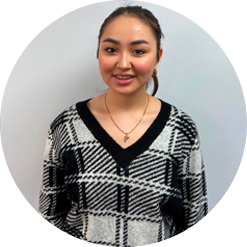 "I improved my communication, confidence, team work skills. Placement Year International is highly professional and organised. The communication and assistance was great, even after everything was sorted out with contracts!"
Feruza Shakir, University of Huddersfield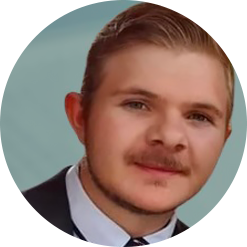 "Your service and that of your staff has been phenomenal!"
Geoffrey Frey, Vrije Universiteit Amsterdam
"I am working as sales and marketing Intern. Placement Year International could not make it any simpler. I am actively referring my friends."
Satwik Shiv, Nottingham Trent University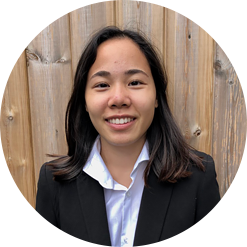 "It is a great established company with a lovely director who is very engaging to interns. I will recommend for my fellow Bournemouth University students."
Mei Smith, Bournemouth University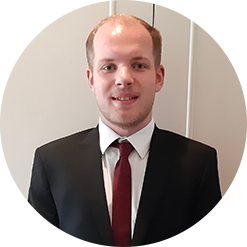 "I definitely enjoyed my placement in Nepal and the process for applying was made very easy by the team at Placement Year International."
Sam Galloway, University of Glasgow