Alex's teaching placement in China
"When I came across Placement Year International's English teaching programme in China, I immediately knew it's something for me."
Alex is currently doing her 2nd trip with Placement Year International. Her first was in 2016, for a hospitality placement. Below she explains about her 2nd trip with us, this time for a teaching placement in China. 
What's your background back home?
"I'm originally from Hungary, but I moved to Denmark after high school to complete my university studies. I have a bachelor degree in International Hospitality Management."
Why did you decide to teach in China?
"Well, teaching is something I have been always interested in, in fact, back in high school all I wanted to become was a teacher, but then I ended up studying hospitality. When I came across Placement Year International's English teaching programme in China, I immediately knew it's something for me. I had been to China before and I had the best time there, I absolutely fell in love with the country. I wanted to come back at some point, and I thought how great it would be to combine these two meaning doing something I have passion for somewhere I really would like to be."
Why did you choose Placement Year International?
"I had experience with Placement Year International from before, I did my internship in China through you. Everything was perfect, I had only good experience with the company and your English teaching programme in China was very appealing."
You've been to China before; why did you decide to return and what's it like being there for the second time?
Well, this is actually my third time in the country. I returned because I love being here, I love how different and the same it is in the very same time. I can't help it, it just captured me. It's great to be back, I missed China very much."
What are the main developments you can see / feel since your last China internship?
"They are constantly building something, construction sites are everywhere. The country is developing so fast. I was with one of my Chinese friends walking around in Shanghai when we passed by a construction site, they had just started building, so there were no walls up, nothing yet. I asked my friend what they were building there, he said it was probably going to be another shopping mall. I guessed it's going to be ready in a year. He looked at me and said 'No. It's only three months. We have the materials, we have the manpower, we have the technology. It's only three months.' I was amazed.
What's it like teaching in China?
"It has its challenges but it's very rewarding. Communication issues are real things, and sometimes they're frustrating, but then in the end the situation gets resolved somehow. I teach in a kindergarten, so students are very young. They are eager to learn and it's such a great feeling when I successfully teach something new to them. However, it's also about keeping the class together, discipline because they are very young, active and like running around, engaging them and make them participate in class."
What aspects of Chinese culture do you enjoy the most?
"It is hard to say, because I'm enjoying the overall experience."
What are the main differences you must adapt to compared to living and working in Europe?
"When it comes to living in China I would say it's the food. Chinese food you can eat in Europe and Chinese food in China are definitely not the same, so prepare yourself for many interesting dishes, and also some shocking discoveries in a Chinese supermarket! When it comes to working in China, it's hard to state the differences because they also have rules, procedures, routines. I would say just the fact itself that people have a different mentality and attitude, and do certain things differently here. Try to spot the differences, accept them and try to adapt to them. They will be understanding, but also very happy to see that you make efforts."
What are you hoping to learn from living and working in China for the next 12 months?
"Well, besides gaining a lot of teaching experience, I'm hoping to get insights and a deep understanding into pedagogy when it comes to kindergarten students. I'm also hoping to improve my Chinese while I'm here."
What advice would you give anyone thinking of doing a teaching placement in China?
"Be patient and persistent. Be open to challenges and to a new culture. Remember that it is you who have to adapt to certain things. Be able to accept that people do things in a different way but in the same time try to see that we are all the same people with the very same feelings, dreams and desires."
Are you interested in paid Teaching placement in China?
Click here to read more about our China teaching placements or email us at: info@placement-year.org for more information. 
Interested in Teaching in China?
Read more about our Paid Teaching placements in China and Thailand.
Email us at: info@placement-year.org for more information.
We are here to answer your questions. Send us a message or call us on +44 (0)1273 725868.
We have hospitality placements available with prestigious global hotel brands and many other businesses.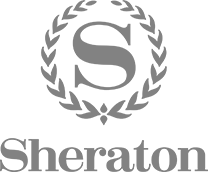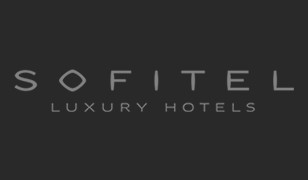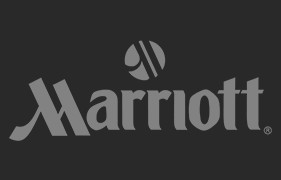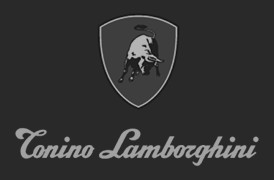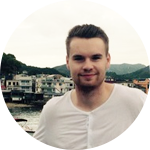 "I wanted to personally thank you for all the help you've given me the last few months, and for allowing me to have this fantastic opportunity."
Jason Billam - Plymouth University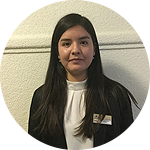 "Thank you very much for everything, you found the internship I really wanted."
Gabriela Arevalo, Swiss Hotel Management School (SHMS)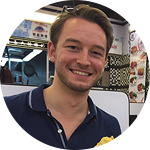 "I arrived at the Sheraton hotel and there are no words to describe how amazing this place is and how well they treat me. I hope my work here makes up for the good treatment I get!"
Alex Smarsch - Oxford Brookes University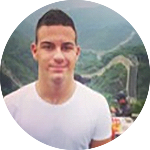 "I would really like to thank you for being so involved in finding my internship. It was a great thing to discover your program."
Marko Djukic - Switzerland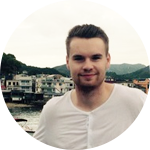 "I have always wanted to travel with my work, and experience different cultures and lifestyles. China is now a place with so much to offer due to its phenomenal growth in the last few decades."
Jason Billam - Plymouth University